East Lancashire Railway is set to take their steam trains to a galaxy far, far away, celebrating all your science fiction favourites at an epic event.
Fans of Star Wars, Doctor Who, Jurassic World and Harry Potter, among others, will get the chance to immerse themselves along 12 miles of track through the Irwell Valley.
Sci-Fi On The Sidings will feature displays and attractions, as well as numerous sci-fi characters, including a giant inflatable Stay Puft Marshmallow Man.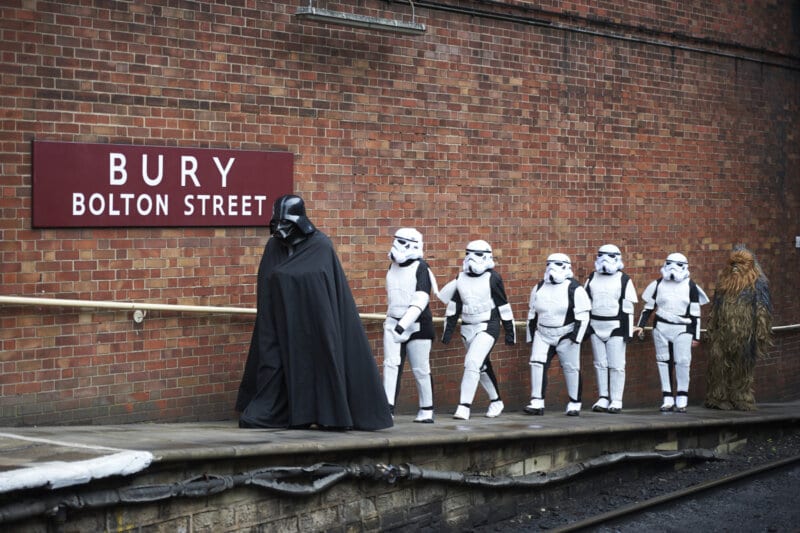 The event starts in Bury, just 30 minutes away from Manchester city centre by train, and will host different attractions at each station along the historic steam railway.
Star Wars and Doctor Who attractions are confirmed for Bury Bolton Street Station, and you'll get the chance to see a real Tardis and Ewok display.
Heywood will be home to Jurassic World, featuring a 4m animatronic T-Rex and a Gyrosphere on the Sunday. At Ramsbottom you'll be able to lay claim to the Iron Throne, and Rawtenstall will be home to the giant Stay Puft Man.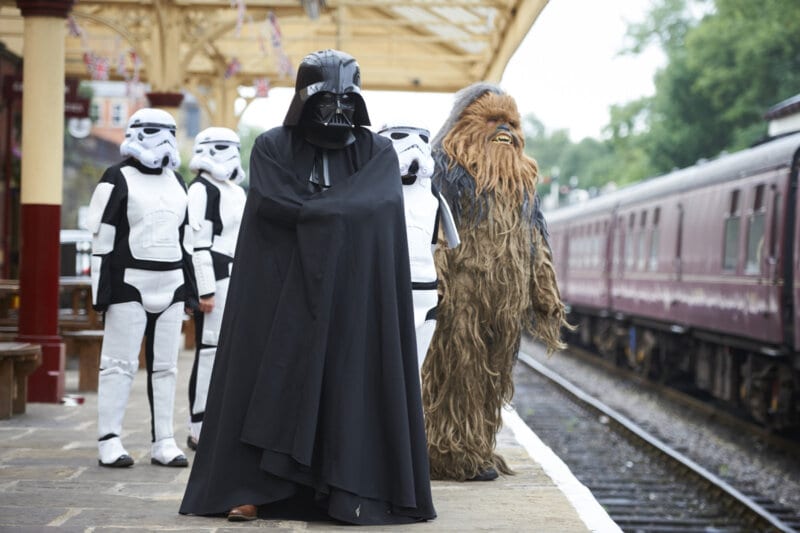 Rawtenstall will also be hosting a Harry Potter extravaganza, complete with an owl display, the flying Ford Anglia and Aragog.
Sci-Fi On The Sidings will take place at the East Lancashire Railway on Saturday August 17th and Sunday August 18th.
So the school holidays have begun for many children in the North West, and no doubt you're wondering how to keep the little ones busy...

We can help! We have put together a list of exciting adventures taking place at the ELR! ?☀️?

Find out more here: https://t.co/zjgSsUkmIy pic.twitter.com/MmLIumwYop

— East Lancs Railway (@eastlancsrly) July 27, 2019
Tickets start from £9 per child and £14.85 per adult, including all of the attractions and activities listed above, as well as unlimited travel on steam and diesel trains - if you book online now you can save 10% on the price.
For more information and to book tickets check out their website here.