Regular readers will remember we recently brought you the news of a Les Misérables sing-along in Manchester, complete with bottomless booze and popcorn.
Well, now it's time for fans of The Lion King to rejoice as you can now go to an immersive screening of everybody's favourite Disney film.
And get this: The experience is complete with bottomless booze during the whole movie and as much popcorn as you can eat.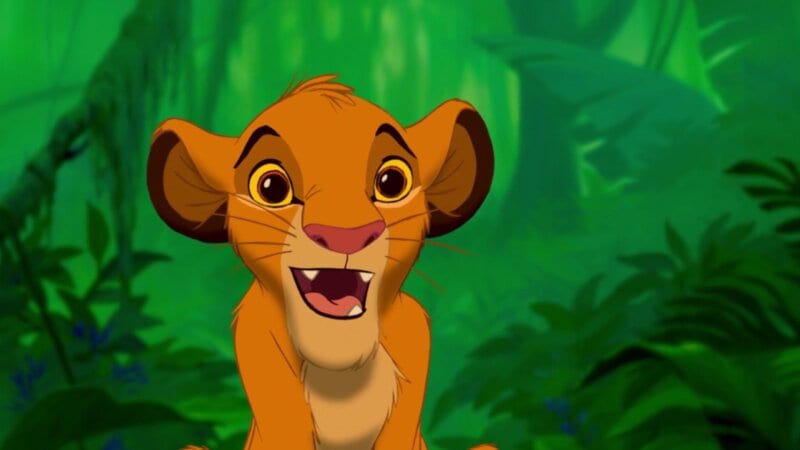 Tickets are from £30.00 which is an absolute steal given you can get gin, vodka, rum, wine and beer alongside your popcorn.
You will also be treated to waiter service for the duration of the film, just for added luxury.
The event organisers say:
"
Join us for the Disney classic we all love to sing along with, get out of your seat and dance along to all the Lion King songs, in an immersive environment, with free-flowing drinks during the whole movie and bottomless popcorn.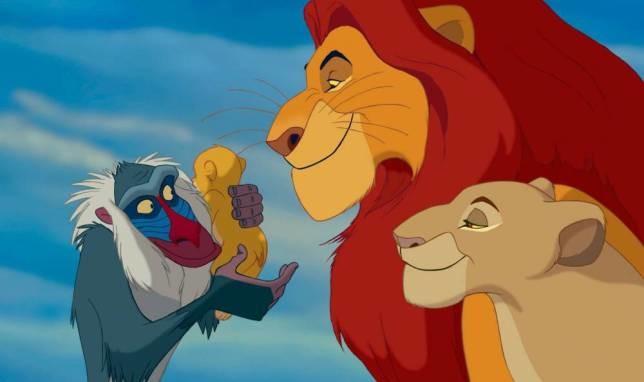 You will, of course, need ID for the bottomless alcohol.
The event takes place at multiple start times on Saturday, July 13 at Mint Lounge on Oldham Street. However, you'll have to be quick as tickets are already running out.
You can find tickets here.