Art & Culture
Venues welcome back Manchester with major reopening campaign
The roadmap is proceeding and culture venues right across the city are reopening. #HereForCulture is urging people to rediscover these places after 200 days shutdown.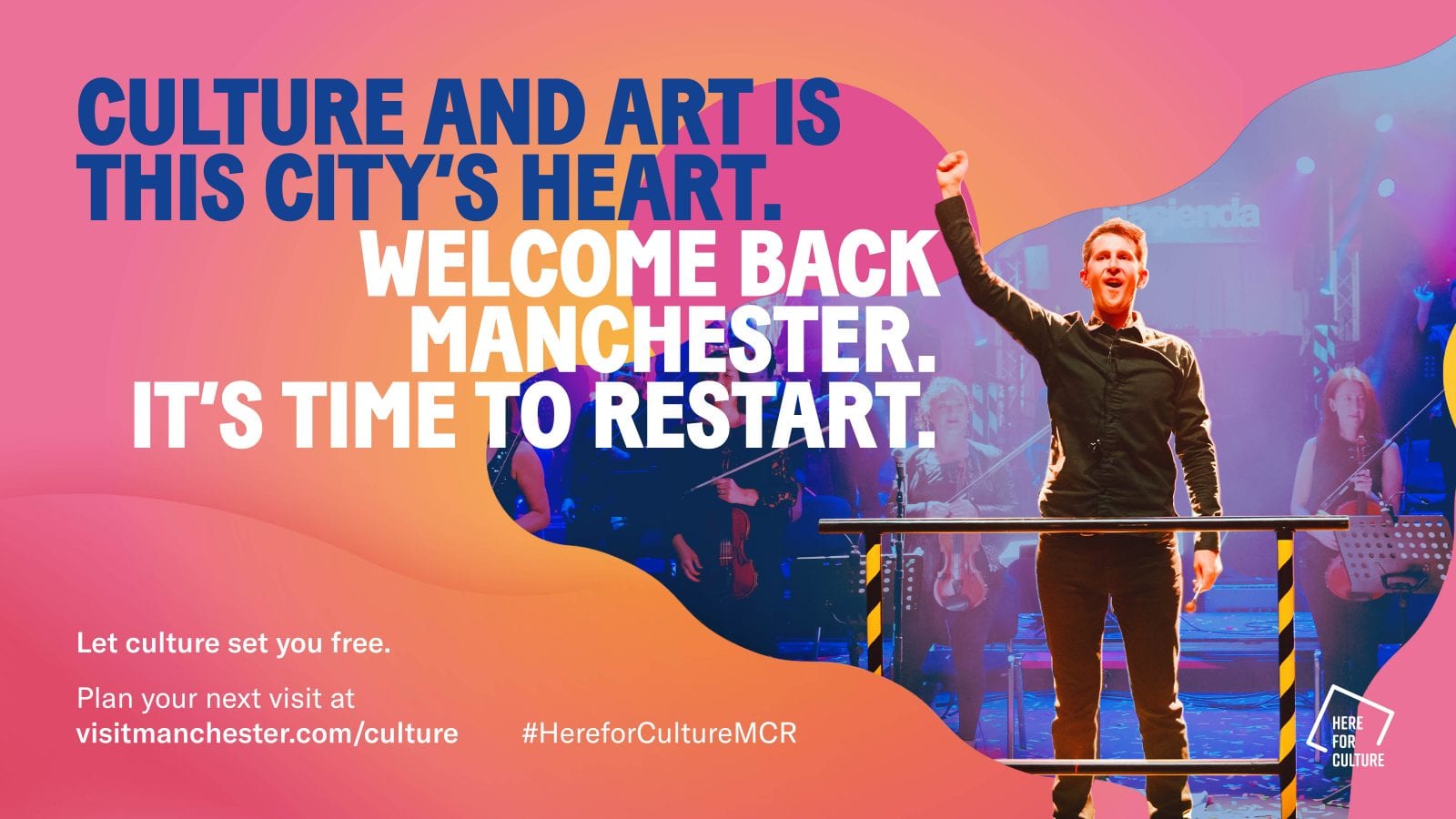 Arts organisations from across Manchester have joined forces for a major campaign to encourage people to rediscover the city's culture after almost 200 days of venue closures.
From May 17, more COVID-19 restrictions are being relaxed in England – enabling bars, restaurants, theatres, libraries and cinemas to welcome back guests indoors.
To celebrate the momentous step, local venues have launched a #HereForCulture campaign supported by the UK Government's Culture Recovery Fund – portraying culture as the beating heart of Manchester; inspiring confidence that venues are safe; and reminding people that a cultural experience can have a transformative effect.
A major poster, radio and digital campaign goes live today – with designs by Manchester's Instruct Studio featuring emotive imagery and uplifting poetry to highlight the range of cultural experiences on offer in the city.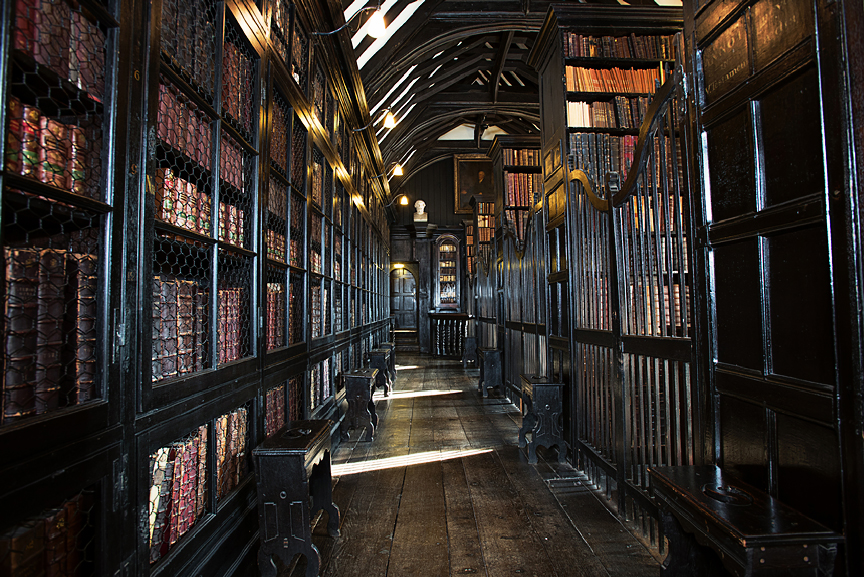 #HereForCulture will run throughout the summer and into autumn, with multiple arts organisations involved including Centre for Chinese Contemporary Art, Chetham's Library, Contact, GM Independent Artist Initiative, HOME, Hope Mill Theatre, The Lowry, Manchester Art Gallery, Manchester Camerata, Manchester International Festival, Manchester Libraries, Manchester Museum, Music Venues Trust, National Football Museum, Palace and Opera House Theatres, People's History Museum, Royal Northern College of Music, Royal Exchange Theatre, Science and Industry Museum, The Stoller Hall, The Whitworth and Z-arts.
The campaign is supported by Arts Council England, Creative Tourist, Oxford Road Corridor, Manchester City Council, NHS and Network Rail.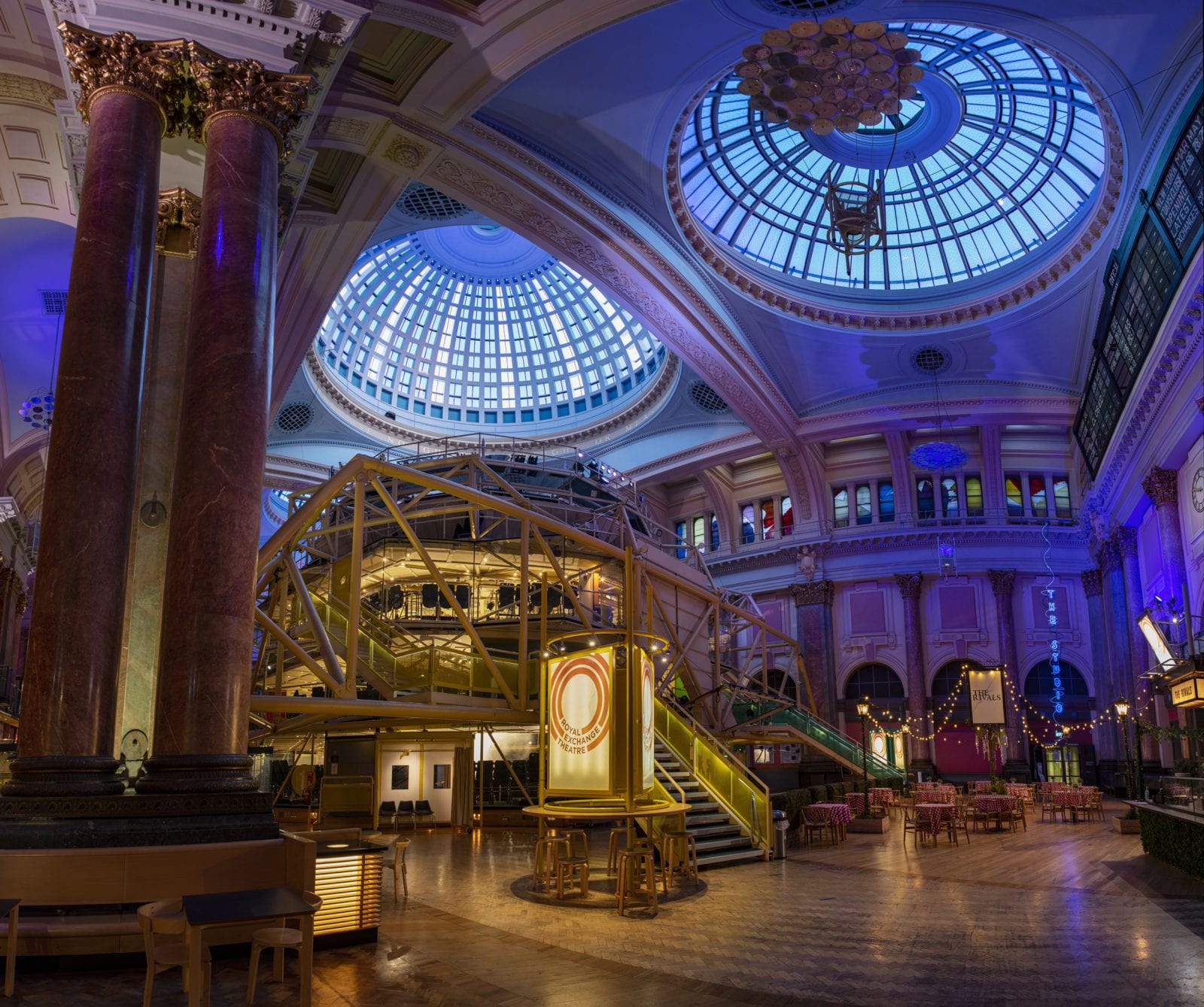 Dave Moutrey, Director of Culture at Manchester City Council, said: "It's been a long road to get here, but from today cultural venues across Manchester begin to reopen and they couldn't be more ready or more excited to welcome back audiences. This new joint campaign is backed by some wonderful organisations and its message is very clear: come visit our venues and embrace what's on offer.
"Whether you want to keep the kids busy throughout the holidays, have a shared night out with friends, or just enjoy a day of solo reflection; immersion in culture has been proven to help improve mental health and our arts venues and organisations are returning a brilliant selection of shows, exhibitions and events, with something for everyone."
Sheona Southern, Managing Director at Marketing Manchester, said: "Last month when we moved to Step Two of the Government's roadmap, it was a big moment for operators in our retail and hospitality sectors who were given a chance to reopen and welcome people back safely; however, that same opportunity was held back for museums, galleries and theatres, meaning many venues have gone over 200 days without audiences.
"That changes today and it's fantastic to see so many venues working together to celebrate the value of cultural experiences in Manchester. It's a fun and inspiring campaign and we're proud to be hosting some amazing content on visitmanchester.com and promoting our strong cultural offer."
More information is available about the campaign online.
Featured Image: #HereForCulture