Art & Culture
Where to go in Manchester to capture amazing twilight photos
Local photographer Tomasz Kozak has found the best spots in the city for capturing long exposure shots that cast the north in magnificent new light.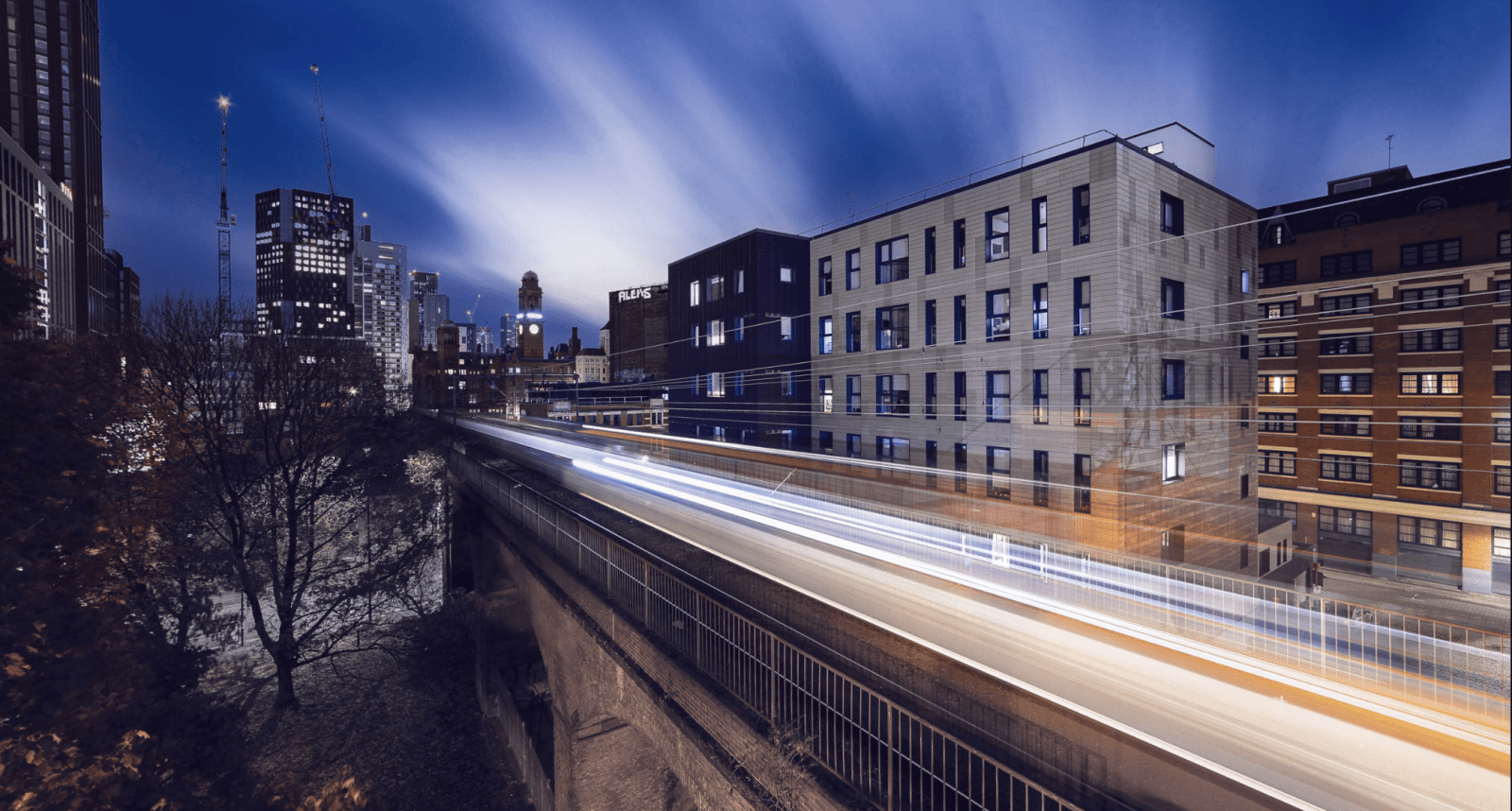 If you want to have a crack at long exposure photography but don't fancy scouting out your own locations, no worries – because Tomasz Kozak has done the hard work for you.
The local snapper has not only found the best spots in and around Greater Manchester for long exposure captures, he's also chosen to share them with the rest of the city-region – allowing us to gawp at the north in striking new light.
Listed below are just some of the best spots he's stumbled across during his travels.
Media City, Salford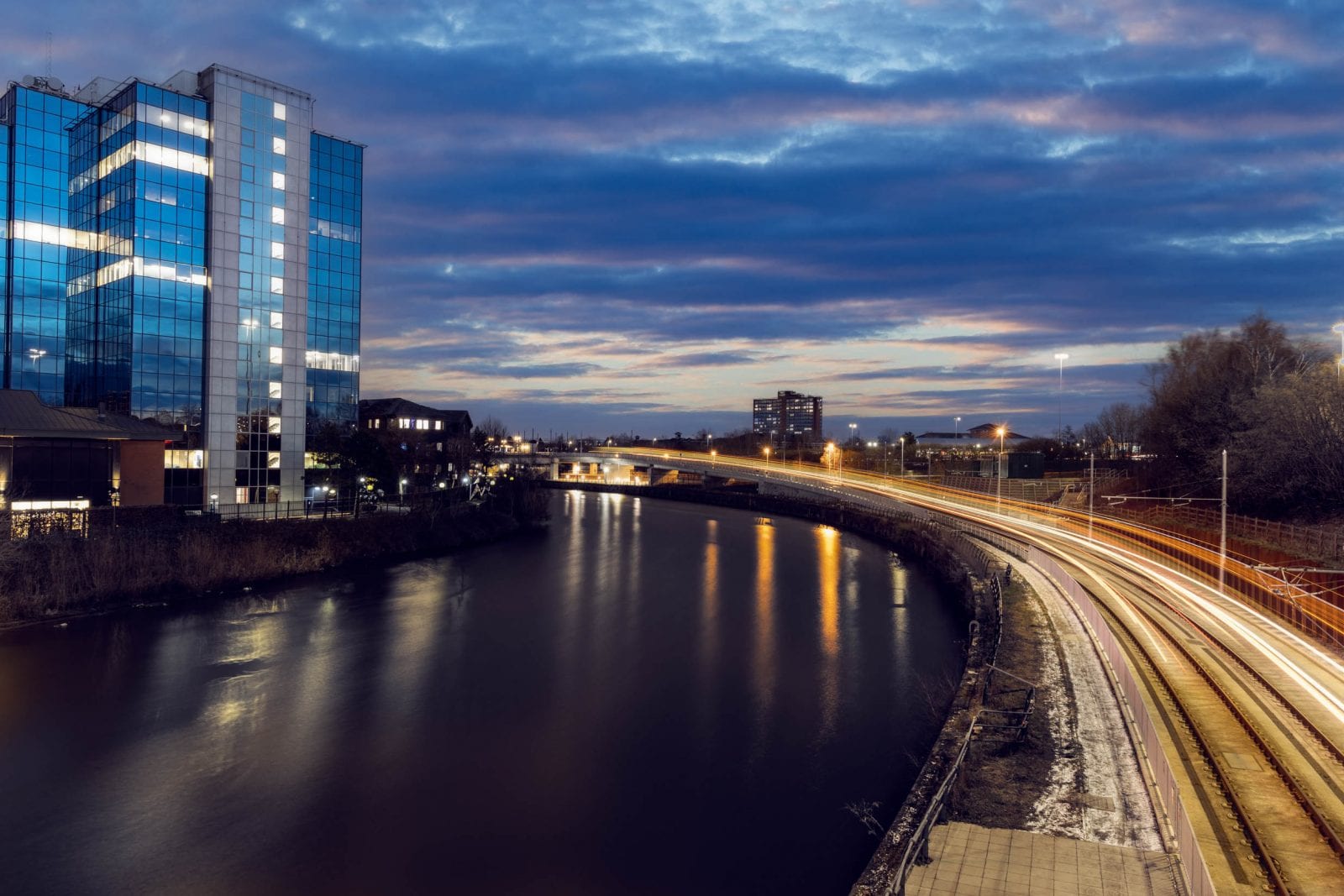 The Metrolink line running to the Trafford Centre offers a great opportunity for budding night time photographers hoping to capture the lights of passing trams on film.
Head down to Trafford Wharf near the Imperial War Museum to find the best spot, or alternatively try Trafford Bridge – which has some great views across Salford Quays and Media City.
Victoria Station, Manchester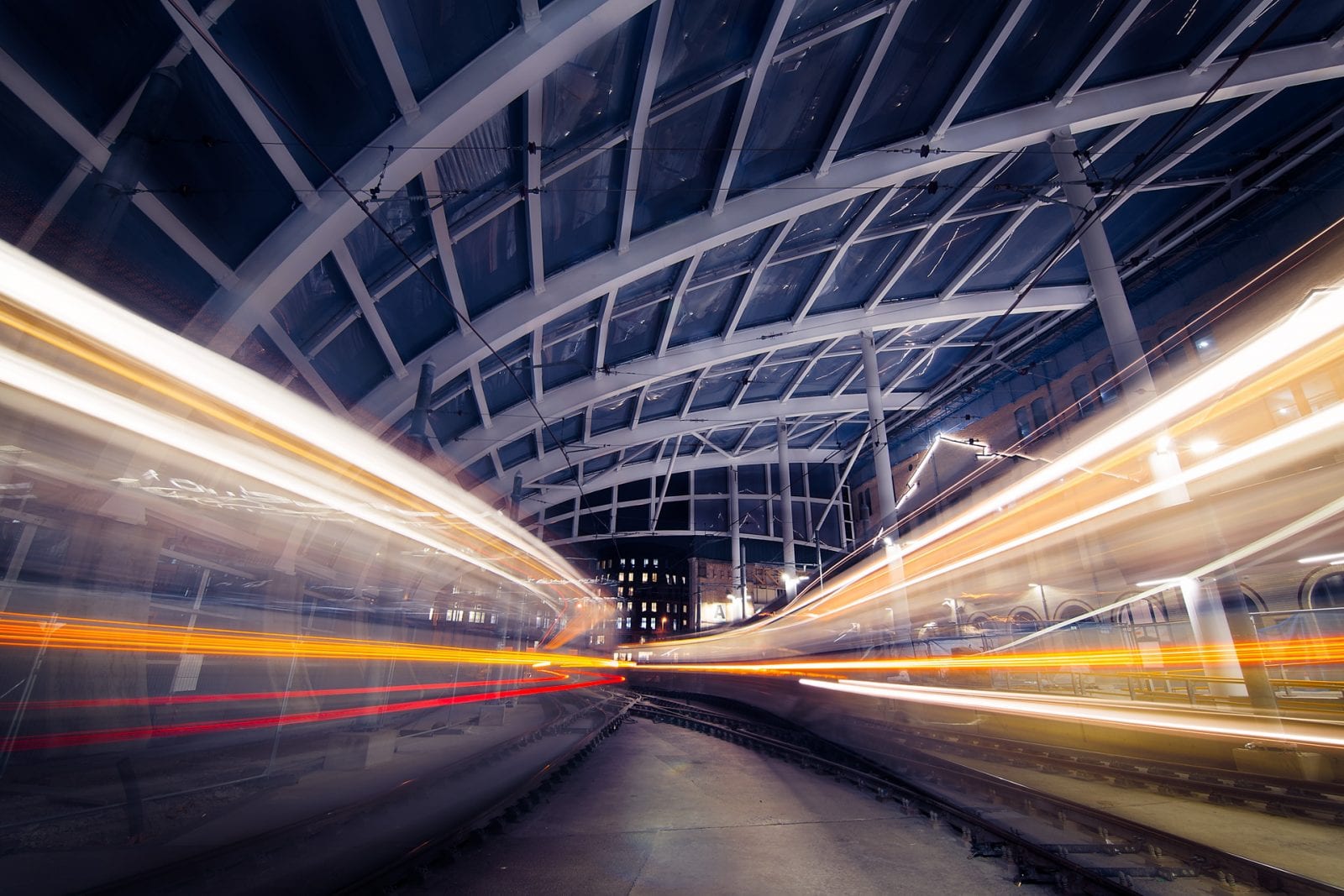 Manchester's oldest train station is not short of bright lights and cracking photo opportunities.
Tomasz has taken some wonderful snaps here, but does warn that he's occasionally been told not to use his tripod in the station – with staff sometimes requiring a permit.
The good news is there's plenty of opportunities to grab some good shots from the outside, too – with the exterior of Victoria Station proving equally picturesque.
M60 Ring Road, Whitefield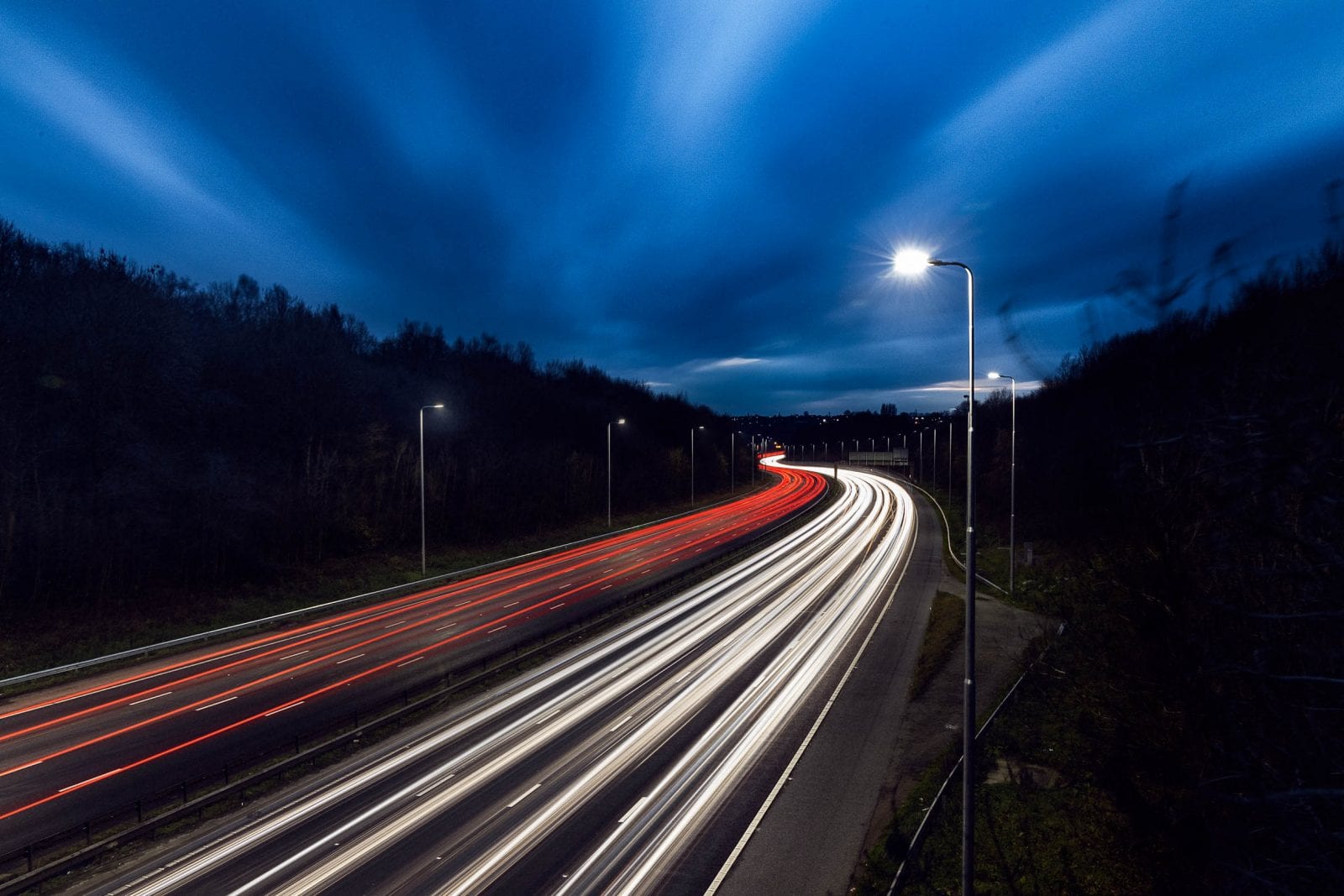 Looping around Manchester, the M60 passes through most of the outer boroughs with the exception of Wigan and Bolton.
It has a glut of opportunities for long exposure hopefuls, but Tomasz recommends two places in particular near Whitefield.
The first is a pedestrian bridge at Bury new road, the second another bridge that acts as the entrance to Philips Park.
Piccadilly Station, Manchester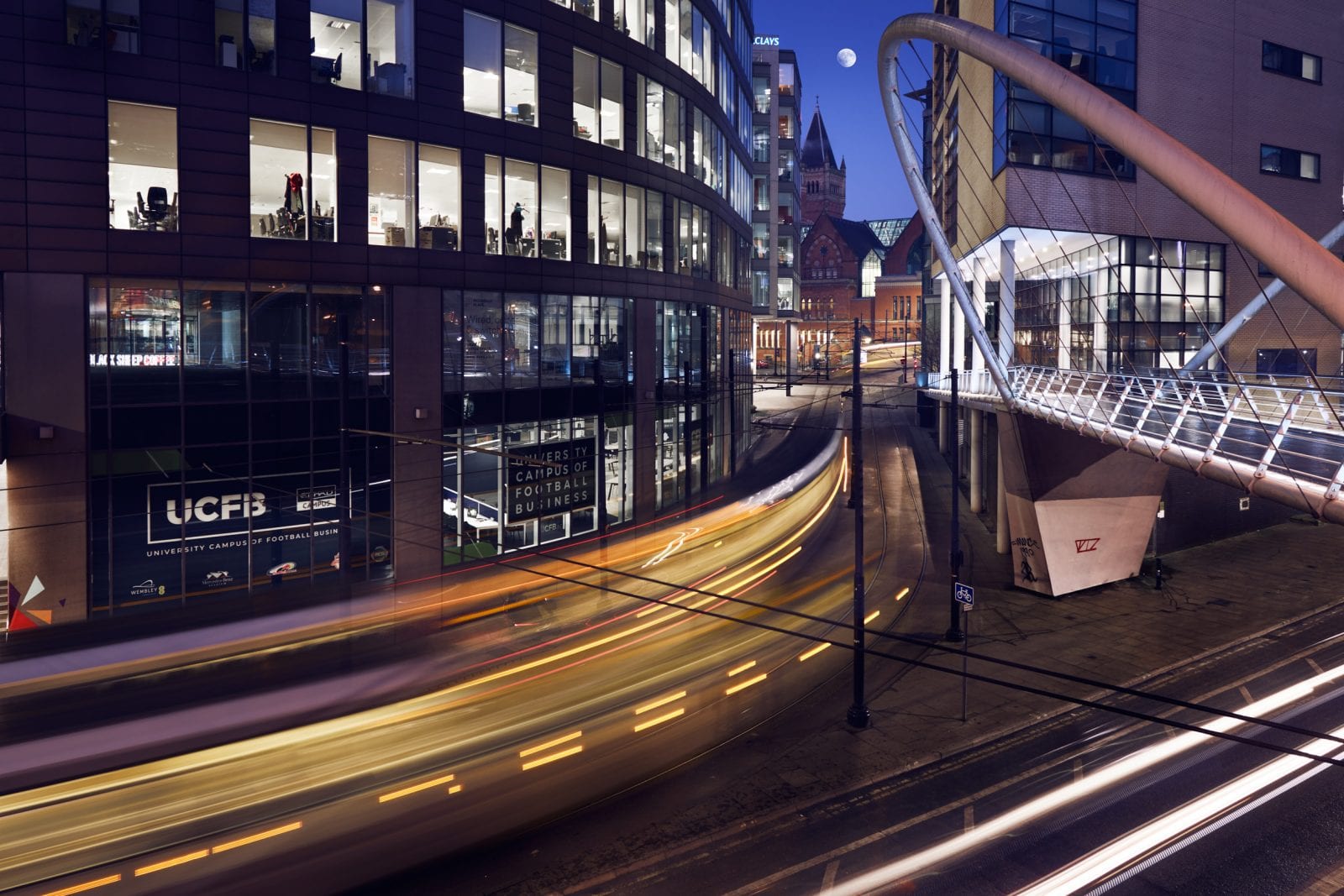 There are few compositions to be captured around Piccadilly station but Tomasz's favourite is taken from the rope bridge just outside that stretches over towards the village.
Watch out for camera shake as you shoot, though, because it can get very wobbly as people pass by.
Castlefield, Manchester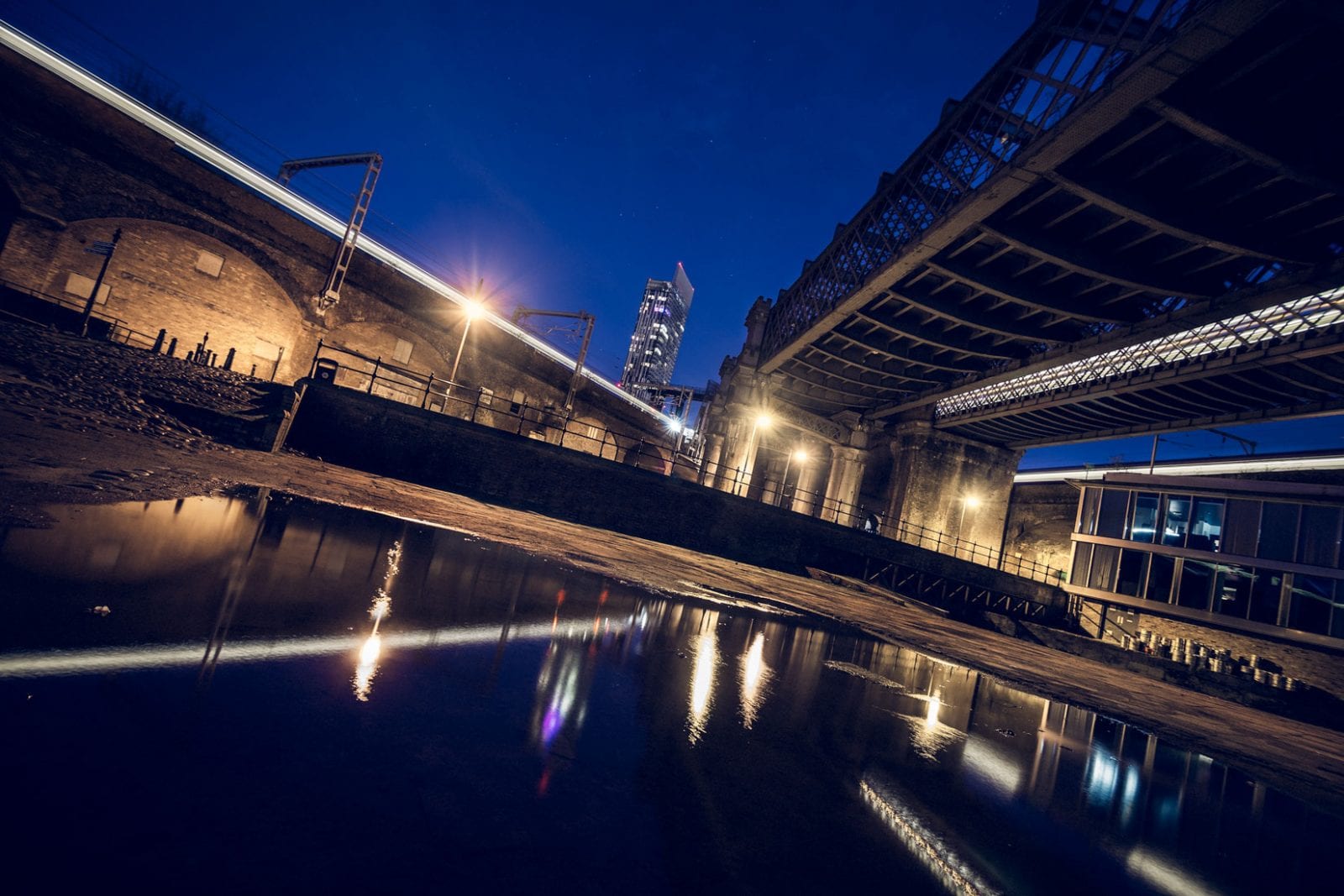 One of the most photographed areas of Manchester for a reason, Castlefield is genuinely one of our favourite places in the city.
According to Tomasz, the area's industrial feel "with many old bridges and constantly passing trams" offer some of the best compositions you can get.
Stockport Viaduct, Stockport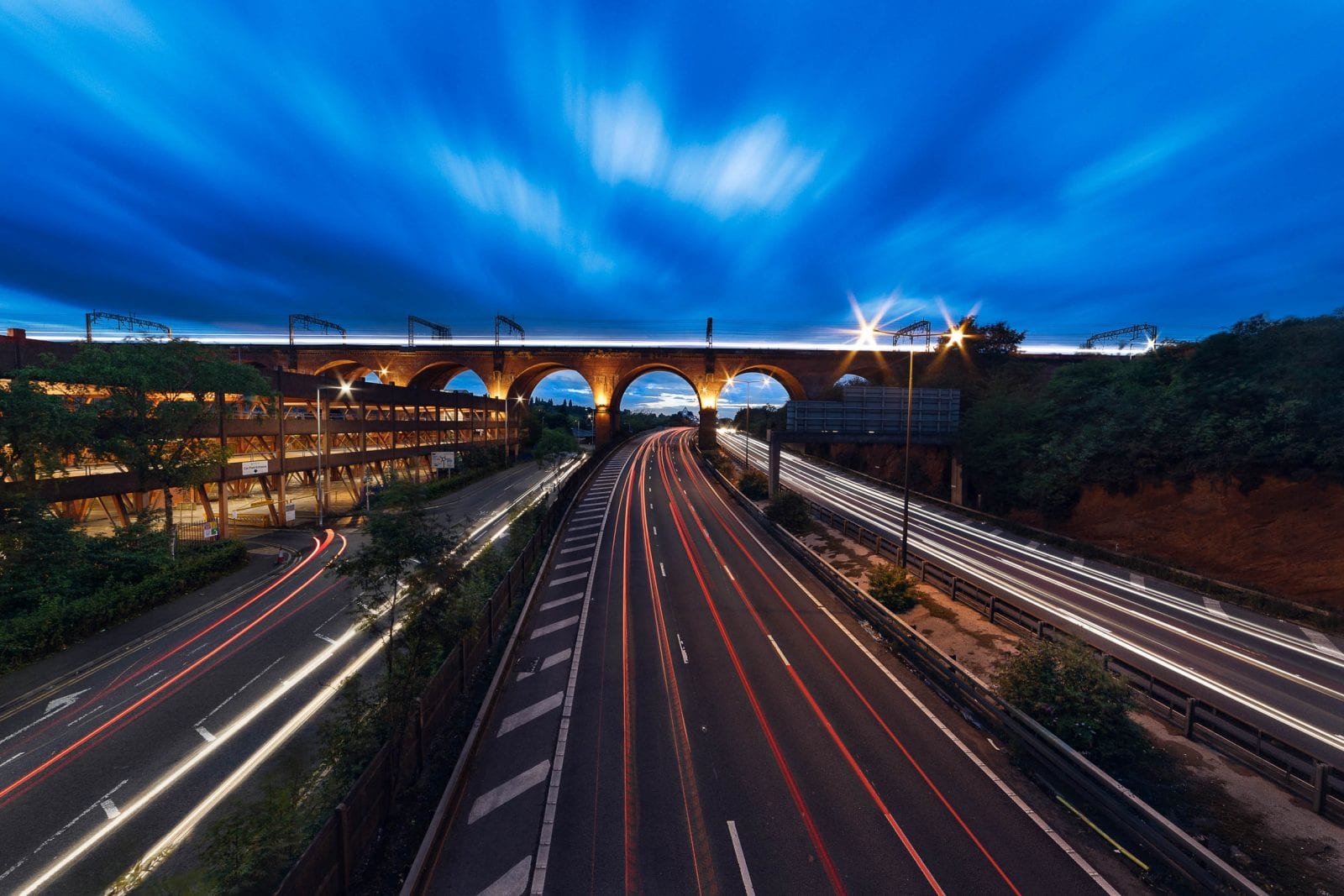 If you shoot from the bridge at Wellington Road, you get a really nice composition of Stockport Viaduct in the background – but truth be told there are so many different angles to play with here.
It's actually one of the more surprisingly scenic spots when the sun goes down.
St Peter's Square, Manchester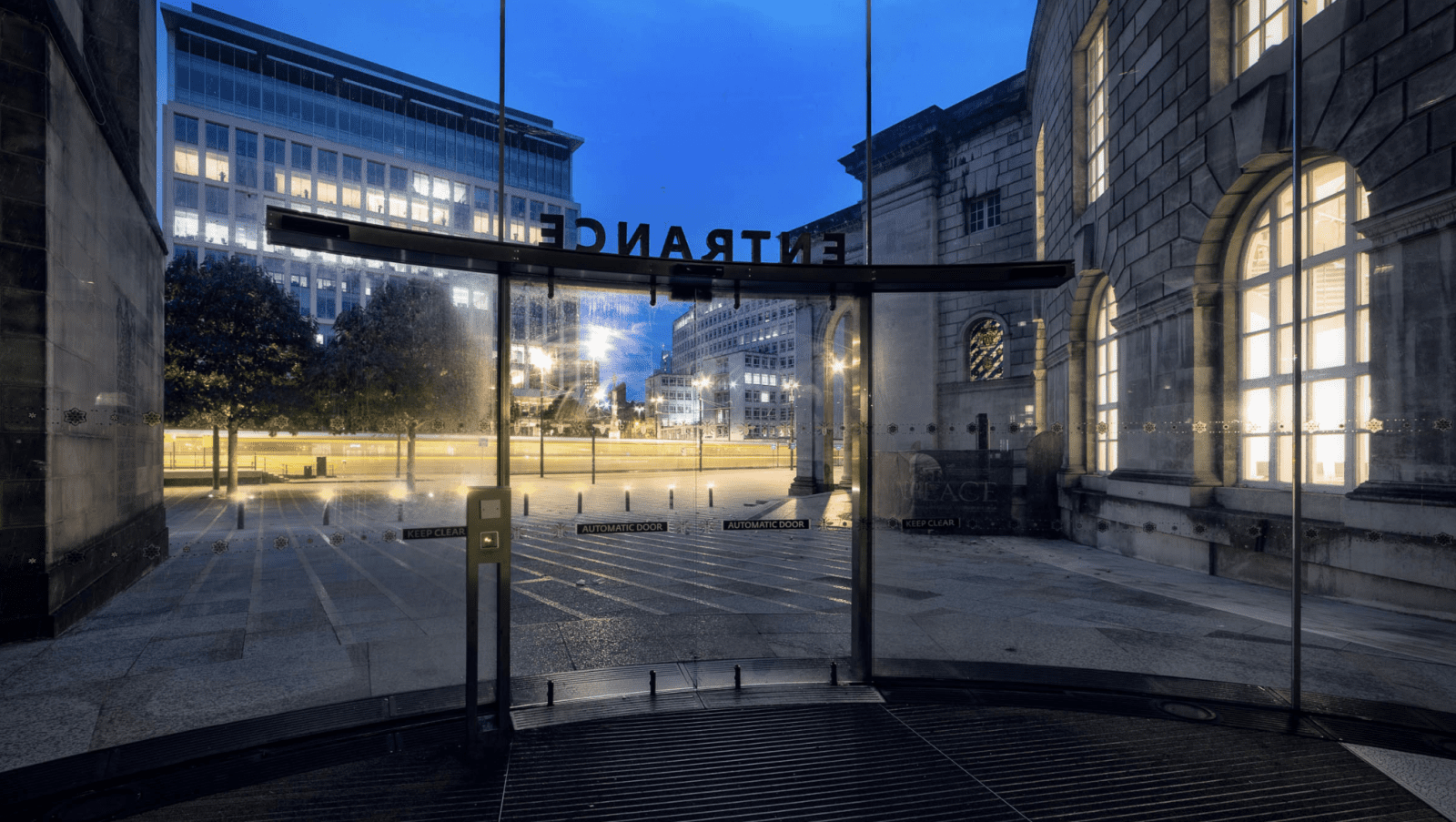 Metrolink can always be relied on for some good light trails, and they don't get much better than from St Peter's Square where you can combine them with the striking architecture of Manchester's Central Library and Town Hall.
There's plenty more of these terrific images to feast your eyes upon online.
Head over to Thomas' blog to see more.
Feature image – Tomasz Kozak.