Audio
Manchester's iconic 42s nightclub faces permanent closure in light of new lockdown
42s is hanging on in there for now. But without help, it won't survive. Please donate whatever you can to their Crowdfunder and keep a Manchester nightlife institution alive.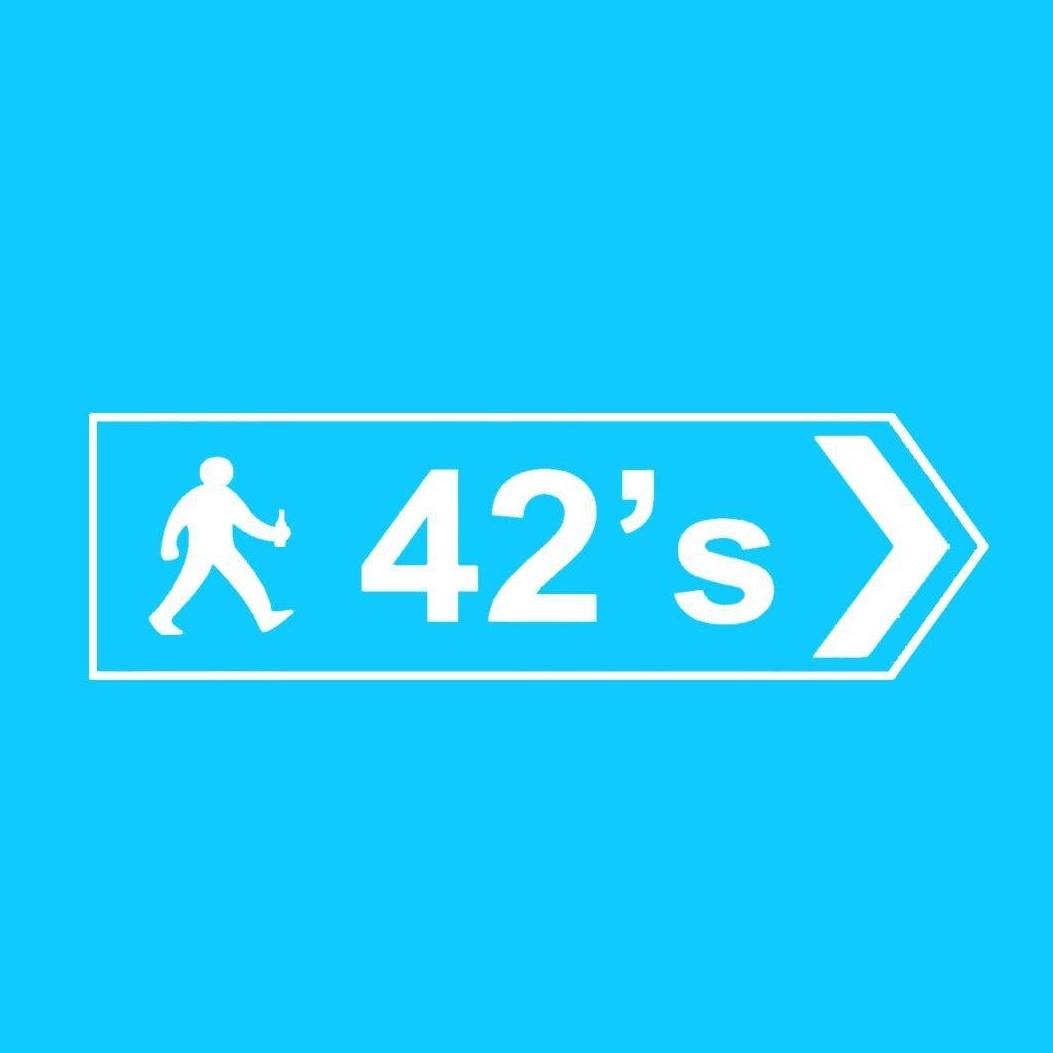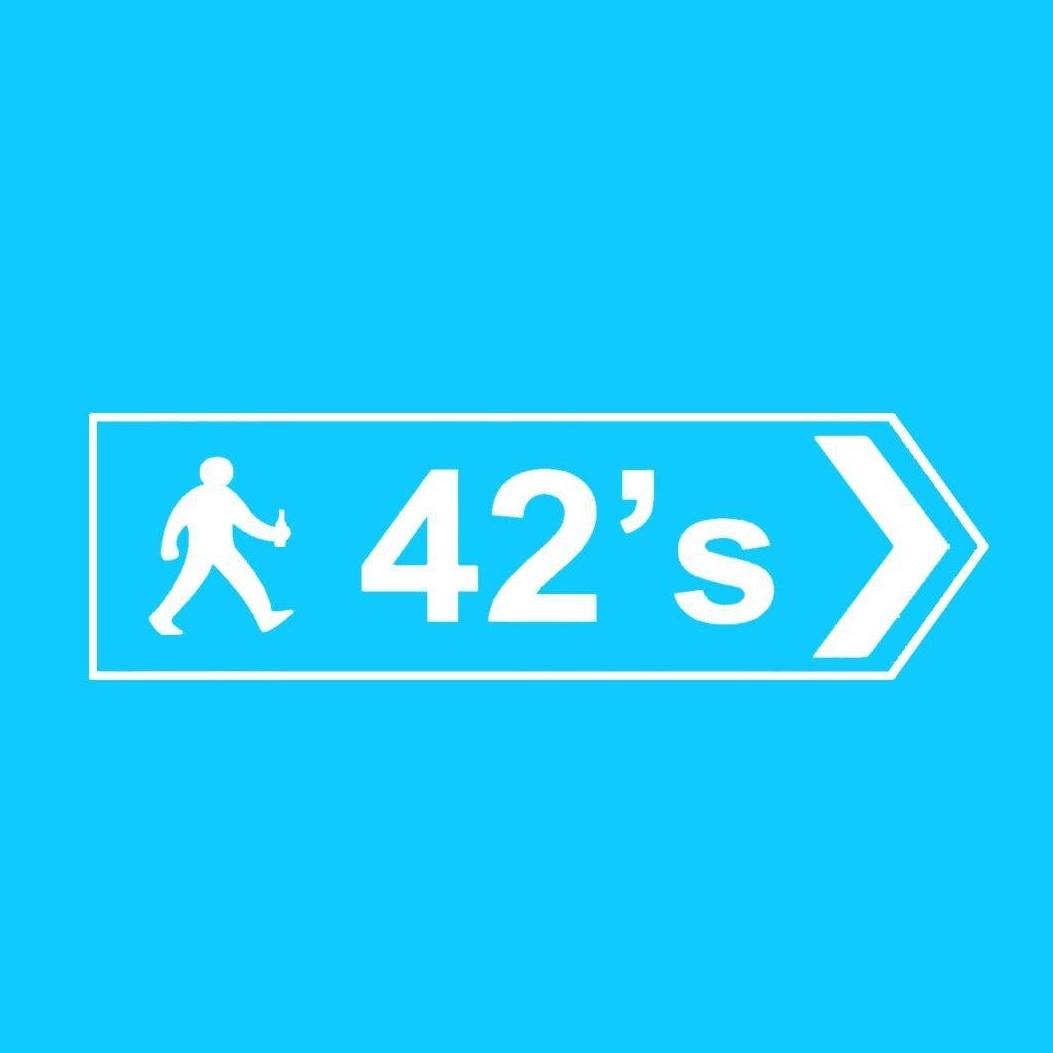 42nd Street, one of the most beloved denizens in Manchester's nightlife neighbourhood, may be moving out.
The indie venue – based just off Deansgate – has been a famous city clubbing fixture for quarter-of-a-century, known colloquially among students and locals alike as "42's".
But the legendary night spot – which has history stretching back to the 1970s in old guises such as 'Slack Alice' – is facing eviction.
With another lockdown imminent and deep concerns that restrictions on nightlife could last beyond winter, 42's is at 'very real risk' of permanent closure.
Now, owners have launched a Crowdfunder – asking anyone who's ever set foot in the club over the years to help keep an icon alive.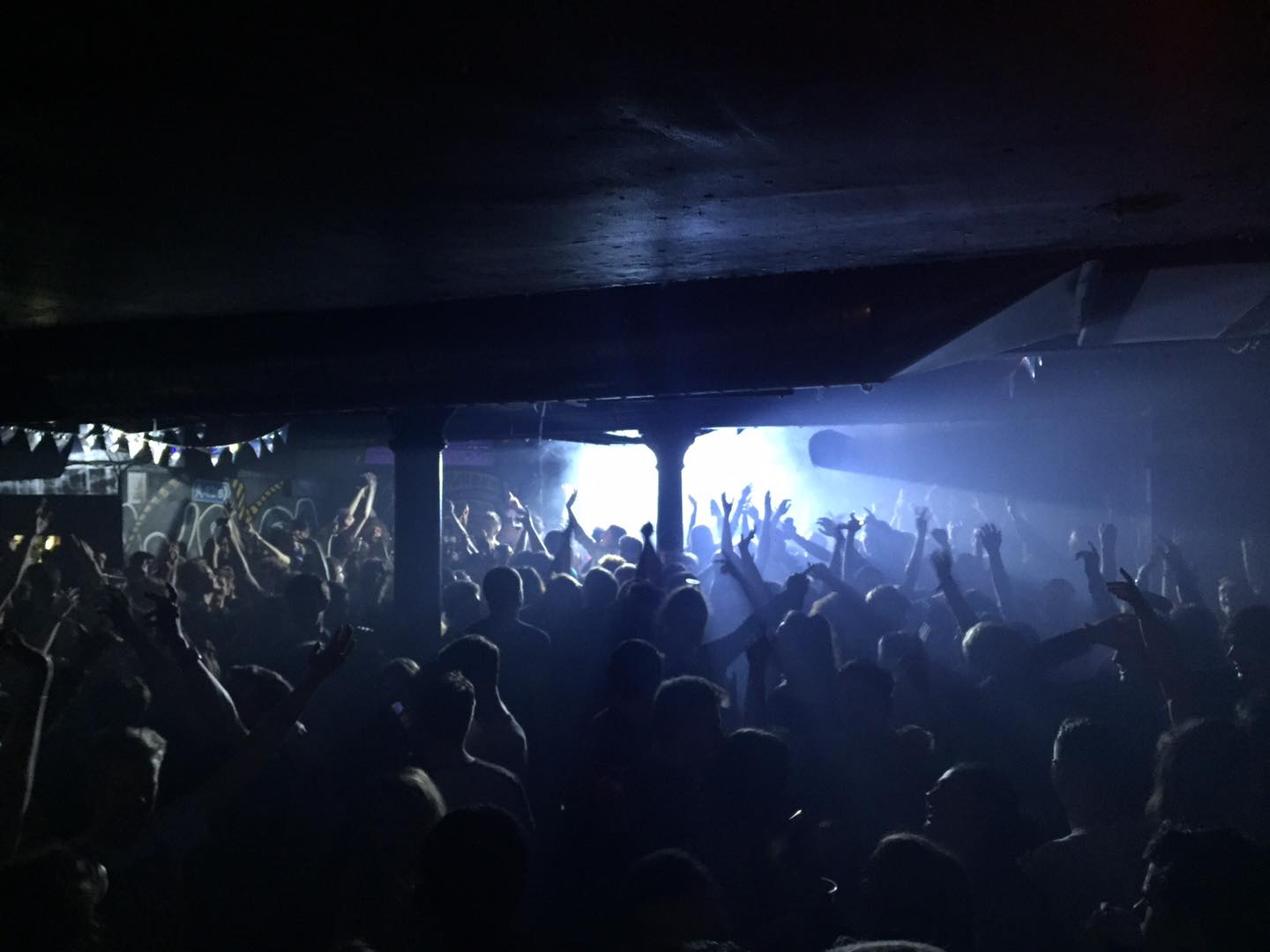 42's was among the first venues to shut and last to reopen in the last UK-wide lockdown – having to turn themselves into a bar whilst the ban on clubbing remained intact.
The guitar-powered club atmosphere has been sorely missed by many – with one fan even turning 42s into a video game during quarantine.
Despite the difficulties of 2020, 42's has made it to November by the skin of its teeth (with no food menu meaning they missed out on schemes like 'Eat Out To Help Out').
Now, it's reached a point where the dwindling pot of reserves won't go much further.
There's no way for the club to generate any income for the foreseeable future – and owners are asking for donations in return for some wonderful music memorabilia.
Anyone who contributes to the #Save42s pot will be in with a shot of winning prizes donated to the club by bands and artists over the years – with the likes of Slow Readers Club, DMAs, Fuzzy Sun, Reverend and the Makers already voicing their support.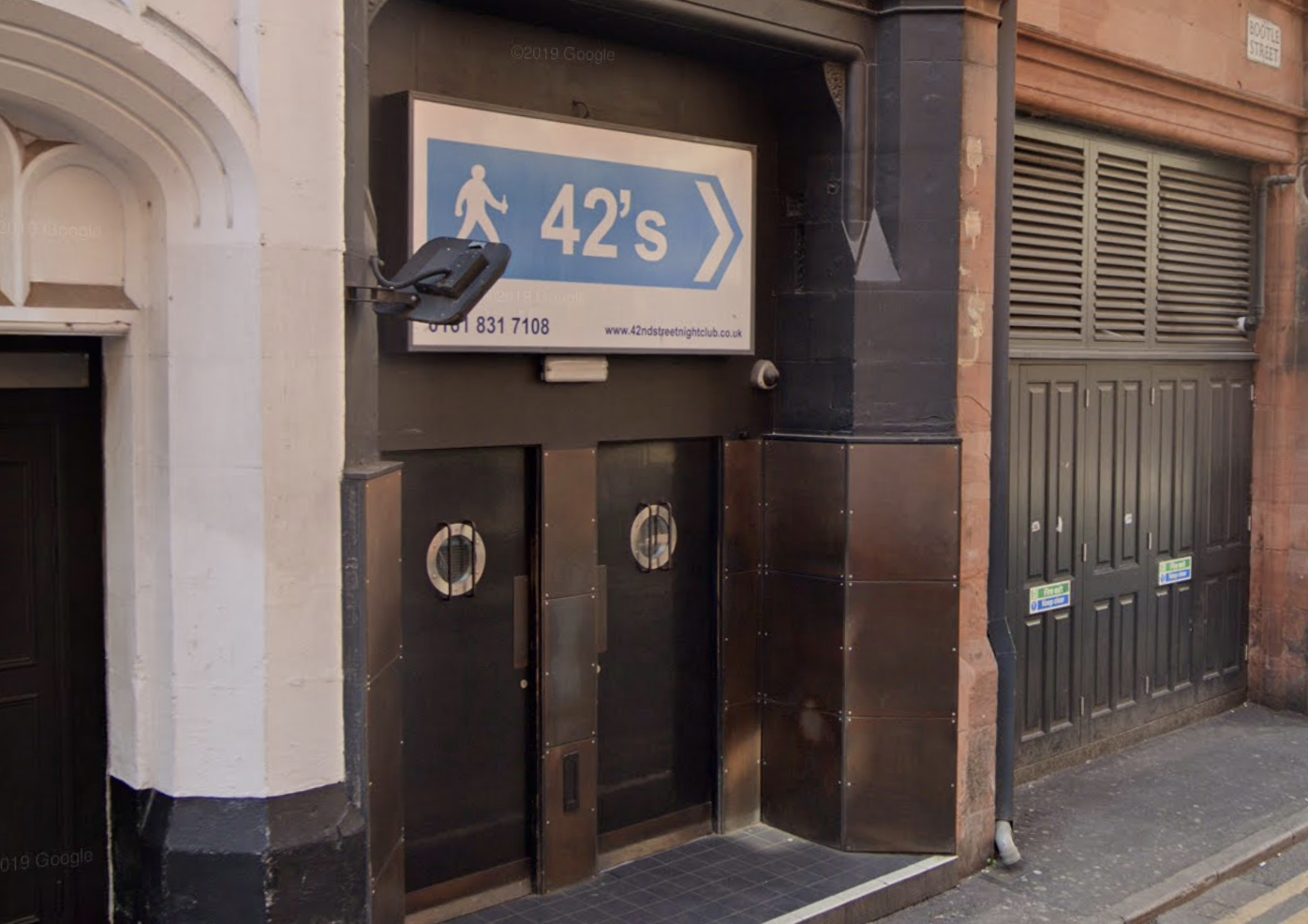 An owners' statement reads: "We have been at the heart of the Manchester Indie club scene for the last twenty years and beyond.
"Its reputation spreads across the country, not bad for a family run business. Not only have we been nominated as a National Cultural Institution, but 42's is also a video game and a Minecraft creation.
"Now, because of Covid restrictions, our very existence is at stake."
42s is hanging on in there for now. But without help, it won't survive.
"You can be a part of keeping a Manchester Icon alive," is the owners' rallying cry.
"The Indie kids of the world need us."
Please give whatever you can and support a nightclub which has provided so many of us with some of the greatest, funniest and most absurd memories of nights out in Manchester.
You can donate to the CrowdFunder here.
#Save42s.