Audio
A club night paying tribute to legendary indie club Jilly's Rockworld is back in Manchester
Night out of dreams.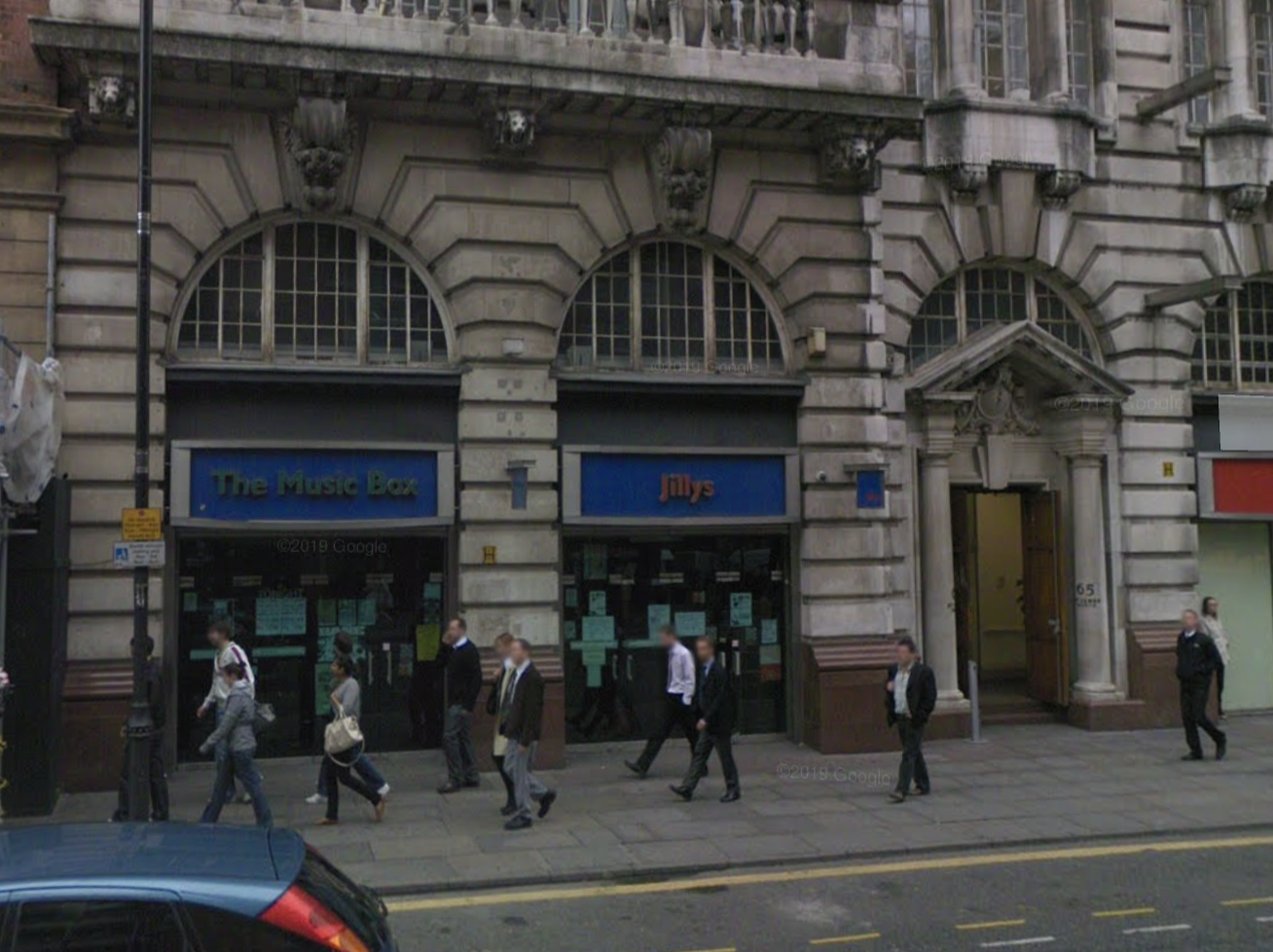 All of us who were students in Manchester in the late 2000s will have fond memories of Jilly's Rockworld – and now some 13 years after it closed for good, it's got its very own tribute clubnight on the way.
The A Tribute to Jilly's Rockworld night is set to take over the massive space at the O2 Ritz, for a night of floor-filling indie, rock and heavy metal.
It will bring back all the glory days of the alternative music haven, with the original club widely considered to be one of Manchester's best.
The huge party will have all the rock n roll favourites that made the club so iconic, with music blasting all the way through to 4am.
Former Jilly's DJs including Dave Kelly will be on the decks to recreate the magic of the long-lost club.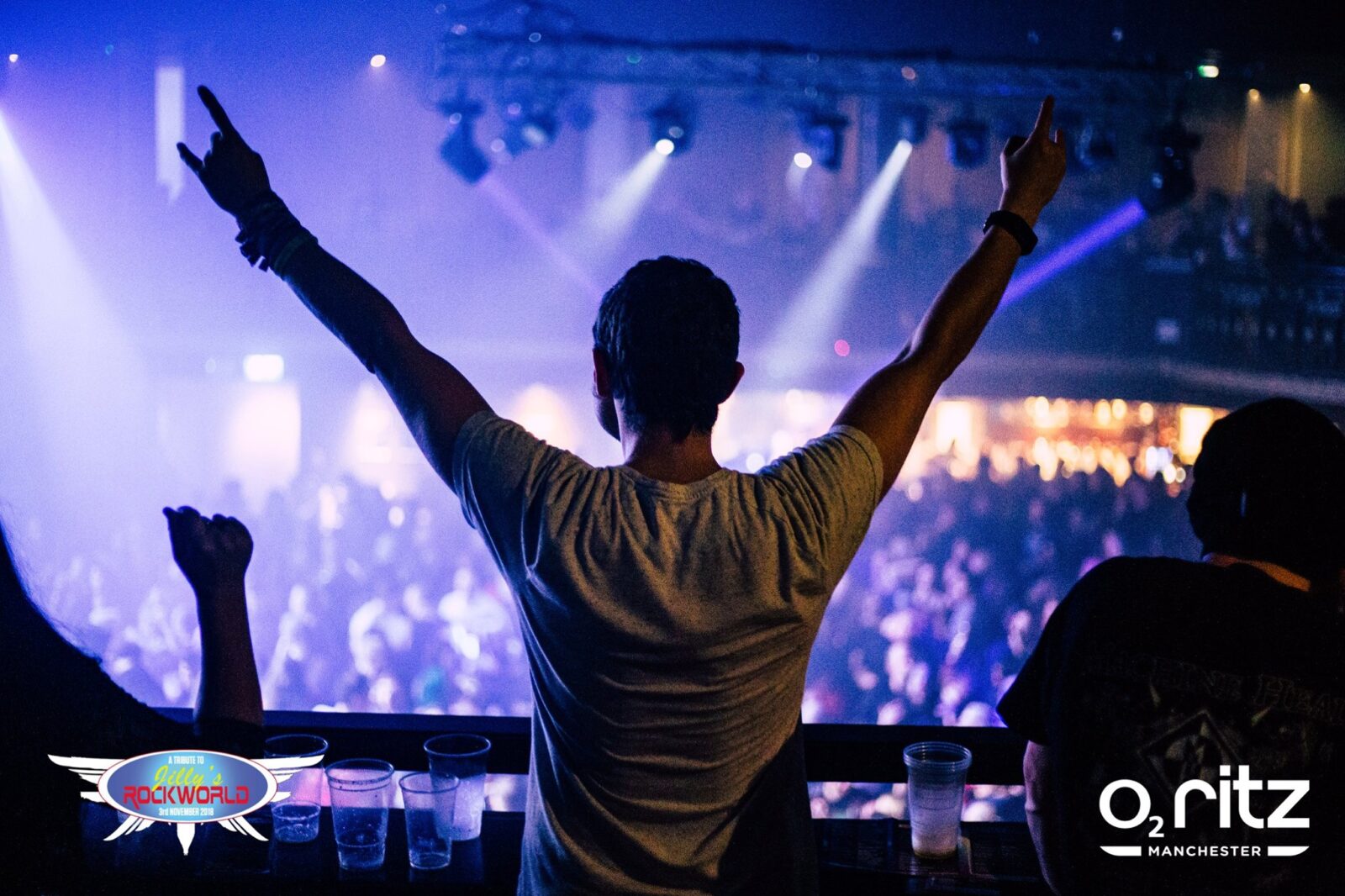 Before it was Jilly's, the venue was known as Fagin's, and hosted famous faces including Cliff Richard and LuLu.
Beneath Fagin's was Rafters, or Music Box, which welcomed performances from Motorhead, Joy Division and Depeche Mode.
The club would stay open until 7am on Fridays, with Pot Noodles sold behind the bar to keep people dancing until dawn.
The O2 Ritz posted: "Get nostalgic with A tribute to Jilly's Rockworld, remembering the iconic Manchester rock and heavy metal club night. Here on Saturday 15 April."
Tickets are £7.30 each and are on sale now with Ticketmaster.
Featured image: O2 Ritz