Audio
Four million tune in for Manchester's NYE Hacienda House Party on United We Stream
Four million viewers tuned in for United We Stream's Hacienda House Party on New Year's Eve - raising over £100k in the process.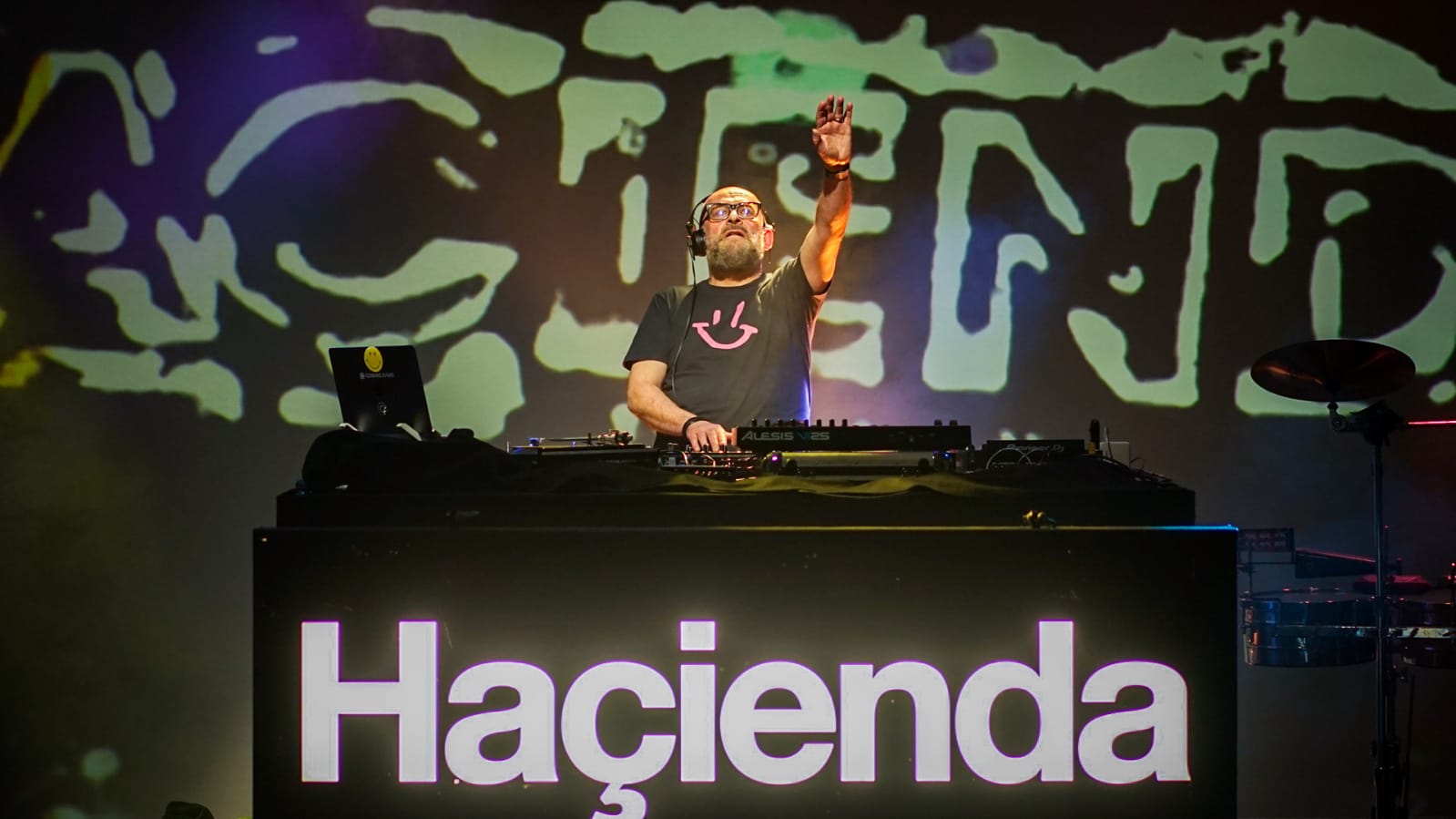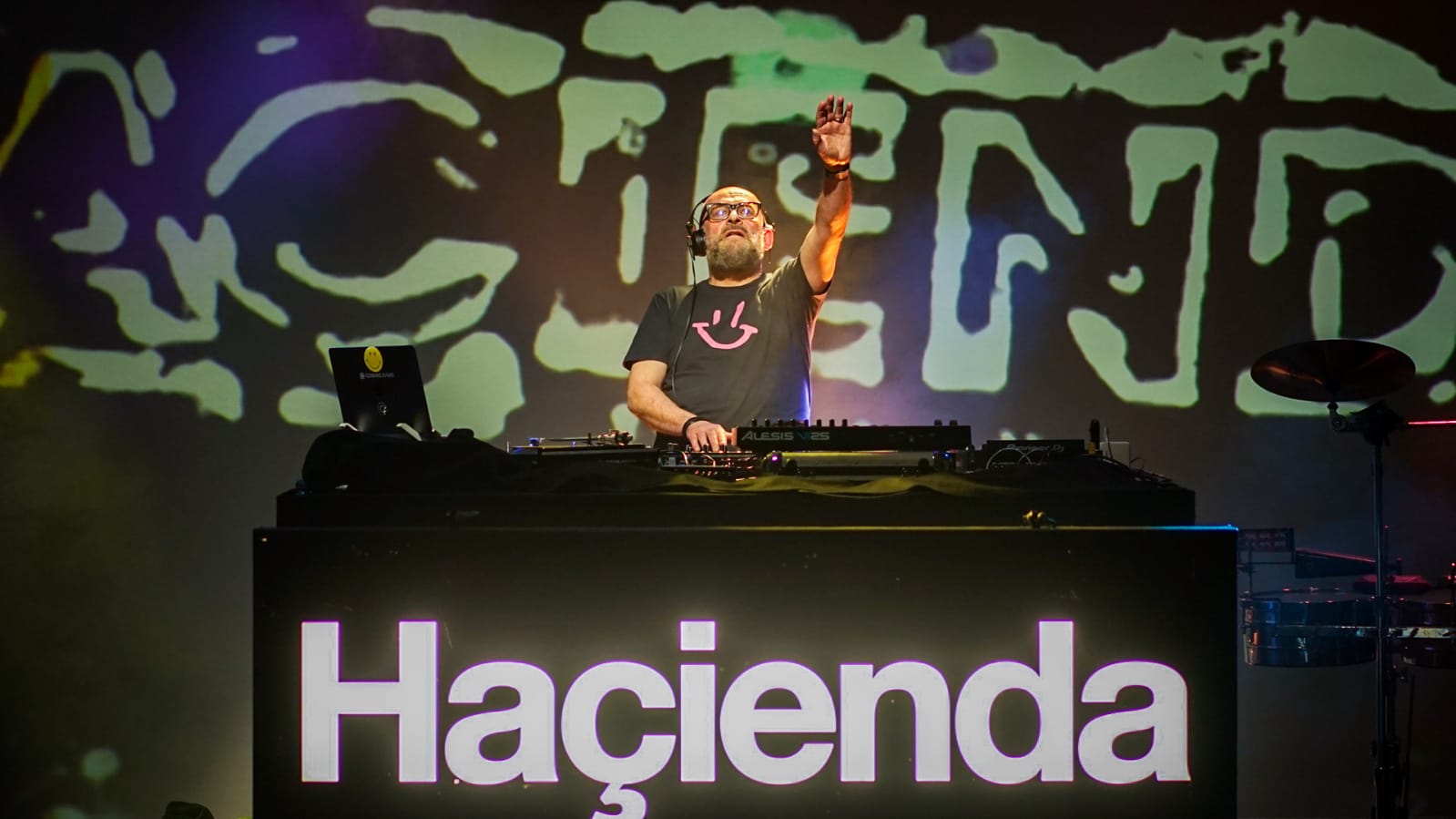 22 countries. 23 performances. 24 hours. United We Stream's NYE Hacienda House Party was an online party completely unrivalled in scale or success.
Four million viewers from all over the world tuned in for the occasion on December 31 – as United We Stream briefly brought the famous Mancunian nightclub back to life and beamed live gigs into living rooms right around the clock until 10am on New Year's Day.
The marathon show – which featured a mixture of DJ sets and live performances – raised an incredible £115,000 during its run; with money split between The Mayor of Greater Manchester's new campaign oneGM; Save The Children UK; Peace Meal in Hulme and The Frankie Knuckles Foundation.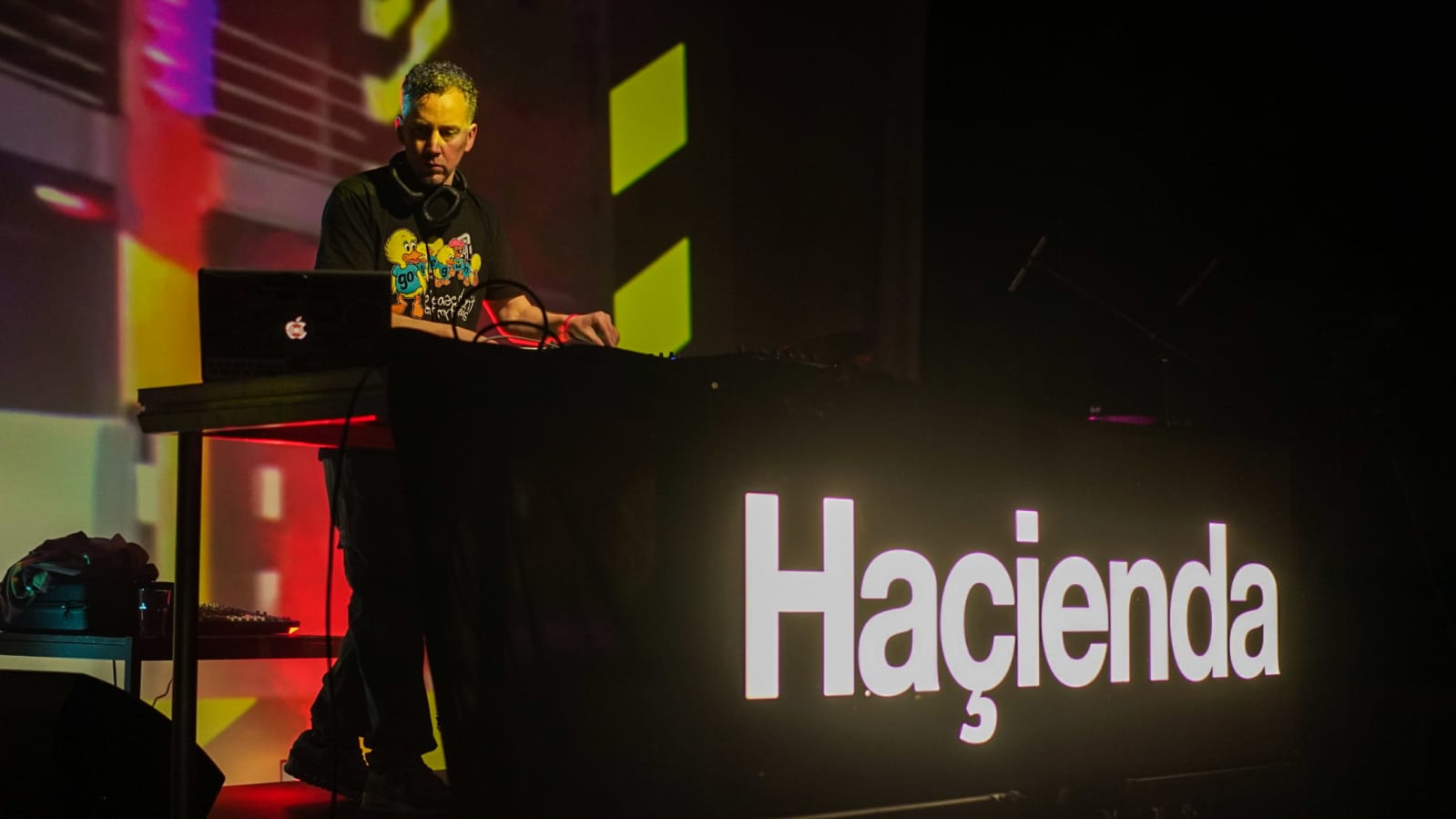 Legendary acts such as Carl Craig, Moby, DJ Woody, DJ Paulette, Todd Terry, Peter Hook, K-Klass, Norman Jay and Soul Central all raised the roof across the event – bolstered by an astounding set from orchestra Hacienda Classical.
The show also featured a special tribute to legendary DJ Frankie Knuckles: With one of his final sets reproduced through virtual reality in a digital recreation of the Haçienda.
Former Hac resident Graeme Park stepped up to the decks for the GMT midnight slot – ringing in the New Year with the perfect track: The groovy, upbeat Doorly remix of House of Virus' 'Better Days'.
Hacienda House Party trended no.2 in the UK on Twitter on NYE, with views also pouring in from The Balkans, New Zealand, Romania, Poland, Australia, Canada, France, Netherlands, Japan, Hungary, Germany, Singapore, Portugal, Thailand, Norway, USA, Brazil, Switzerland, Italy, Spain and Sweden.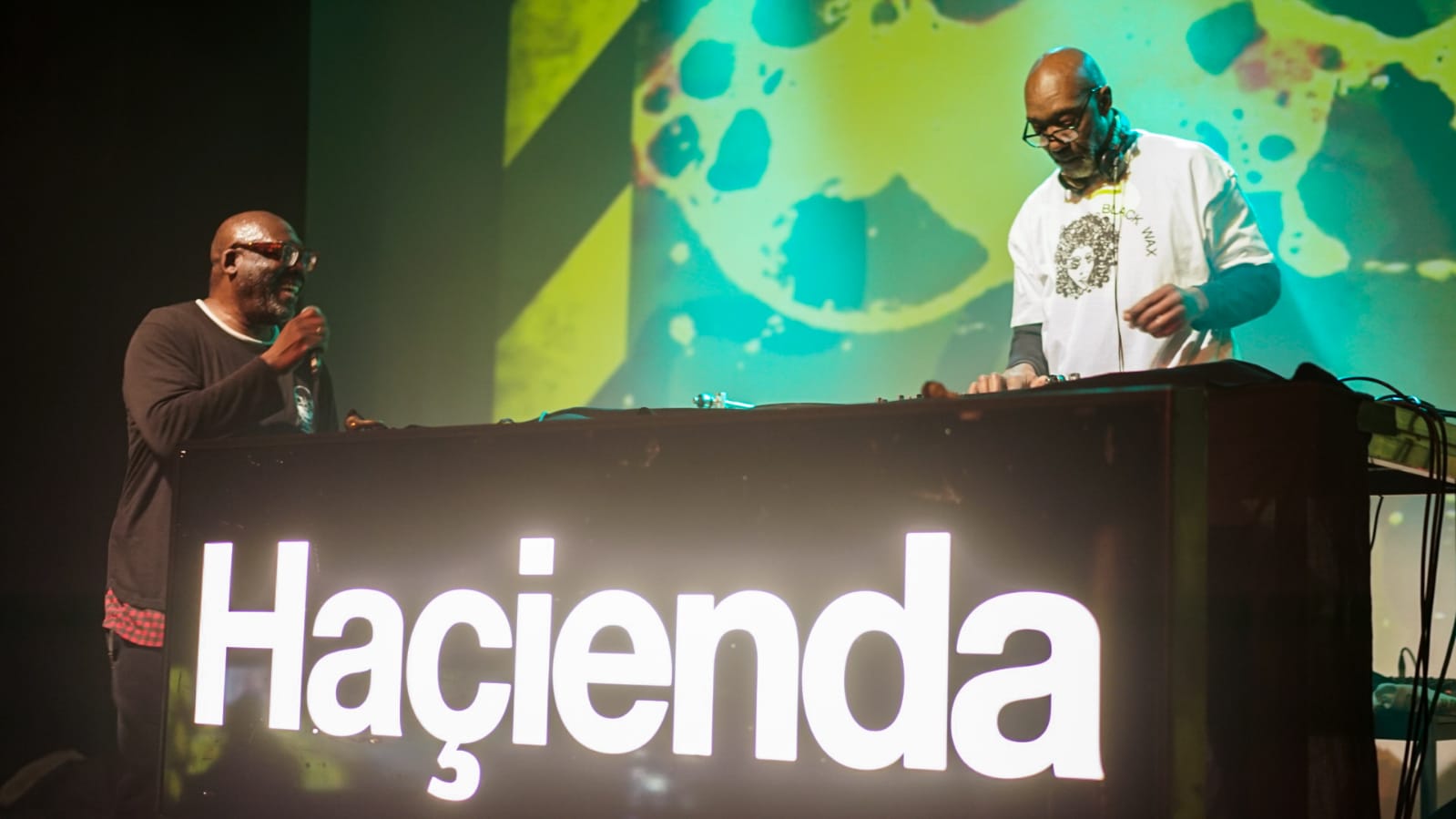 FAC51 The Haçienda manager Paul Fletcher said: "The idea of these special event streams was to not only raise much needed funds for some good causes but to also to raise people's spirits during these very testing times.
"To go for 24 hours was certainly a challenge especially with the Haçienda Classical show and the Frankie Knuckles Virtual Haçienda, but as always we wanted to do things differently."
"I'd like to take this opportunity to thank all the DJ's, acts, the team at United We Stream GM and everyone behind-the-scenes who came together to make this such a great success.
"A tremendous amount of work and effort goes into these events and everybody involved deserves great credit! I just hope we can do it all for real soon!"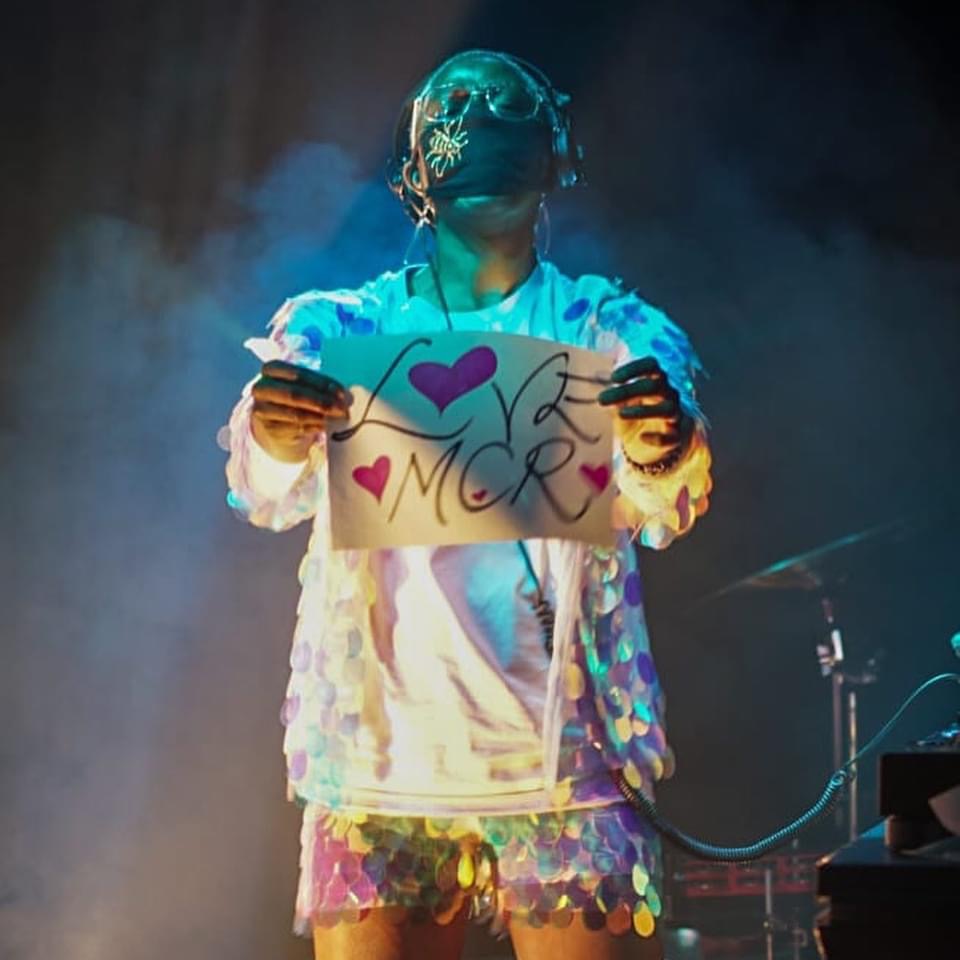 DJ Paulette added: "What an honour, a thrill and an absolute joy to be a part of the FAC51 The Haçienda show.
"I've never played to so many people in an empty room and it is crazy thinking about how many lives, homes, eyes, ears and hearts my messages of love, positivity, support, recognition and music have touched – including mine.
"So much work went into this production before anyone played a record, so big ups to everyone on the team behind the scenes and in front of the camera for creating such a beautiful 24-hours viewing.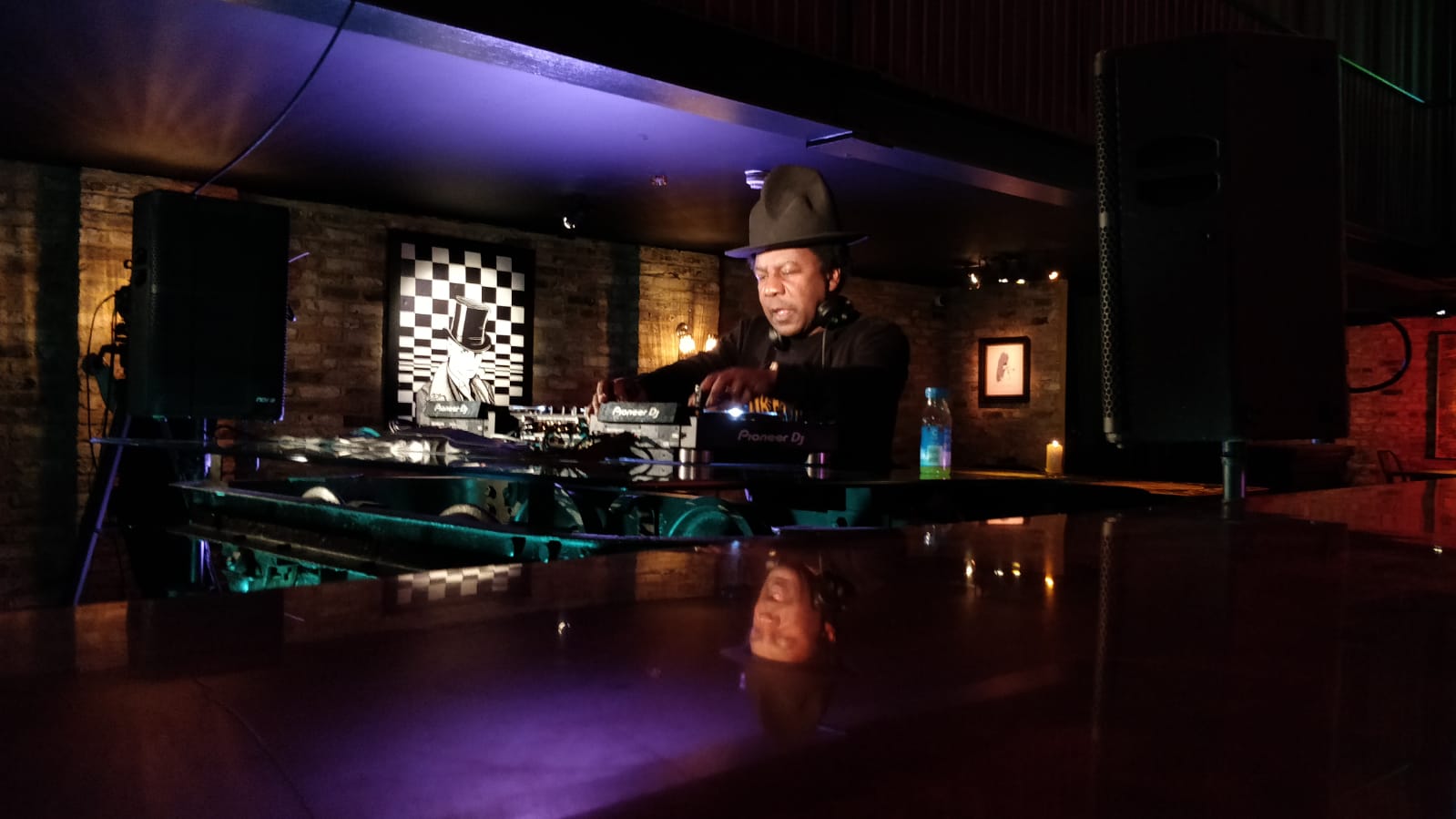 United We Stream GM was set up in April in response to the onset of the COVID-19 pandemic, running more than 30 shows totalling 207 hours before wrapping up in summer.
The platform rebooted in December for a special programme of festive entertainment, culminating in the NYE Hacienda House Party.
In total, United We Stream has raised an incredible £583,000 in nine months for 30 good causes and supplied 'United We Stream' solidarity grants to 130 night time economy and hospitality freelancers and businesses.
You can still make a donation online here.