Audio
Hip-hop artist J.Chambers' latest single has an important message
J.Chambers' new single highlights the challenges faced by young people of colour.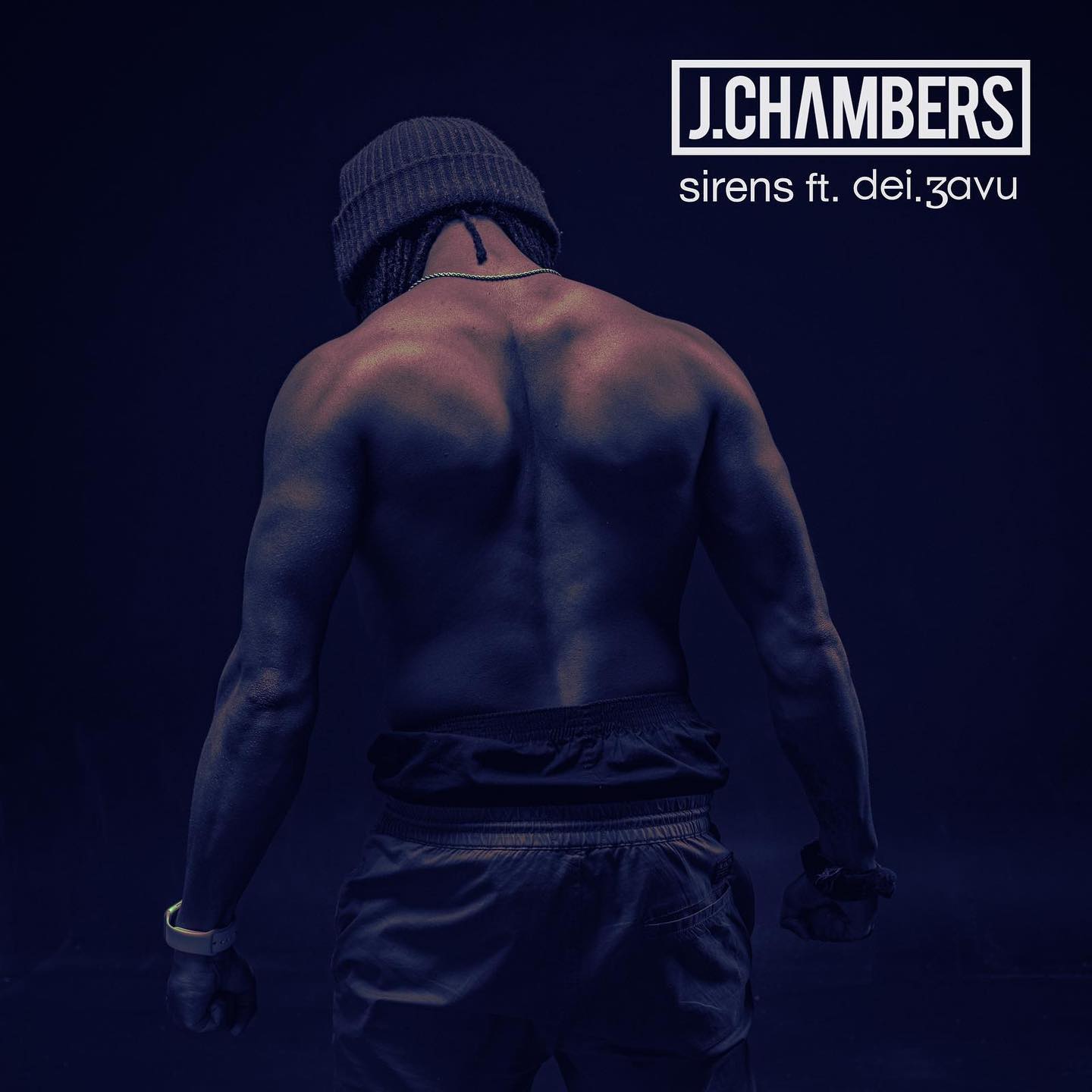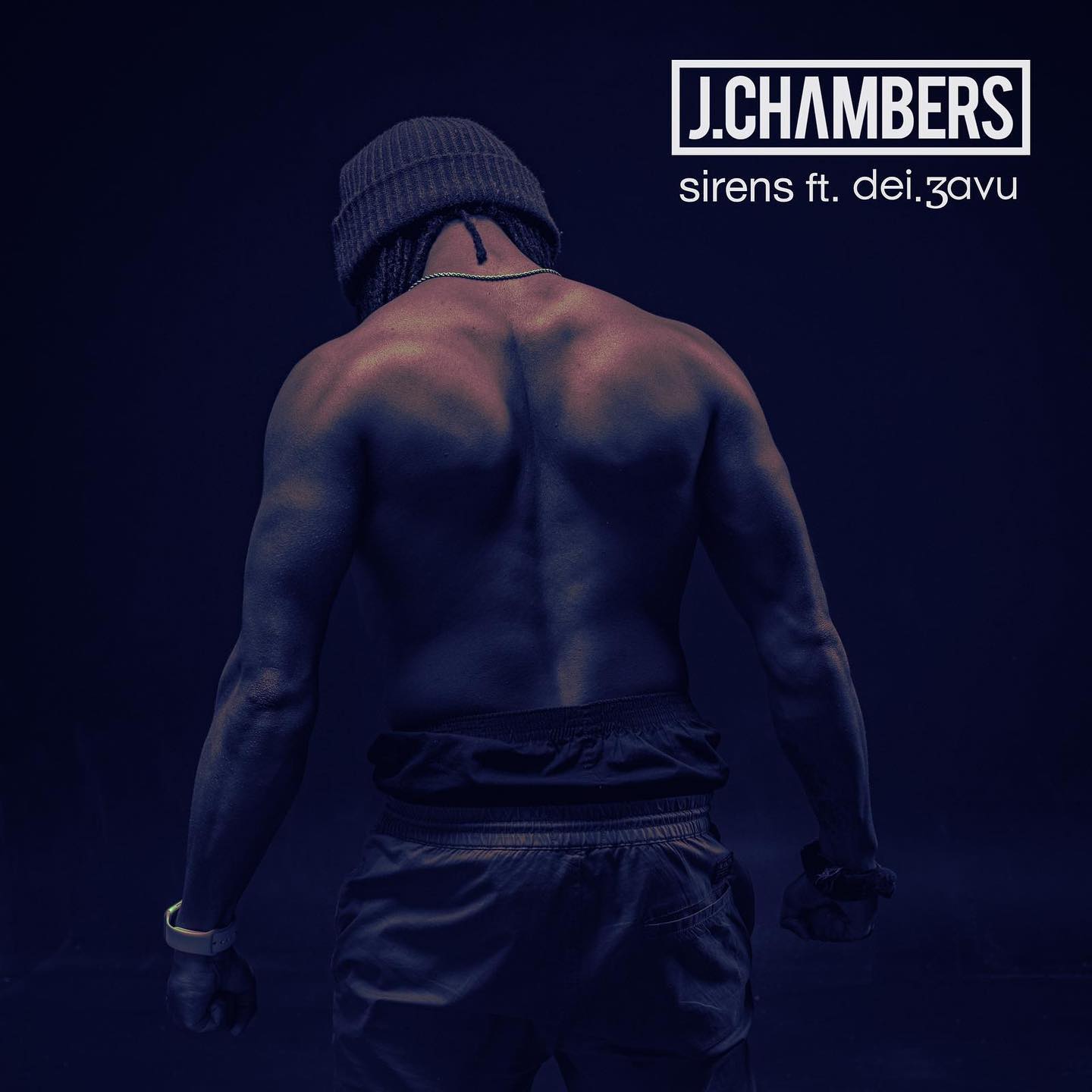 Rapper J.Chambers' new song 'Sirens' examines media negativity and the challenges that young people of colour experience as they attempt to move up the social ladder.
Coming from a Jamaican family, there's a nod to his heritage in his music. J.Chambers draws influences from reggae and UK rap, to pull together a thought-provoking soundscape. In doing so, his music often delves deep into themes of cultural identity and racial equality.
'Sirens' is no exception.
The idea for the track plays a on story from Greek mythology. The sirens were said to be a distracting force that would lead ships off course and into destruction.
J uses this metaphor to symbolise the dangers that young black people face as they navigate through life – with those dangers referring to perceived threats of police brutality and internalised media negativity.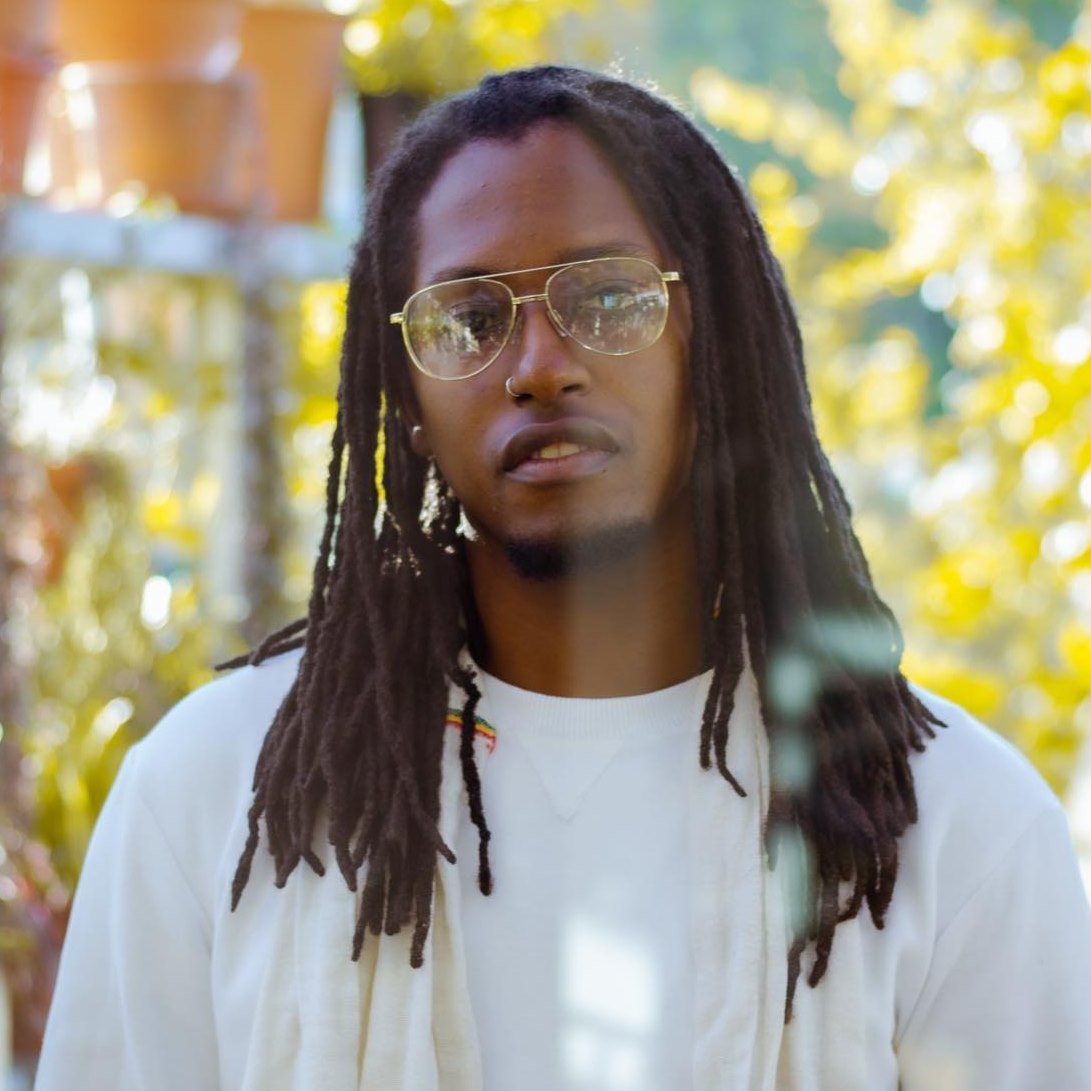 Speaking about the release, J said: "Sirens is a song about liberation and freedom, realising that our freedom can only come from focus. But also, sirens is about the distractions and obstacles we have to overcome to get there. It has a dual meaning and is probably one of my personal favourites from the upcoming LP."
The song, featuring Dutch reggae collective Dei.3avu, is taken from J's upcoming LP Escape The Kingdom which drops on 26 February. The LP forms an autobiographical piece that provides an insight into the challenges of growing up Black and British.
Originally from Blackley in North Manchester, he's been known to refer to himself as "the token black kid", because of the largely white-British working-class area.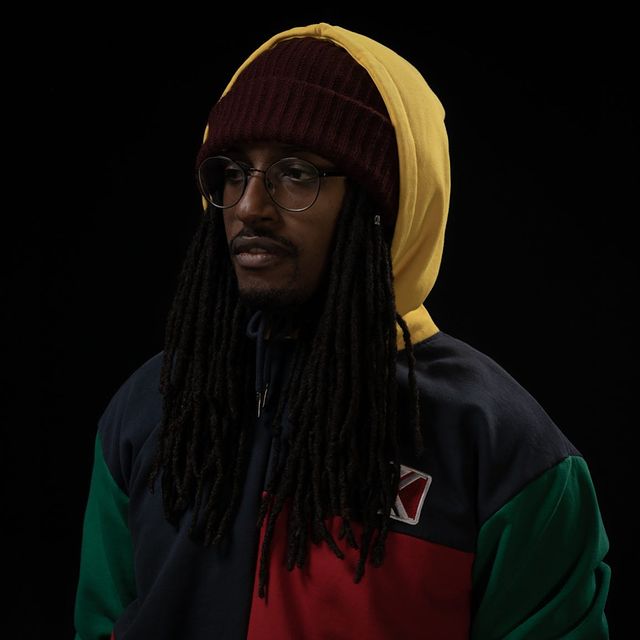 But fast forward to 2021 and he's driving change and conversation around race in the community.
Now a leader of Manchester's BLM movement, J has found a space to express his passionate yet political side – and he's a force to be reckoned with.
Political nuances are articulated through much of his work. Previous tracks such as Kill The Noise alongside Jahkiri, makes particular references to Grenfell, the Tories and conspiracies. J is not afraid to say what a lot of people are thinking.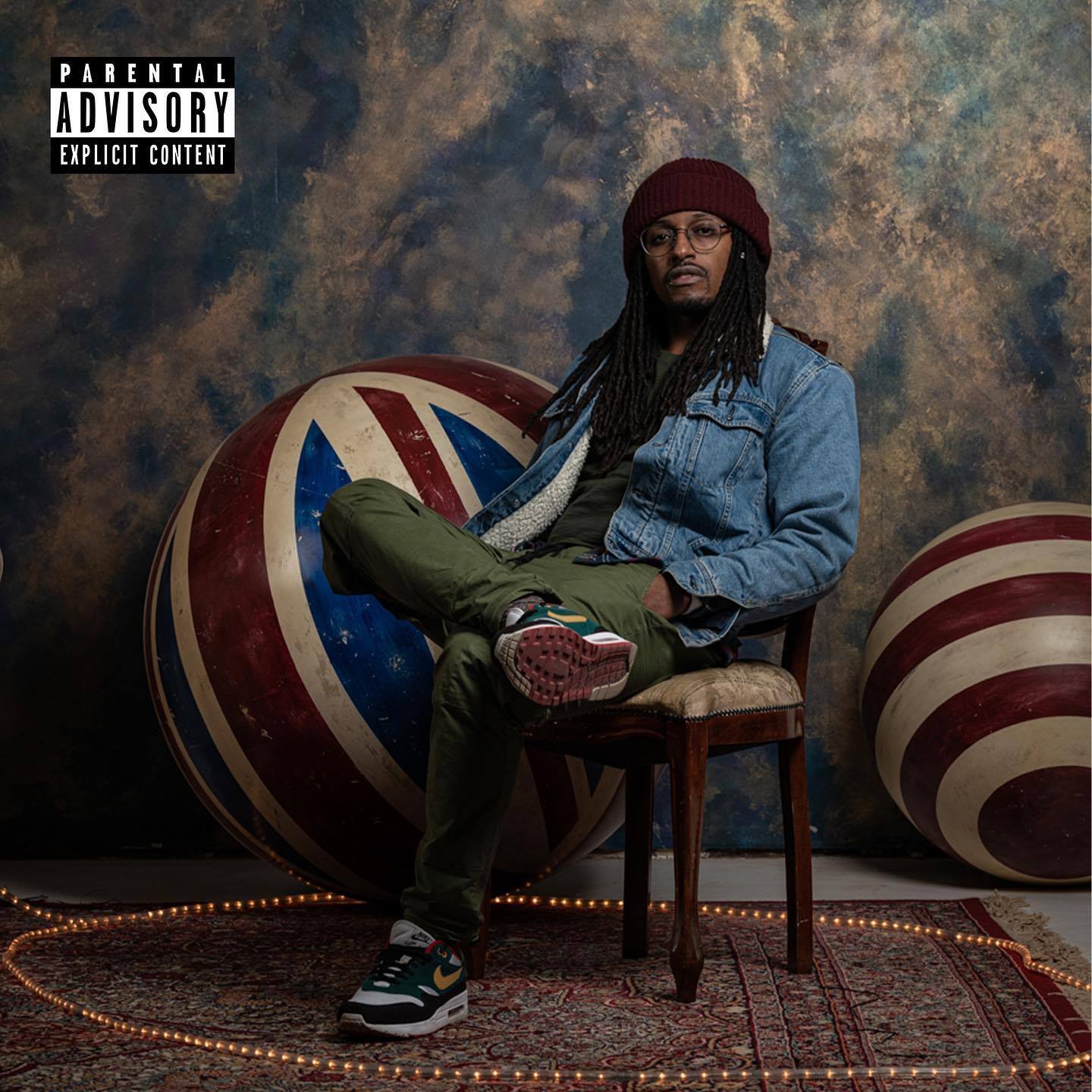 Not only is J a musician, but a spoken word poet too – and you can also hear this in his rhythmic style.
In honour of Black History Month back in October, J was invited onto Blue Peter to perform a specially written poem.
Speaking about hate, change and freedom, the powerful tribute was a celebration of identity and showed young people why using your voice matters so much.
Despite a history of activism and a back-catalogue brimming with successful tracks and performances alongside big names (including an unexpected visit from Kendrick Lamar nonetheless), J manages to remain modest and humble. But regardless of that, his music and poetry speak volumes.
Listen to Sirens here and stay up to date with J.Chambers on his socials:
INSTAGRAM | FACEBOOK | TWITTER | SPOTIFY