Audio
Inside Albert Hall as Kelis brings noughties R&B pop joy to Manchester
We didn't manage to spot Bill Murray, though.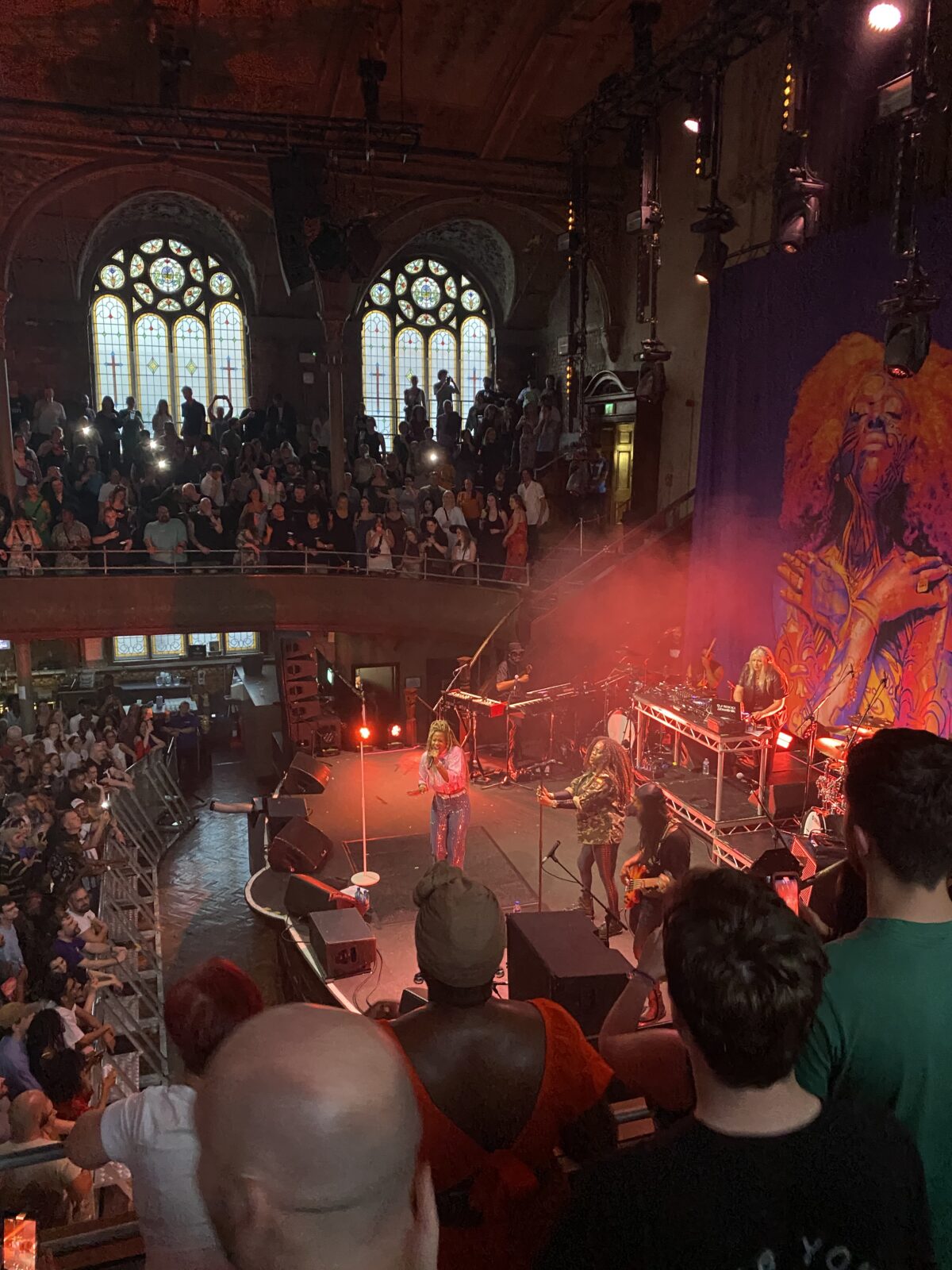 Last night, Kelis wowed a packed out crowd at Albert Hall with a show full of R&B noughties pop classics as she brought the party to Manchester.
Appearing ahead of her Glastonbury headline set this weekend, the 42-year-old singer clearly arrived on Peter Street in a party mood – rocking up in a bejewelled version of the millennial fail-safe: jeans and a nice top.
Appearing on stage twenty minutes late to a packed out crowd already champing at the bit, she wasted no time in giving the people what they wanted – diving straight into a set full of hits, her own and some covers.
Tracks like Milkshake, Bossy and Trick Me provided an inescapable soundtrack to my youth, and last night I got to relive it in all its joyful, problem-free glory.
Dancing shoulder to shoulder with my fellow elder millennials on a sweltering Manchester night, I was transported to a simpler time. A time when pop was big, loud, and euphoric, and skinny jeans were still the ultimate fashion staple.
It was absolutely glorious.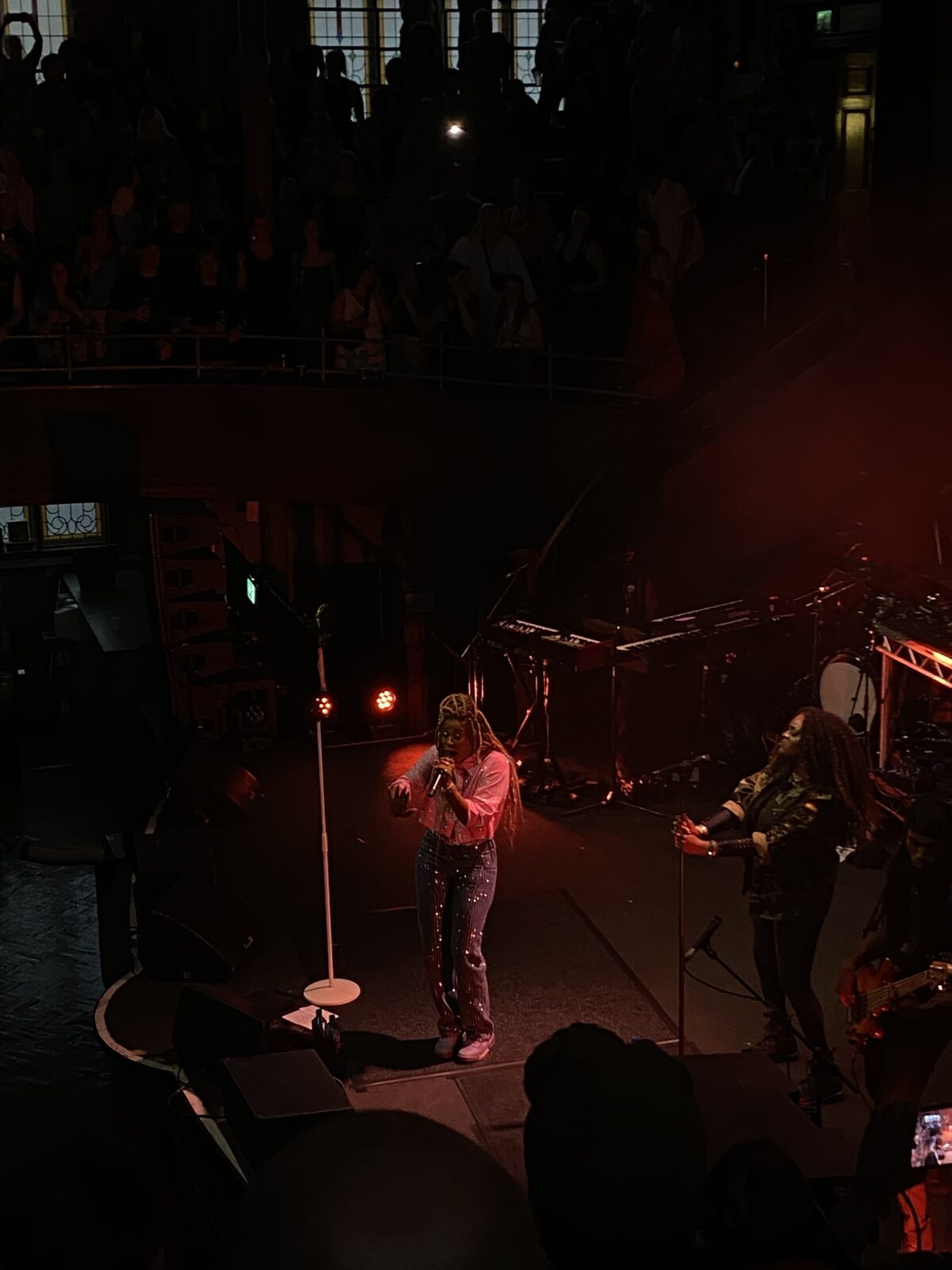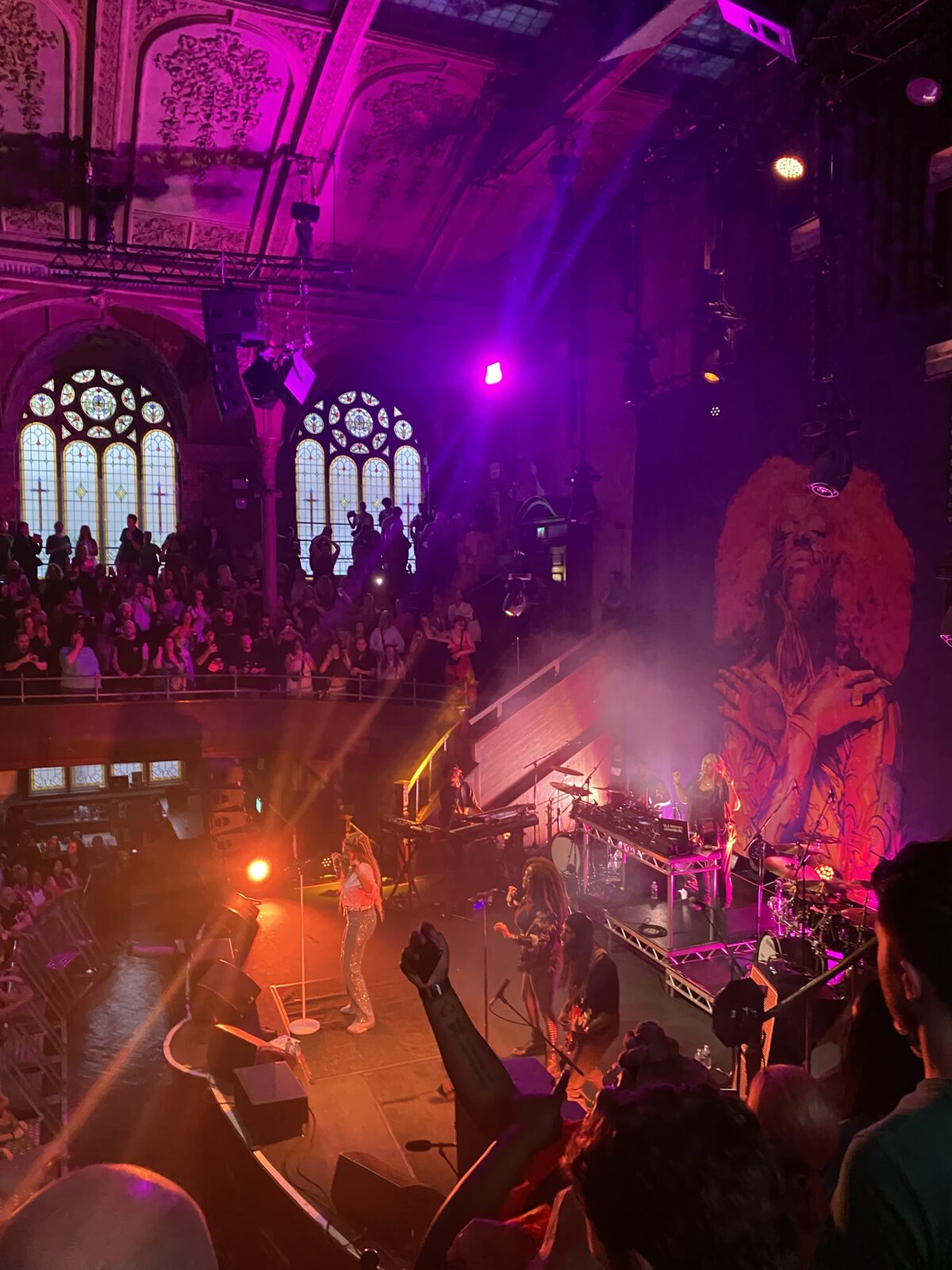 It wasn't long before she dropped Millionaire, her 2003 collab Andre 3000, followed by Caught Out There, memorable for its refrain – "I hate you so much right now" – both taken from album Tasty, a cult hit with fans but not so much with the critics.
Good Stuff and her Ol' Dirty Bastard collab Got Your Money weren't far behind, sending us into fever-pitch excitement far earlier than expected. Bossy, an early doors champion for Gen Z's 'bad b*tch energy', also made a brief appearance – with a verse woven into a medley as big hit followed big hit.
Read more: Gorilla FINALLY confirms reopening plans after mysteriously closing for months
And so it kept going. Her ubiquitous smash hit Milkshake got a refresh with a Wu Tang Gravel Pit mash up, with other hits from the era – Crystal Walter's Gypsy Woman, Soul II Soul's Back To Life, and Alison Limerick's feel good anthem Where Love Lives – getting a reference throughout.
Then, just when we thought she couldn't do any more, she dropped Trick Me, and her Sean Paul collab Fire, building things to a fever pitch – so much so that, when it came time for her encore, it did feel a little bit like there wasn't really anything left to play.
That didn't stop the crowd stomping and chatting until the gallery floor rattled, though, and she dutifully reappeared.
Kelis has been an R&B and pop icon here for as long as I can remember. Whilst the New York-born singer hasn't always been appreciated in her home country, it's no secret that here in Europe we can't get enough of her.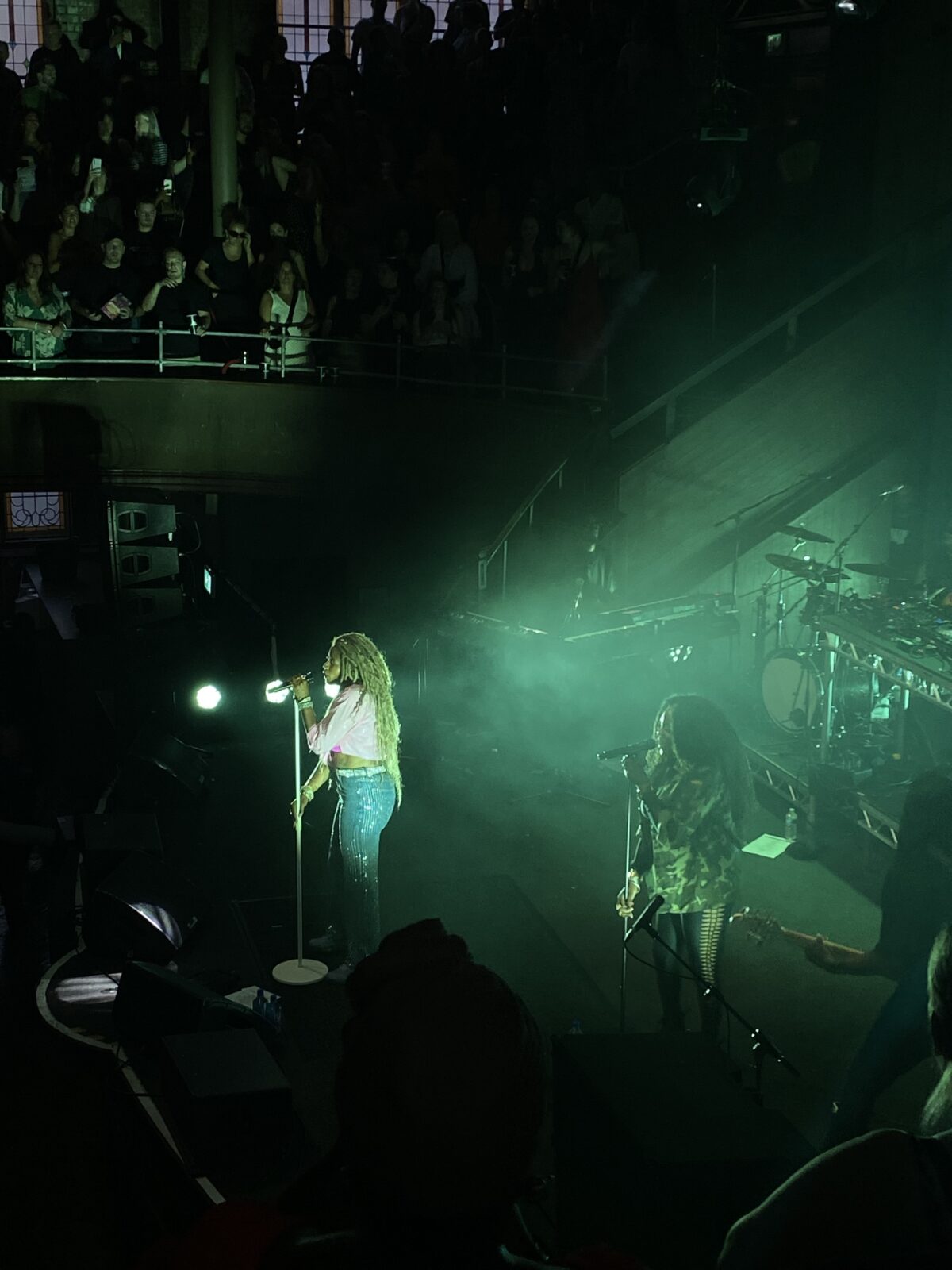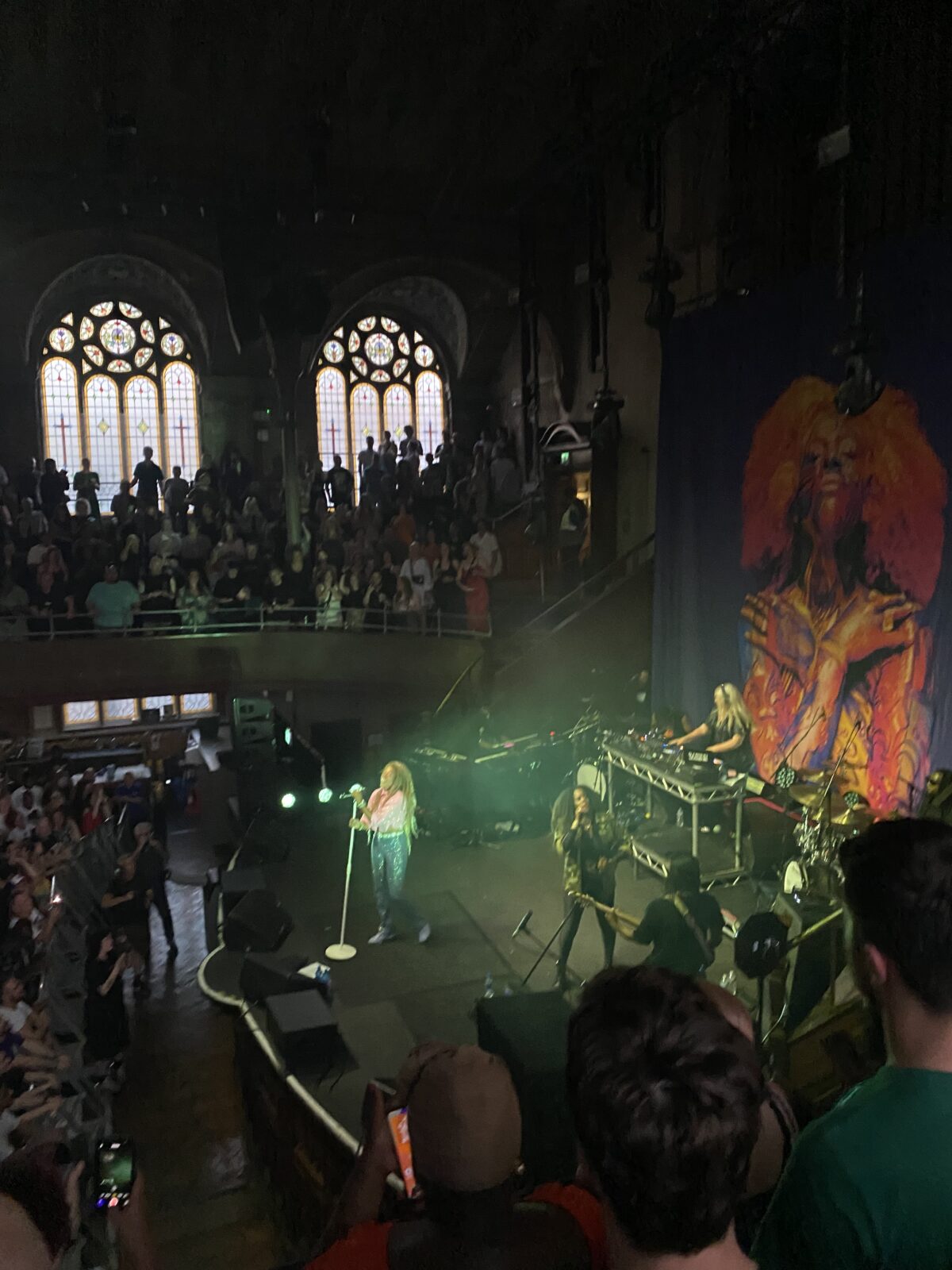 But lately, she has made headlines recently for another reason. Namely, whispers of a romantic entanglement between her and Bill Murray, 72.
Read more: Taylor Swift FINALLY announces UK and European dates of Eras Tour – but skips Manchester
Rumours of the unlikely pairing began circulating after the deadpan comedian was spotted at several of her shows, with The Sun reporting that he "watched [Kelis] perform from the side of the stage in London last weekend – having also been spotted at her other recent shows."
Then, a photograph of the pair started doing the rounds on social media – adding more fuel to the pyre.
Some Manchester music nerds will probably know, though, that the original image was actually of a trio, with media outlets simply choosing to crop out an inconveniently-placed Konny Kon.
The singer herself has since addressed the rumours, sort of, anyway, after replying to a fan comment on her Instagram that asked: "Ma'am would you care to address these Bill Murray allegations?!? Cuz damn [sic]! What he doing with all that?"
Kelis wrote in response: "Lol [sic] no babe, I wouldn't bother at all."
We know you all want to know if we saw him there, and – being honest – we did have a good look from our perch in the gallery. We didn't spot him, though. And we didn't spot Konny, either.
Featured image – The Manc Group