Audio
Manchester's legendary nightlife scene will soon be live-streamed across the globe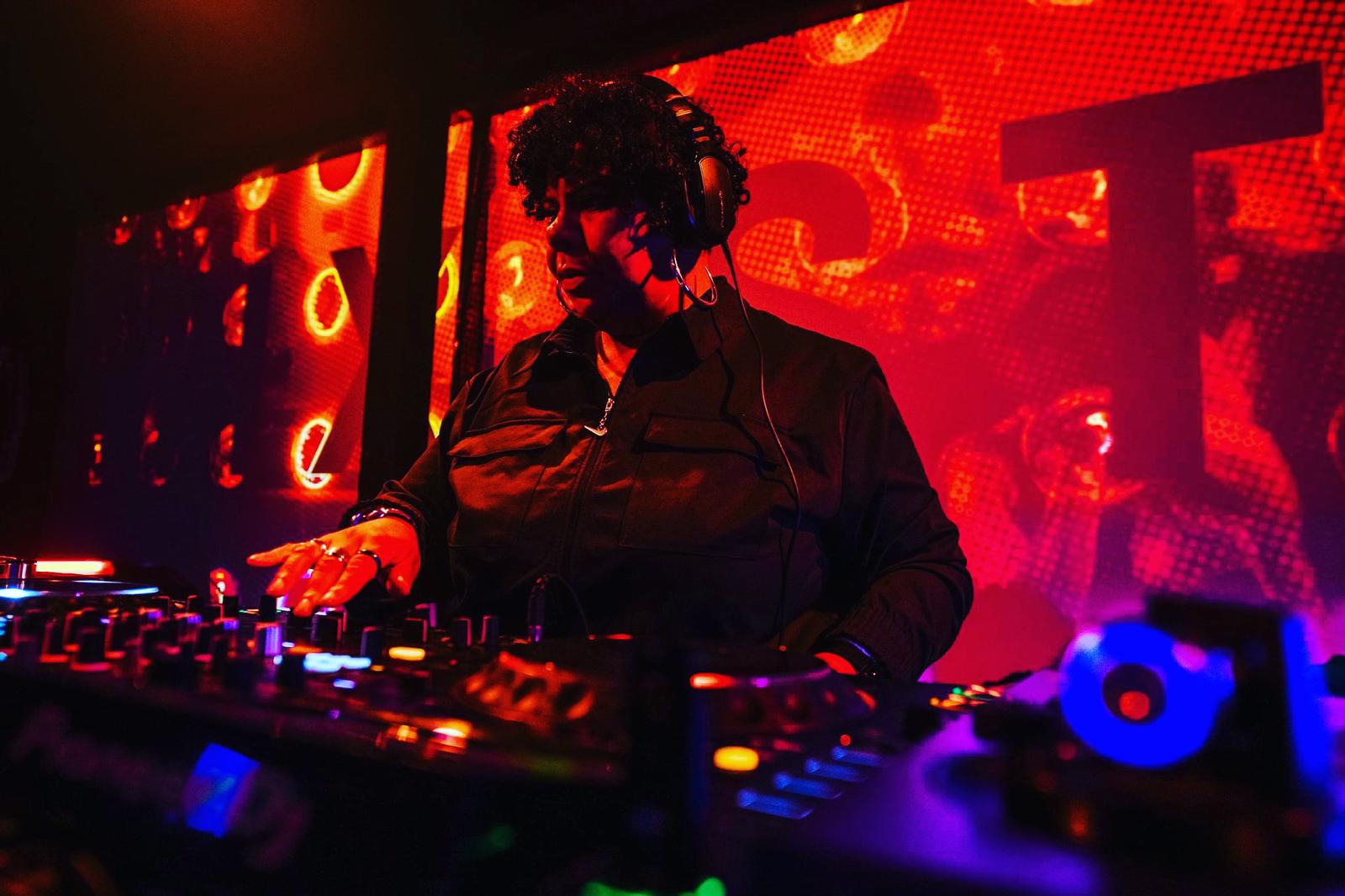 A new live-streamed clubbing series has been announced for Greater Manchester, which will beam our world-famous nightlife scene into living rooms across the globe.
MainRoom is the latest series from not-for-profit platform StreamGM, which comes from team behind lockdown favourite United We Stream.
Episodes will be broadcast live from dance floors, nightclubs, rooftops and basements around the city-region.
It's all been created to capture Manchester's legendary underground club culture and will shine a spotlight on the DJs and promoters operating in the city.
MainRoom events will take place monthly, over the course of three or four hours.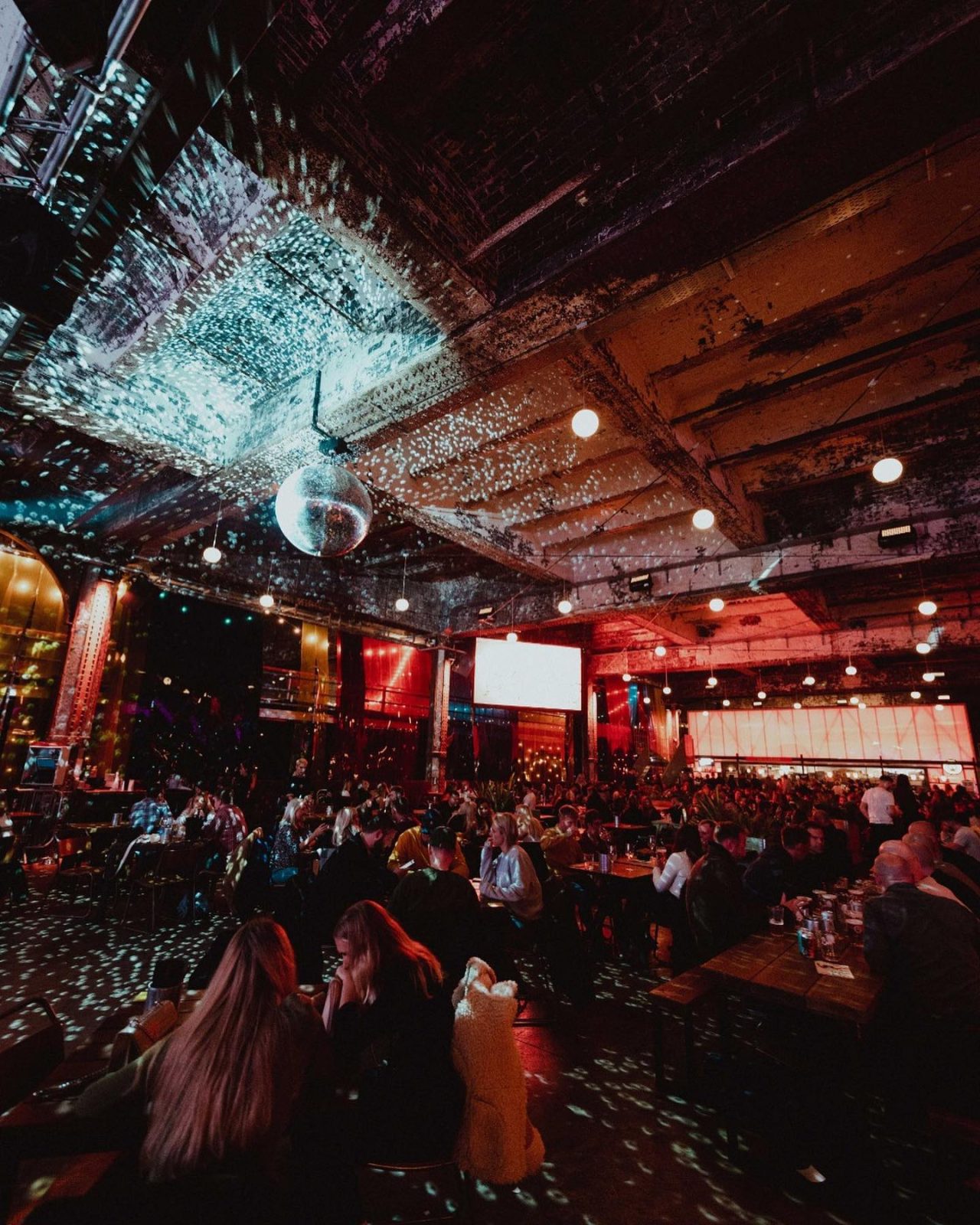 The first event, She's In Control, will be streamed from Escape to Freight Island on 24 July and will put women and people of marginalised genders front and centre.
Taking part in the She's In Control livestream will be Jade Li, Edie, Danielle Moore from band Crazy P and Homoelectric resident, Gina Breeze.
The collaboration will raise awareness and funds for Brighter Sound, a local organisation aiming to help underrepresented people develop careers in the industry.
StreamGM's MainRoom series will be presented by Rebecca Swarray aka DJ Mix-Stress, who is the founder and curator of Manchester based events and arts collective, RebeccaNeverBecky and co-founder of queer DJ Collective, Queer Latifah.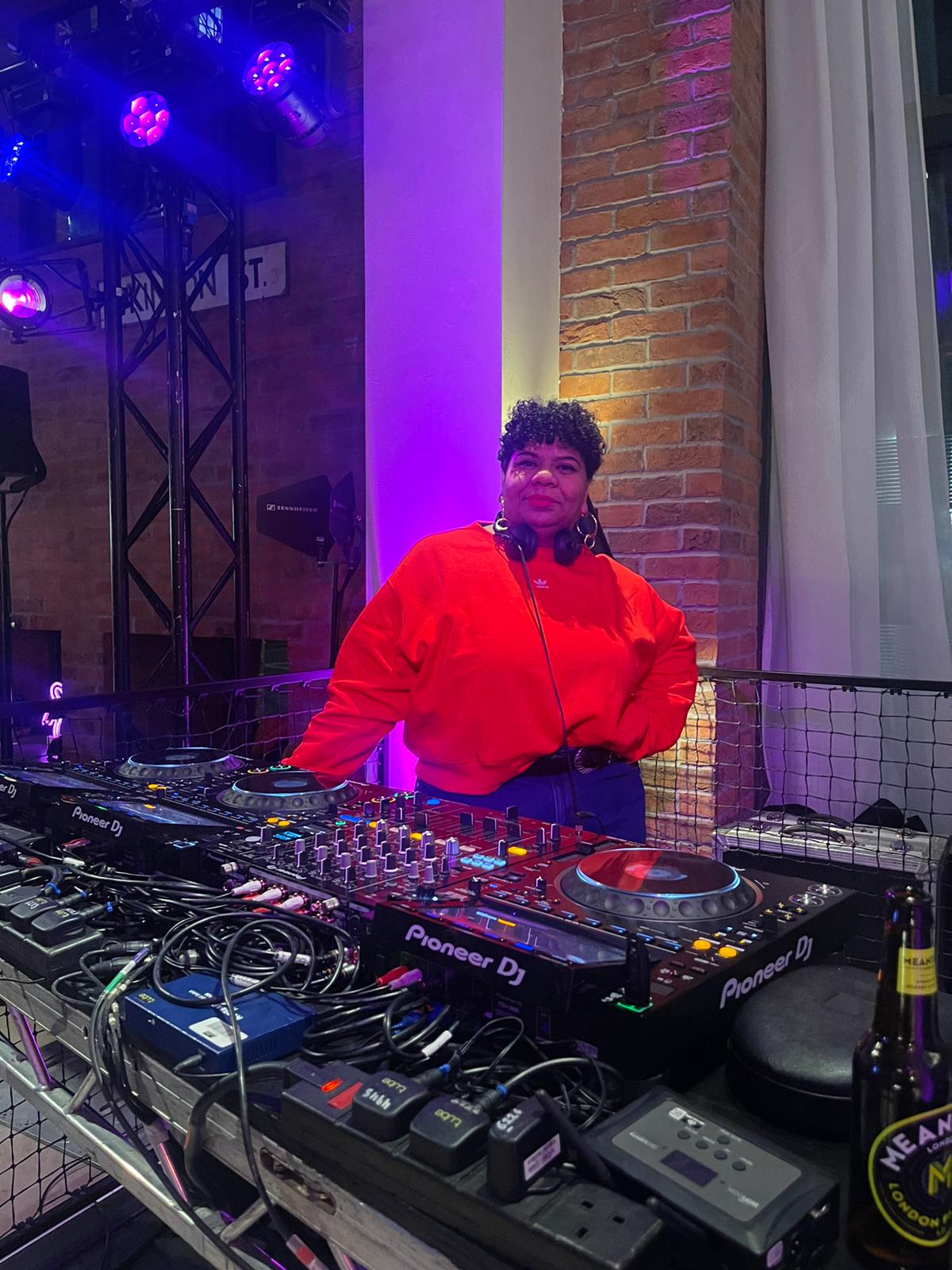 Episodes already lined up include collaborations with La Discotheque, Not Bad For A Girl, Mixing Mates, Black Gold Arts and Band on the Wall.
Co-founder of StreamGM Laura Graham said: "Greater Manchester's clubbing scene is historic, and renowned as THE destination city for a night out. This is partly due to the region's vast clubbing tapestry, amazing super clubs, and major venues across the city, but also because Greater Manchester has always maintained a thriving, progressive and influential, grassroots clubbing scene, and it's this scene we want to identify and explore.
"MainRoom will provide visibility for Manchester's local clubbing culture, with a strong emphasis on inclusion, accessibility, empowerment, and most of all – fun times – for marginalised groups.
"We will collaborate directly with promoters and take amazing local talent and new clubbing concepts beyond the venue walls with our online audiences.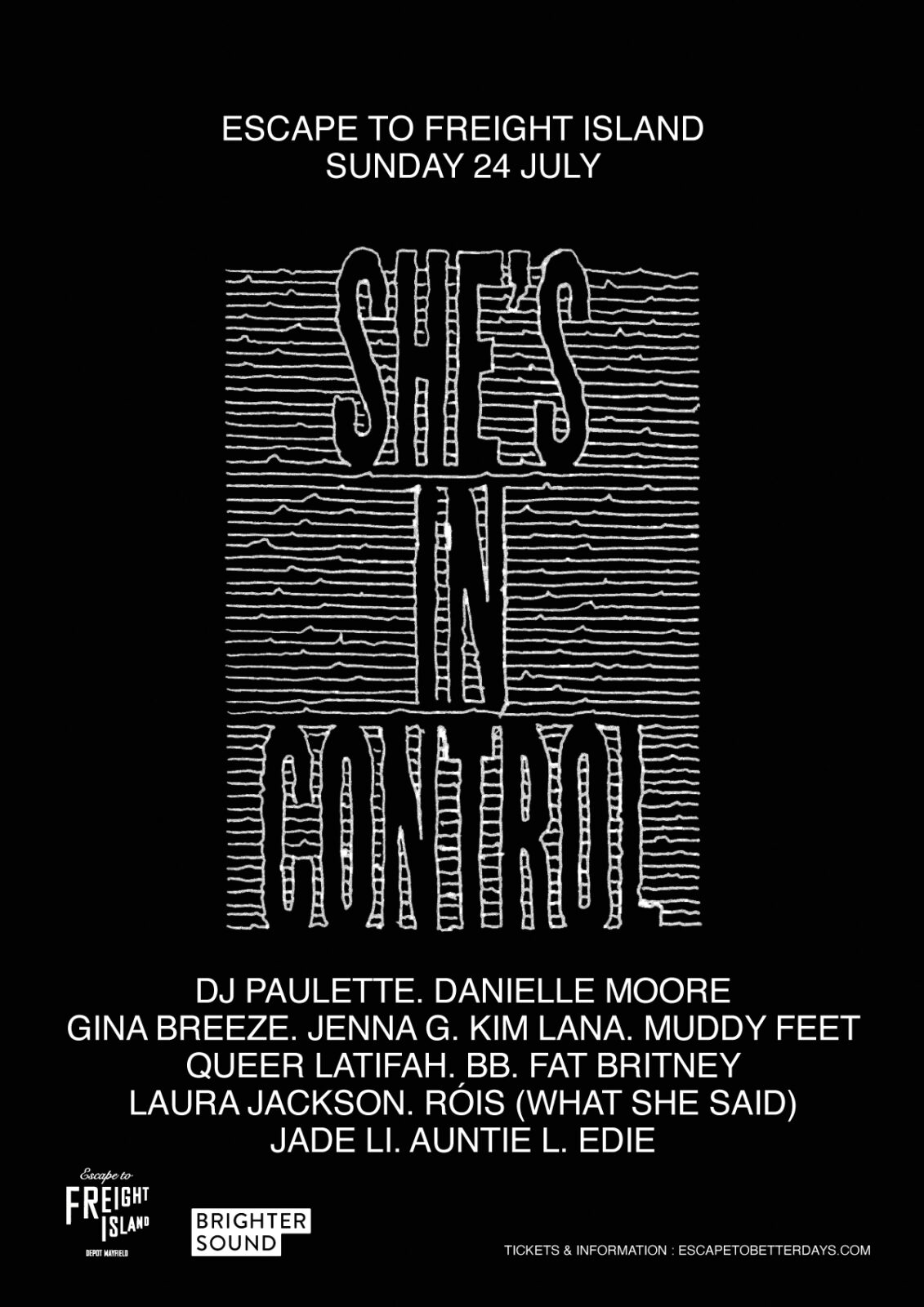 "MainRoom will also give viewers a sense of the latest music, dance and fashion trends, straight from the club vibes and dancefloors.
"People all over the world will be able to use MainRoom to dip into Manchester's epic clubbing scene, use our streams as soundtracks to house parties, or watch them to research future nights out in the city.
"During United We Stream, our team were overwhelmed by messages from people for whom live streaming had given them access to events they would never normally be able to attend for myriad reasons, from disability and caring responsibilities to location or cost. MainRoom will open Mancunian clubbing to EVERYONE."
Read more: The Manchester Flower Show will return to the city centre this week
MainRoom host Rebecca said: "MainRoom is a vital and exciting platform that will showcase exactly what the real creative essence of Manchester is.
"Platforming people on the ground, creating spaces and places for the under-presented and less visible is vital for cultural identity. This city has a melting pot of diverse talent, and I am honoured to be involved in MainRoom and look forward to speaking, showcasing, and interviewing some amazing people doing amazing things."
StreamGM recently partnered with FAC51 The Hacienda for their landmark 40th Birthday party, and livestreamed their entire eight hour event, direct from the carpark of the Hacienda Apartments on Whitworth Street.
The first live event is on July 24h at 9pm at She's In Control – Freight Island.
Featured image: Supplied