Audio
Shotty Horroh drops new audio drama project The Teller this weekend
The new project tells the dark and gripping story of a man who runs himself into some deep trouble.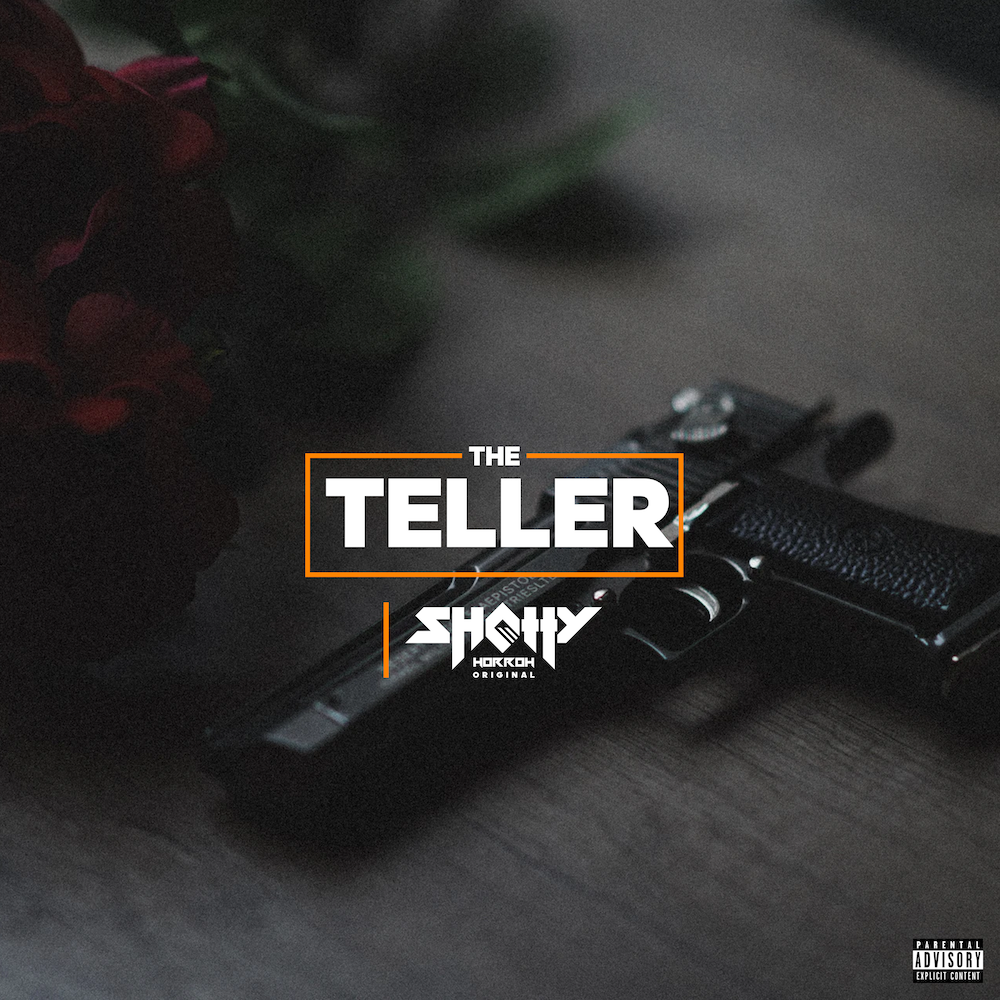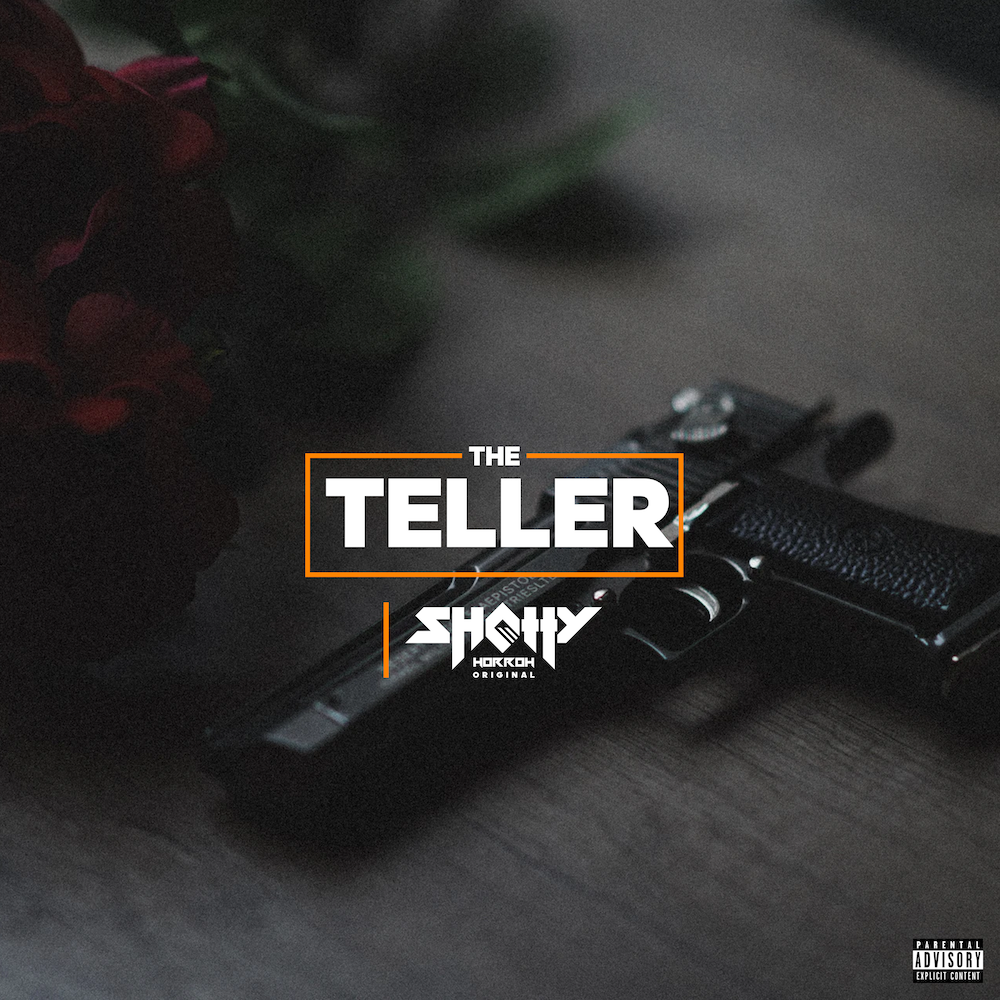 Without a doubt, Shotty Horroh has come a long way from the streets of Harpurhey.
From selling mixtapes in town, to becoming one of the most respected rap battlers in the world, he's got an internationally-recognised track record.
In 2011, when Shotty was fresh on the scene with no rap battle experience, he took on America's top battler Dizaster. He went in as a huge underdog, and he won 3-0.
That was just the beginning.
Shotty continued to win battle after battle. But it was his bout with New Jersey's Arsonal in 2012 that was particularly legendary.
Not only was it one of the most anticipated battles at the time, it's since amassed more than 13million views on YouTube.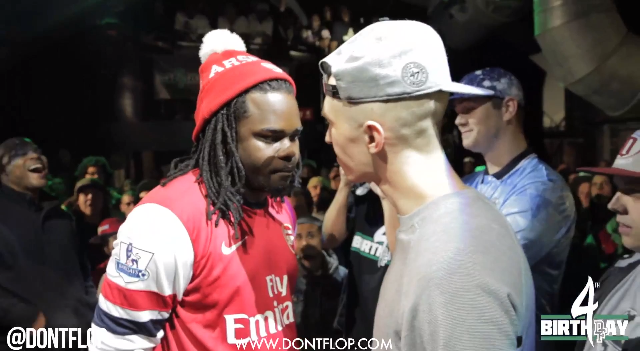 For the past couple of years, Shotty has spent a lot of time in Canada working with producer Deadmau5 and Sony Music.
After testing the waters with a load of different genres over the years, Shotty has released a number of genre-bending EPs.
It's clear the rapper doesn't fit into one box. The rock and roll sounds of his album Salt of The Earth in 2018 and the trap-hip-hop-R&B fusion of Misery Loves Company in 2020 are just two examples of what he's all about.
I couldn't even name another artist that can switch up their style and pull it off the way Shotty can. He just keeps on surprising.
But although Shotty no longer makes grown men cry in the rap battle ring, he's still as sharp as ever. His wordplay is smart and witty, but most of all unique.
For his next project, he's revisiting hip-hop, with a brand-new five-track audio drama The Teller.
This time, his music has taken a storytelling route. The EP is complete with a dark plot line, which encompasses five key elements – family, debt, crime, murder and betrayal.
It's going to be an emotional ride.
The lyrics are deep and chilling from the get-go. The first track, 'Dave's Dilemma', sets the scene of the drama – the story of a family man who's got himself into trouble with a crime family.
With each track, the story twists and unfolds as Dave scrambles to protect his family and repay his debt. He becomes tormented by his actions and is overcome with regret. The tracks are graphic – and at times disturbing – forcing images into your mind of the drama that's developing.
The story concludes with 'Vultures Fly In My Head'. It's an intense and revengeful outcome, but I get the feeling the story doesn't really end there.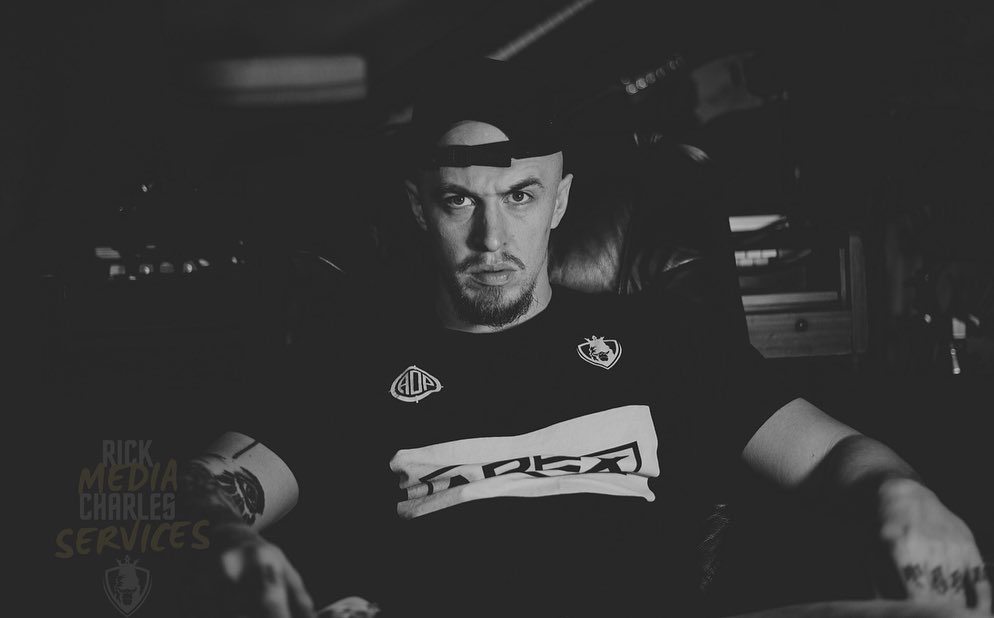 The Teller has a sinister narrative, but it's definitely gripping. Once again, Shotty proves he's a man of many talents, telling stories through music in the most unexpected ways.
What's next for Shotty, I wonder? A return to his rap battle heritage? My guess: only an opponent with the biggest of balls could tease him from retirement.
But for now, The Teller is available for pre-order from 16 January – strap yourselves in!