Audio
The fifth-best solo singer of this century came to Manchester last night at the O2 Ritz – and you might not have even heard of her
Last night at the Ritz was absolutely ethereal.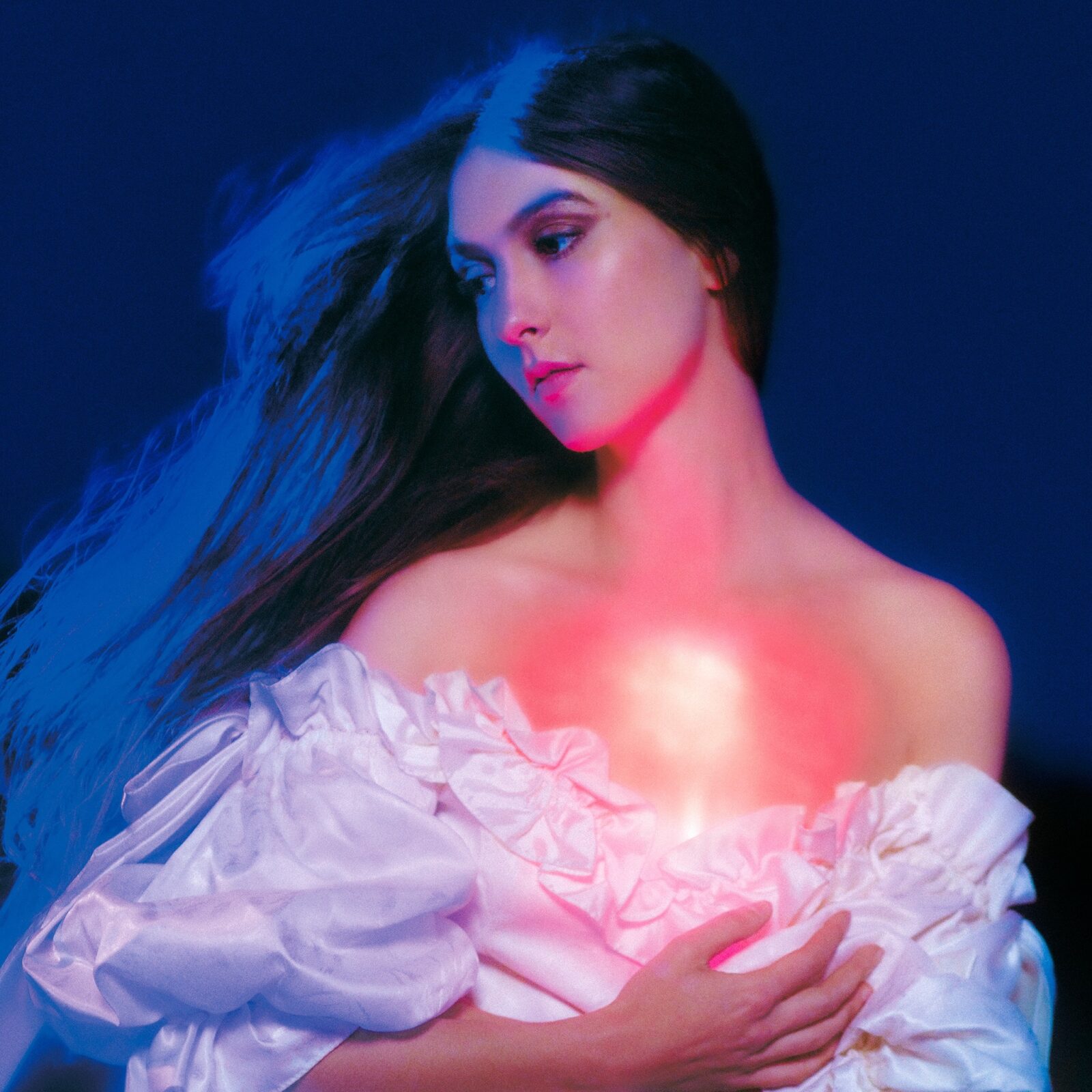 One of the world's best singers performed in Manchester last night, but despite ranking alongside the likes of Taylor Swift and Harry Styles, this phenomenal talent flies a bit further below the radar.
Her latest album And in The Darkness, Hearts Aglow from 2022 smashed the review boards with a metascore of 88/100 which usually indicates 'universal acclaim'.
If you haven't guessed already, I'm talking about American singer-songwriter, Weyes Blood, who was recently voted by The Times as the fifth-best solo singer of this century behind other huge artists like Beyoncé and Amy Winehouse.
Also known by her real name, Natalie Mering, she's been performing under the moniker Weyes Blood since 2003. Back in the day, you could find her in a noise-rock band called Jackie-O Motherf***er but it wasn't until much later that she found success performing solo and releasing her last two albums on the massive American record label SUB-POP.
It was the latest 2022 album though which came with widespread praise, scoring a 5/5 with NME and the Telegraph. It also got into nearly every 'top album of 2022' list and was usually in the top 20.
All this combined is probably what led her 'In Holy Flux' tour to sell out nearly everywhere in Europe, including Le Trianon in Paris, Paradiso in Amsterdam… And last night in Manchester.
It was a massive show and even Weyes knew it as she told the crowd that '[She was] standing on the shoulders of giants' and 'she loves music from Manchester'.
The O2 Ritz was quickly slammed, even before she had come out, and when the support, Sam Burton, was wooing the crowd.
The moment Weyes walked on stage though she had the crowd captivated. She came on to a sea of candles in old Victorian candleholders, in a long white robe which felt almost ethereal. It was like we had just walked into the church of Weyes Blood, and oh my god did she blow us all away.
As she started on her first song, the opener of her latest album, It's Not Just Me, It's Everybody, a complete understanding of why she was voted one of the top solo singers of all time washed over me. Even during the long, slower, quieter songs there wasn't any of the usual chatter and hardly anyone was filming, it just seemed like everyone was in pure euphoria at her voice and presence.
She played a bevvy of new songs and some from her previous album Titanic Rising, like fan favourite Andromeda. It was all so amazing, her set was heavenly and with strings and organs being key instruments in her band the whole show felt angelic.
The last time she played in Manchester was four years ago in 2019 so who knows when she'll be back to grace our stages. All I know is that you've got from now until then to get listening. 👇
We'll see you at the next one!
Featured image: Publicity picture