Audio
Why young Manchester band Callow Youth might be the city's next big thing
The band - from Failsworth and Tameside - have been making a lot of racket on the local scene and could be ones to watch in 2021.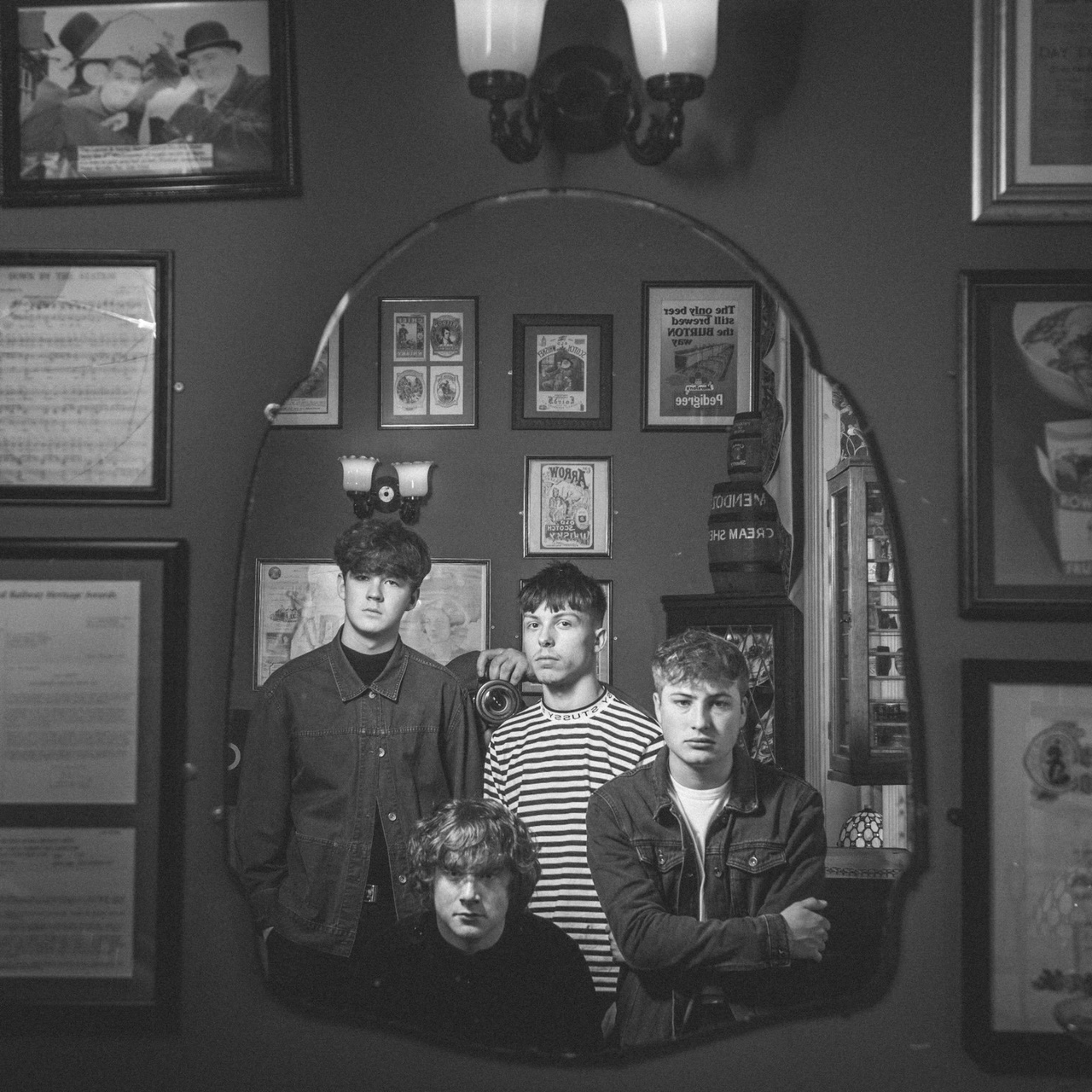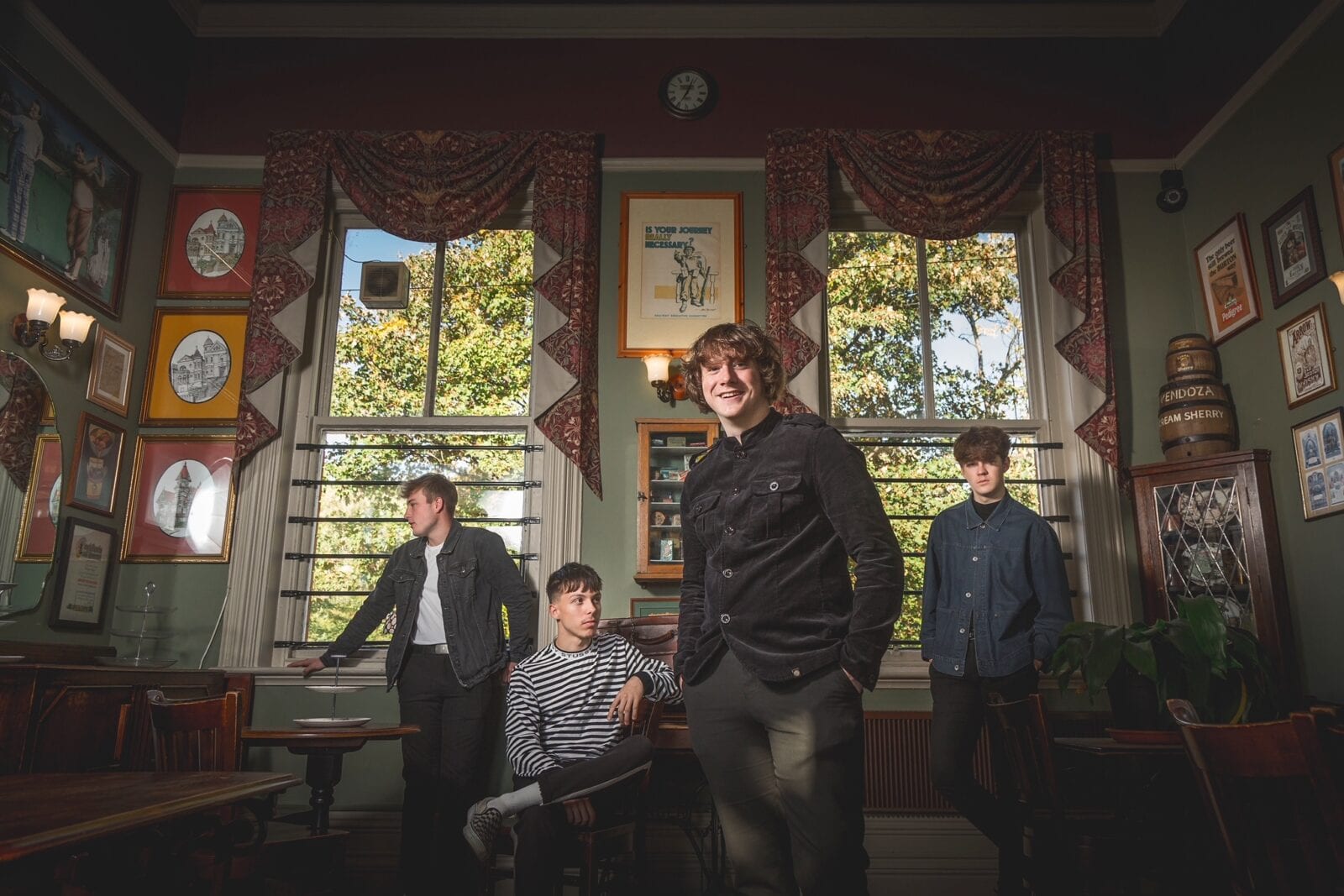 Music fans are paying extra attention to the 'ones to watch' lists for 2021.
After a rough twelve months (which cancelled thousands of gigs and left the handful of surviving shows to proceed in unusual, socially-distanced formats), a symbolic fresh start is exactly what the industry needed.
Live gigs' dormant era may finally come to an end next year; a chapter that will surely go down in history as one of the most cathartic and triumphant in music history. Understandably, fans want to get to know the artists who will be riding the crest of a famous wave when gigs return.
The first place people are looking to find these new musicians is, naturally, the north.
Manchester established a reputation for itself as an innovator, trend-breaker and bar-raiser many decades ago, and every December the nation cups its ears and leans towards the Rainy City to eavesdrop on the local talent tipped to soundtrack the upcoming year.
One band already been touted for big things is the Wigan-born ensemble The Lathums – who have been added to the BBC's prestigious 'Sounds of' list (which has a knack of pinpointing Britain's next breakout stars).
But there's another group who've been making a racket on the local circuit over the past couple of years – selling out venues across the region before they've even finished a first full studio album.
Callow Youth.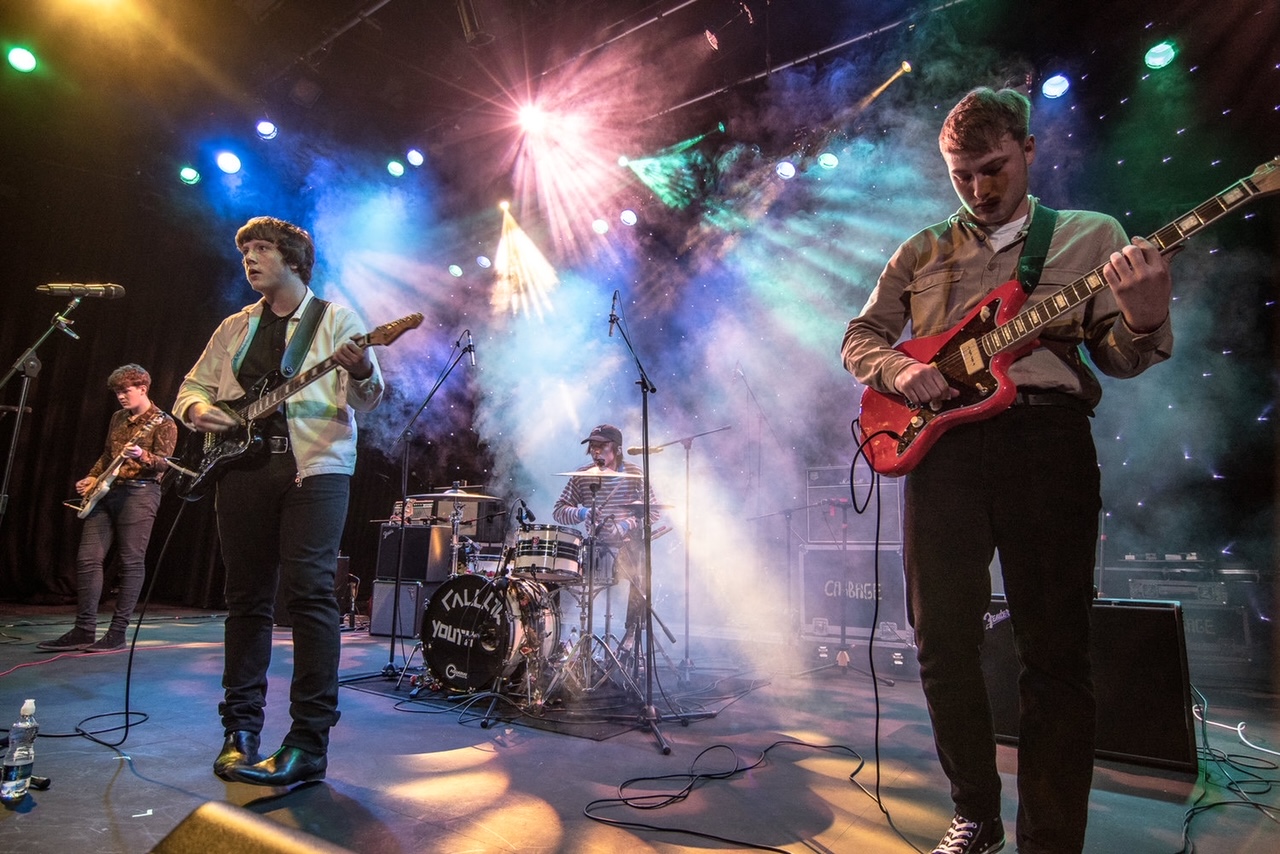 The four piece – who hail from Failsworth and Tameside – burst onto the Manchester music scene in 2017 and have turned heads for their earwormy blend of jangly indie rock ever since; a crossbreed of Britpop, late noughties indie pop, and post-punk revival.
Since signing for Golden Robot Records, Callow Youth have been the focus of music magazines and featured on BBC Radio – with their single 'Red Leather' reaching number 3 on the UK vinyl singles chart.
Pre-pandemic, the group had been booking sellout shows across the country – including a rowdy performance in March at Manchester city centre's iconic gig venue Deaf Institute.
Their rising star on the live circuit was brought back down to earth by COVID, but Callow Youth have sustained the momentum in the studio by continuing to write new music through the rest of 2020.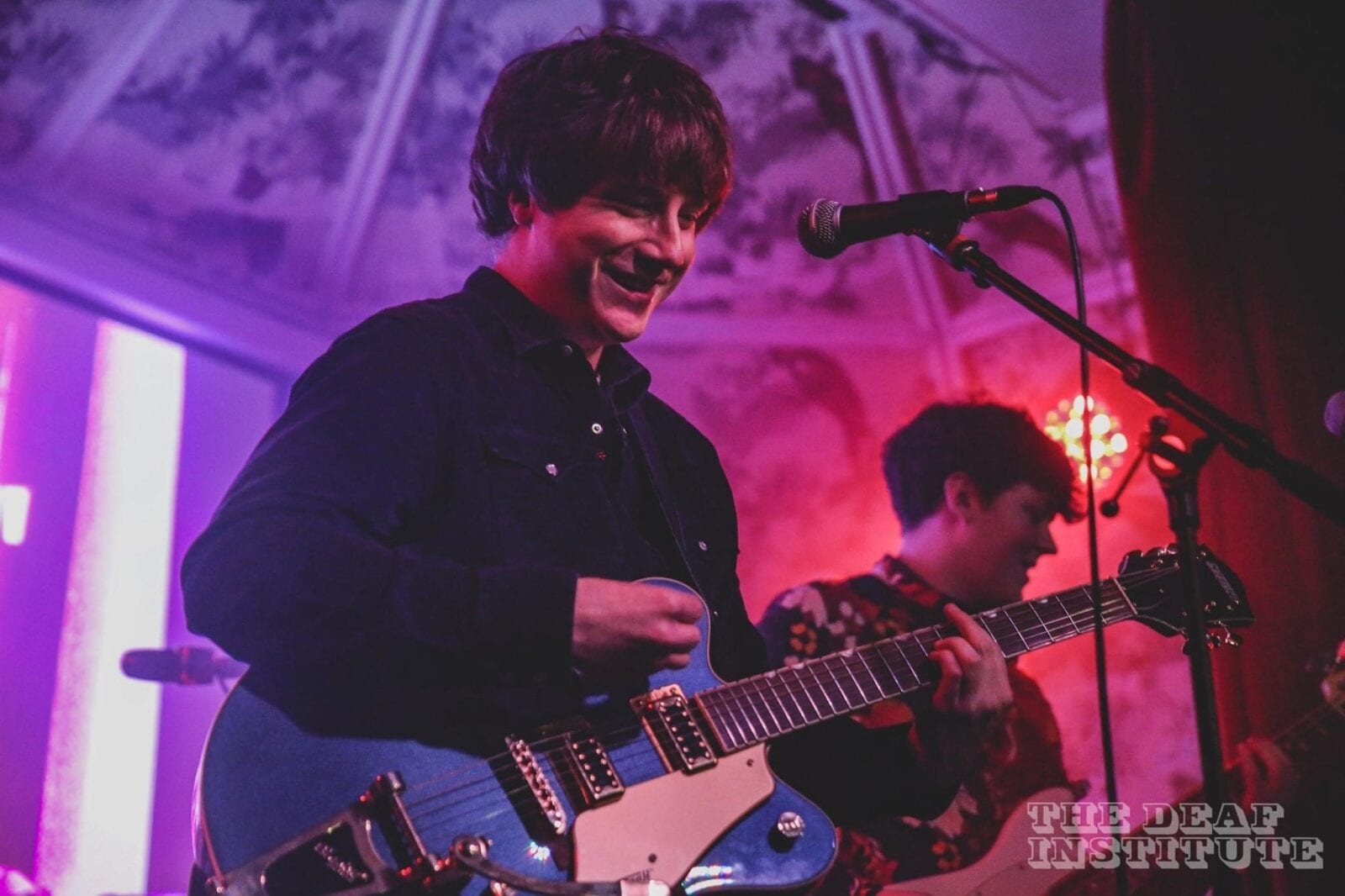 Callow Youth's singles so far – including 'Rough', 'Did It Really Matter?' and 'Wake Up' – manage to evoke the sound of chart-topping noughties rock (sporadically reminiscent of The Wombats, The Courtneers, and The Vaccines) whilst simultaneously feeling completely fresh and modern; buoyed by palpable pace and energy.
Their latest track 'Over Your Head' – a post-punk-style production that offers a narrative on daily life in Britain and the effects of social deprivation – was released on December 14 and has already racked up thousands of plays on streaming sites to give the group a strong footing for 2021.
There'll be dozens of bands jostling for a place on those stages when venues are finally allowed to reopen. Don't be surprised to see Callow Youth right there in amongst it.
Listen to Callow Youth here.
You can download their latest single, 'Over Your Head', online now.