Christmas
Hilarious range of Christmas jumpers that are perfect for Mancs has launched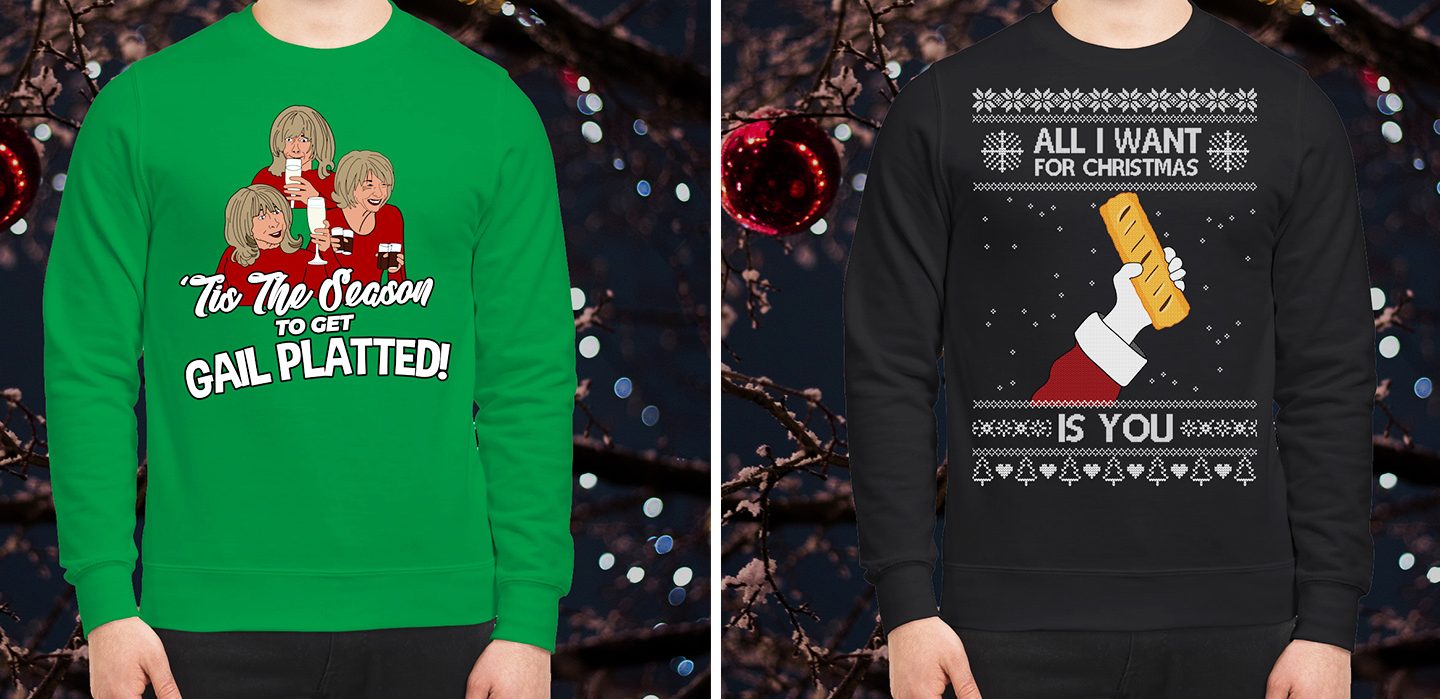 A new range of funny Christmas jumpers has landed – and they're the perfect festive attire for Manchester locals.
Featuring United legend Cristiano Ronaldo, Corrie heartthrob Roy Cropper, and everyone's favourite snack the humble sausage roll, there's something to set any northern heart aflutter.
You've got time to stock up on funny new threads ahead of Christmas Jumper Day on December 10, as well as Manchester-inspired t-shirts, mugs, and wall art.
Have we just sold all your Christmas shopping woes? We might well have, yeah.
Get Gail Platted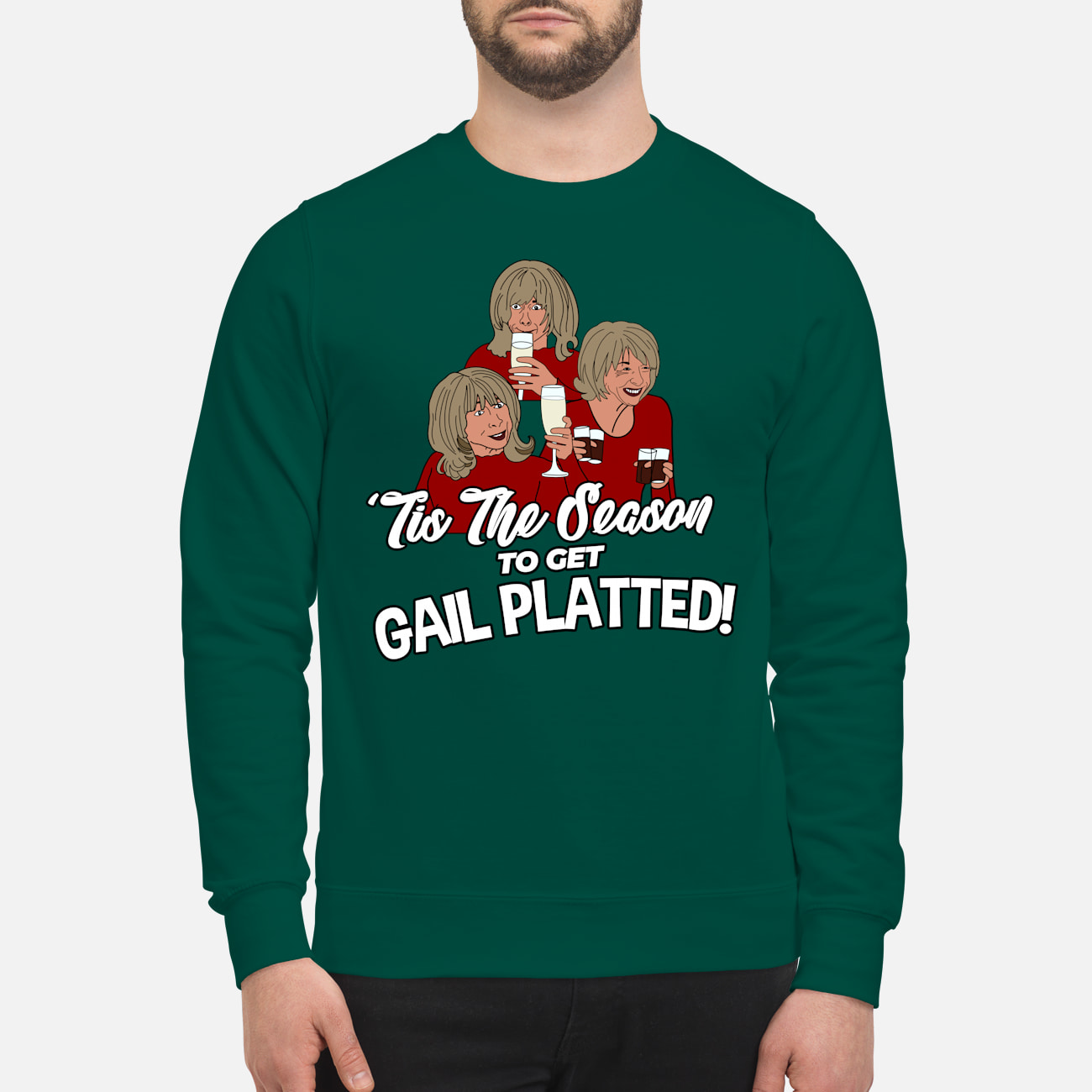 Whether you're a Coronation Street fan or not, we all know Gail Platt.
The soap legend and top dancer (ahem) is now adorning a range of funny Christmas jumpers.
Champagne flute in hand, she looks pretty happy to be the star of the show.
We'll leave you to work out the rhyming slang…
Merry Cristiano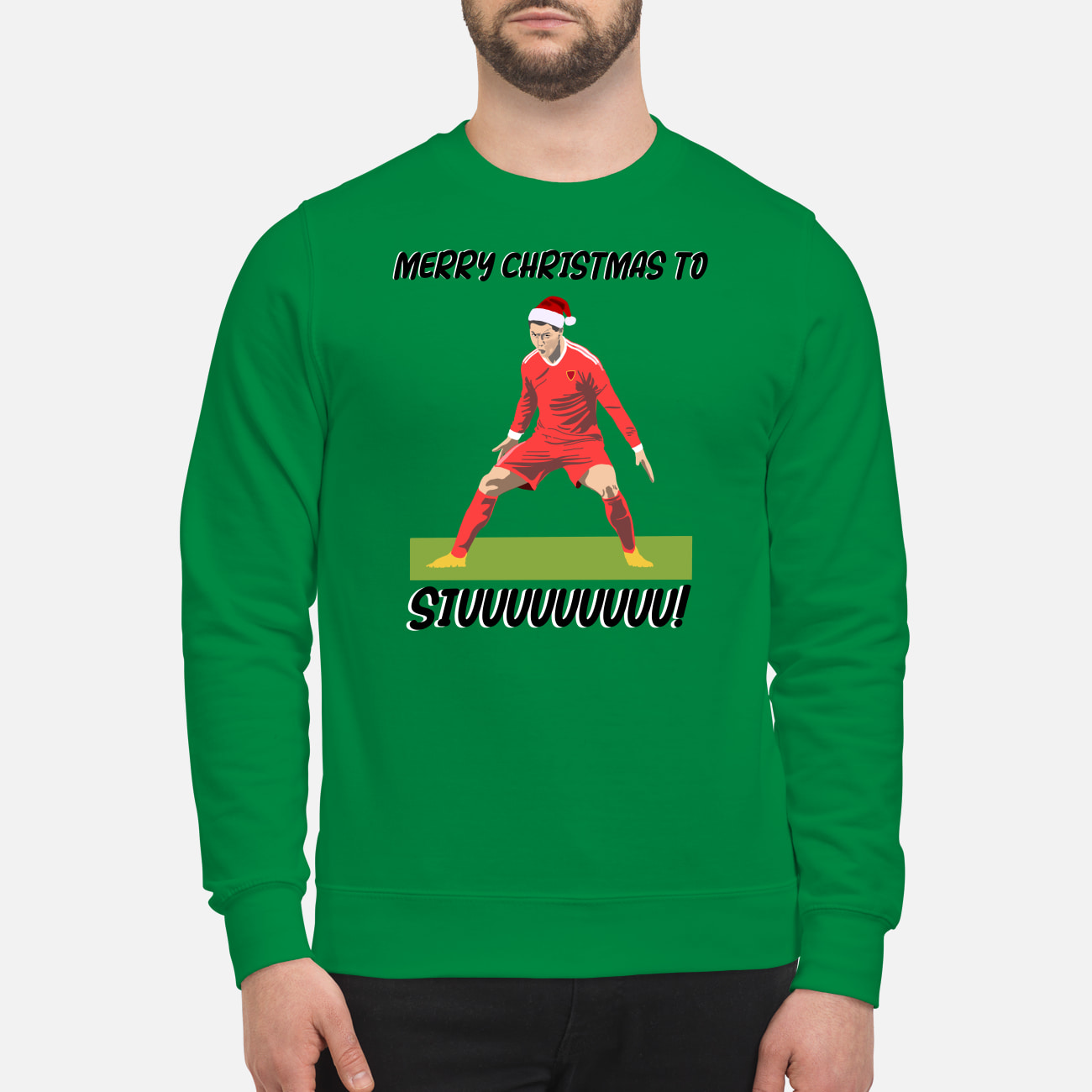 There's no sight quite like a Ronaldo straight after he scores a goal.
The United star's signature goal-scoring move is to scream 'SIIIUUUUUU' across the field.
And now it's been given a big ol' festive twist.
It can be yours, in a range of colours right here.
Keep rollin'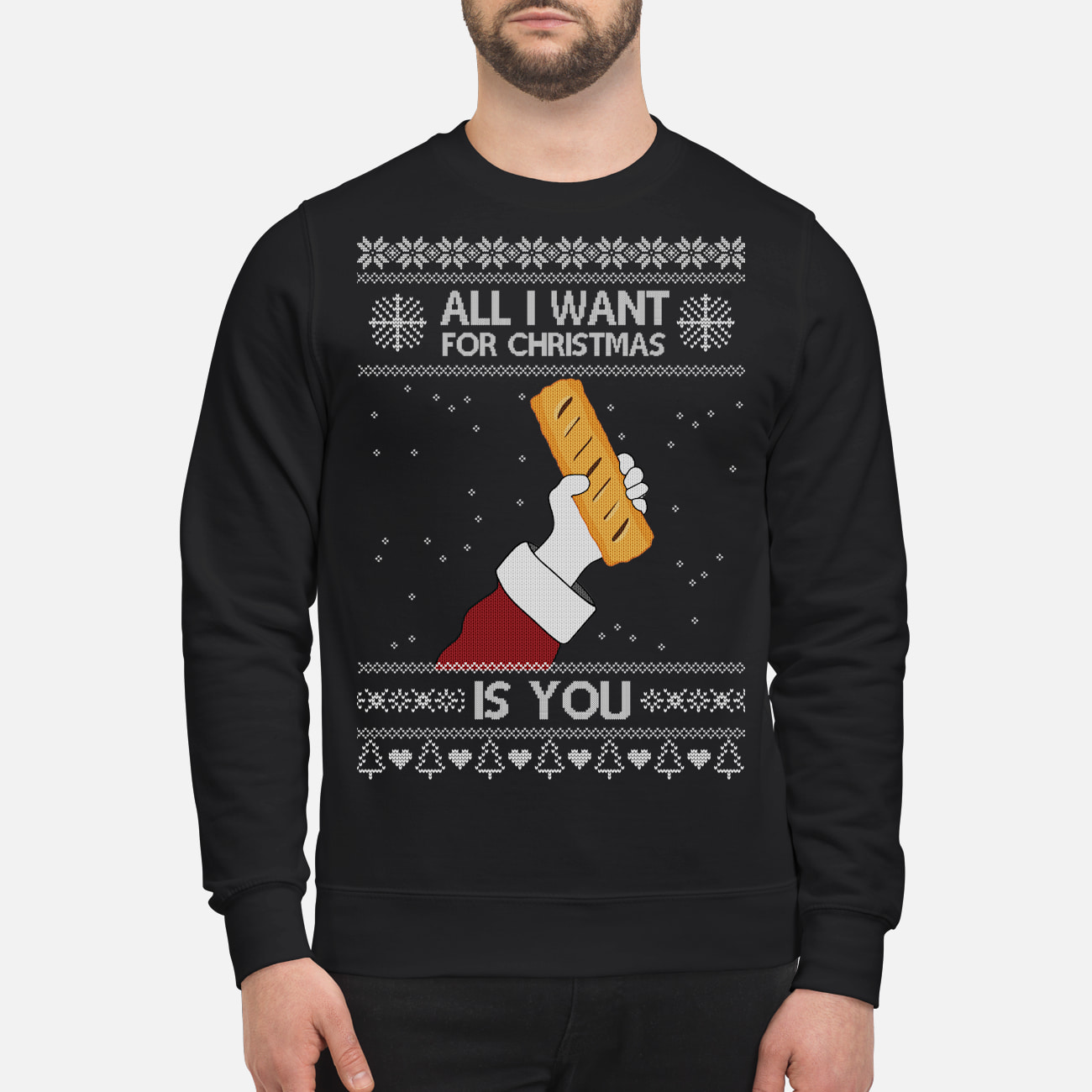 The only thing we want to be meeting under the mistletoe is a piping hot sausage roll, honestly.
The love for the pastry product has now been immortalised in knit, complete with festive fair isle pattern.
If you're also a die-hard pastry fan, this is a festive wardrobe must.
Christmas Cropper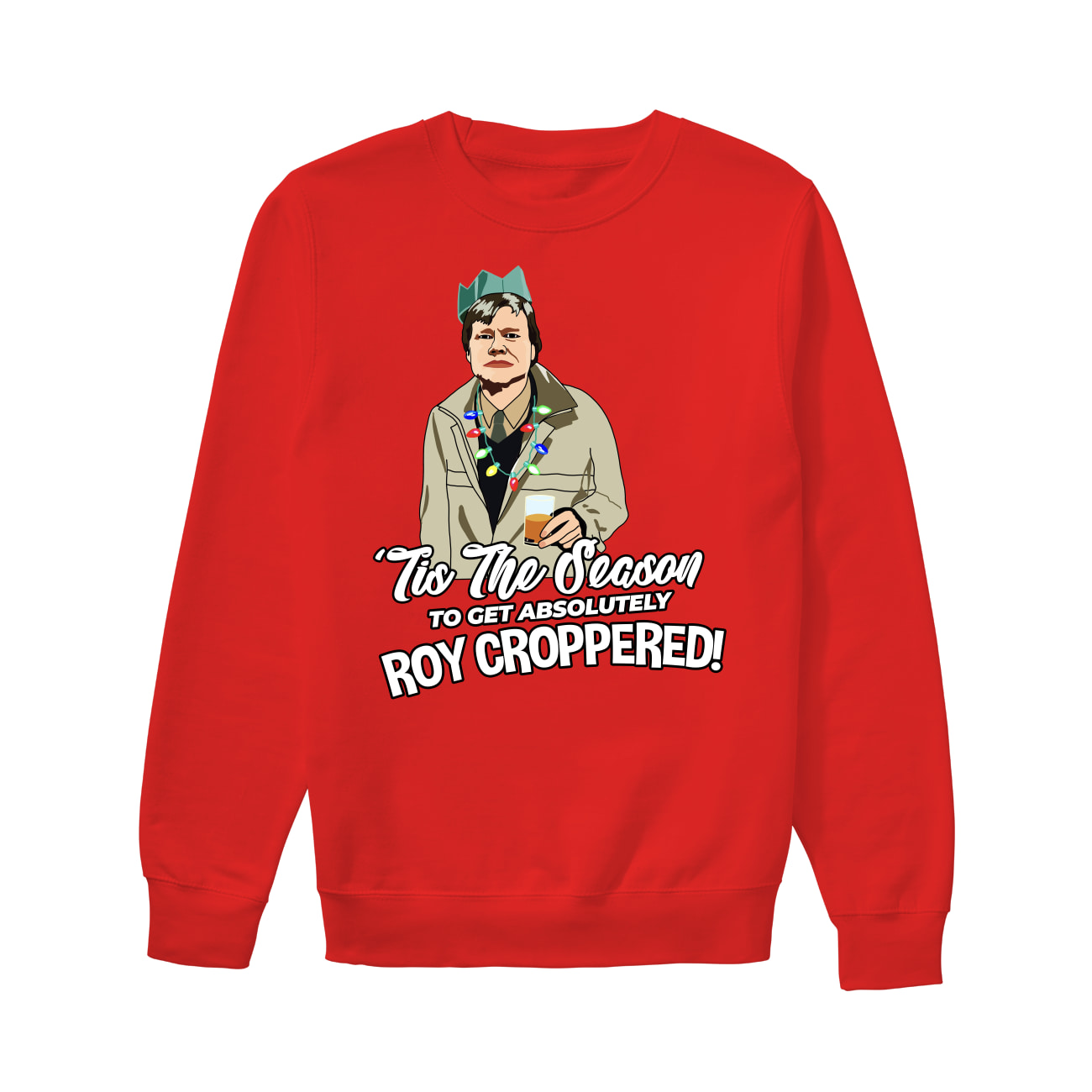 What even is Coronation Street without Roy Cropper?
You can take him to your Christmas 'do now, complete with fairy light necklace.
The funny Roy Cropper Christmas jumper comes in four colours (though we love the loud-and-proud red one).
It's on sale now here.
Don't tell Santa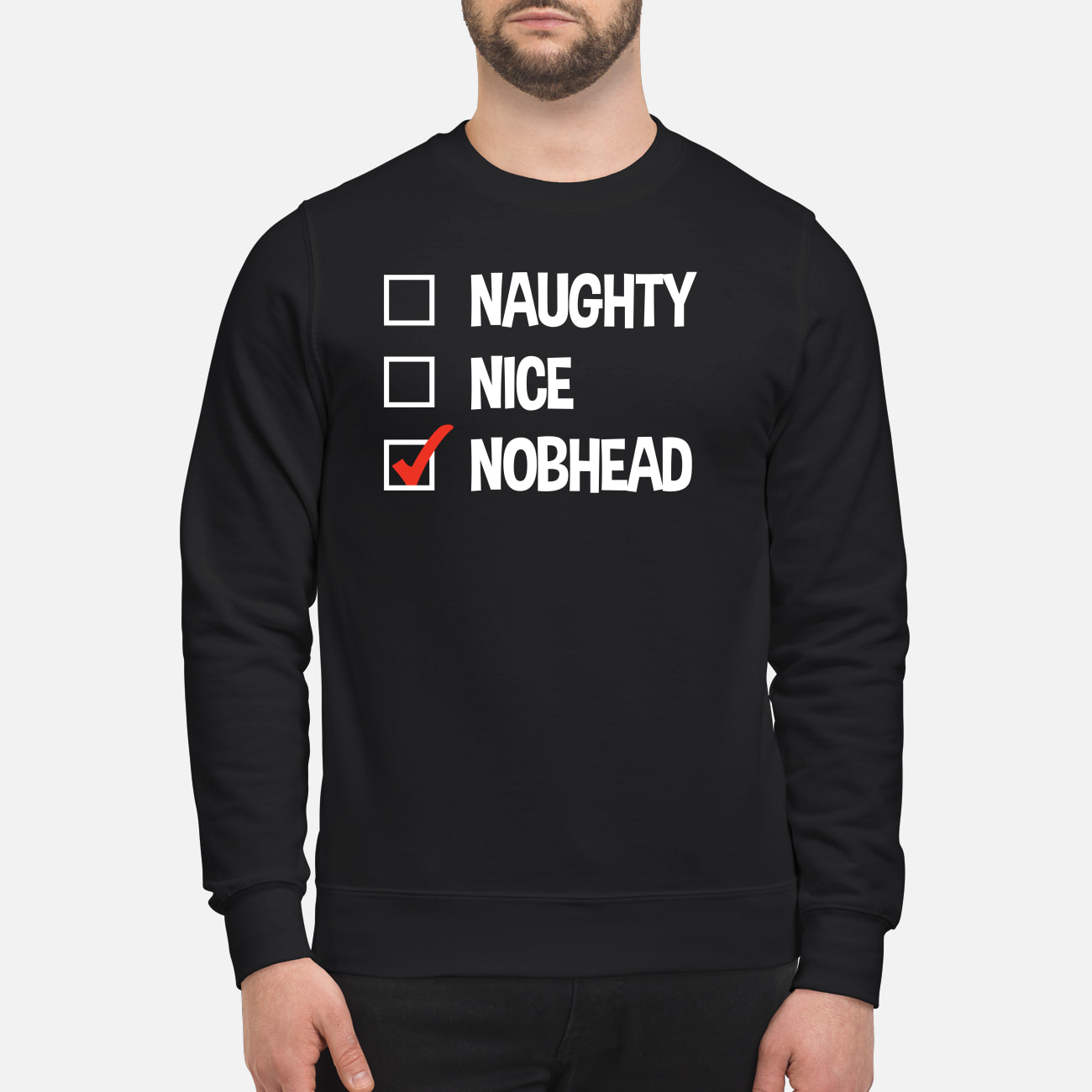 He's making a list, he's checking it twice, gonna find out who's… erm…
This cheeky Christmas jumper has added an extra option to Santa's famous checklist.
Perfect for your favourite n**head.
It's up for grabs now right here.
Make sure you keep up with our festive gear and what's on in Manchester this Christmas from markets to events here.