Christmas
The UK's largest Christmas tree and a drive-in cinema have arrived at Cheshire Oaks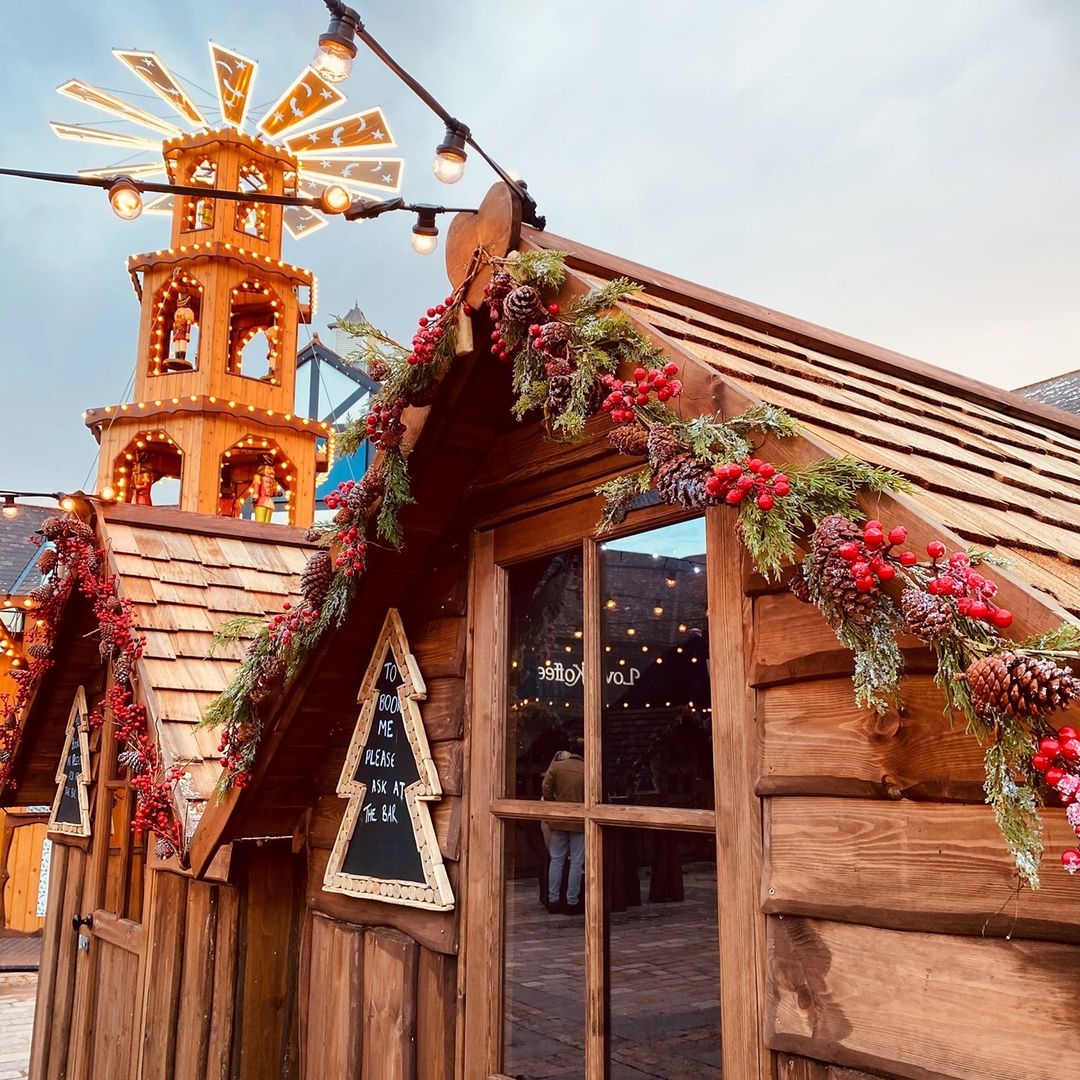 Cheshire Oaks has revealed its busy programme of festive events for the upcoming season, including the UK's largest Christmas tree and a breakfast with Santa experience.
The huge shopping destination – the largest designer outlet in the UK – has pulled out all the stops for its winter celebrations.
You'll be able to add a personal touch to your own festivities by making your own wreath, or picking up a personalised bauble.
Cheshire Oaks is also hosting its very own drive-in cinema, and has opened its magical winter village.
And if you're starting to chip away at your Christmas shopping, there are more than 150 boutiques, restaurants and cafes in 400,000 square feet of retail space to explore.
In the spirit of giving, Cheshire Oaks will donate £1 for every selfie taken on site and posted online – just tag #ShareTheMagic and a quid will go to Passion For Learning.
Here's a list of events taking place at Cheshire Oaks in the run-up to Christmas.
Drive-in cinema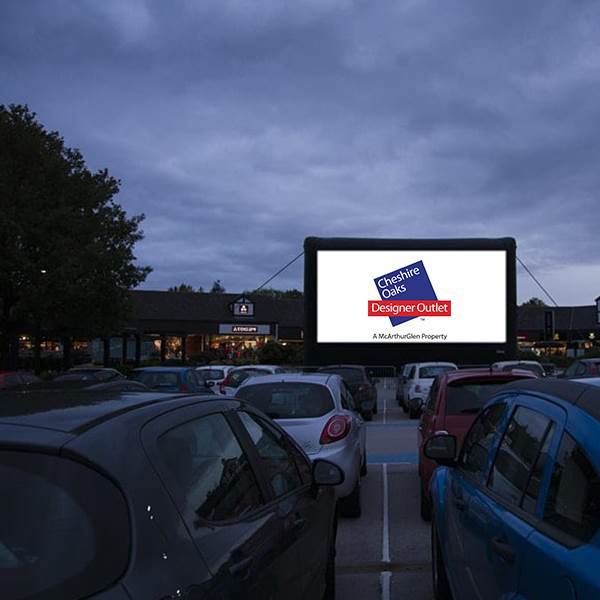 Drive-in cinemas have been all the rage in the last year, a way to watch your favourite flicks under the stars from the comfort of your own car.
Cheshire Oaks' very own cinema will return in December with a duo of festive films.
All proceeds go to charity too, supporting Passion For Learning, Cheshire Oaks' chosen charity for 2021.
You'll be able to watch Elf on December 7, or Home Alone on December 8. Both films start at 7.30pm.
Tickets are available here.
Winter Village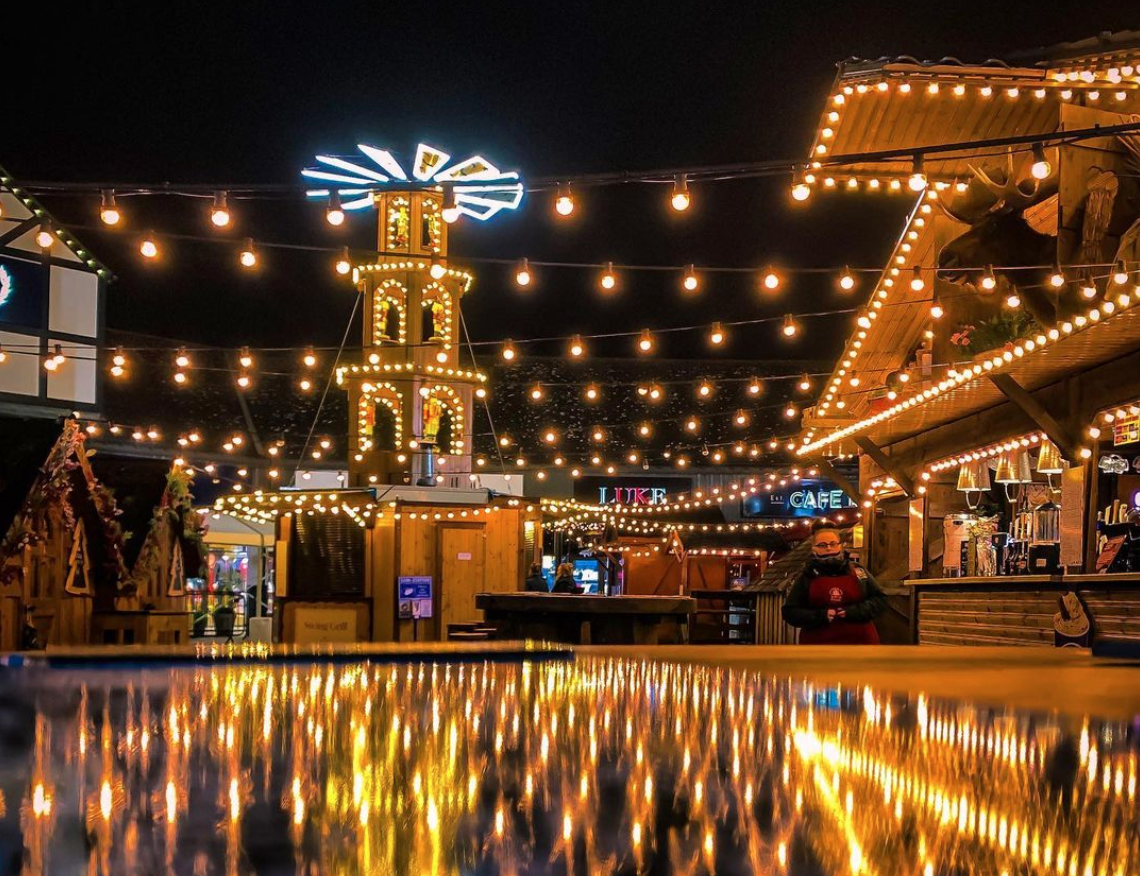 The Christmas market action isn't only happening in Manchester city centre – Cheshire Oaks has built its very own winter village too.
You can book your own Christmas snug, and dig in to traditional German bratwurst from the swing grill.
There's also mulled wine to wash it all down with.
The Winter Village is also home to the UK's largest Christmas tree, which will host autism-friendly mornings every Sunday until December 19, between 9am and 10am.
Live music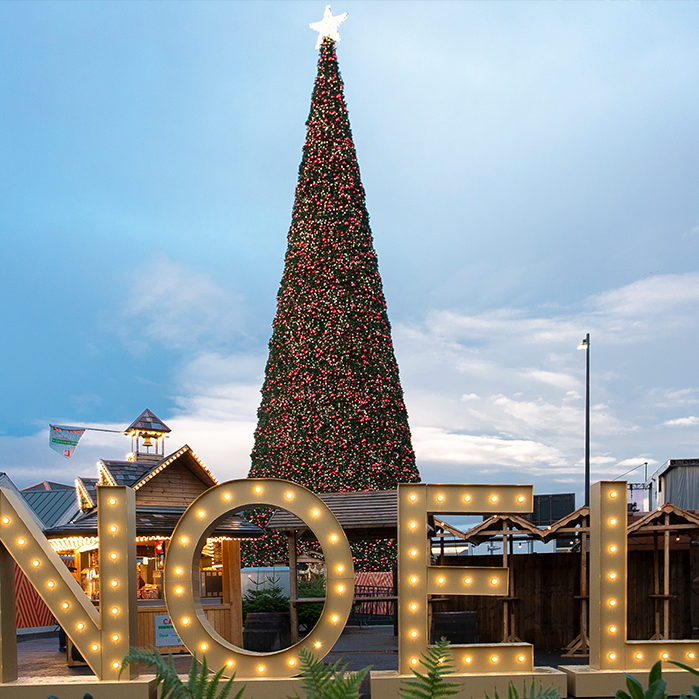 Cheshire Oaks will be filled with festive music in the run-up to Christmas, with live entertainment galore.
Roaming band the Walking Heads will perform Christmas classics with a twist, while Beyond Gospel Choir will be performing throughout December.
Visitors will also be able to spot a DJ bike that will roam the centre blasting festive hits.
Wreath workshops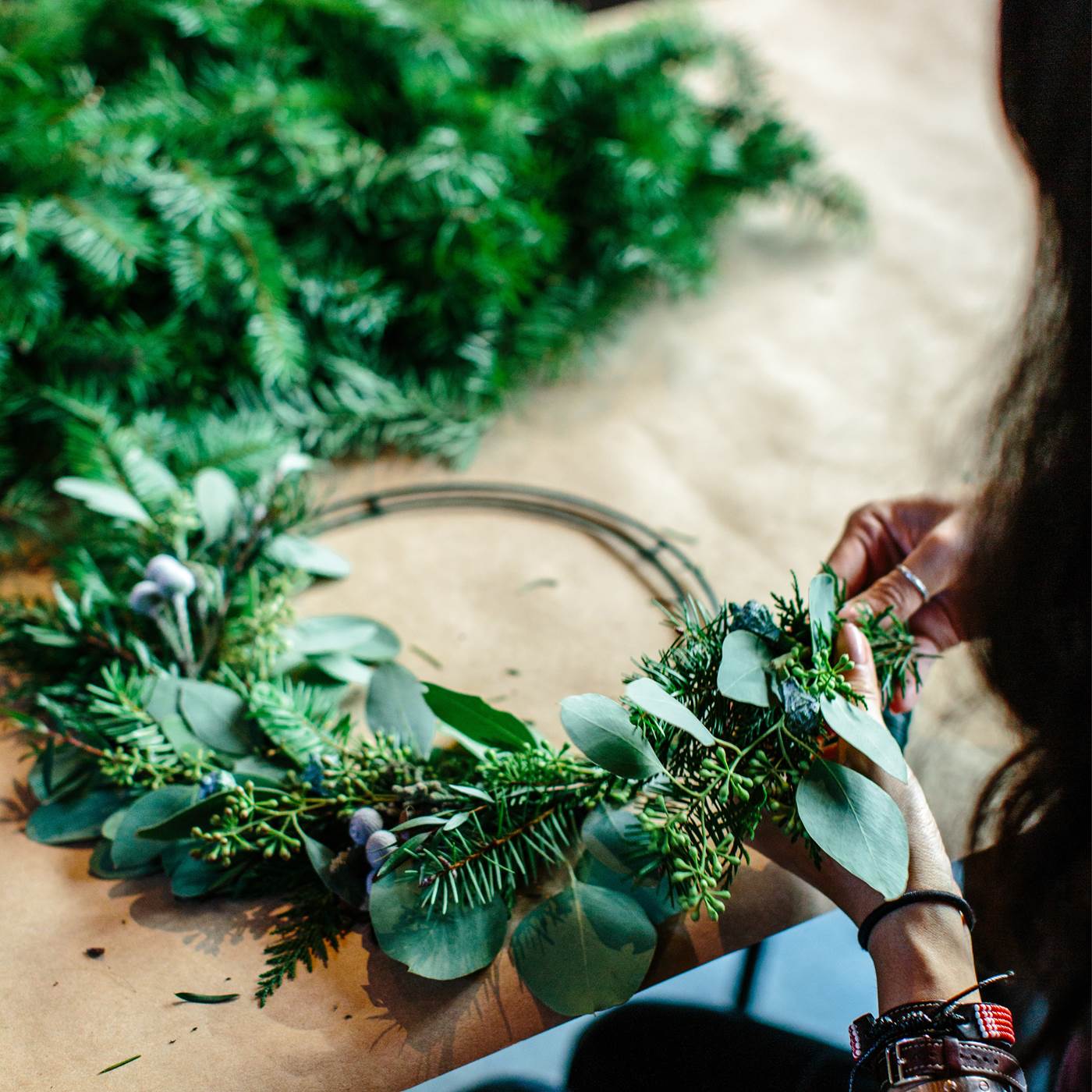 It's always nice to add a personal touch to your Christmas celebrations, and you can learn how at Cheshire Oaks with wreath making workshops.
Cheshire-based florist Heather will be leading groups through the process of creating your own wreaths.
She's even found locally-sourced decorations and foliage for a truly wholesome touch.
Workshops are taking place between 10am and 12pm, and 2pm and 4pm, on the following dates in December: 3, 4, 5, 10, 11, 12.
Make a booking here.
Bauble Bar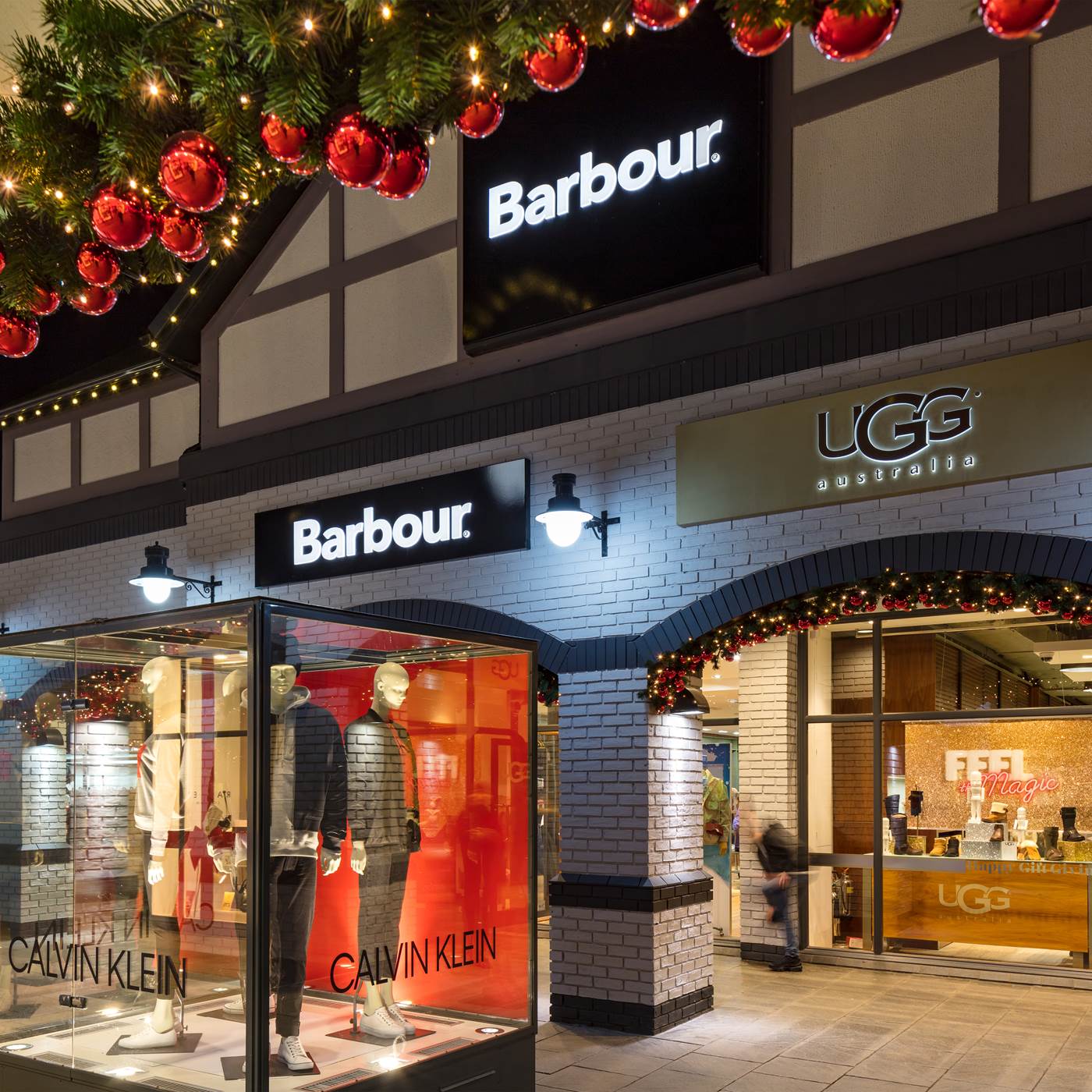 Shopped until you've dropped? Make sure to visit the Bauble Bar on your way out.
The popular service is back at Cheshire Oaks, giving out free personalised baubles to anyone who spends more than £200 at the outlet.
It's available on December 4 and 5, from 11am until 4pm.
You'll find it next to Car Park C by Pret a Manger.
Featured image: Cheshire Oaks