Christmas
This company replants your Christmas tree – then rents it back to you every year
Instead of being left to turn brown and die on the side of the road, Green Tree Glossop will give your Christmas tree new life - collecting and replanting it for use the following year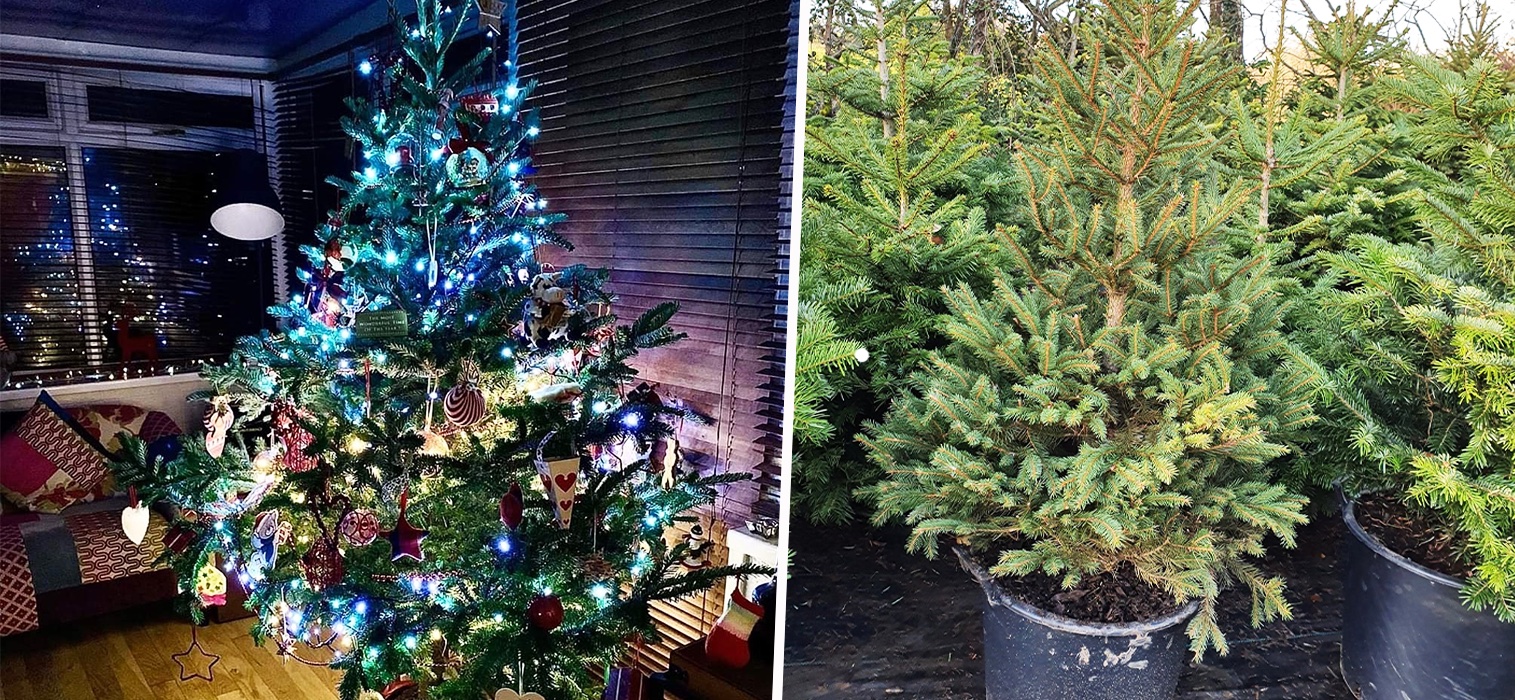 A Christmas tree company in Glossop is offering ethically-minded customers replantable trees that can be rented back year after year.
Christmas trees at Green Tree Glossop are grown in special pots planted directly into the ground, meaning they can be replanted at the end of the festive period
The company gives you the option to choose a tree, which it delivers to your door in time for Christmas.
It then collects the trees back in January, replants them in the ground, and looks after them all year – ready for you to rent back year on year.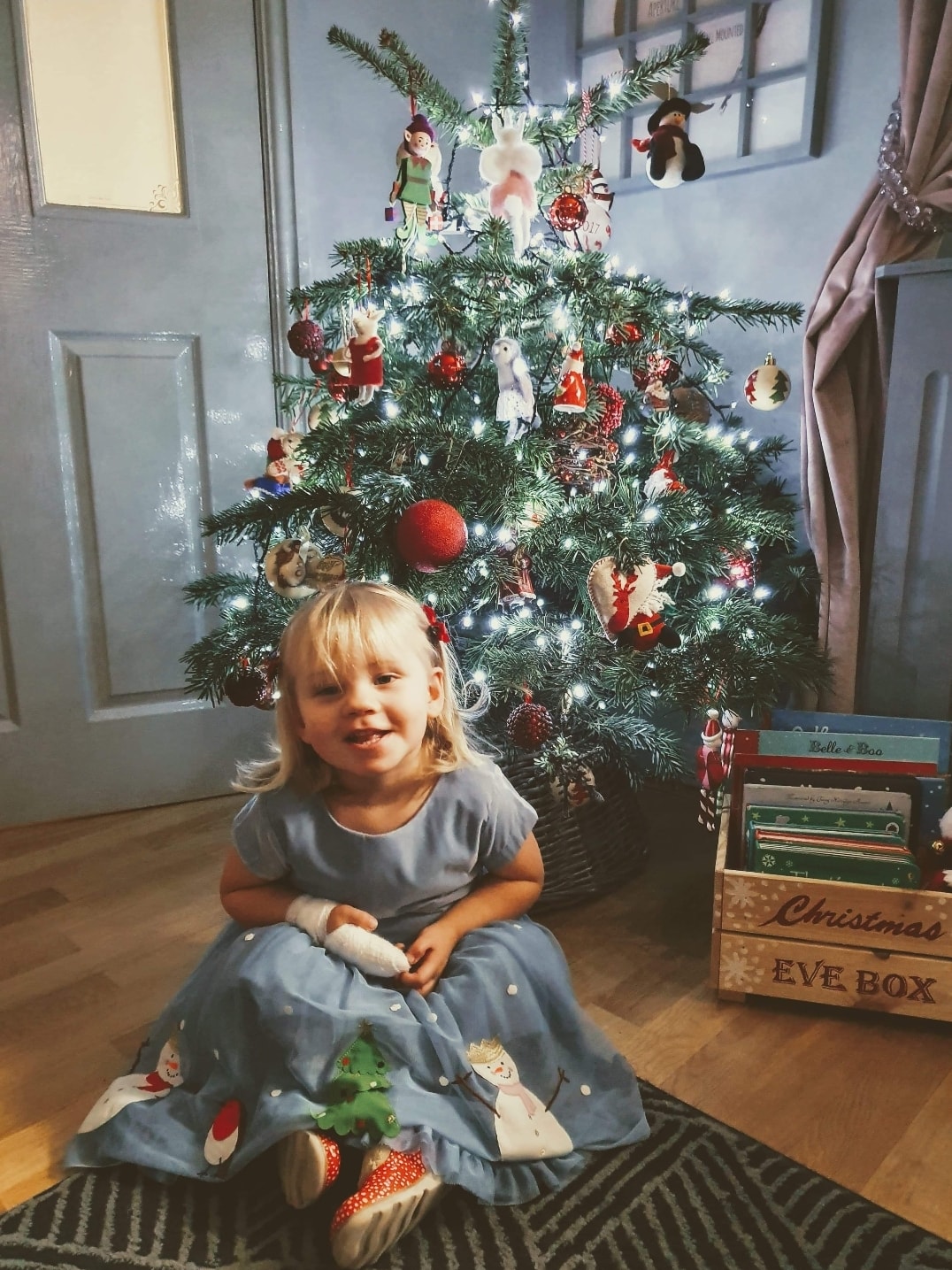 This means that people can rent a tree year on year that literally grows with their family, with some even naming their trees for that added personal touch.
As well as offering a sustainable tree rental service, Green Tree Glossop also provides dedicated tree care advice to ensure the tree stays at its best throughout the season and can be successfully replanted for the following year.
Fake snow and glitter are a no-no, as is pruning – which can lead to infection. Renters are also advised to water their tree daily and keep it away from any heat sources to avoid killing it before it can be returned to the ground.
It's a no-brainer for anyone trying to have a more sustainable Christmas this year.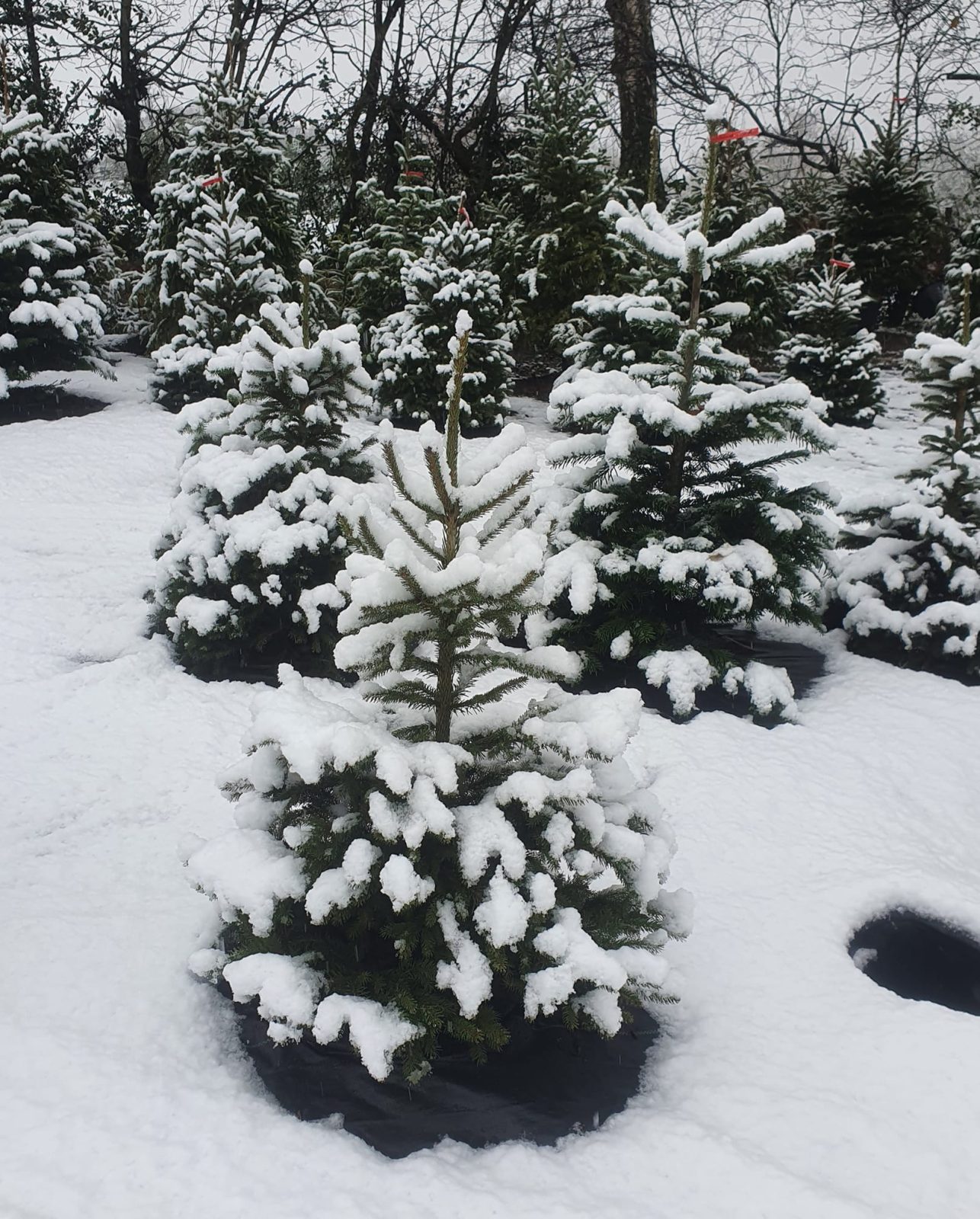 The company stock a range of different trees, including popular varieties like Norway Spruce, Blue Spruce, Nordmann Fir, and Fraser Fir, uploading pictures of all trees to its shop for customers to choose from.
First established in 2019, the family-run business offers a Christmas tree delivery service in Glossop and to its surrounding villages.
Delivery is limited to a small radius as driving too far adds to the carbon footprint, undermining the environmental benefits of replanting trees in the first place.
In previous years, customers from further afield have been able to collect their trees in person – although it is not clear whether that service will be available this year due to Covid-19.
Pictures of this year's trees are currently being taken, ready to be uploaded to the shop for ordering. To find out more, visit the company's website here.
Feature image – Green Tree Glossop via Facebook