Food & Drink
Bookings for Escape to Freight Island's highly-anticipated reopening of 'The Ticket Hall' go live tomorrow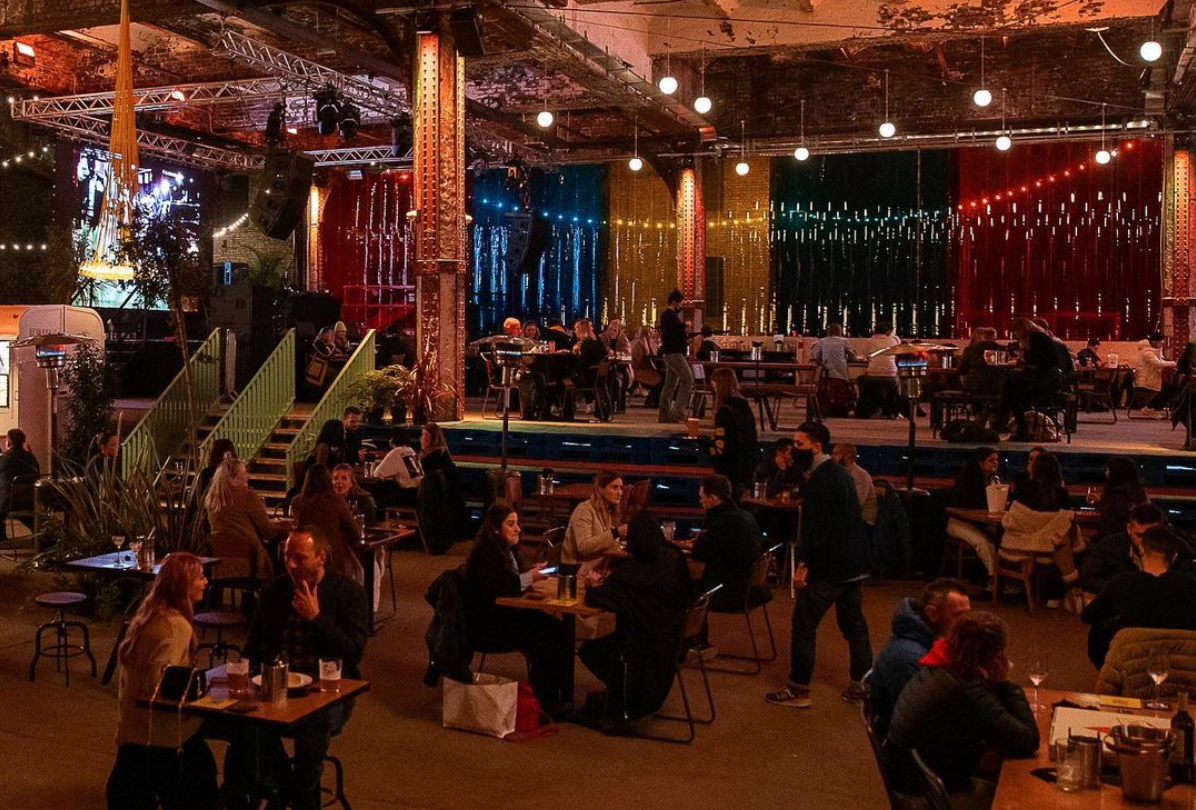 Escape to Freight Island is gearing up for the grand reopening of its highly-anticipated "next stage of evolution" at Depot Mayfield next month – The Ticket Hall.
And bookings are set to go live from 10am tomorrow.
The Ticket Hall – which is the newest chapter in Escape to Freight Island's story, and is described as "the true vision for this unique urban destination" – saw a calendar of entertainment and a whole host of new food and drink vendors descend on the hugely-popular venue to take over the industrial indoor space last October, before it was forced to temporarily close its doors as the country entered into its third national lockdown amid the coronavirus (COVID-19) pandemic.
The 8,000 sq ft, fully-heated and COVID-safe venue is positioned underneath the original and striking roof structure within Depot Mayfield, and captures the atmospheric charm of the imposing building.
When the venue reopens on 17th May, there'll be 12 kitchens, five bars, three brand-new terraces, and a "glorious" new stage ready and waiting.
The full lineup of entertainment right through to July has now been announced.
Some of the UK's most exciting vendors and traders – Baratxuri, Voodoo Rays, Patty Queen, Madre, Mi & Pho, Plant Grill, The Jane Eyre, Forever Changes, Great North Pie, Maison Breizh, Belzan, Krum, Pomona Island, Camden Town Brewery, and Kopparberg – will all be on hand to provide the food and drink.
As well as the lineup of entertainment from resident and guest acts, Manchester Jazz Festival will also be taking over Escape to Freight Island for three days of music from 11th – 13th June.
Bookings for The Ticket Hall open at 10am tomorrow for the 17th May – 20th June.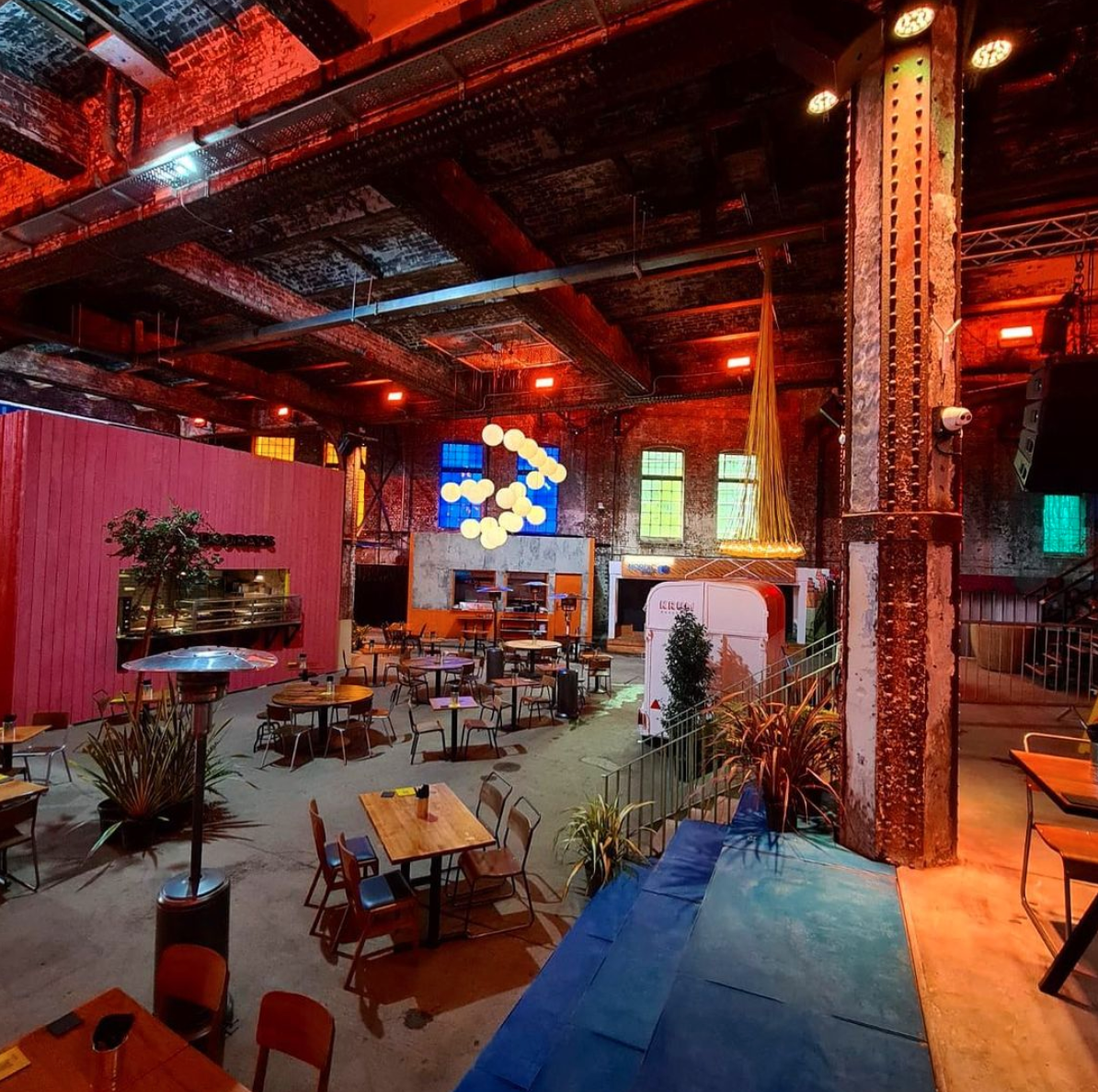 The site will continue to operate with the world-leading Safe + Social Manifesto.
The Safe + Social Manifesto means Escape to Freight Island has been designed as a space where you are able to socialise safely with your party, maintain social distance from others, and remain alert to the risks of coronavirus (COVID-19), while being part of the overall urban festival atmosphere.
You can find more information and book tickets via the Escape to Freight Island website here and you can follow Escape to Freight Island on Facebook, Twitter and Instagram.