Food & Drink
Five well-known Manchester restaurants are taking part in a unique 'spirits' competition by Edrington UK
CREATE is focusing on the importance of food pairing and service when creating the perfect consumer experience.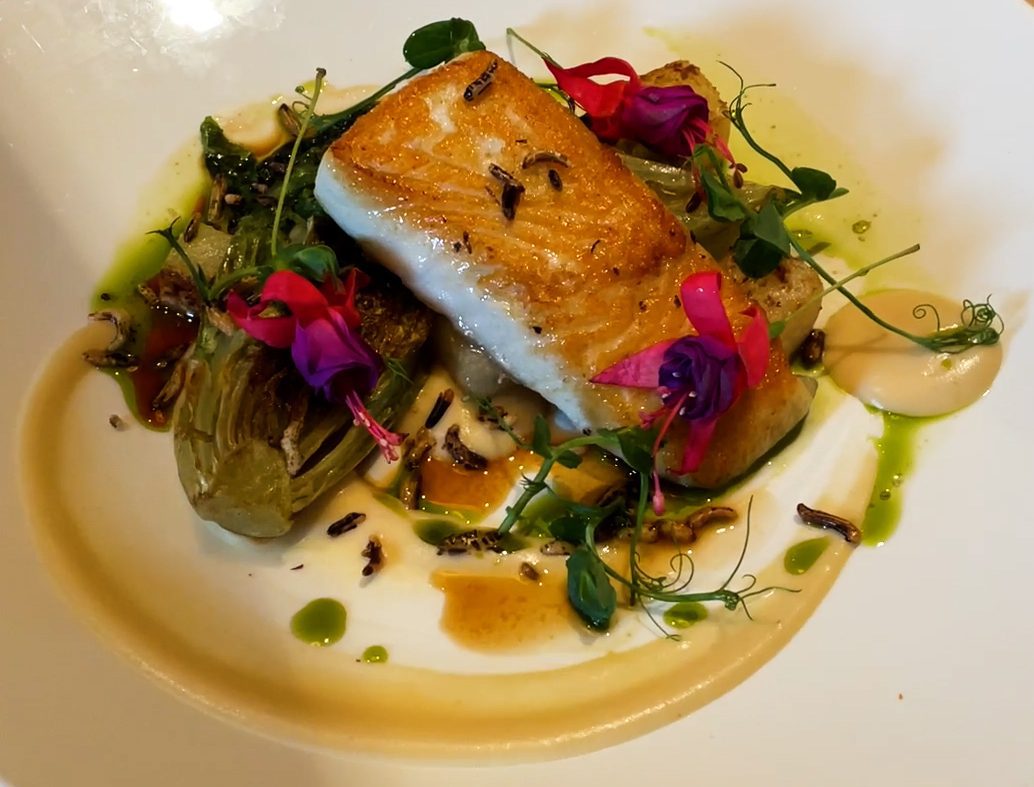 Five of Manchester's finest and best-loved restaurants are battling it out in a unique cooking and cocktail and service competition on Wednesday 20 October.
As part of Edrington UK's 'CREATE' project – an advocacy programme highlighting the strength in collaboration between the kitchen, the front of house, and the bartender teams – the chefs and bar staff at Australasia, Tast, Tariff & Dale, The Alchemist, and New World Trading Company – who own The Botanist – have been prepping and practicing ahead of the brand-new competition that's challenging them to think differently about spirits.
The chefs and bar staff have been tasked with coming up with some tasty dishes and cocktails that each use a different brand of spirit, and these will then be expertly presented by the front of house to an exclusive, industry-leading judging panel on Wednesday.
Forget wine, the chefs taking part in CREATE will be cooking with Highland Park single malt whisky, Roku gin, and more.
CREATE is focusing on the importance of food pairing and service when creating the perfect consumer experience.
It may be a competition, but this one-of-a-kind project has also given the participants one-on-one time with CREATE's industry experts to allow for mentorship and coaching ahead of the big day.
CREATE's founders say the project is about "crafting the spirit in food, together".
The Manc's very-own Food & Drink Editor, Georgina Pellant, will be on the judging panel at the competition – which is taking place at the neutral venue of Hilltop Country House in Macclesfield.
And our presenter and food-enthusiast, Joe McGrath, was also lucky enough to get to chat with two chefs and one bartender last week to find out how they were getting on in preparation for the big day and even get to sample some of the amazing food and drinks they've created and perfected using their chosen spirit.
The lucky winner of the competition will get some amazing prizes that will benefit the team at the restaurant, with features in CLASS Magazine, bespoke bar kits, and first-class butchery courses all up for grabs.
Edrington UK will also be taking five of the winning accounts front of house staff through WSET Level 1 in Spirits.
All the restaurants taking part will get to make valuable connections and build long-lasting relationships with Edrington UK's committed customers too.
CREATE kicks off at 9am on Wednesday 20 October at Hilltop Country House.
Featured Image – The Manc Group