Food & Drink
Waste-free 'weigh as you go' store opens in Didsbury
The shop's ethos is for customers to only buy what they need.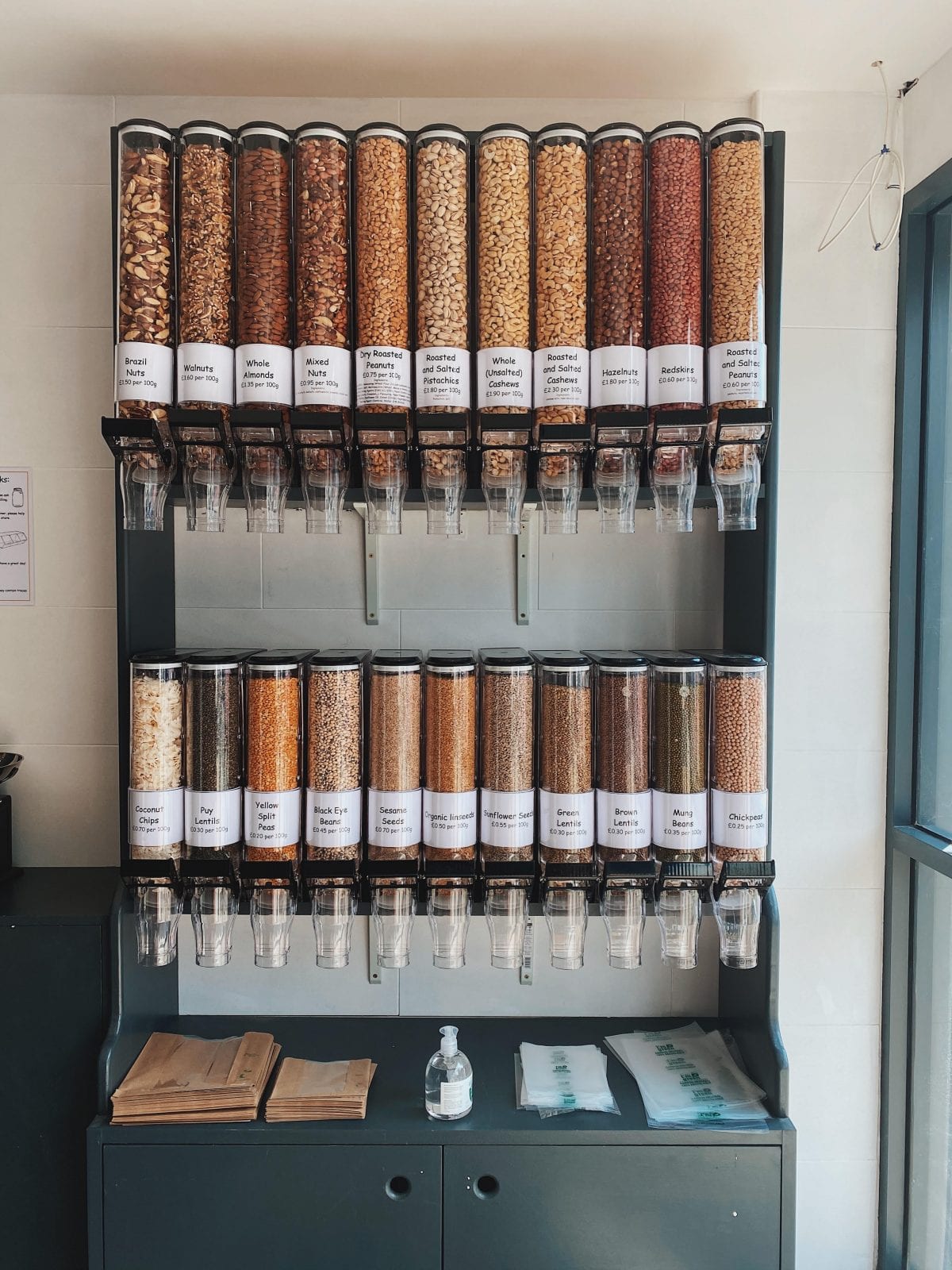 A new ethical whole-foods store specialising in loose, weigh-your-own items has opened up in Didsbury.
Weigh 2 Bee, situated on Wilmslow Road, sells a wide variety of products including many organic, vegan and gluten-free items.
The shop's ethos is for customers to only buy what they need – inviting people to bring their own containers or use the fully biodegradable and compostable bags provided.
As well as stocking health foods, beans, pulses, pasta and rice, Weigh 2 Bee also sells a large selection of pick and mix, and American sweets for those with a sweet tooth.
The store is also happy to take requests if there is anything specific customers would like to see in stock.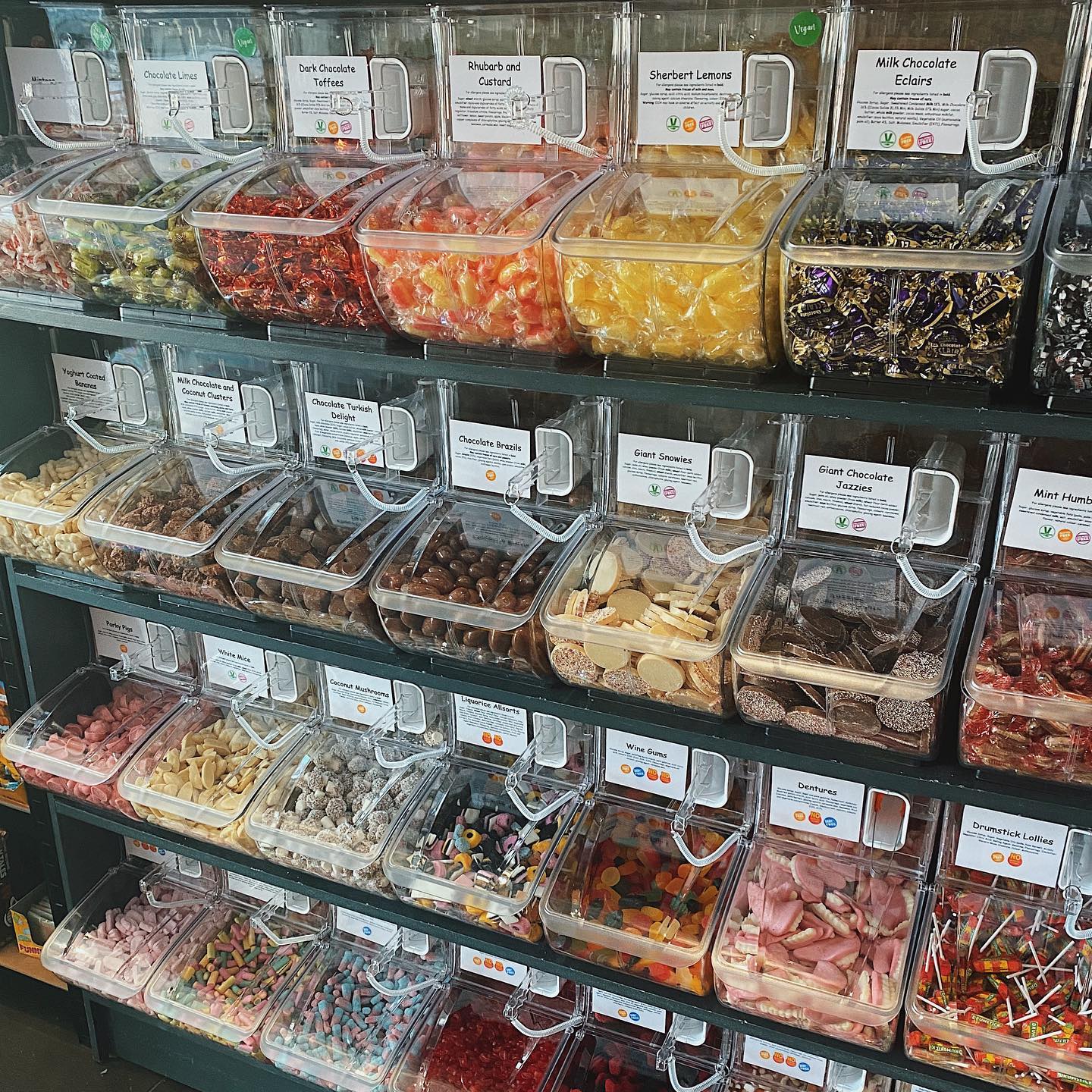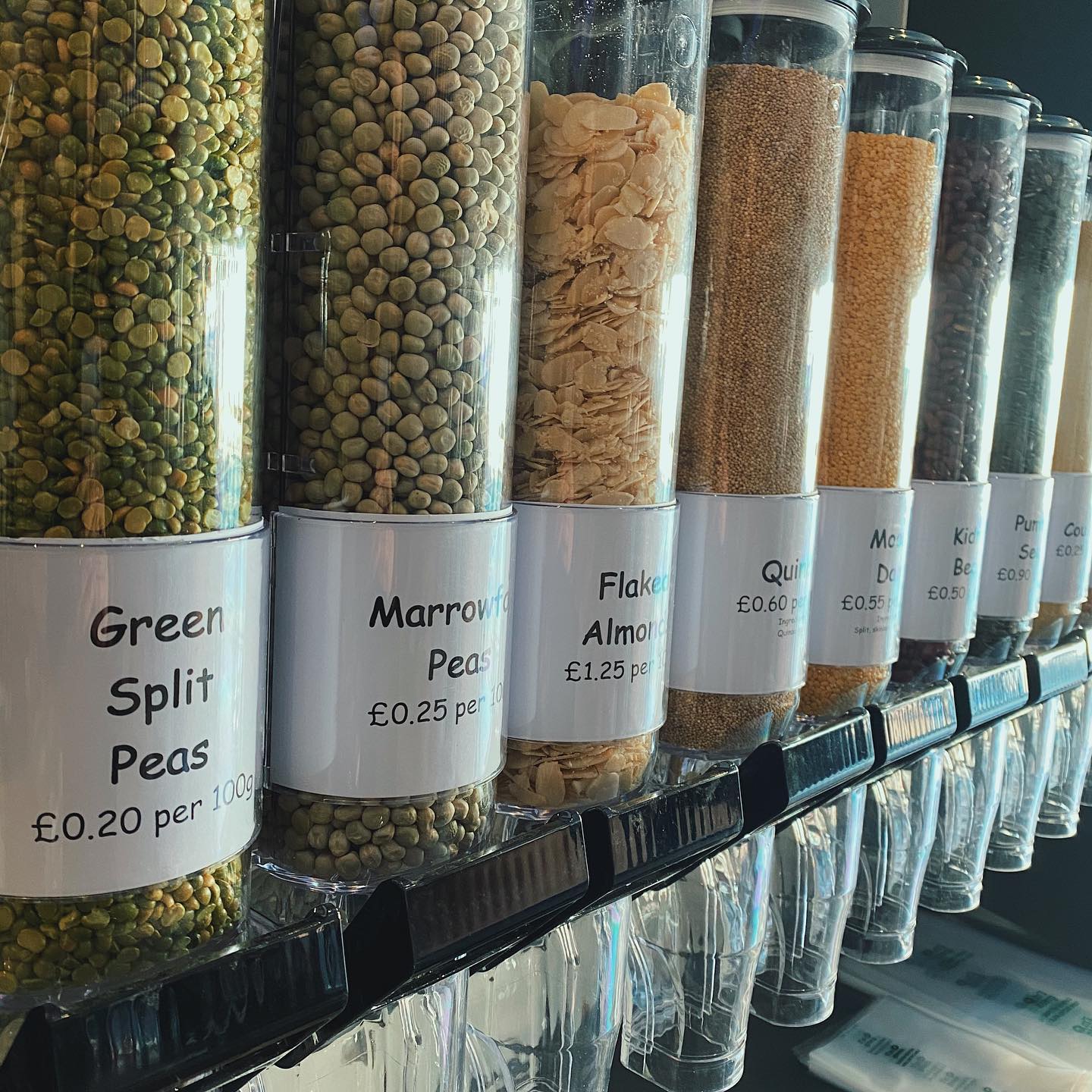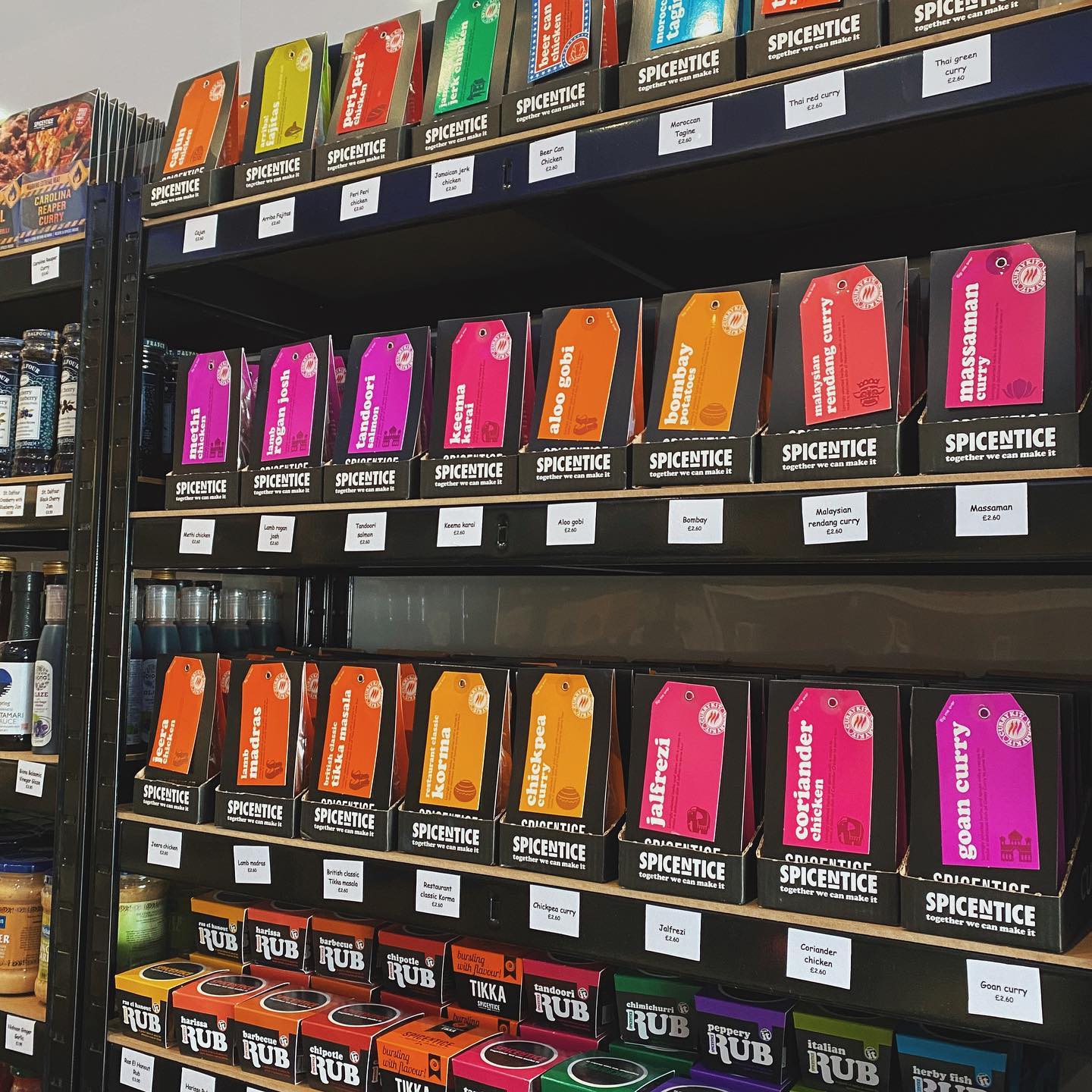 The shop's owner, Dean Evans, 38 has wanted to open a 'weigh as you go' shop for many years due to his dislike of having to buy things in such large amounts at supermarkets, which he feels is wasteful and un-environmentally friendly.
"I've been waiting for the right place to open up and I think our spot in Didsbury fits in perfectly with the community and the array of individual stores," said Dean.
Dean's inspiration is his mum Lynne, who for several years has run a similar shop called The Weigh Out in Barmouth, Wales.
The Weigh Out has been hugely successful and was even voted one of the top 100 shops in the world by Retail Week Magazine along with the likes of New York's Bloomingdales, and the famous 'La Boqueria' Market in Barcelona.
Dean is keen to follow in his mother's footsteps.
"I was inspired by how well loved my mum's shop was and wanted to expand the family business to Manchester, and bring this brilliant offering to the people of Didsbury, and surrounding areas."
For a taster of some of Weigh 2 Bee's products, check out their Instagram.
Featured image: Weigh 2 Bee