Gigs & Nightlife
Haçienda Classical and Orbital to headline FAC51 live return
A handful of tickets are being released for a pair of comeback shows over bank holiday starring some Madchester legends.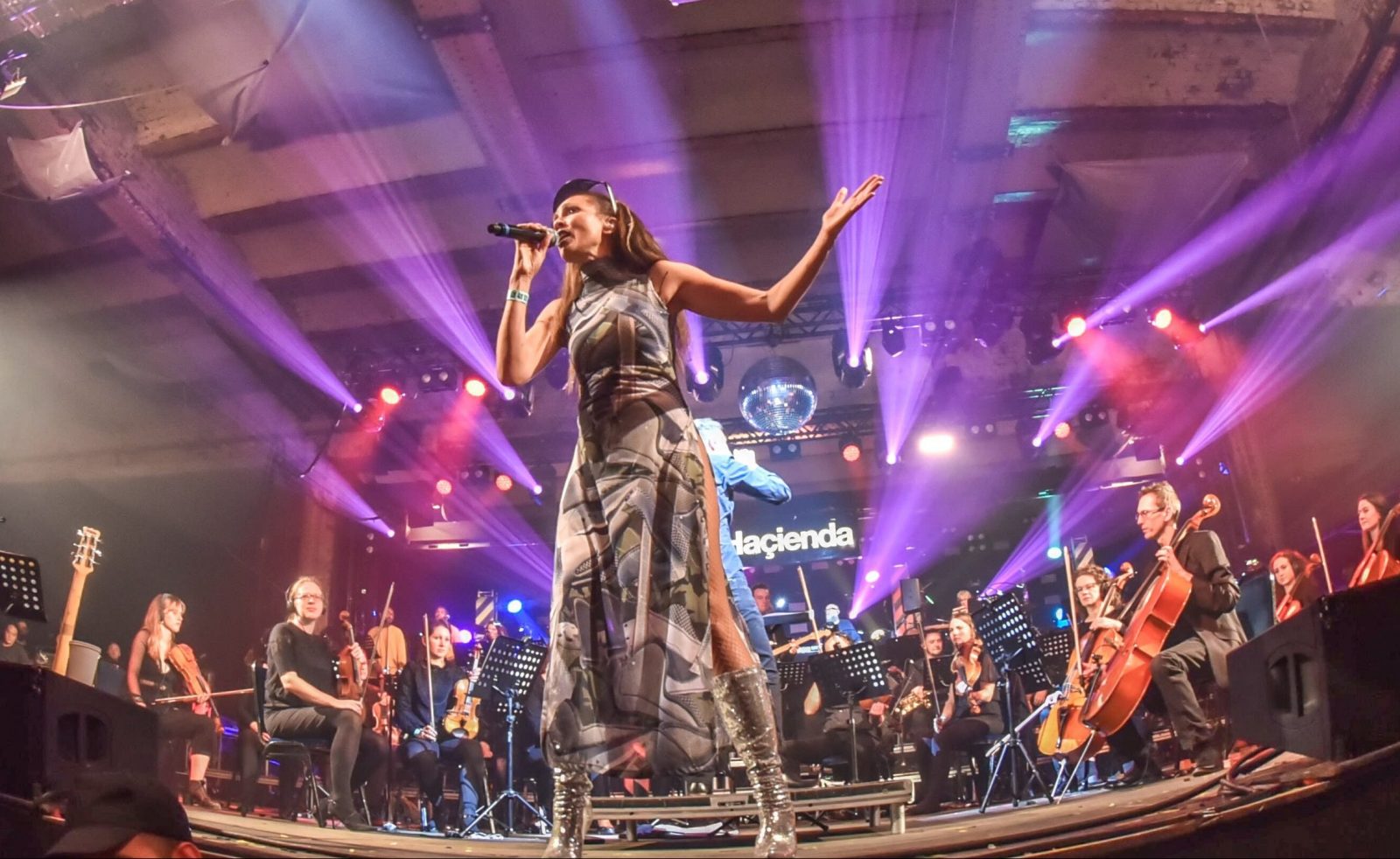 FAC51 has announced it will return with two live socially-distanced Haçienda House Party shows at Victoria Warehouse on May bank holiday.
On Friday 28 May, Haçienda Classical will take over with Graeme Park and Manchester Camerata, plus DJ Paulette and Peter Hook.
On the second night, Sunday 30 May, we'll see a special set from legends Orbital, alongside A Guy Called Gerald live with DJs Jon Dasilva and Justin Robertson.
With just a few hundred tickets available for each show, it'll be an up close and personal performance for the FAC51 team – their first live gig in 18 months.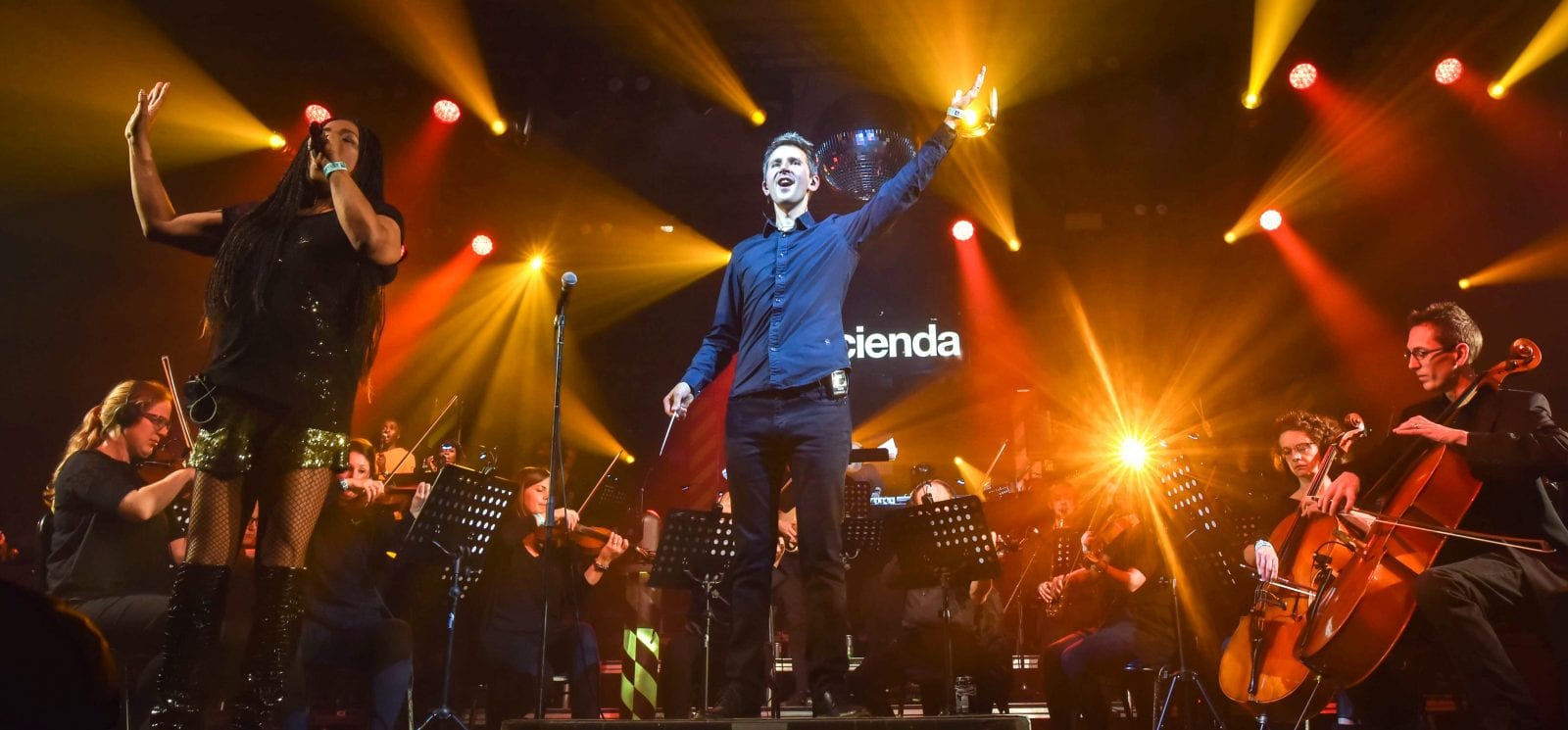 During lockdown, the Haçienda House Party helped to lift so many people's spirits, at the same time as raising thousands of pounds for charity.
With COVID-19 restrictions easing in England next week, it means more events like this can finally take place.
Recent funding from the Arts Council as part of the Cultural Recovery Fund has also enabled the event to go ahead – making the comeback even sweeter.
On the shows, Peter Hook said: "To celebrate the lifting of restrictions, we are holding our fourth Hacienda House Party charity streaming event. The others were ecstatically received, raising spirits and a great deal of money for charities.
"With us coming live from Victoria Warehouse this time with Hacienda Classical and Orbital and the support of DCMS and Art Council England, I'm sure this will be the best one yet. Tony (Wilson) and Rob (Gretton) would be very proud."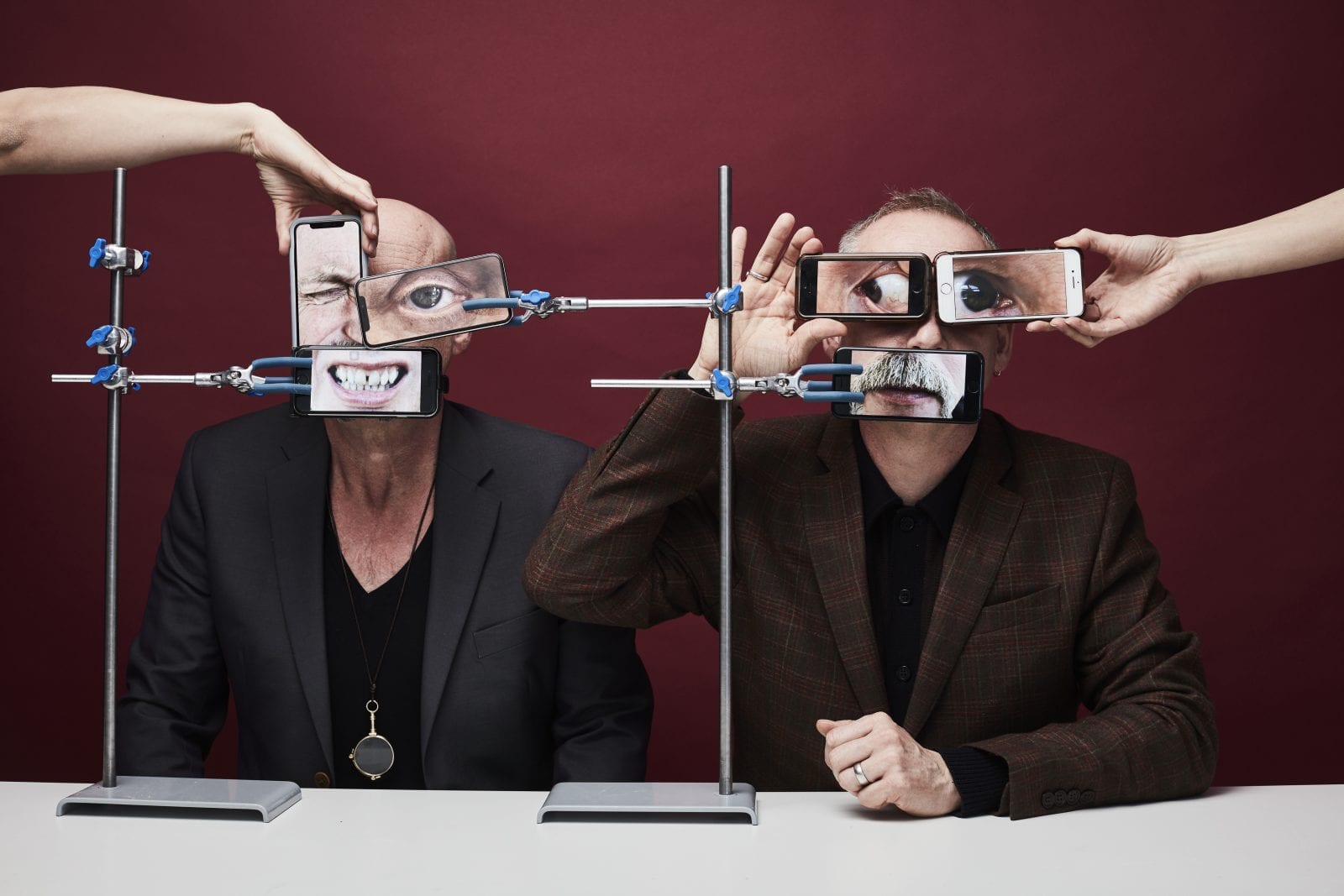 As well as the long-awaited live music return, organisers hope to raise money for two charities: The Christie Charity and Save The Children – both of whom work to create brighter futures. The link to donate is here.
Tickets for both events will go on sale at 10am on Friday 14 May – tickets for Hacienda Classical can be found here and Orbital here.
The shows will also be streamed online from 7pm to 12pm for free, if you can't make it down.
Stay up to date with the Manchester music and events with The Manc Audio.
Featured image: Hacienda Classical