Manchester
All the new Greater Manchester restaurants added to Deliveroo this April 2022
New additions include a new mac and cheese restaurant, ice cream soufflé pancakes, breakfast burritos and loads more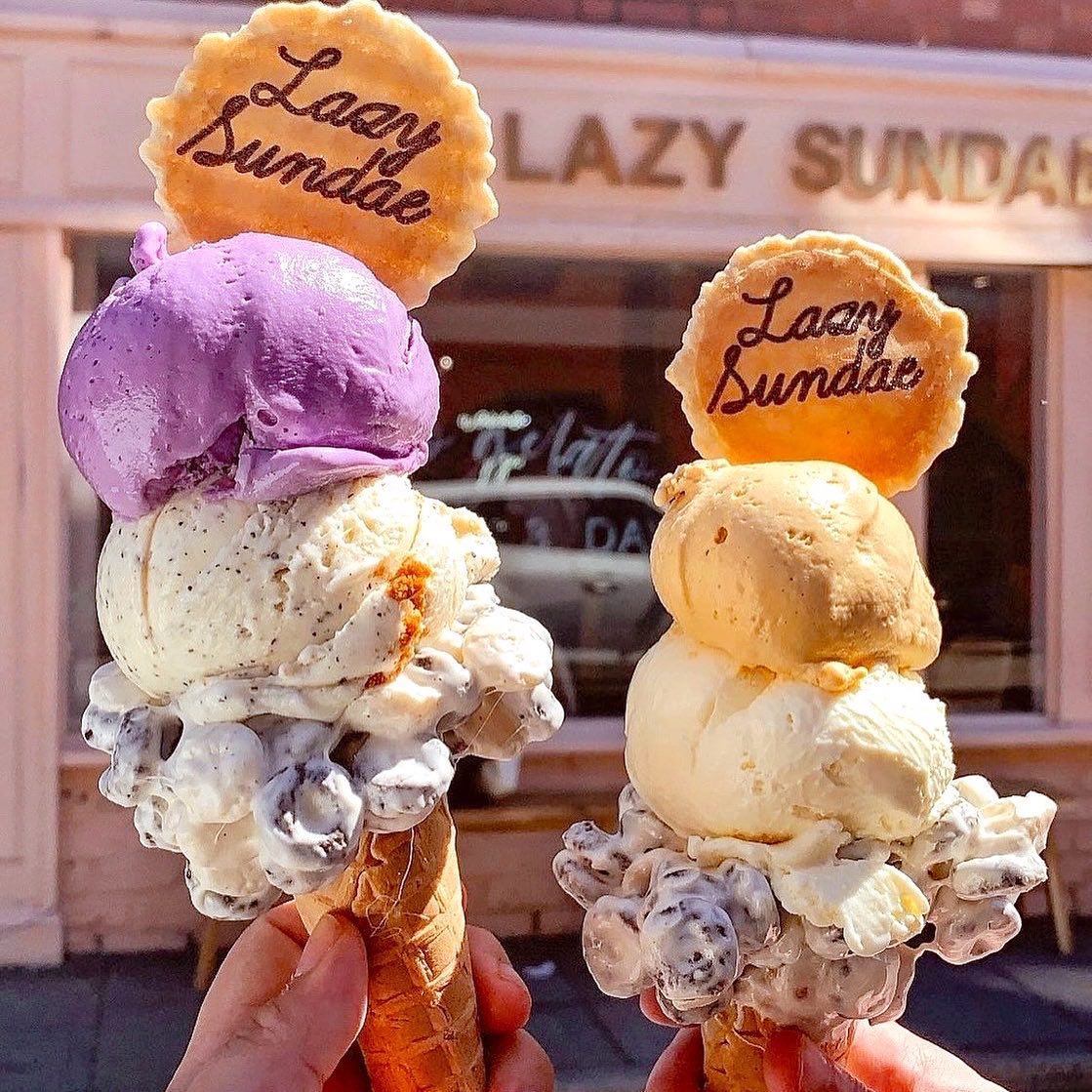 Deliveroo has just added a whopping 112 new restaurants and takeaways to its platform, with the new additions spanning every borough in Greater Manchester – bar Wigan.
Of course, there are already a host of great restaurants on there to choose from when you're in the mood for a food delivery – but now, we're even more spoilt for what to order.
We've broken down all the newcomers for you by borough below, picking out a few new stand-outs we think are well worth a try if you feel like switching up your usual.

From Northern Quarter ice cream and soufflé pancake heroes Lazy Sundae, to Korean fried chicken, a dedicated mac and cheese restaurant, calzone pizzeria and more, keep reading to discover the best new additions to Deliveroo this April.
Manchester
Our pick: Nam MCR
What does it serve? Vietnamese small plates, bowls of pho, noodles, curry and bahn mi.
Manchester City Centre

Mac & Co
Waffle Craze
PIE & FRY
Burger Goddess
Roccos Desserts
Joshua Brooks
Plant-Tas-Tic Vegan Chippy
Exclsve restaurant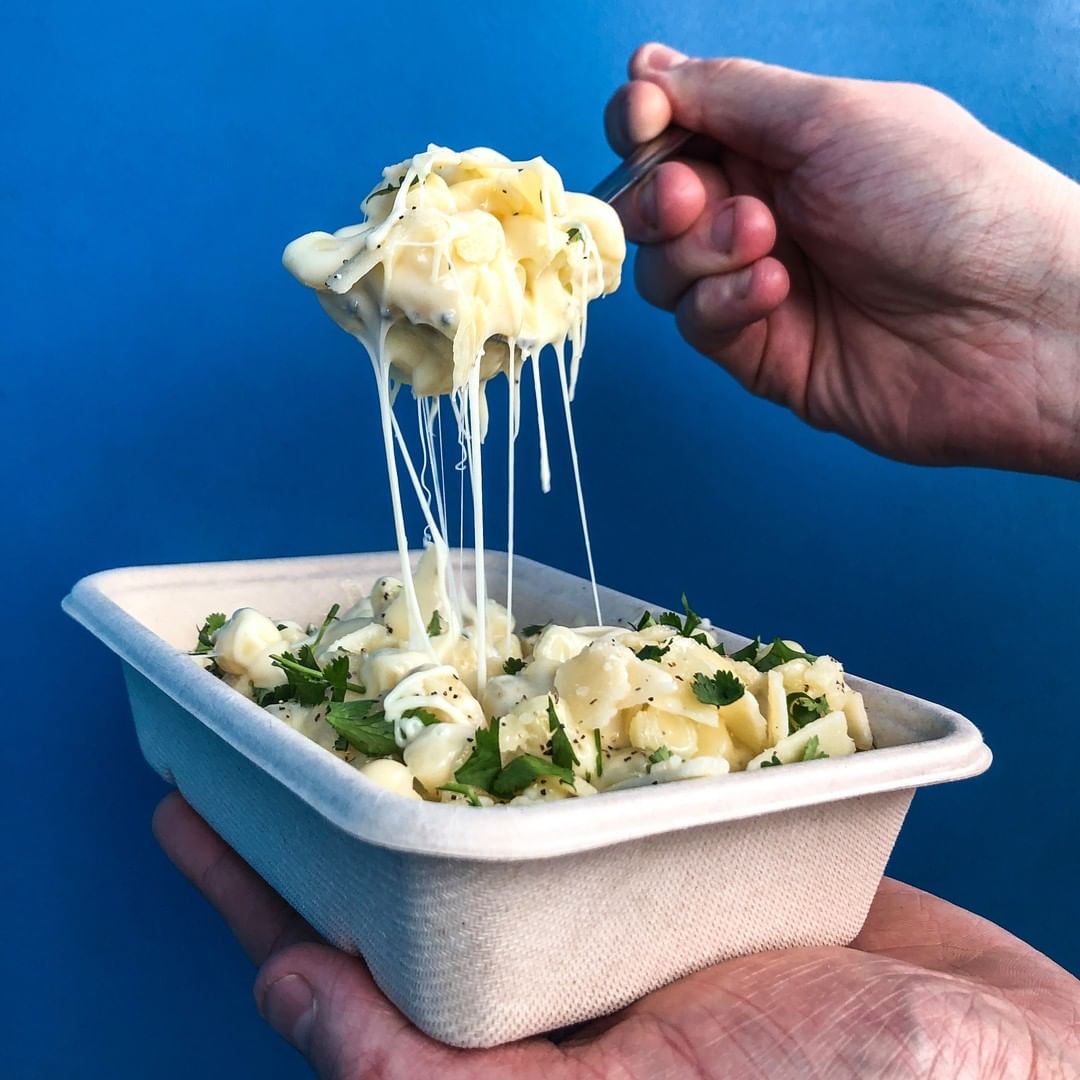 Uncle T
BeeHouse
Wham! Bam! Burrito!
Players Deansgate
Slim Chickens Arndale
Flip the Bird (American Fried Chicken)
Do Eat Restaurant MCR
Lazy Sundae
Seoul Chikin (Korean Fried Chicken)
Dessert by PANC
Taste of China MCR
W.R.A.P.S
The Waffle Lab
Munchy Box Oriental
Guilt free Desserts
Choice Kitchen
The Original Kebab House
English Cheesecake Company
Djkitchen1
Kerala Curry House
Vegan Mami
Quenching Boba
MrBeast Burger MAN-015-VK01
Hulme
Hot Chx Nashville Hot Chicken
Smashmouth Burgers
SoFish Ticated & Chips
Chorlton
Dr Falafel
Bonsai
Bonsai Vegan
Cheetham Hill
Nom Nyam (Korean Fried Chicken)
Golden Fried Chicken
Rusholme
Ohio Fried Chicken
CUPP Bubble Tea
Munchboxx
Taka Sushi Takeaway
Fire & Ice
Levenshulme
New York Krispy Fried Chicken
Raja's Pizza Bar
Killer Wings
Didsbury
Wham Bam Wings (Wings, chicken, fries)
Chester's Chicken
Saint Pita
Flip the Bird (American Fried Chicken)
Tameside
Our pick: Dessert Squad
What does it serve? Bubble waffles, cookie dough, crepes, back to school puddings like cornflake tarts, cheesecakes, donuts and more.
Ashton-Under-Lyne
Dessert Squad
Munch Away

Trafford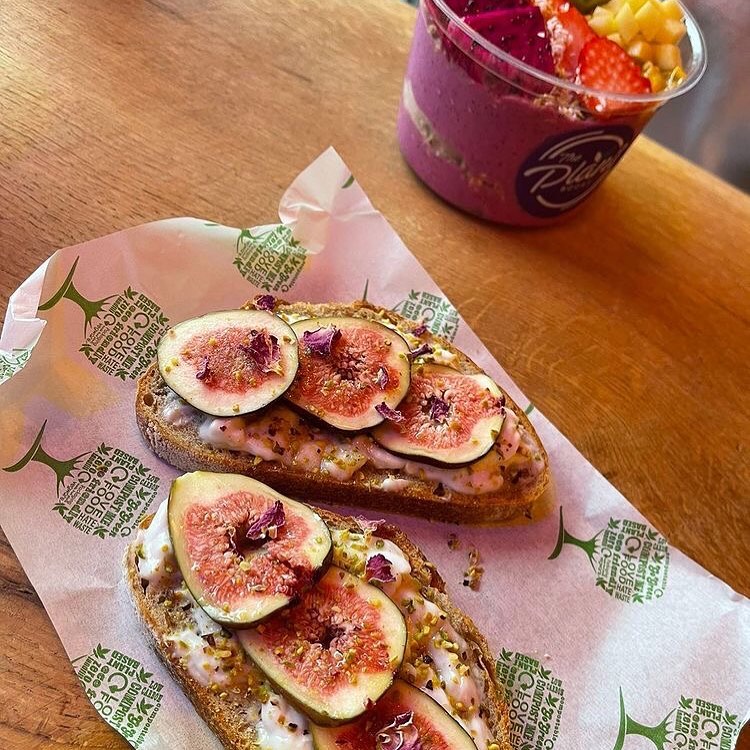 Our pick: The Plant Boost
What does it serve? Superfood smoothie bowls, loaded toasts (fig and pistacho, avocado,PB&J), cold-pressed juice, smoothies and boost bullet coffees.
Other new additions:
Corner Pizza
Chickaroos
Crepe Castle
Sale
Linguine Italian Restaurant
Wythenshawe
Flip the Bird (American Fried Chicken)
Seoul Chikin (Korean Fried Chicken)

Hale / Altrincham
The Plant Boost
Bolton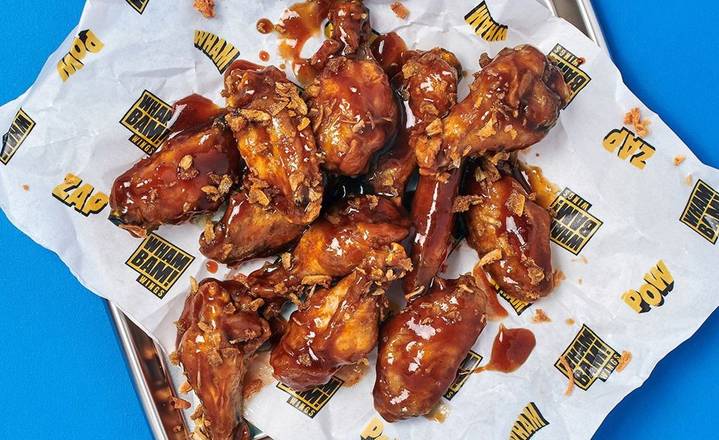 Our pick: Wham Bam Wings
What does it serve? BBQ wings, buffalo wings, smoky chipotle wings, chilli chilli wings, srirarcha wings. Basically, all the wings. Plus, boneless chicken strips, burgers, loaded fries and dips.
Other new additions:
Furious Kebab
Smash City
Seoul Chikin (KFC)
Roccos Desserts, Walkden (Kearsley)
Chico's
Players
Wham Bam Wings (Wings, Chicken, Fries)
Taste
Chesters
Chickwich
Stockport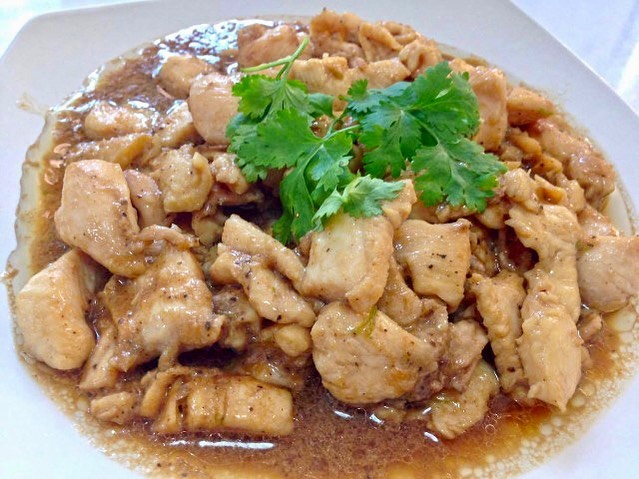 Our pick: Gin Khao, Hazel Grove
What does it serve? Authentic Thai eatery Gin Khao serves wok-fried street food, fried rice, pad thai and other noodle dishes.
Other new additions:
Tim Hortons
Just 3 Burgers
Harlequin
Burger Slob
Brooklyn Calzones
The little hatch cafe
Bread-Brie
Greenhalgh's
Tyros
Bay Leaf Indian Cuisine
Cheadle Hulme
Pita Luv
Fresh Pizza
Jackson's Cheadle
Hazel Grove
Rams Head
Gin Khao
Oldham
Our pick: Kashmiri kitchen
What does it serve? Indian dishes, all-day breakfast, cookie dough, cakes and old-school puddings.


Other new additions:
Montana Next Fried Chicken and Pizza
Kashmiri kitchen
Salford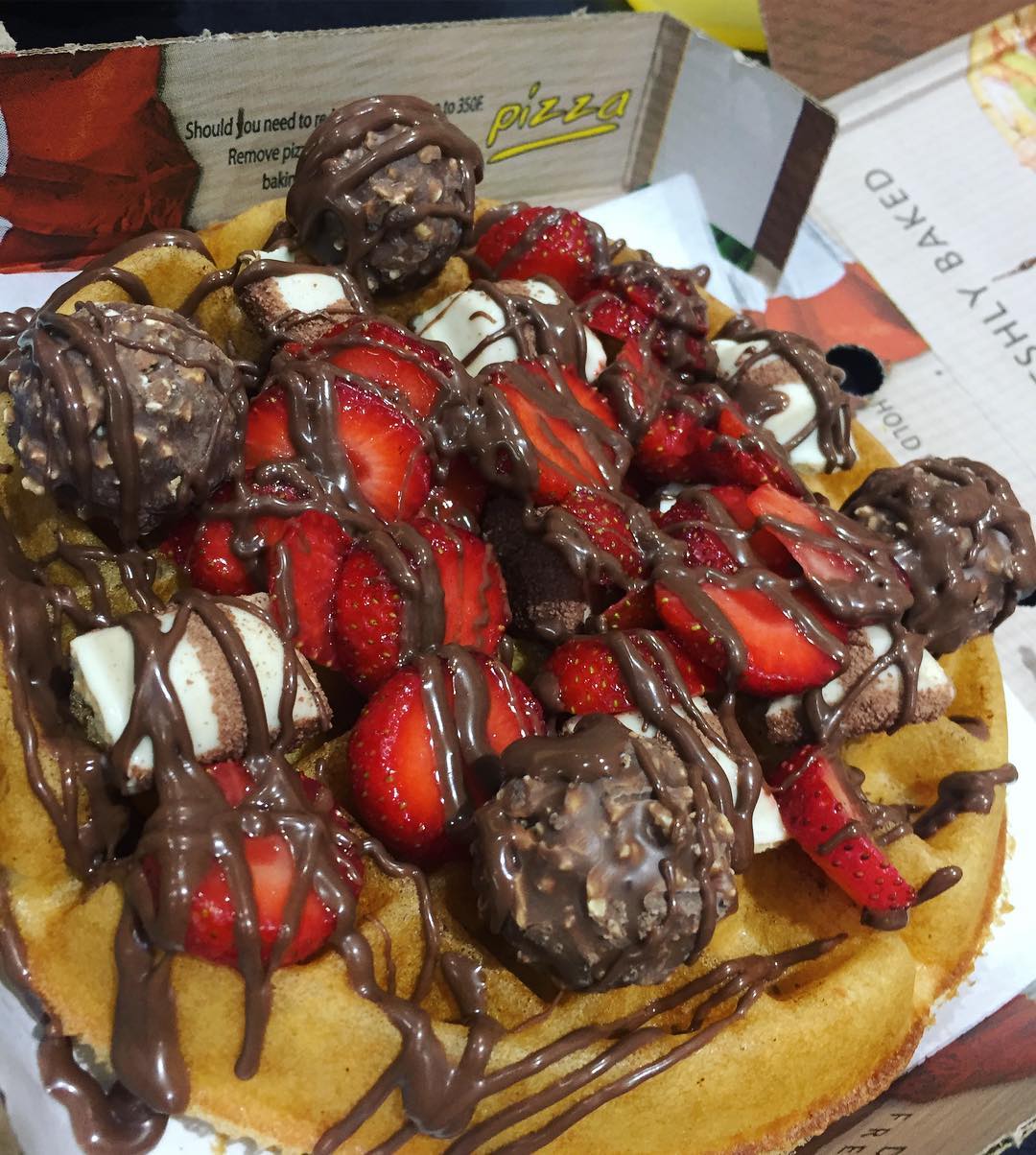 Our pick: Candy Crush
What does it serve? Eccles dessert shop selling fluffy mini pancakes, ice cream cones, puddings, donuts and more.
Other new additions:
QFC
MrBeast Burger MAN-016-VK01
Candy Crush
Bombay Masala

Rochdale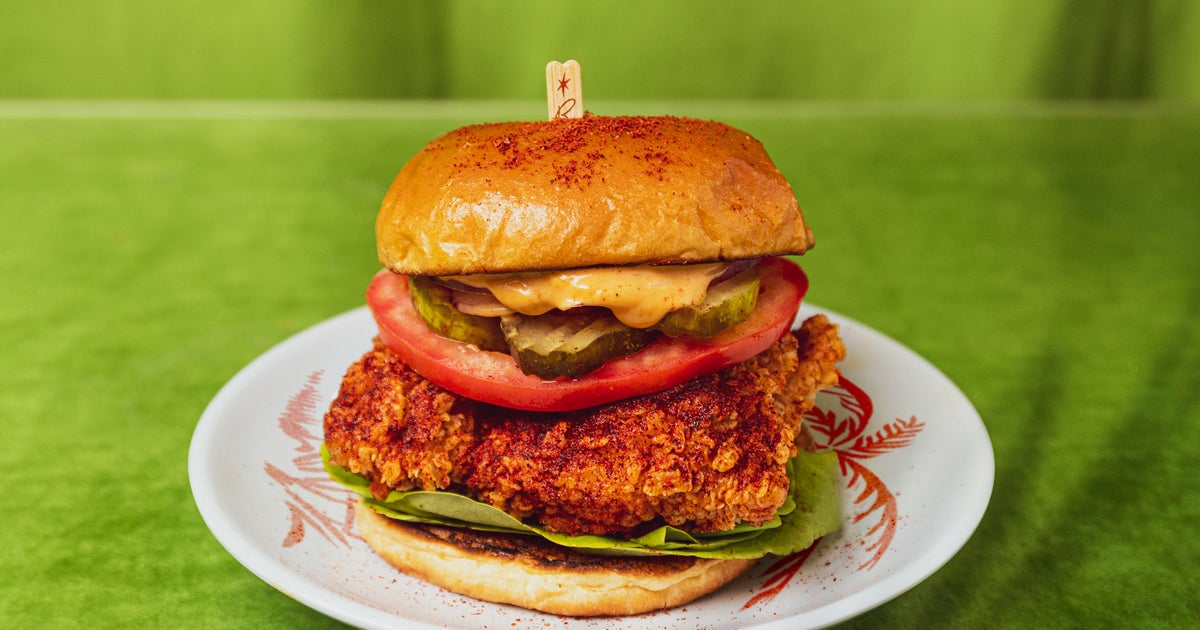 Our pick: Burger Goddess
What does it serve? American burgers, vegan-style, fries and wings
Other new additions:
Burger Sandwiches & Donner Wraps Chefs
Matchstick Masala
THAI THAI THAI
Bury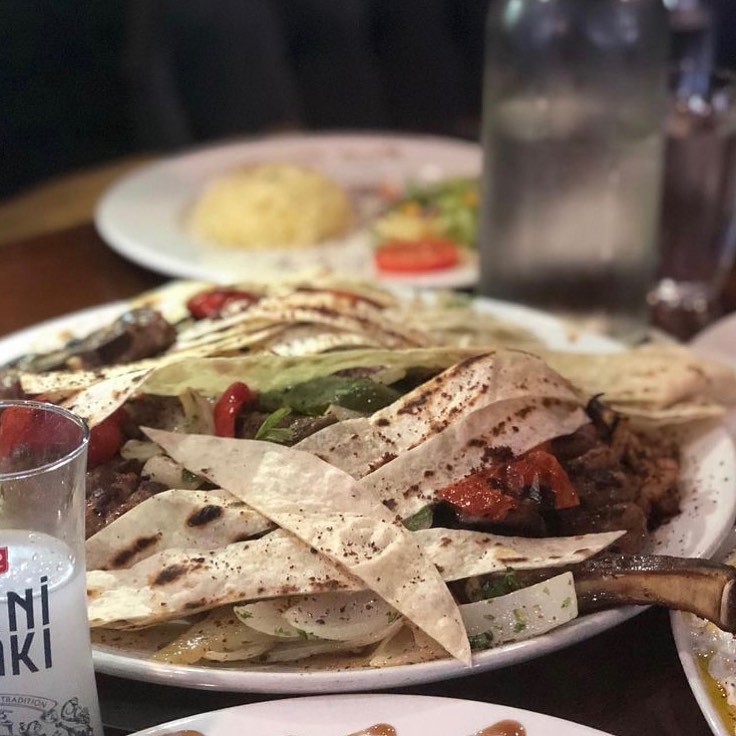 Our pick: Anatolian Express
What does it serve? Turkish mixed grill, kebabs, falafel and hummus on naan, baba ganoush, baklava, pizza and chocolate fudge cake.
Other new additions:
Freaking Good Pizza
Parkhills Star
Burger Slob
Flavour House
Piri Piri Grillo
Simona's Bury
Prestwich
Anatolian Express
Furious Kebab
0161 Burger
Feature image – Lazy Sundae