Manchester
Manchester dessert and burger bar fined for dumping rubbish in Rusholme
The business was hit with a hefty fine after being caught dumping rubbish not once but twice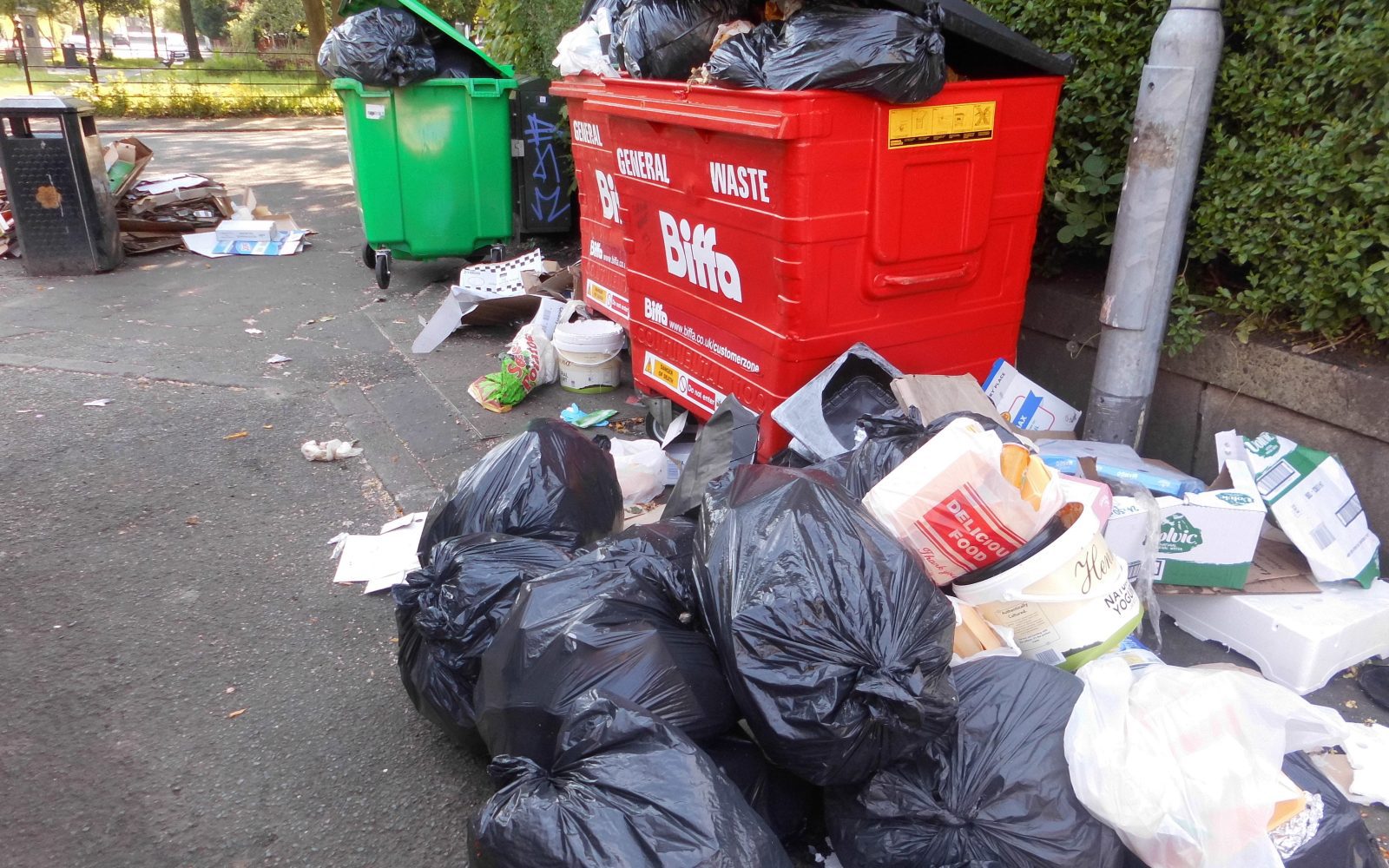 A Manchester dessert and burger bar has been fined after being caught dumping rubbish on the street in Rusholme.
Wilmslow Road fast food restaurant Legends Desserts and Burger Bar have been ordered to pay £1,635 for dumping commercial waste in Rusholme.
On the morning of 2 June 2021, Biffa operatives found twenty bags of waste on Park Crescent, Rusholme.
The waste was searched, and 12 of the bags contained evidence relating to 'Legends Desserts and Burger Bar' at 203 Wilmslow Road, Rusholme. The evidence found included till receipts, branded wrapping and branded cups from the establishment.
A representative of the company admitted that his staff had put rubbish next to their commercial bins but claimed that this was only one bag.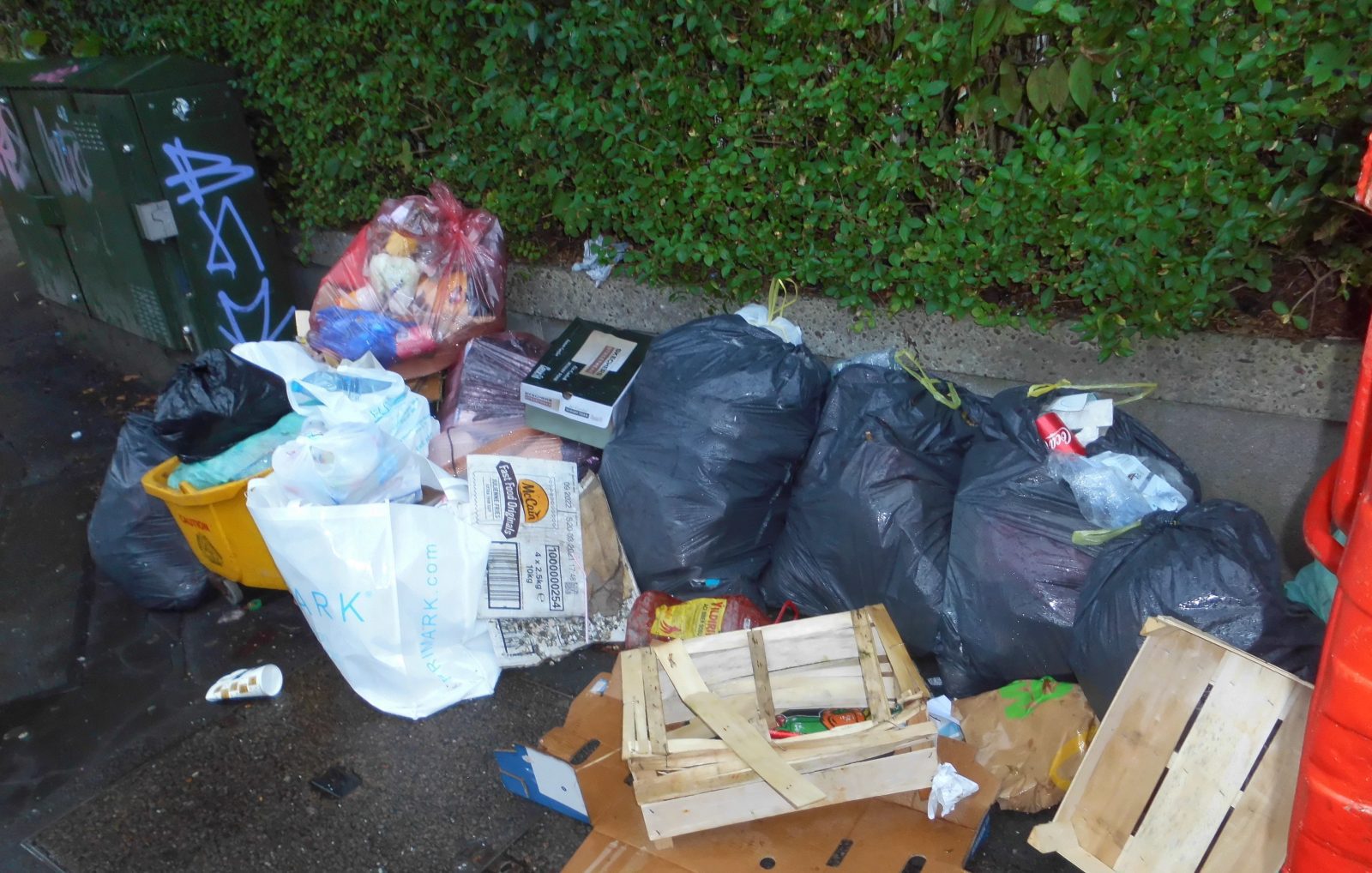 The company also claimed that their waste contractor had told them to put their waste on the ground if the commercial bins were full but did not provide any evidence of this arrangement when asked.
A few months later, further waste dumped by Legends Dessert and Burger Bar was found at same location. The company were contacted and further investigations were undertaken before legal proceedings were initiated.
The eatery, owned by Legends (Manchester) Limited, has been charged and prosecuted over two fly-tipping offences at Manchester Magistrates Court on Thursday 10 March.
The business was prosecuted under Section 34 of the Environmental Protection Act 1990 and the Refuse Disposal (Amenity) Act 1978 after their commercial waste was found dumped on Park Crescent, Rusholme.
A representative from the company pleaded guilty to the offences and agreed to pay the fines.
Councillor Rabnawaz Akbar, Executive Member for Neighbourhoods, said:
"As Councillor for Rusholme it saddens me that this local business tried to dirty the neighbourhood by dumping their commercial waste in the community not once, but twice.
"Fly tipping is criminal behaviour and damages our communities. I want people to know that we will not tolerate fly tipping in Rusholme or anywhere in the city. This is a significant and costly fine for this company- which I hope deters them and others from fly tipping in the future."
Feature image – MCC