A new Metrolink capping system has been introduced in Manchester and will give commuters unlimited tram journeys from Monday to Sunday.
The new ticket option is called the Bee Flex Weekly and became available to passengers from Monday this week.
The Bee Flex Weekly basically lets you travel across all zones over 7 days while never paying more than what a seven-day travel pass costs for those zones.
According to TfGM, in order to use the system you will need to tap in and out on every journey using the same contactless card or device.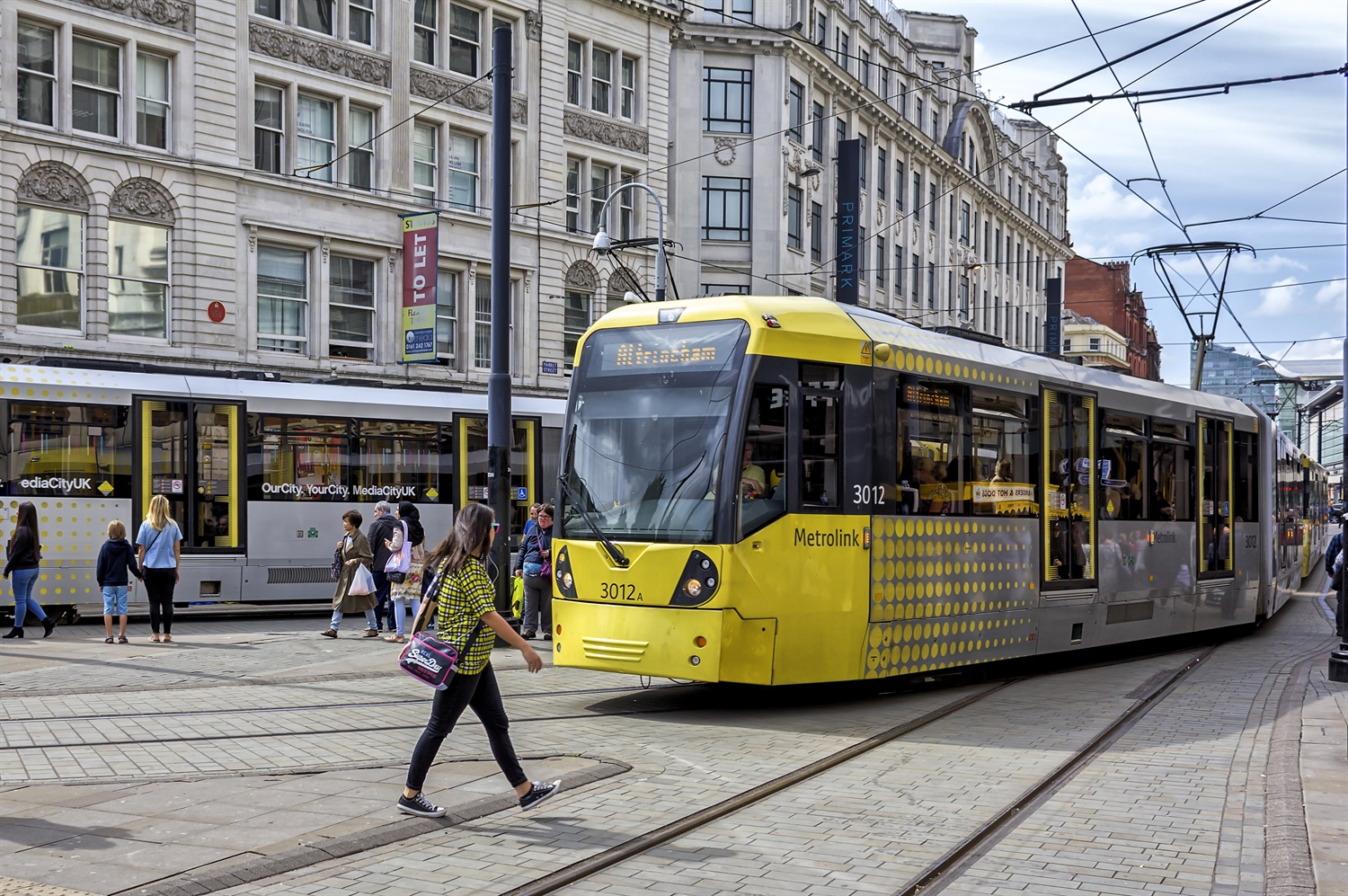 Speaking about the Bee Flex Weekly, Mayor Andy Burnham said: "Flexibility is more important than ever when it comes to using public transport.
"We know that how and when people travel may have changed during the pandemic and we're now at a stage where thousands of people are going back to the workplace, to educational settings or simply getting out and about more.
"Metrolink along with other transport operators have introduced a range of ticketing offers to ensure that everyone can travel flexibly and affordably.
"The Bee Flex Weekly is a really smart offer that guarantees you will never pay more than a seven-day travel pass for your journeys.
"I encourage as many of you as possible to give it a try and consider leaving the car at home."
The Mayor wants to turn Greater Manchester into a contactless 'Bee Network' system by 2024 and wants as many of you involved as possible.
Stephen Rhodes, Customer Director at Transport for Greater Manchester (TfGM), said: "We strive to make our services as versatile and affordable as possible for all of our customers, and the Bee Flex Weekly is great news for people who use Metrolink.
"From today you can enjoy unlimited travel across the network from Monday to Sunday and be reassured that that your fares will never cost more than a weekly pass. Simply remember to touch in and out, with the same card or device, and we'll do the rest.
"This is another step in improving our customers' experience of living, working and travelling around Greater Manchester."
For more information on the Bee Flex Weekly, click here.