Manchester
Sir Richard Leese to step down as Manchester council leader
The former teacher and youth worker has been part of Manchester city council since 1984, and at its helm since May 1996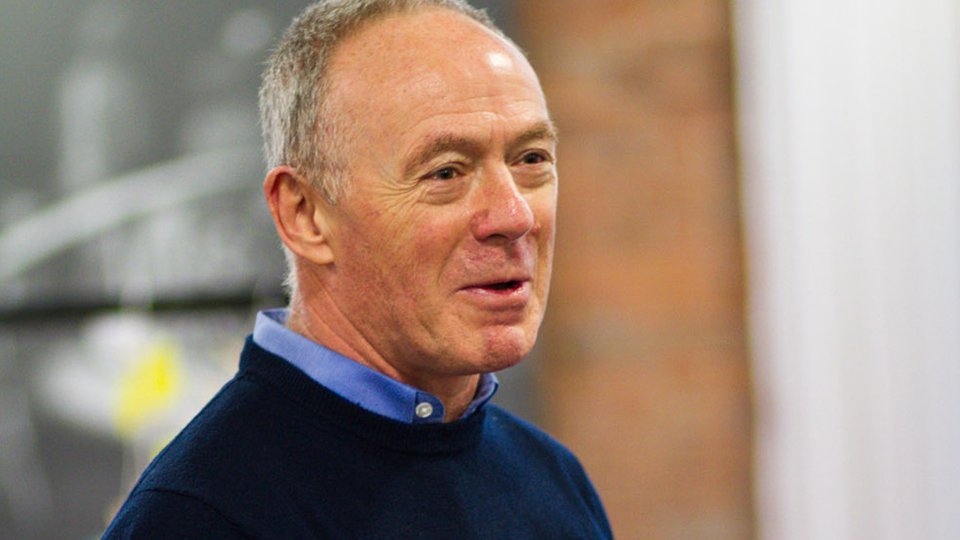 Sir Richard Leese, leader of Manchester city council, will step down from his role after 25 years at the top.
The Labour politician will leave his post on December 1 and said the decision reflected his "personal priorities for the next few years".
In an interview with the Manchester Evening News, Sir Richard said he wanted to spend more time with his grandchildren, adding: "I don't want to do 60-hour weeks and 12-hour days."
The former teacher and youth worker has been part of Manchester city council since 1984, and at its helm since May 1996 – just one month before the IRA bombing at the Arndale.
In the immediate wake of the bombing, Sir Richard was a driving force behind Manchester's restoration. This, among many other things, is what led to his knighthood in 2006.
In May 2017, he was appointed deputy mayor of Greater Manchester under the leadership of Andy Burnham and in that same month, together with Andy, led the city through the horrific period following the Manchester Arena attack.
Announcing his resignation, he said his "commitment to the city and the city region remains undiminished".
"It has been an enormous privilege to serve the people of Manchester over this period of time and my heartfelt thanks goes to the thousands of people who have worked with us over the last 25 years."
Mayor Andy Burnham also posted, stating: "PMs apart, it's hard to think of a politician on local or national stage who's made more of a real-world impact than Richard Leese.
"Manchester is today a city transformed from the one of my youth and Greater Manchester is immeasurably stronger. From us all, Richard – thank you."