Manchester
Street Cars: The famous taxi firm that's part of Manchester's furniture
Originally launched back in 2002, the cab company is preparing to celebrate two decades in the city next year.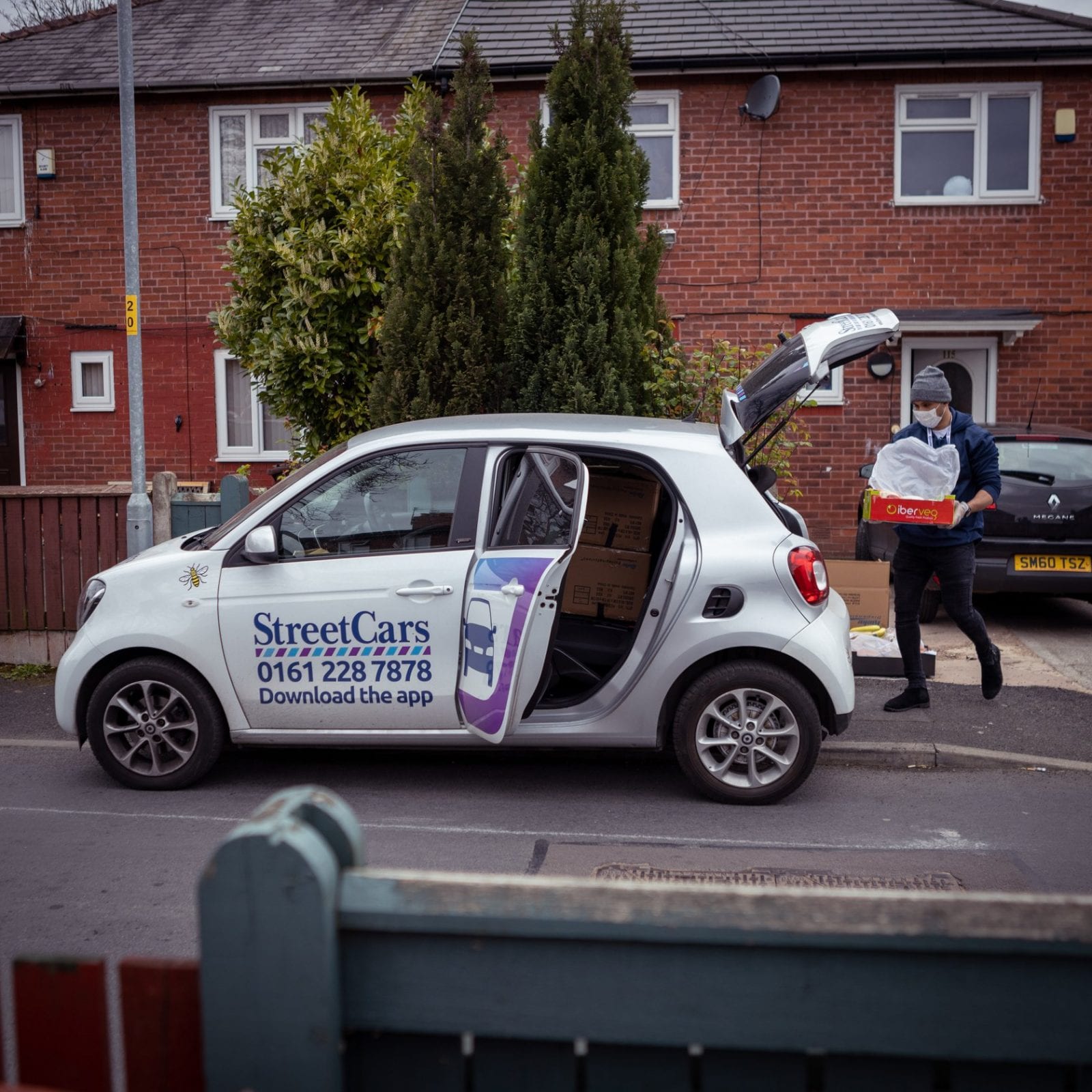 It's no accident that Manchester is chock-a-block with beloved local brands. In a city where the civic pride is as loud and pronounced as you'll find anywhere in Britain, 'choosing local' has always been the preferred option for residents.
Local corner shops. Local butchers. Local taxi firms. Manchester is inundated with familiar family firms which have stood the test of time because they understand what the community is all about – and what it needs.
For a model example – see Street Cars.
Anyone who's ever spent five minutes in Manchester will have likely heard about the city's leading cab company.
Not only does the firm have a huge presence right across the region, it's also partnered with Manchester Airport, The Trafford Centre, Manchester United, Manchester City, railway stations, BBC, and a wide range of hospitality venues.
Street Cars' taxis are everywhere. 900 vehicles are out on the roads right now.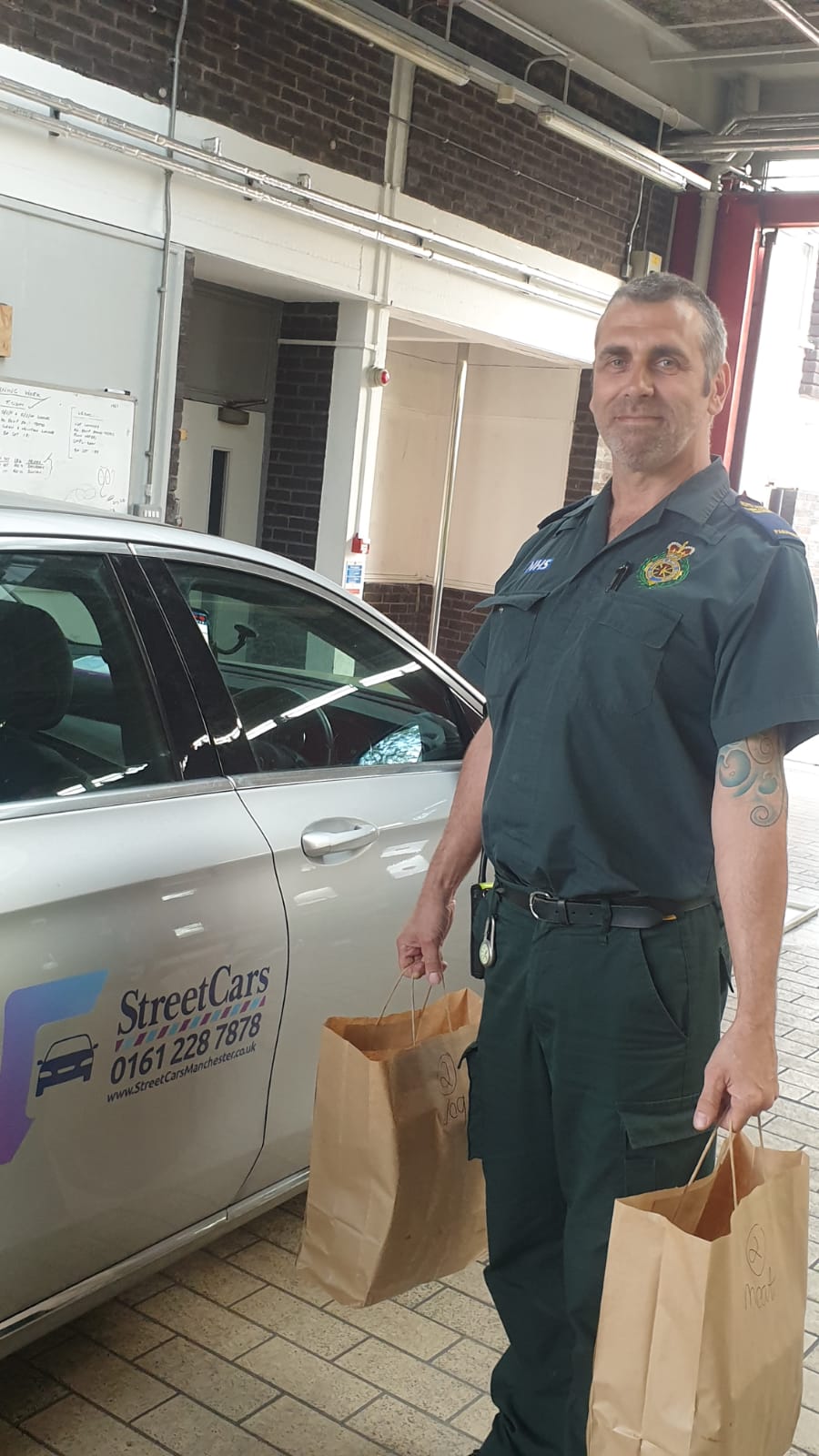 Originally launched back in 2002, the taxi firm is preparing to celebrate two decades in Manchester next year – a feat that's all-the-more impressive considering the troublesome past 14 months.
The pandemic piled intense pressure on homegrown businesses, but Street Cars survived – rapidly adapting their vehicles for COVID safety and becoming an essential service for local key workers when public transport was trimmed.
When Street Cars' staff weren't carting doctors and nurses to and from the Manchester Royal Infirmary, they were dropping food and drink parcels to keep frontline staff fuelled up, as well as providing packages for care homes and helping vulnerable people who couldn't travel to the shops themselves.
The firm even chose to reflect on this challenging period with a published poem – a moving meditation on how Manchester had ground to a halt during lockdown.
Street Cars has sought to support the city's bravest people in numerous ways. But the company director believes there's another reason why the firm has stood the test of time.
"It's professionalism," Naveed Arshad explains.
"All our drivers wear shirts and ties. We use clean, new, corporate cars.
"We have shields in our vehicles and they're sprayed with antibacterial Electroclean (electrostatic sanitisation technology) to ensure people's safety.
"We care about the customers."
The values of the firm have remained intact, but the travel industry itself has changed considerably since that first Street Cars trip nearly twenty years ago. Nowadays, passengers use mobile apps to book trips rather than call HQ – and Street Cars have dedicated time and resources to launching their very own car-booking tech system in order to adapt.
"We're proud of it – it's a really good app," Naveed explains.
"You can pay by card, it provides driver details when you book, it gives you an ETA – all the info you need."
Simplicity and ease are the two obvious reasons to book Street Cars cabs by mobile app. But perhaps the biggest incentive of all is the fact that customers can save 20% on prices all year round.
A tempting travel bargain now that the world is opening up.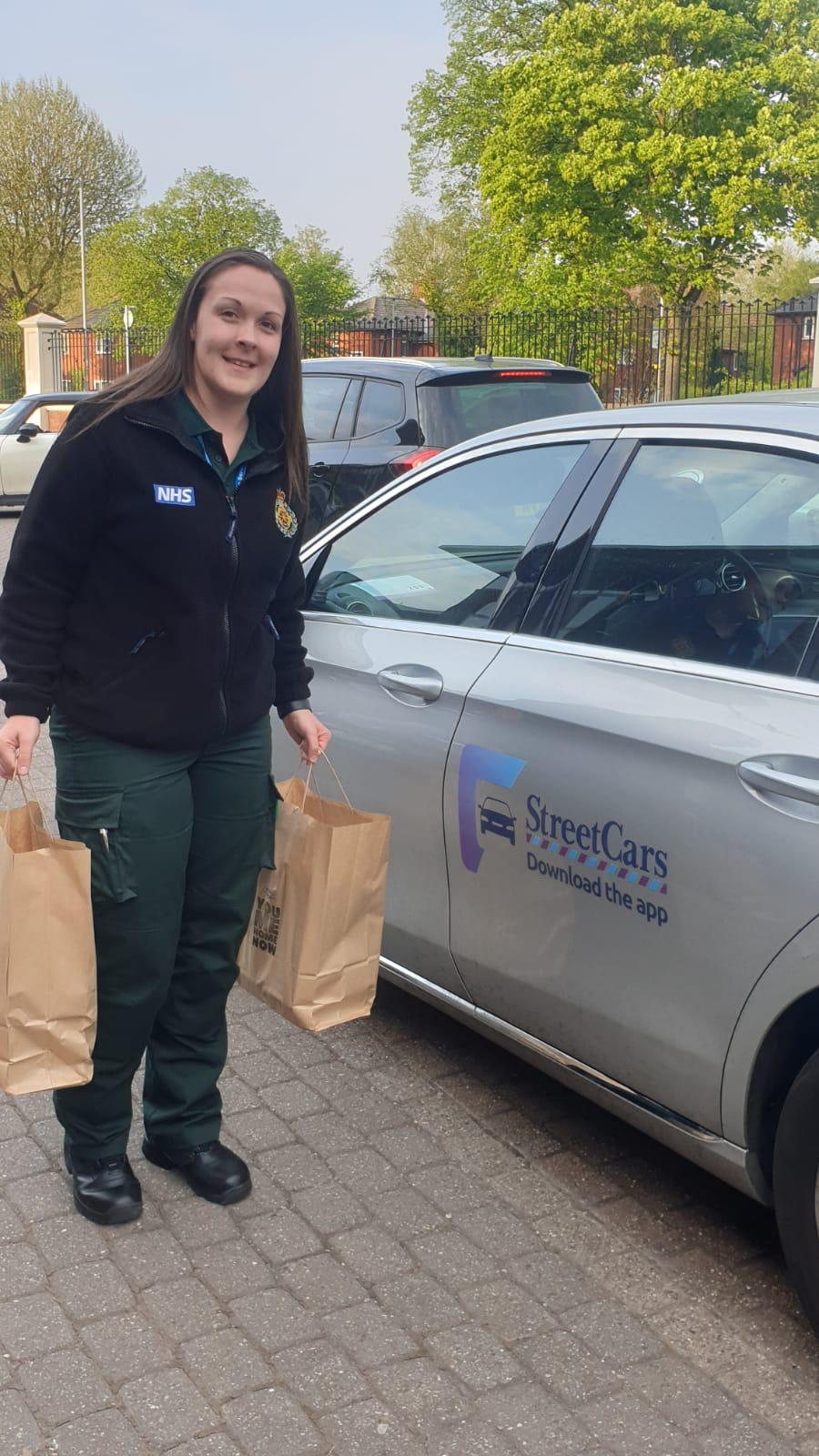 After a hugely successful two decades on the roads, Manchester's popular family firm has modernised and mobilised ready for a new era. It could have another twenty years in the tank just yet.
As the narrator so aptly puts in the Street Cars poem: "Our public service never stops."