Manchester
The beautiful Manchester library hidden above a pub near Piccadilly Gardens
The second oldest in the city after Chethams, the Portico Library is home to over 25,000 books and has a long literary history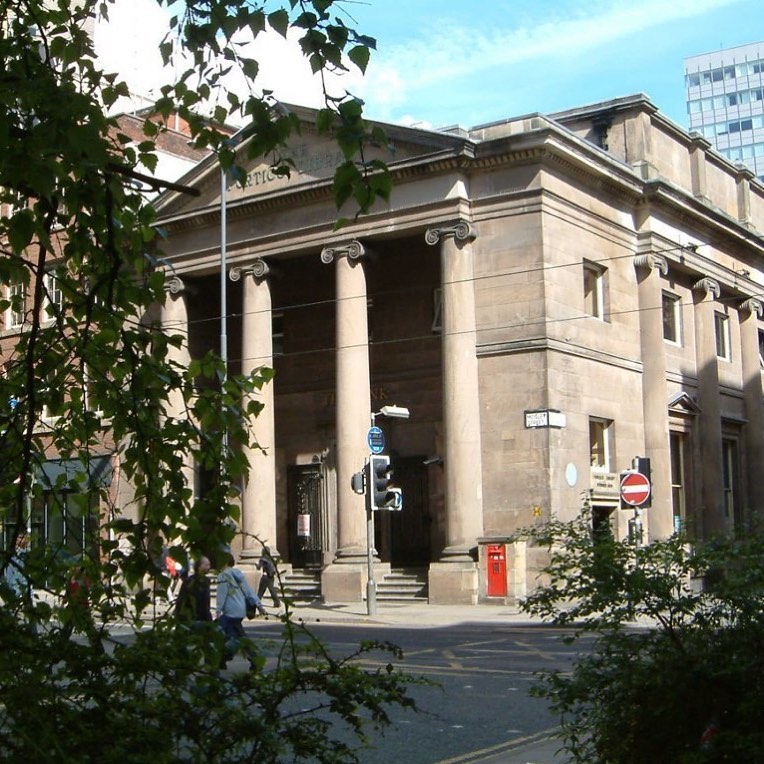 Hidden above The Bank pub on Mosley street lies one of Manchester's better-kept secrets, the stunning Portico Library.
Accessed via a blink-and-you'll-miss-it buzzer on Charlotte street, the solid door opens onto a winding staircase, in turn leading to a beautiful hidden library filled with floor-to-ceiling shelves stacked with rows of rare books.
Run using a membership format for over 200 years, it opened its gallery space up to the public in 2017 meaning you can visit and explore some parts of the impressive building – however, unlike your local library, you cannot browse the shelves as the books are very fragile.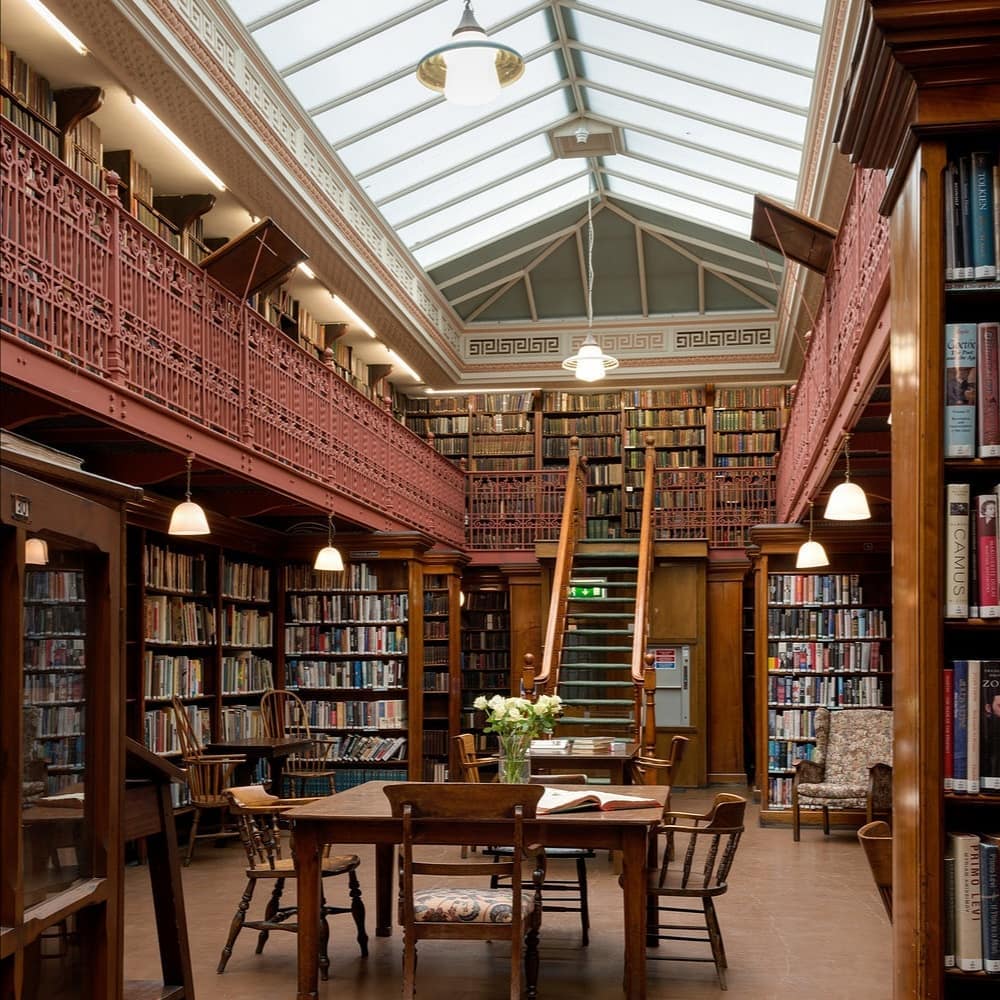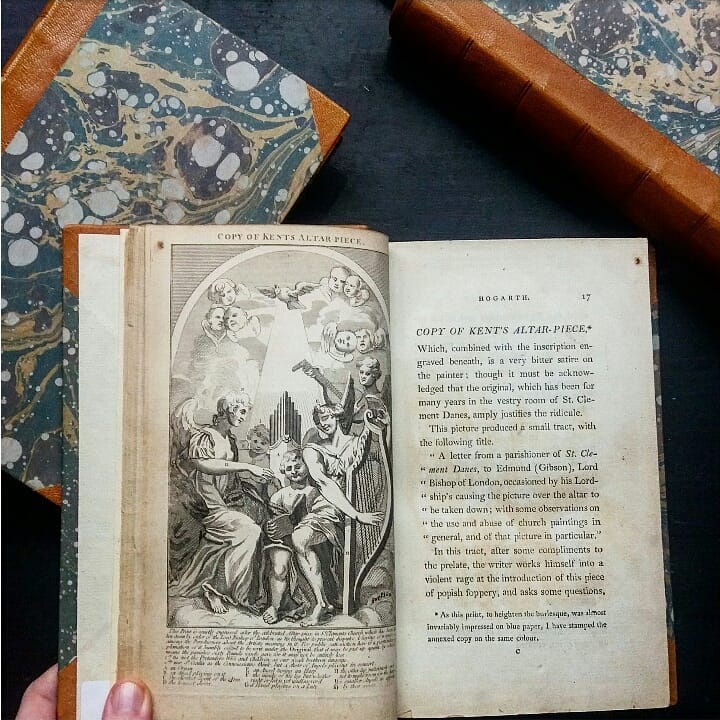 The second oldest library in the city after Chetham's, the Portico is home to over 25,000 books and has a long literary history. First established in 1806, its early members included world-famous authors, future Prime Ministers, and leading scientists.
Despite running on a membership format, according to the library's Events and Programme's Co-ordinator James Moss, the general public have been encouraged to come in since the 1980s.
"It was initially a members institution but guests were welcome since the very early days of the library," he added.
Founded at a time when Manchester was becoming the world's first 'modern' city, the Portico was built with wealth amassed by titans of industry involved in colonialism and the industrial revolution.
However, its early members – all men until the Married Women's Property Act of 1870 – included people from all political perspectives, ranging from radical and liberal abolitionists and anti-poverty campaigners to exploitative factory owners.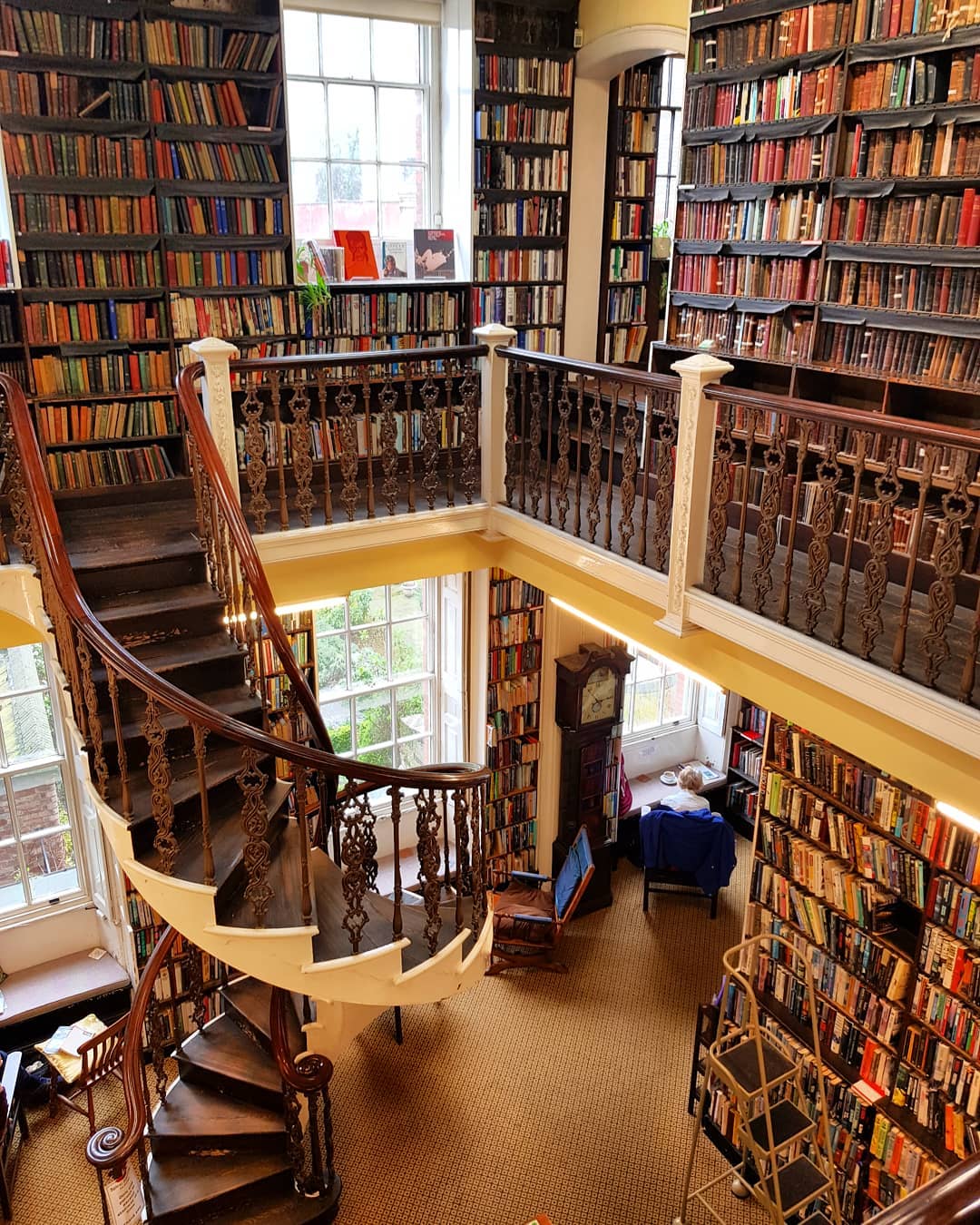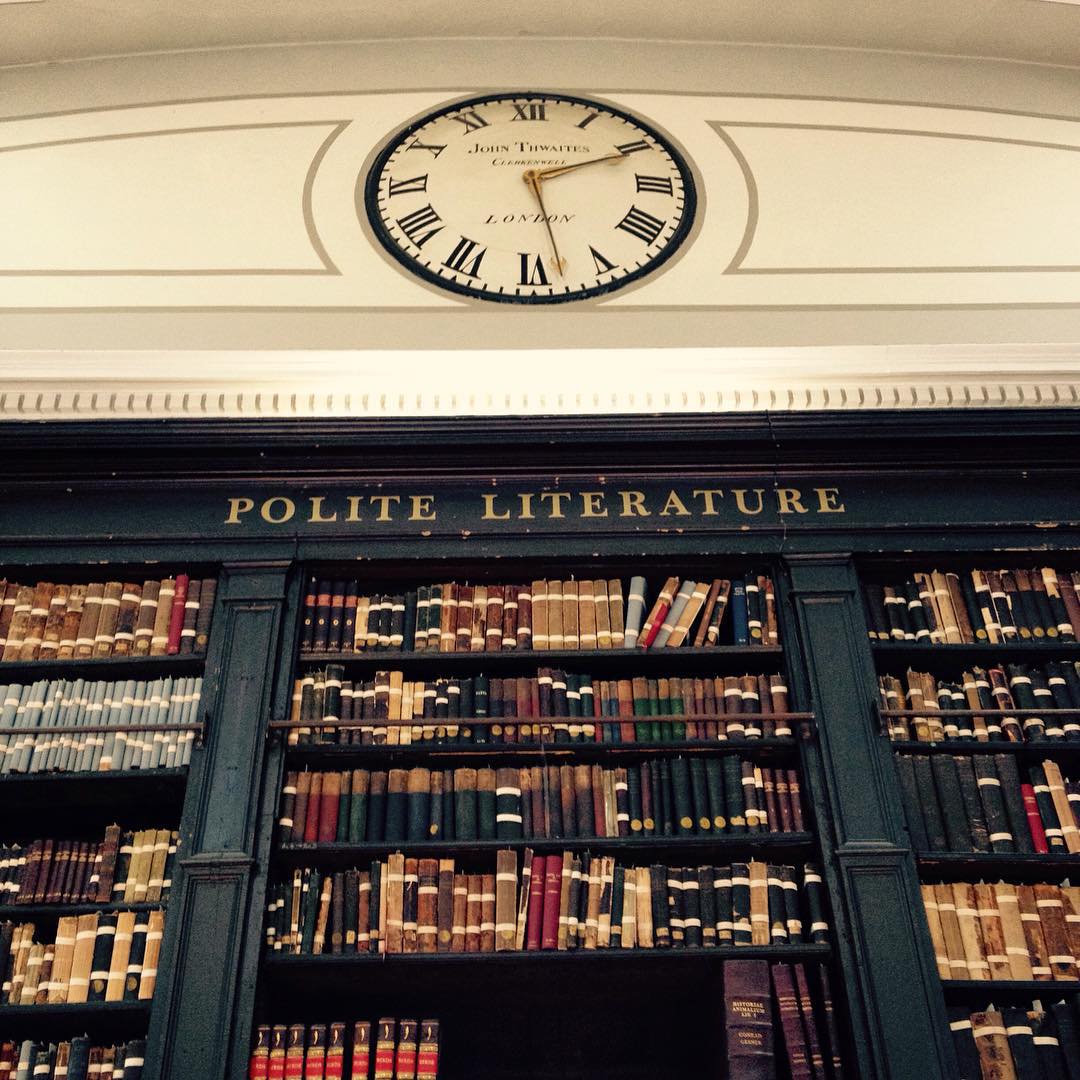 Once frequented by such famous names as author Elizabeth Gaskell, founder of atomic theory John Dalton, and Peter Mark Roget (who wrote the first English thesaurus), today it is run by a charity and is home to the prestigious Portico Prize, promoting writing and publishing across the north.
The library is also behind the Sadie Massey Awards which nurture literacy and learning among young people.
Within lies a veritable treasure trove of historic literature and rare 19th-century books, including a first translated edition of Goethe's influential work about how humans perceive and interpret color that is in desperate need of repair.
Sadly, a number of books in the library's 19th-century collection are damaged to the extent that the team has even created an endangered books list to catalogue those that urgently need restoring.
From historical records, ranging from books of proprietors to minutes books, issue books, and strangers books, to works of poetry and missives on travel, there are some incredible texts stored within its walls.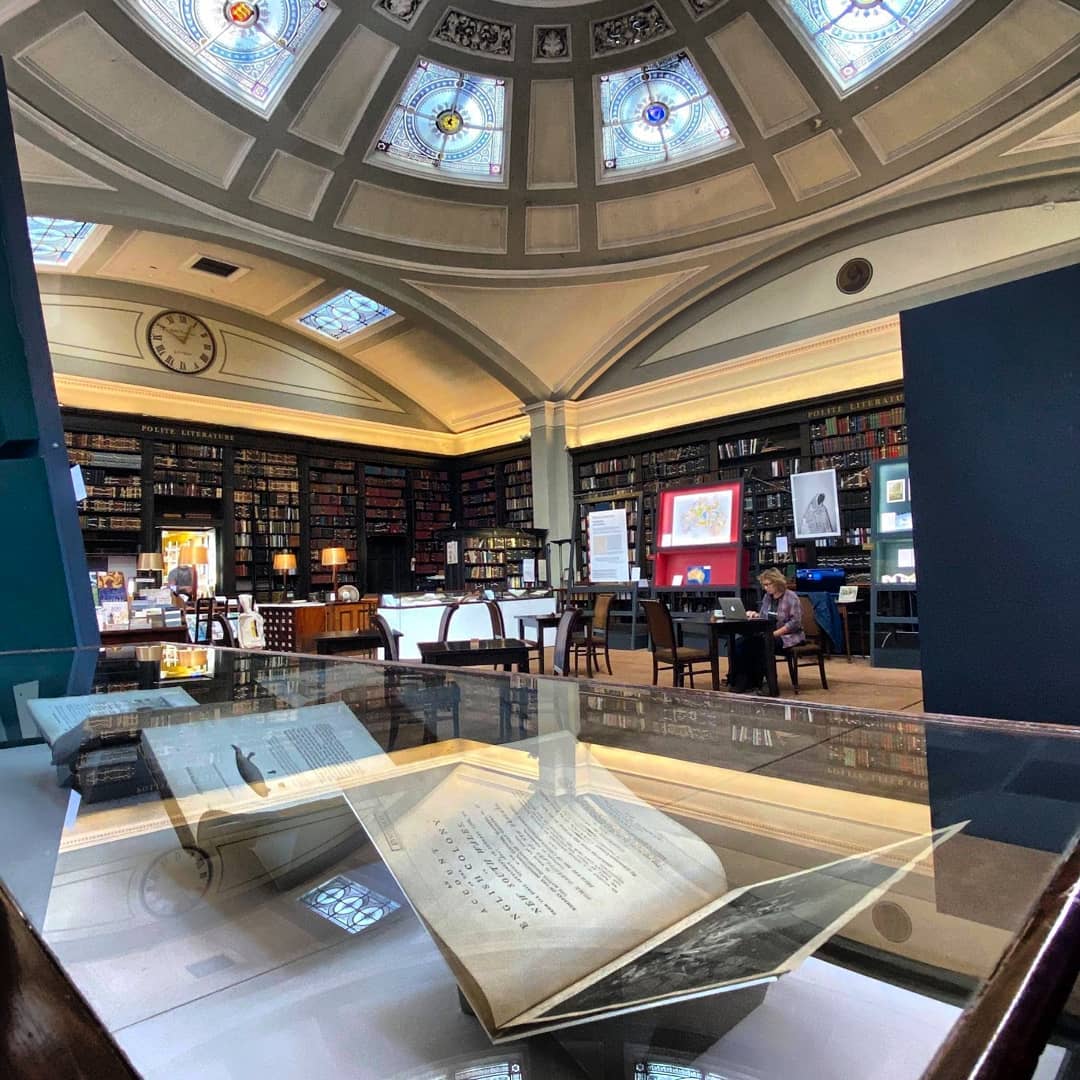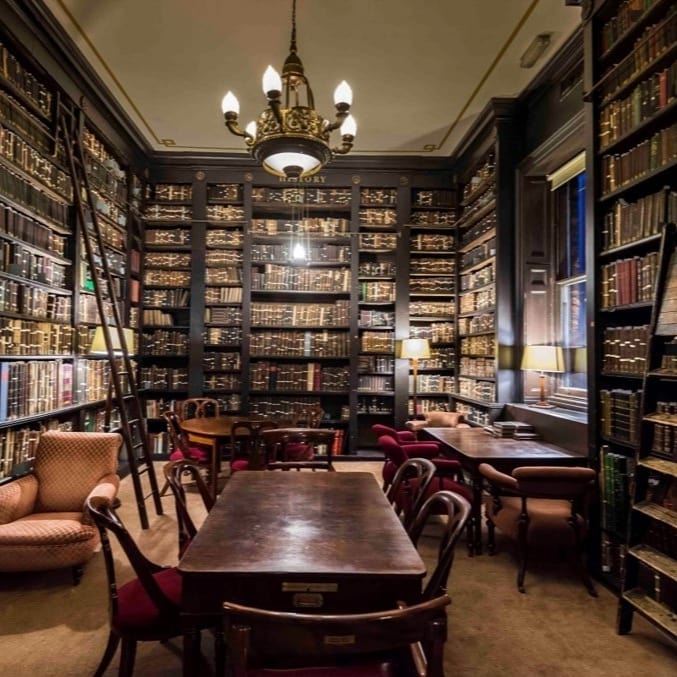 Open to the public five days a week, the Portico library also hosts an eclectic calendar of events and exhibitions as well as welcoming guests to visit its cafe and shop.
The library's gallery space is now home to a cute cafe where you can dine in on tea, sandwiches, and cake, however, its gorgeous private reading room remains off-limits – with private tours available to those looking to pursue membership to arrange on request.
To find out more about the Portico, visit its website here.
Feature image – The Portico Library