Audio
Nominate your favourite festival for the Nordoff and Robbins Northern Music Awards as The Manc announced as sponsor
The Manc's audience is invited to complete the longlist.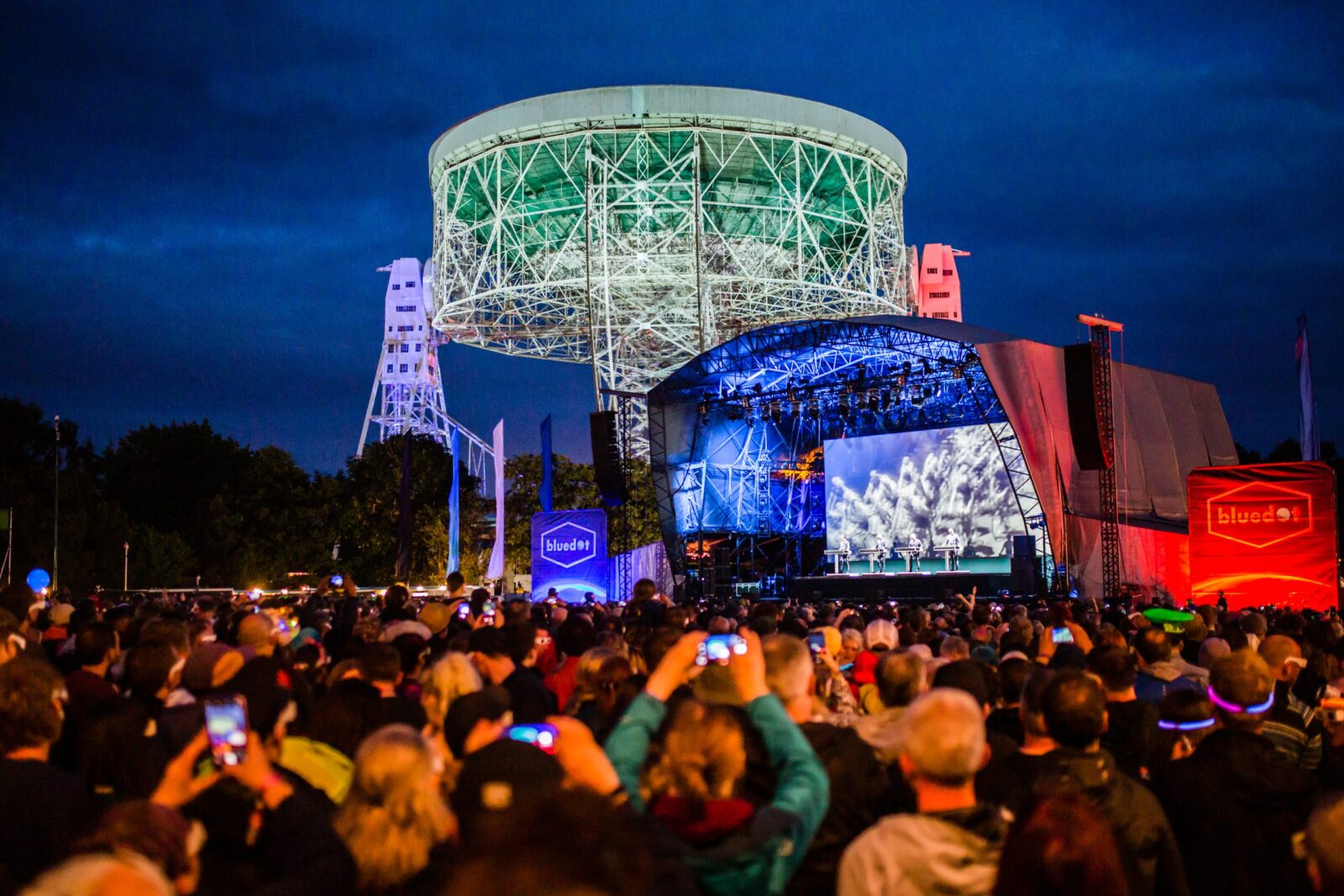 The longlisted nominations for the Nordoff and Robbins Northern Music Awards' Festival of the Year have been announced – and it's up to The Manc's audience to complete the list.
A panel of esteemed judges have picked out 19 festivals that stood out from the crowd, whether it's for their line-ups, their charitable missions, their commitment to the environment or their value for money.
But the 20th slot remains open, and the Northern Music Awards is asking The Manc audience to nominate their favourite festival ahead of the awards themselves in November.
The form to submit your favourite festival for consideration is at the bottom of this article.
The Manc has been announced as the sponsor for the Festival of the Year category, and we're delighted to help champion this brilliant format of live music.
There's nothing like the joy of a festival, whether it's a small family-friendly affair or a star-studded line-up with parties running into the early hours.
Festivals already selected – and the 20th nominee still to be chosen – all demonstrate incredible creative direction, atmosphere, reputation and brand.
Those already on the list include festivals around Greater Manchester like Highest Point, Bluedot, and Parklife, huge events near Leeds including Leeds Festival and Long Division Wakefield, and Sheffield favourites like Tramlines and Get Together.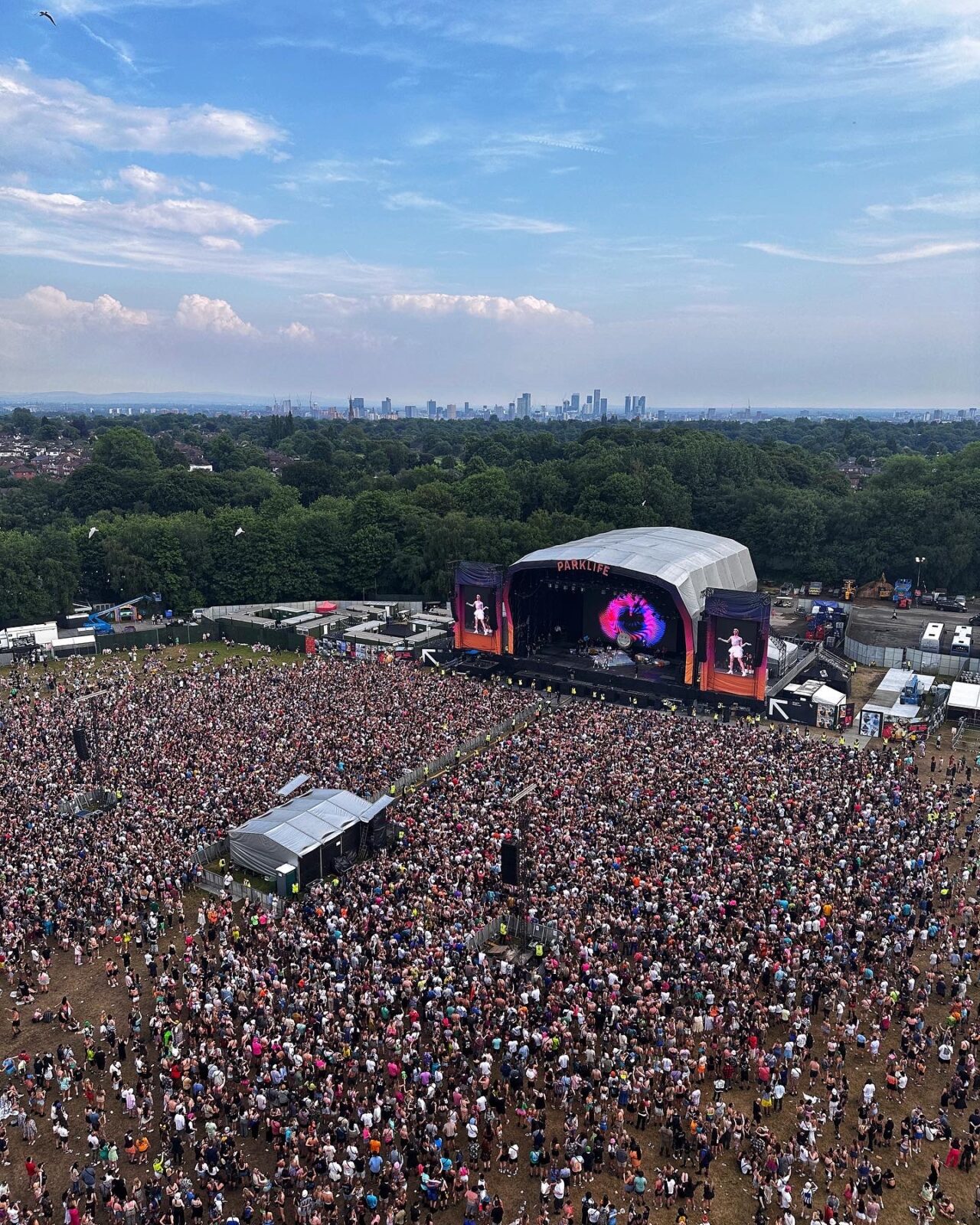 The Northern Music Awards themselves will be the first of its kind to celebrate the northern music scene, and will take place at Aviva Studios (formerly known as Factory International) on Thursday 30 November.
After the inaugural event, the awards will be hosted in a different northern city every year and will continue to recognise the breadth of musical talent across the north of England.
The Northern Music Awards have been created by music charity Nordoff and Robbins, with money raised from tickets going back to help fund the opening of a new dedicated music therapy centre, based in Salford.
Awards categories range from Newcomer of the Year to Artist of the Year, Band of the Year, DJ of the Year, Maverick in Music, and the Northern Music Award.
A special Music and Culture for Wellbeing award will showcase outstanding and innovative creative arts provision in the North, that uses music and culture to support and connect with people that face health, wellbeing and socio-economic challenges.
We here at The Manc will be proud sponsors of the Festival of the Year category.
Kristen MacGregor-Houlston, head of brand partnerships at The Manc, said: "We at The Manc are incredibly excited and proud to be sponsoring the favourite festival award at the Northern Music Awards.
"It is a fantastic opportunity to really champion the awesome festivals we have across the North of England. We have always been proud supporters of Northern music talent and events and we are thrilled that Nordoff and Robbins are bringing these awards to Manchester in November."
The festivals already nominated for Festival of the Year at the Northern Music Awards
Beatherder Lancashire
Bluedot Cheshire
Confessional Blackburn
Creamfields North
Deer Shed Yorkshire
Get Together Sheffield
Highest Point Lancaster
Kendal Calling Cumbria
Leeds Festival
Lindisfarne Festival Northumberland
Long Division Wakefield
Lytham Festival
Manchester Pride
Moovin Stockport
Neighborhood Warrington
Parklife Manchester
Sounds from the Other City Salford
Sound City Liverpool
TramLines Sheffield
Cast your vote here:
Featured image: Lucas Sinclair