Music
The Manchester producer at the top of the drum and bass game
He's a force to be reckoned with.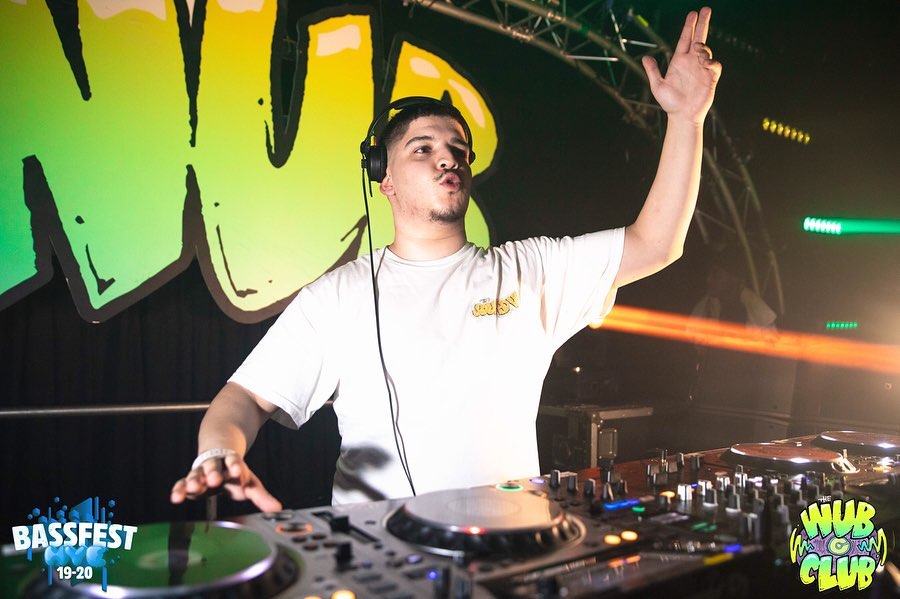 Fresh off the back of his double award win at the Drum and Bass Awards 2021, Manchester-based DJ and producer, Bou, is killing the scene right now.
Last weekend, he picked up the award for Best Producer for the second year in a row, as well as Best Track for his collab with fellow Manc drum and bass legend Trigga with "Veteran VIP".
He managed to take a break from his New Zealand tour this week to squeeze us in for a quick chat about what he's up to at the minute.
Not only has he been busy swiping up industry awards, Bou has had his head down with the launch his own record label, Gossip – and its first release is out today.
"I've been visualising Gossip for over two years," he told Audio. "Getting the right team together to make the dream come to life – having Dale, Hedex, David & Wilf around me – has helped me so much in making this happen and I can't wait for the future of it."
"I have tons of unreleased bangers that I've kept for this label. From huge collabs with legends like High Contrast to dubs from myself that people have been after for the last three years – and also talks of my first album on there. I have so much to release and create, and it's finally time.
"My first release on the label is "Cous Cous", with the talented Inja. I've been sat on this tune for around a year and a half, so I can't wait to get it out. Plus, we had a wicked livestream and music video to premiere, so keep an eye on that."
Looking back on Bou's career so far, it's been packed with highs and he's still only 24-years-old.
He first got a taster of drum and bass when he went to a rave in some woods in Rivington with his mates when he was 15 – and he instantly became hooked on the genre.
So, he set about learning to DJ and produce and cites Shy FX as one of his early inspirations. But it was the legendary station Bloc2Bloc that helped him find his spot on the Manchester scene.
The guy behind it, Jack Banner, helped put Manchester's bass music on the map and was streaming online long before the pandemic-induced livestreams came along.
Any up-and-coming drum and bass or jungle artist in Manchester is likely to have passed through the Bloc2Bloc HQ at some point, Bou being one of them.
"I met so many people [at Bloc2Bloc] who are into drum and bass," said Bou. "Having a community of people that relate to what you want to do is massively important, in my opinion. Jack has helped myself and many artists grow so much. Huge respects to him."
Now, Bou is on track to becoming one of the most exciting producers on the scene at the minute. His recent awards speak for themselves. But his secret to success is taking your time with productions and releases, as you're always learning and improving.
"I feel like my sound is always developing and maturing the longer I make music. And my taste is always changing," he said. "One of the main things I love in drum and bass is there is so many ways to express yourself when making it, it's something you don't find in a lot of other genres."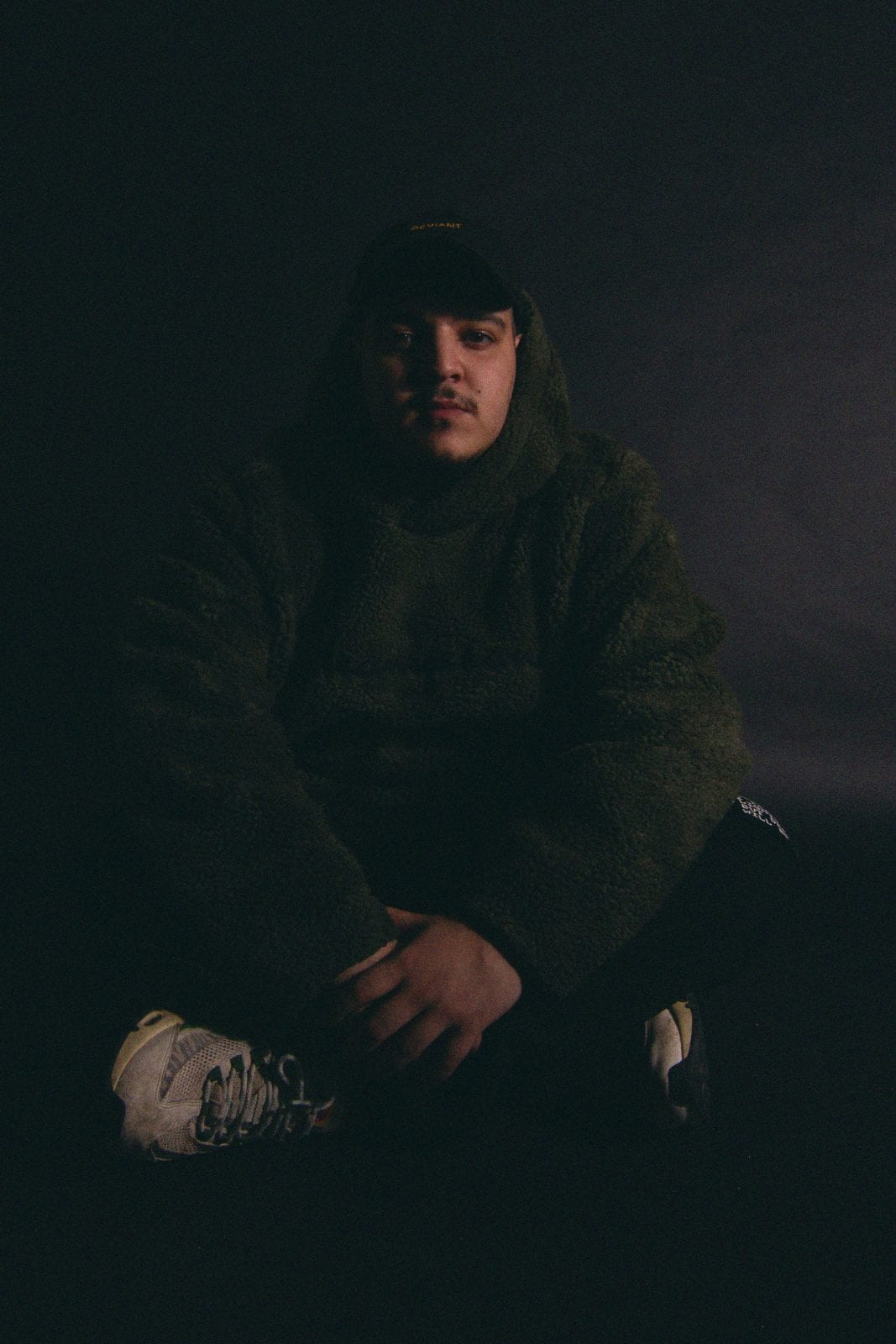 He's got a load of tours and festivals all around the world planned for the post-Covid comeback.
Currently touring New Zealand, he's played alongside some familiar Mancunian drum and bass faces like Tonn Piper this week, headlining in front of a 4000-strong crowd in Christchurch. Something he says is still so surreal.
But despite global success, Bou still manages to stay humble. And it's only a matter of time before he becomes one of the biggest names in the genre – if he isn't already.
If you're into drum and bass, keep your eyes on Gossip because there'll be a lot going down on the label very soon.
Listen to "Cous Cous" on our New Manc Audio playlist now here.
Stay up to date with music and events around Manchester with The Manc Audio.
Featured image: @rhysbelding/IG