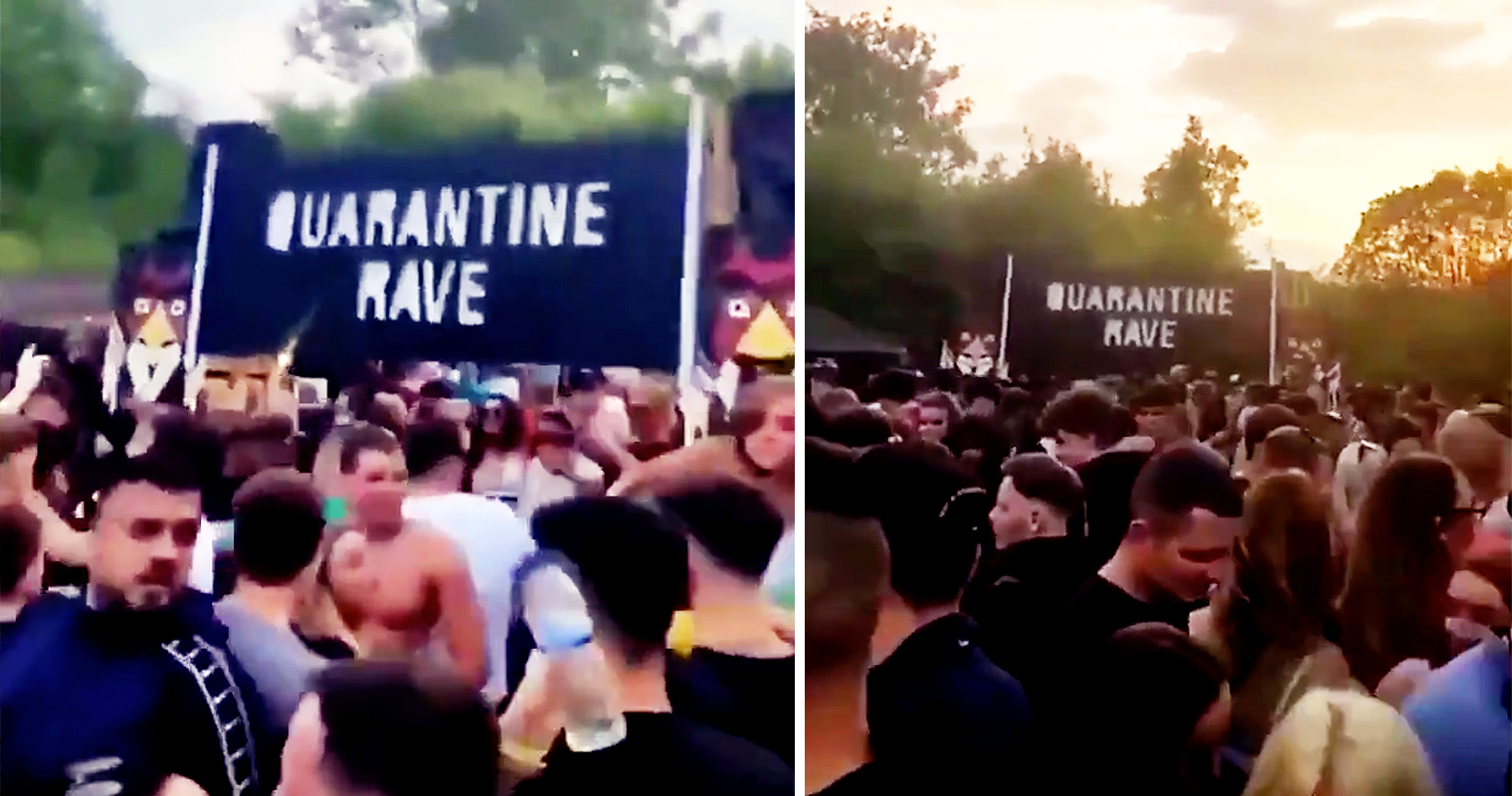 Police in England will have the power to distribute huge fines to the organisers of illegal gatherings from this week.
Those responsible could be hit with five-figure penalties for playing their part in arranging events with more than 30 people.
Under new legislation, fines can potentially rise up to £10,000.
The move comes as part of a fresh crackdown on mass gatherings in England – which have continued across the country with alarming regularity.
Injuries were sustained at 'quarantine raves' which took place at Daisy Nook and Carrington during lockdown, and mass gatherings have persisted in Greater Manchester despite tighter local restrictions being in place since July 31.
Wilmslow Road in Rusholme was the site of two large parties in the space of a week in August.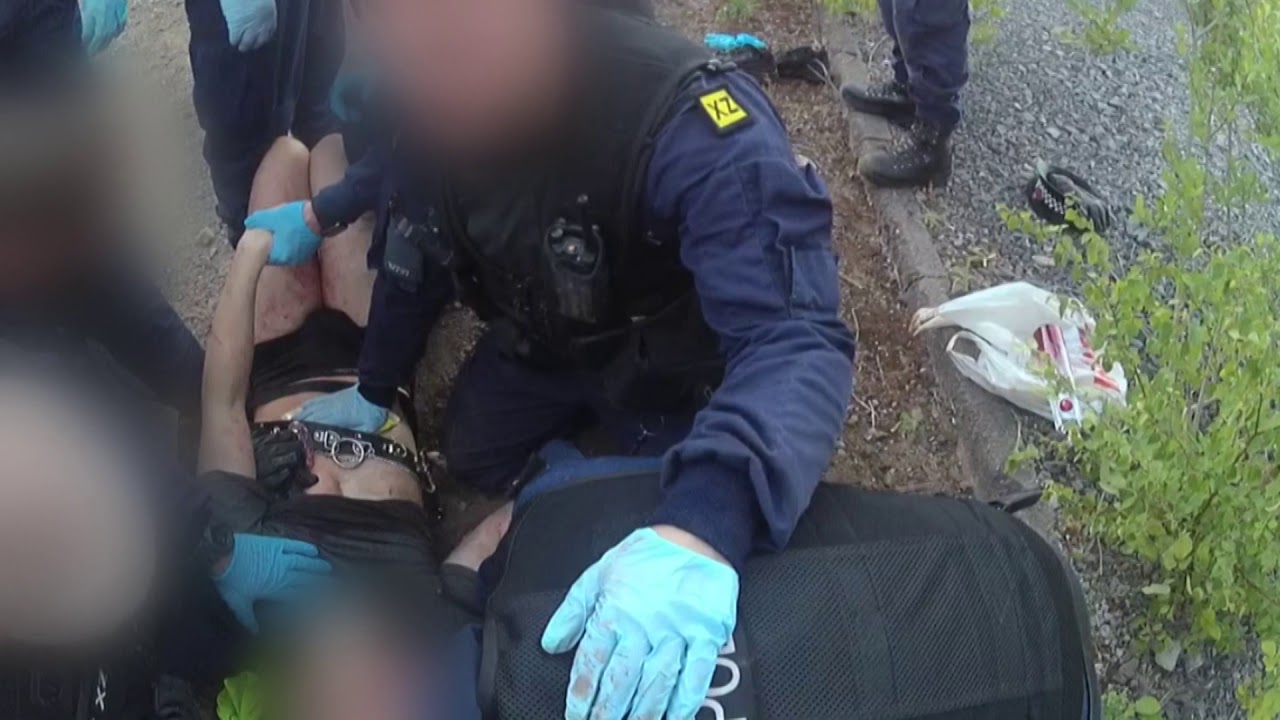 The National Police Chiefs' Council (NPCC) warned earlier this month that police would be stepping up action to prevent and disperse illegal gatherings.
NPCC Lead for Unlicensed Music Events, Commander Ade Adelekan, said: "Unlicensed music events are unlawful and unregulated. These events are hosted without regard for the safety of those attending, and police have observed cases of anti-social behaviour, sales of drugs and gang activity. We ask anyone thinking of attending a block party or a rave to avoid doing so.
"It is vital that forces obtain information about any illegal events at the earliest opportunity. As organisers are able to spread the word about these events quickly online, timely information about suspicious activity or plans enables forces to plan ahead and take effective action against them."
Commander Adelekan also issued the following warning: "To the organisers of this sort of activity, I strongly advise that you seriously consider the risks you're creating for everyone in attendance and the wider community.
"There is a risk of prosecution for those who organise these events and equipment will be seized."
Extra powers are also set to be given to police surrounding the enforcement of face coverings.
Those who refuse to wear a mask whilst attending a gathering may be fined £100; doubling up to £3,200 for each repeat offence.