News
12-year-old woodworker goes viral after touching plea for followers from his dad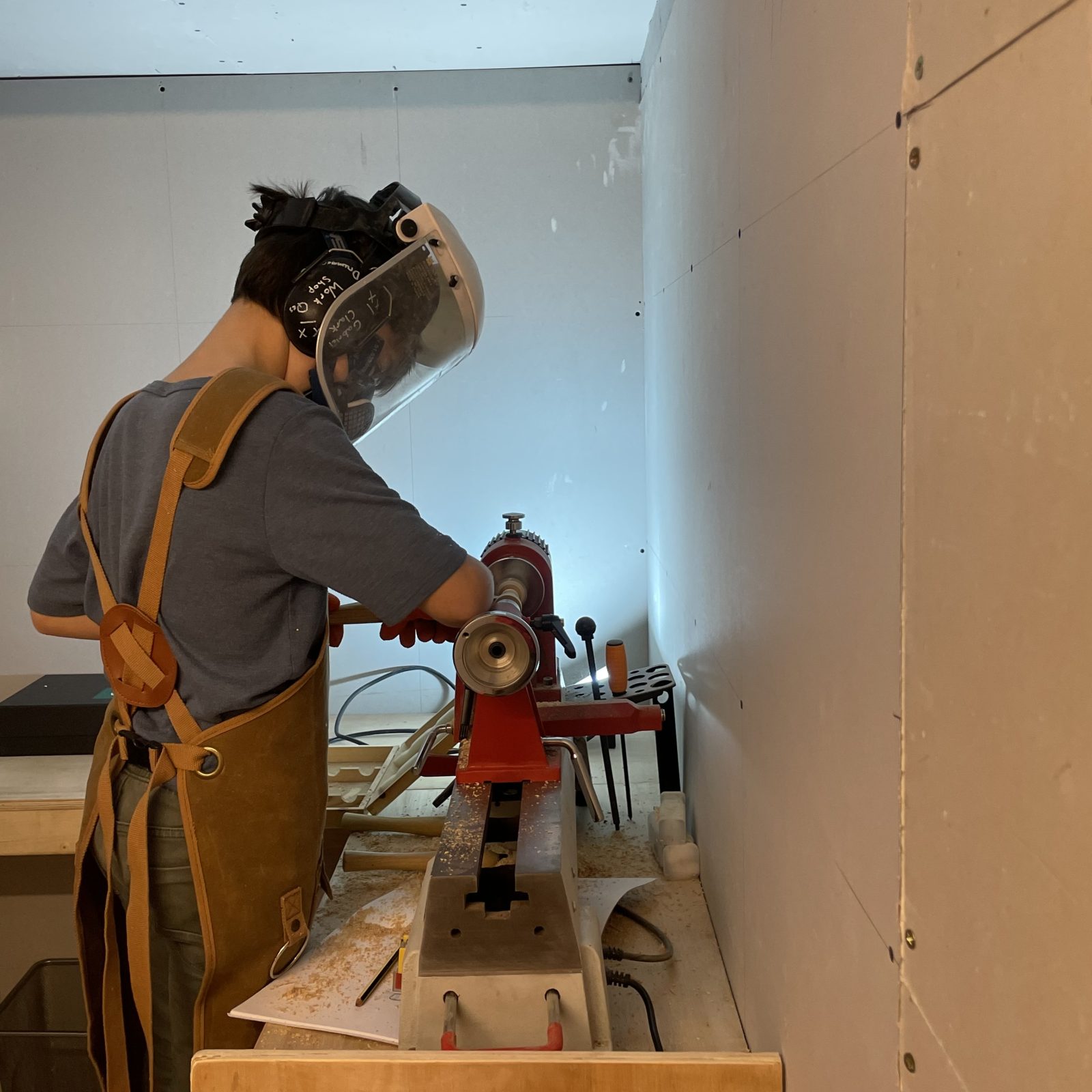 A young woodworker has gone viral after his dad issued a plea for people to follow his Instagram account.
Richard Clark, a director and screenwriter based in Cumbria, said that his 12-year-old son had been being teased at school for having a relatively small following on his woodworking Instagram page.
He said that Gabriel spends hours making beautiful wooden bowls and chopping boards but had been left 'heartbroken' by his peers 'taking the p*ss out of him'.
The youngster has self-taught himself the craft so that he can sell his items and save up to buy his own mountain bike.
Within days of his dad's heartfelt message, Gabriel has racked up a whopping quarter of a million followers – and counting.
And the young lad's response is pretty touching too.
He's chosen to take his new-found Instagram fame and use it to raise money for the humanitarian effort in Ukraine.
Gabriel has crafted a beautiful wooden bowl, etched with a blue and yellow ring (the colours of the Ukraine flag), which he'll auction off to the highest bidder – and all the money will go to charity.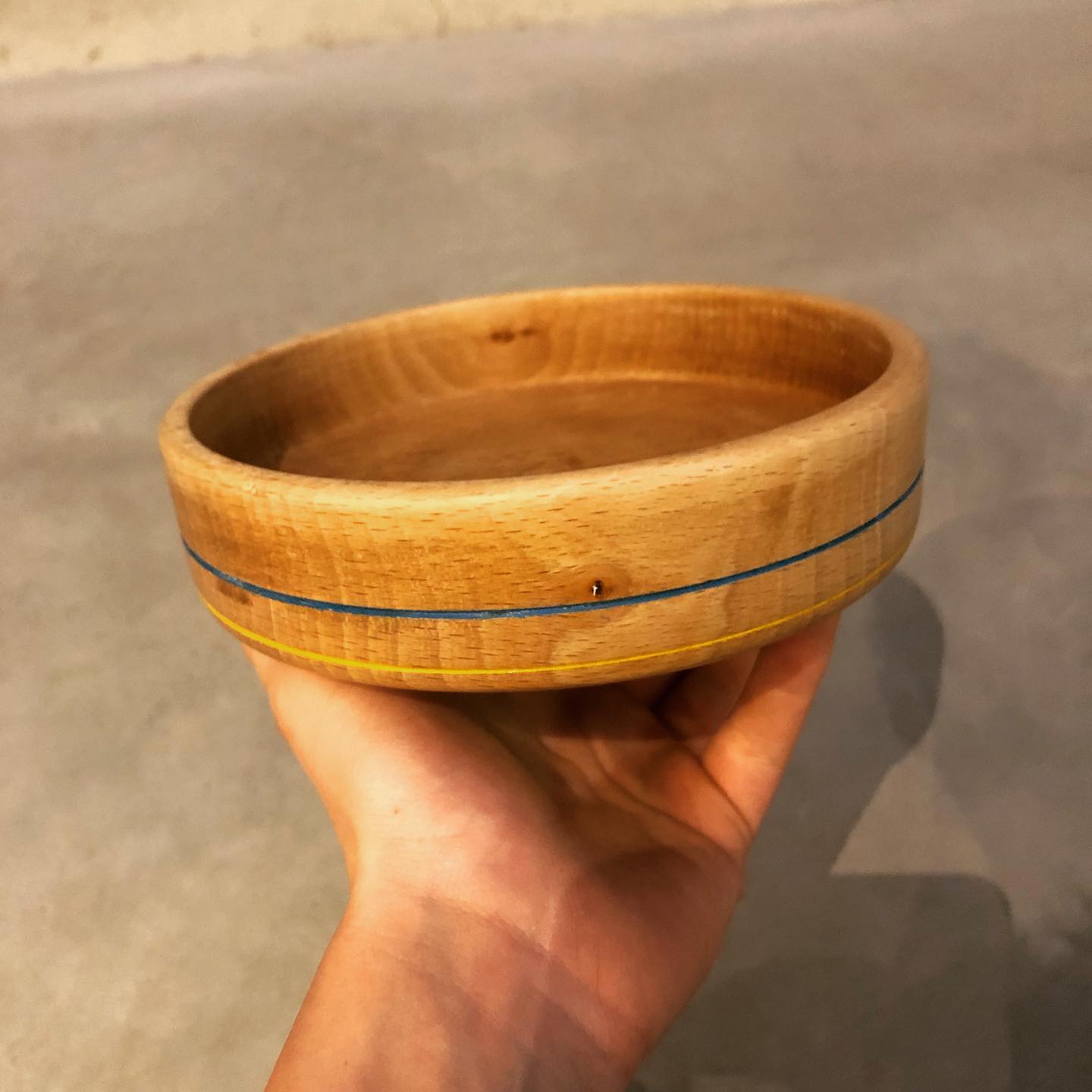 He posted a thank you video on his Clarkie_woodwork account, saying the surge in support 'really means a lot to me'.
He also stressed that he was going to struggle to keep up with demand, because he also has 'school and homework' to contend with.
Richard's original post said: "Lovely twitter people – I don't know how many of you are also #instagram users but I'm looking for a wee favour. I've a 12yr old who loves woodwork. He spends hours on his lathe making bowls and creating chopping boards which he's sells to save up for a mountain bike.
Read more: Caribbean pop-up Carnival to take over all-pink Boujee terrace in Manchester
"He's created himself an instagram page to proudly show what he can do. Only the little ***** at his school have found out he's only got a handful of follows and are now taking the piss out of him and ridiculing the thing he most loves. He's heartbroken.
"So I was wondering if any of you fancied giving him a boost and following him on instagram at clarkie_woodwork it would make his day. Thanks in advance and feel free to retweet!"
He later wrote: "Well twitter 'you were only supposed to blow the bloody doors off'. I was hoping for 60 followers not 40k! You're all lovely crazy soppy fools. Serious karma & social media at its best."
What a lovely tale and what a talented young man.
Featured image: Twitter, @rclarkie