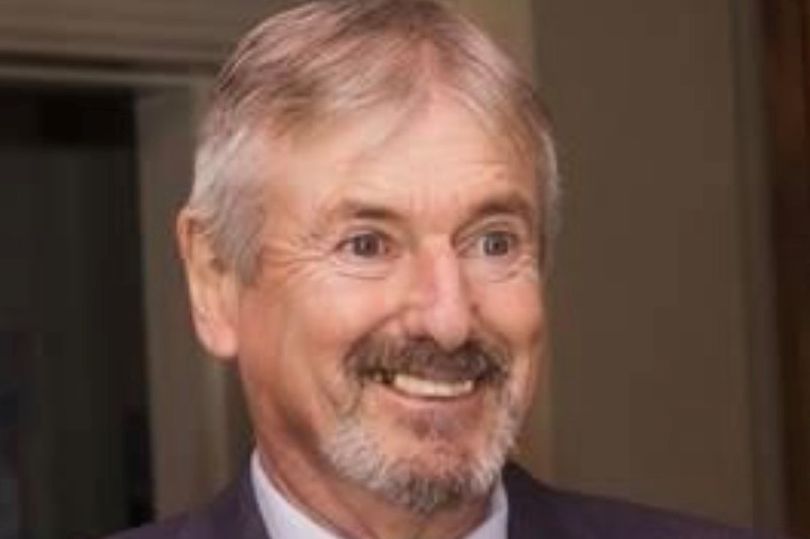 A local man with Alzheimer's who had been missing from his home town of Failsworth since Friday has been found 'safe and well'.
Michael Sutton, 69, was last seen on Grimshaw Street in Failsworth, Oldham, at around 9pm on Friday night and had not been since since.
This sparked a full scale search involving police, family members and friends in the area who were growing more and more concerned for his wellbeing.
At around 10:38pm tonight (Sunday 7), local patrol group Failsworth Street Patrol, who have been involved in the search for Mike, shared this message on their Facebook page: "He's been found Mike has been found. Please share guys he's been found. Safe and well."
He had been missing for three days.
Hundreds of comments have since flooded in wishing Mike well. The circumstances surrounding his disappearance have not been disclosed.
We're glad he's now home with his family.