News
A coronavirus 'spit test' with results 'in 48 hours' is being piloted in Britain
The trial, if successful, could result in quicker, easier testing procedures that effectively detect outbreaks of the COVID-19 virus.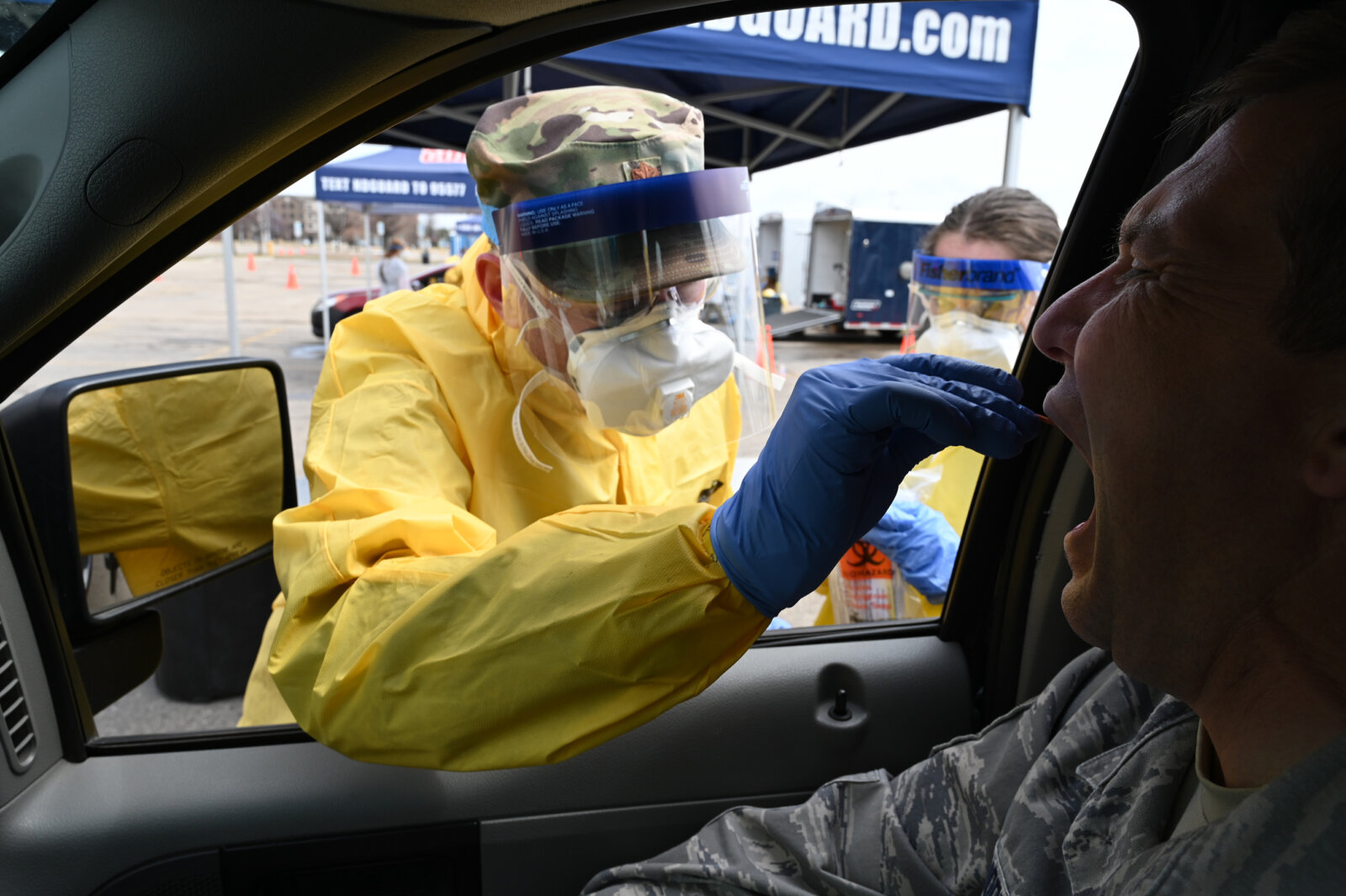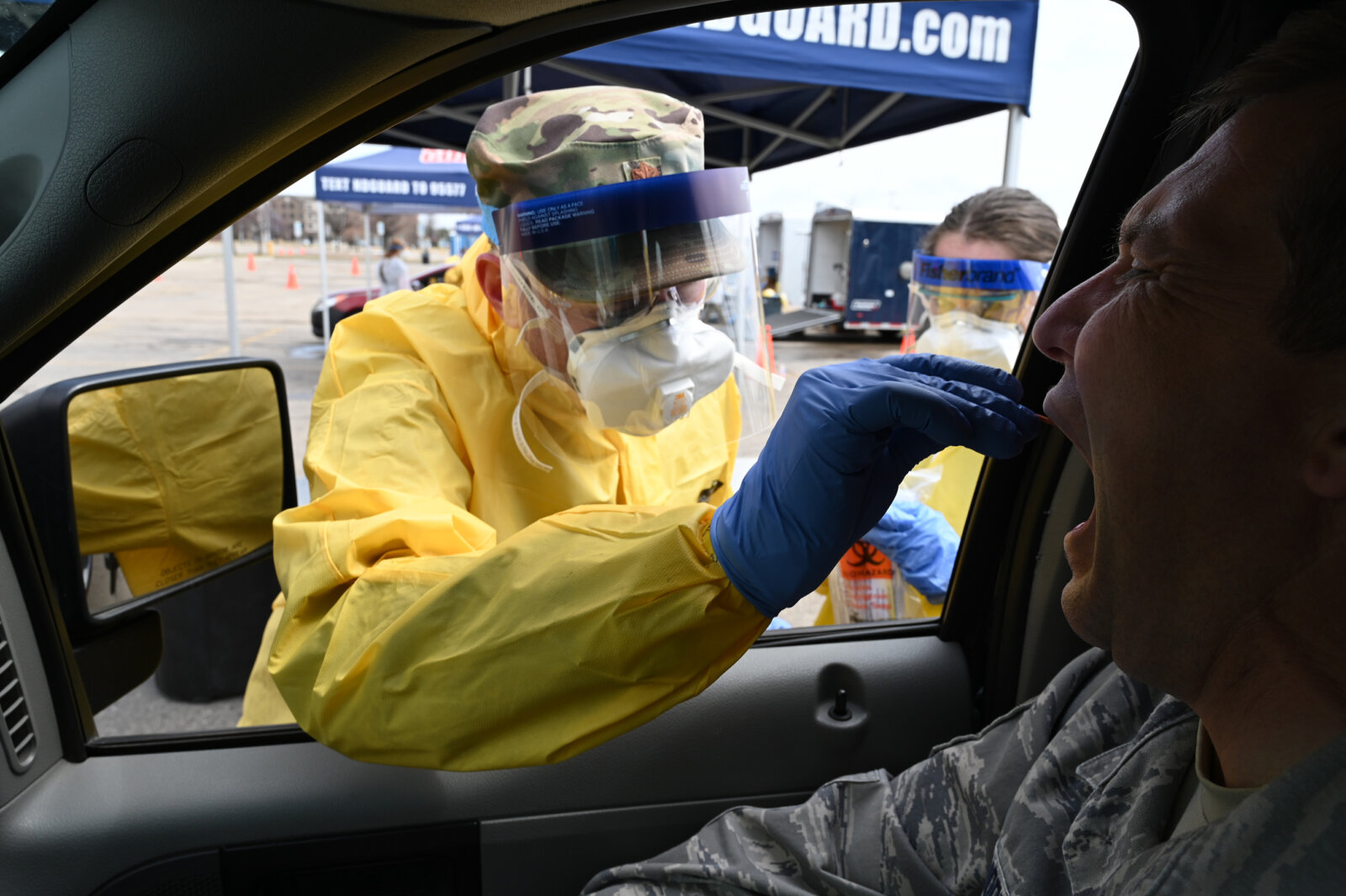 A new testing method for COVID-19, which asks people to spit into a pot, is being trialled in the UK for the first time.
The pilot is taking place in Southampton, determining whether 'swabbing' – which people often find unpleasant – can be replaced.
Concerns have also been raised over the accuracy of swab tests, which involve taking a sample right from the back of the throat.
The uncomfortable nature of this type of testing – which can cause gagging – has meant obtaining samples has sometimes proven challenging.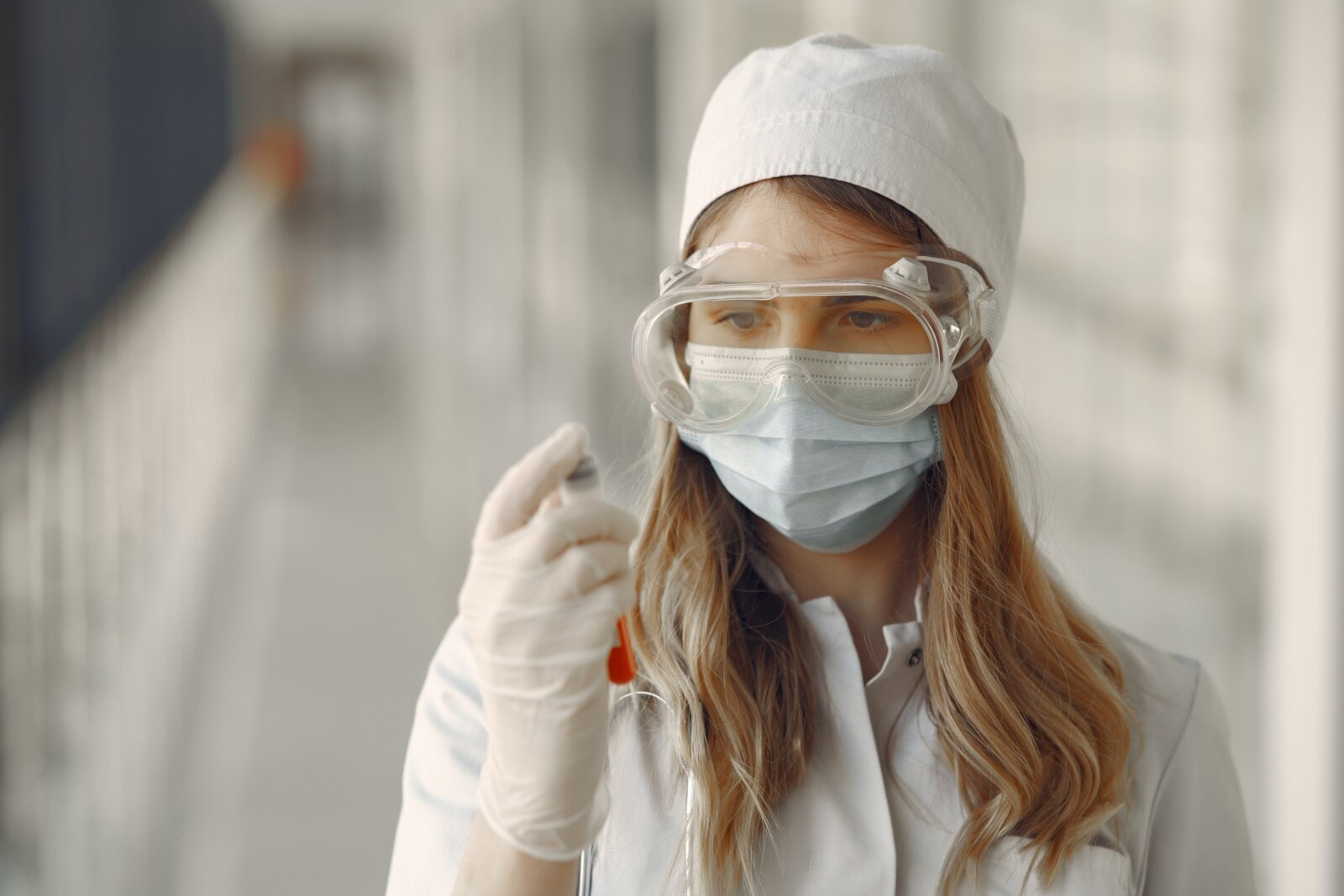 According to the Government, this new 'spit pot' method has the potential to make it much simpler for people to test themselves at home and enjoy faster results.
This, in turn, may ensure positive cases are identified in a quicker timeframe.
Another advantage is that saliva preserves traces of the virus for a longer period of time than swabs do.
14,000 key workers and families will complete the new spit tests on a weekly basis, receiving their results within 48 hours.
The pilot is being led by Southampton City Council, the University of Southampton and local services – running for up to four weeks.
Saliva testing is likely to be rolled out nationwide if the trial is successful.