News
An American-style Hooters restaurant is opening at Salford Quays
Hooters, the American restaurant chain more famous for its scantily clad waitresses than its food, is tipped to be opening a site in Salford Quays.
An application has been submitted to Salford City Council to open the restaurant at 3 Capital Quay Salford from 4 May.
If successful, the restaurant will open seven days a week from 9am to 1am, Monday to Friday.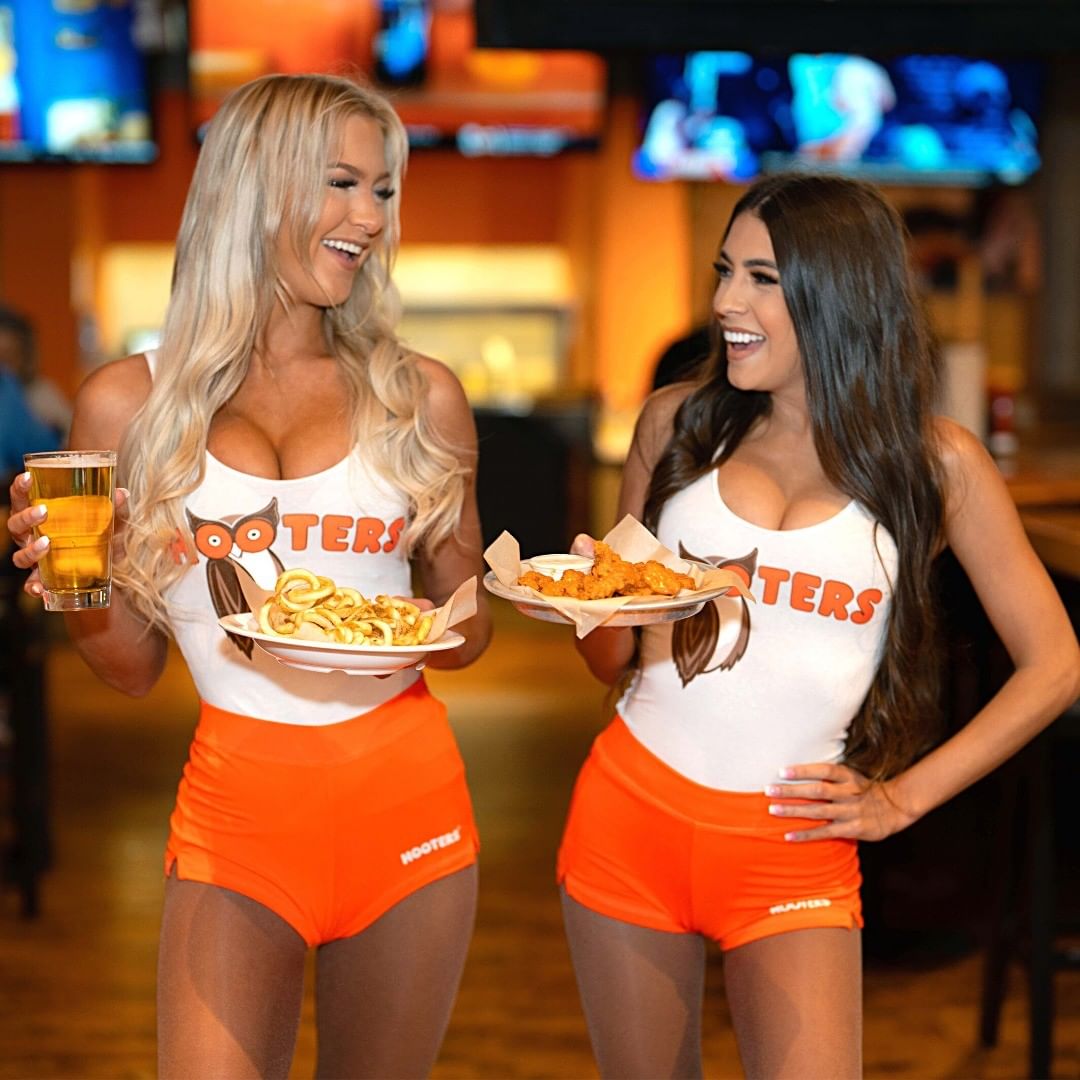 First founded in Clearwater, Florida in 1983, by a group of six men after somewhere they 'couldn't get kicked out of' today there are more than 320 franchised Hooters restaurants in the States and over 100 more in locations around the world.
Here in the UK, there has only been one in Nottingham – but now that is all set to change.
A site in Liverpool has just been given the go-ahead, despite local backlash, and now another could be coming to Greater Manchester.
Julian Mills, 46, who operates the Nottingham site, has put forward a license application to play live and recorded music and host dance performances at the new proposed Hooters site in Salford Quays.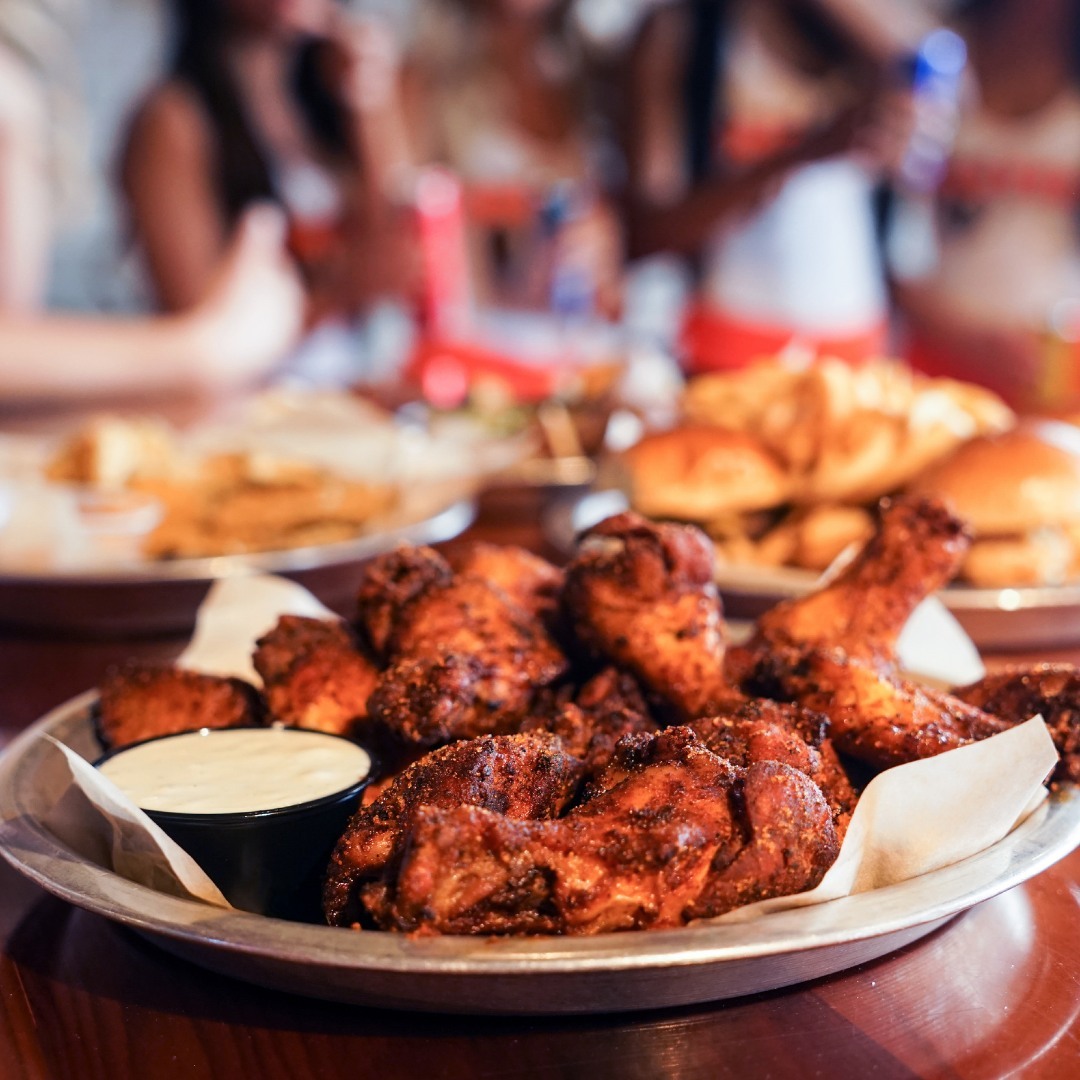 Home to the Playboy bunnies of the hospitality world, the Hooters chain is actually pretty famous for its chicken wings – but even more so for its 'girls'.
On the food side of things, the restaurant is rather highly-rated for its chicken wings. It serves up six different styles – original breaded, naked, boneless, Datyona, smoked and roasted – with a choice of 17 different sauces ranging from mild to 'hot as all hell'.
Elsewhere on the grill-focused menu, you'll find burgers, sandwiches and tacos, seafood like snow crab legs and shrimp platters, alongside fries and other sides.
As for the 'Hooters Girls', at work, its all-female server team is required to wear low cut tops and short shorts to serve food to customers and to dance for them on their birthday.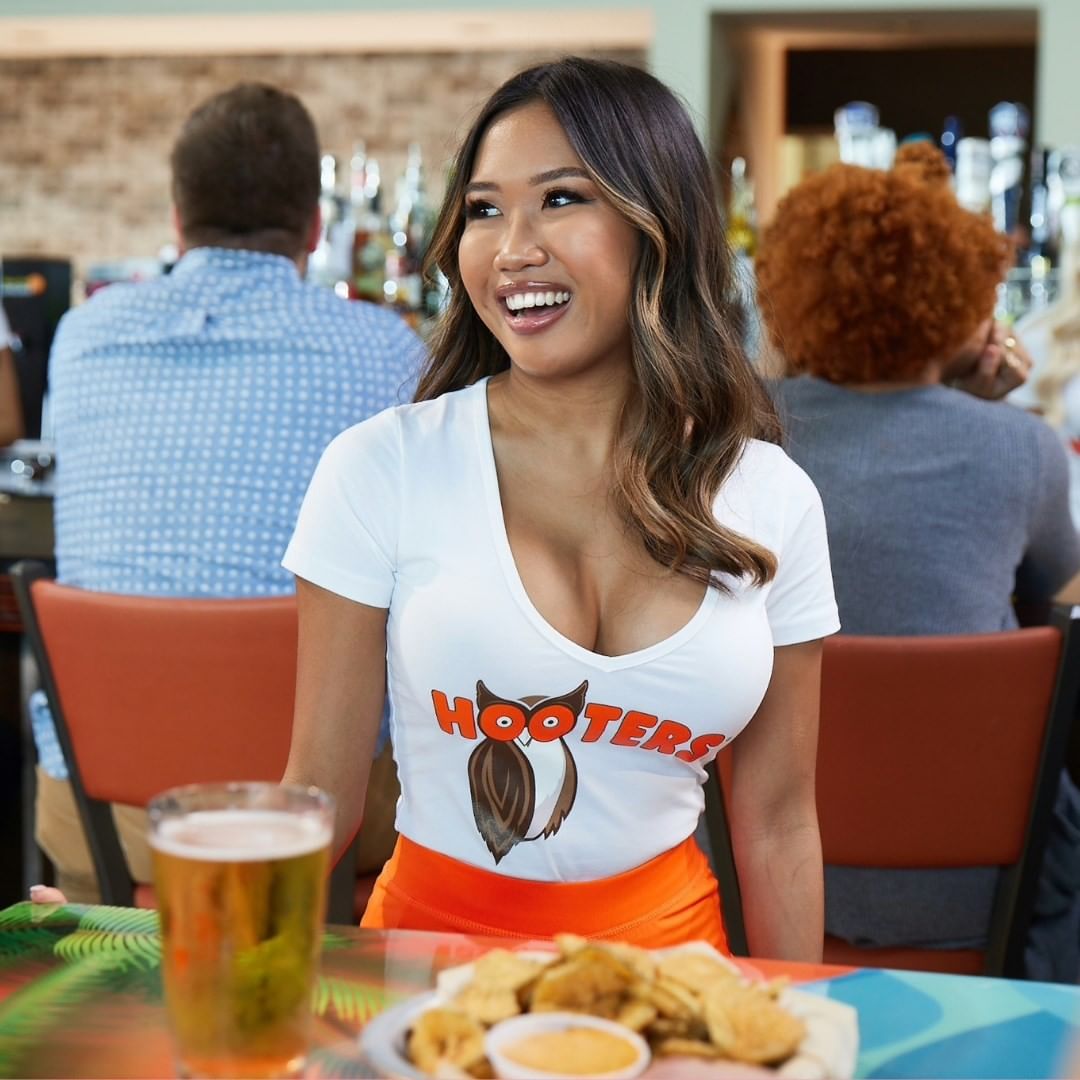 Female employees of the restaurant, which describes itself as 'delightfully tacky, yet unrefined' also have their own calendars and magazines and 'Hall of Fame', whilst the brand itself also boasts a golf tour and casino abroad.
Read more: Police launch investigation after Cristiano Ronaldo appears to slap phone out of fan's hand
The chain is also known for its cold drinks and its sports coverage, with huge TV screens another feature of the restaurant.
Feature image – Hooters