The high street death knell is getting louder.
Statistics show that 2019 was the worst retail year on record here in Britain - with more than 1,200 high street stores closing their doors at some stage during the year.
According to the latest reports, there could be many more shops shutting down in the coming months. Some will close temporarily. Many will never open again.
Listed below are the shops set to vanish permanently at some point in 2020.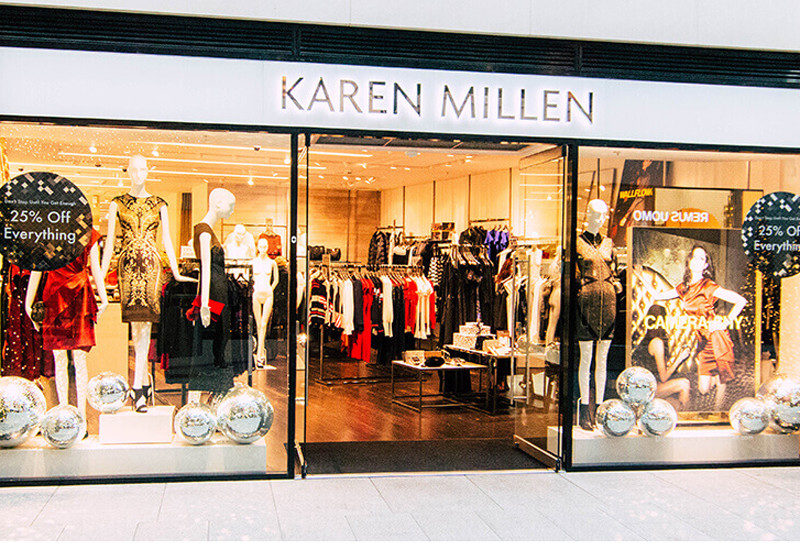 Founded more than forty years ago, women's fashion retailer Karen Millen ended up in big trouble when its eponymous owner was declared bankrupt.
Boohoo bought many of the existing sites, with the standalone Karen Millen stores set to close across 2020.
Global fashion retailer Gerry Weber made the tough decision to close its British stores in summer as part of a restructuring plan.
During 2020, 230 shops will disappear from the high street forever.
Electronics retailer Maplin had more than 200 stores and 2,000 staff less than three years ago.
However, a troubled 2018 forced the business into administration. By this year, every single one of its stores will be gone.
The company has since been bought, but the new owners have left the old Maplin lots deserted to focus on internet sales instead.
A formerly popular store for mums and babies across the UK, Mothercare found itself in a slump in 2018 they just simply couldn't climb out of.
Administrators announced that it would have to close down all of its brick and mortar stores, leaving 2,500 jobs hanging in the balance.
Mothercare shops are set to close down in phases throughout 2020 - and they may all disappear within the next 12 months.
Bathstore - once the largest bathroom retailer in the entire country - announced that it would close all of its 135 stores back in summer. Homebase gobbled up about a third of these stores, which are set to close forever when Bathstore's stock is entirely depleted. With the high street dwindling, businesses like Crowd UK are doing what they can to keep empty units filled – by installing popular pop-up stores and experiences in prime locations. Contact CrowdUK to find out more –
[email protected]