News
Altrincham market favourite Little Window Alty is closing for good
After seven years at Altrinham Market House, the team said "the time was right to hang up our aprons."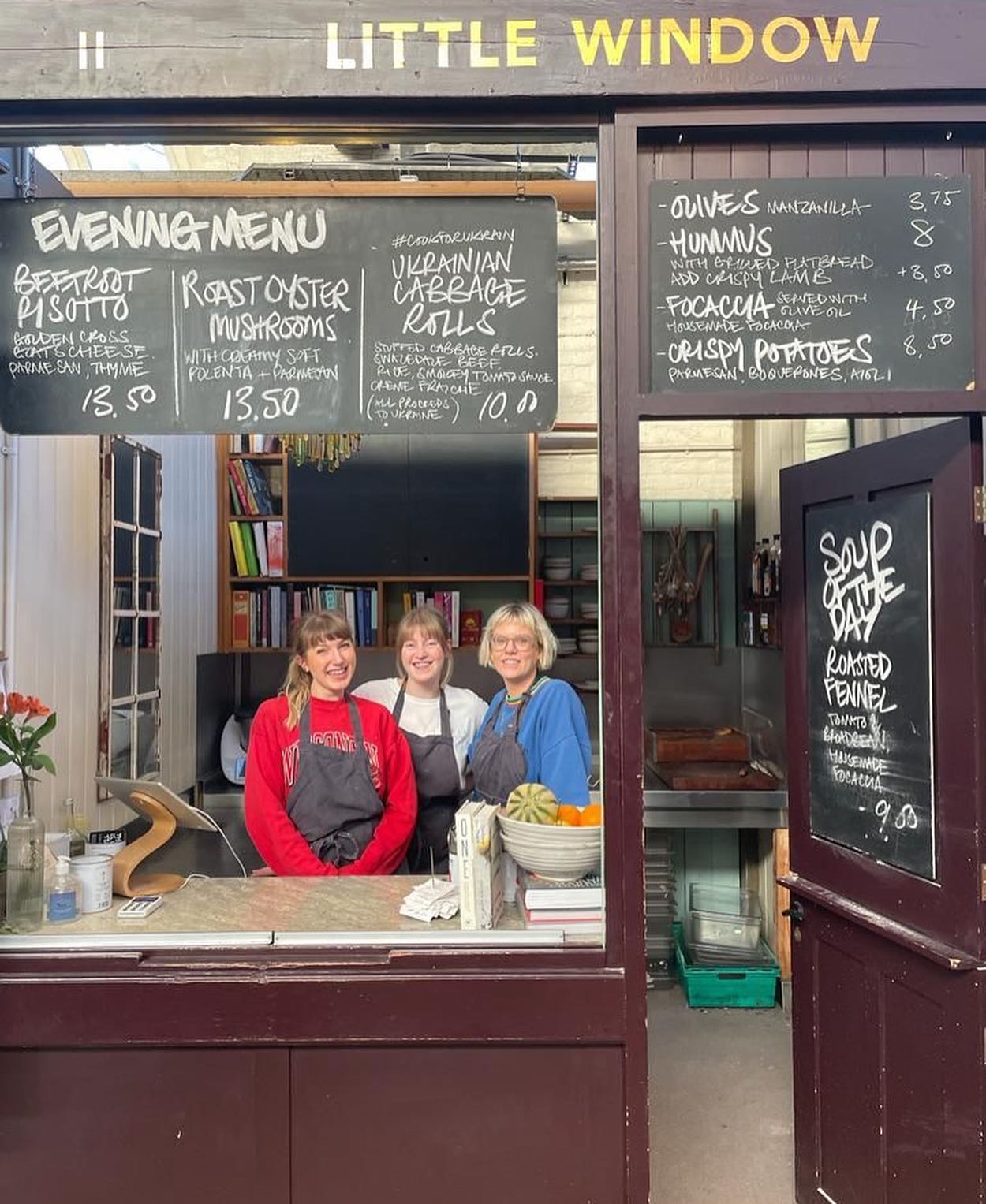 Born out of chance and circumstance, over the past seven years Little Window Alty has become a staple for regulars at Altrincham's Market House. That is, until Wednesday night when it announced it will be closing up shop for good.
Leaving fans of its inventive, ingredient-led salads, soups, large plates and snacks bereft, the team shared an emotive post to the Little Window Alty Instagram page saying that now felt like the right time to hang up their aprons.
Describing their time running Little Window as 'an incredible journey in food', they thanked their audience for the support and spoke about their pride in the food they have created whilst reflecting nostalgically at how, a little over seven years ago, Little Window was born.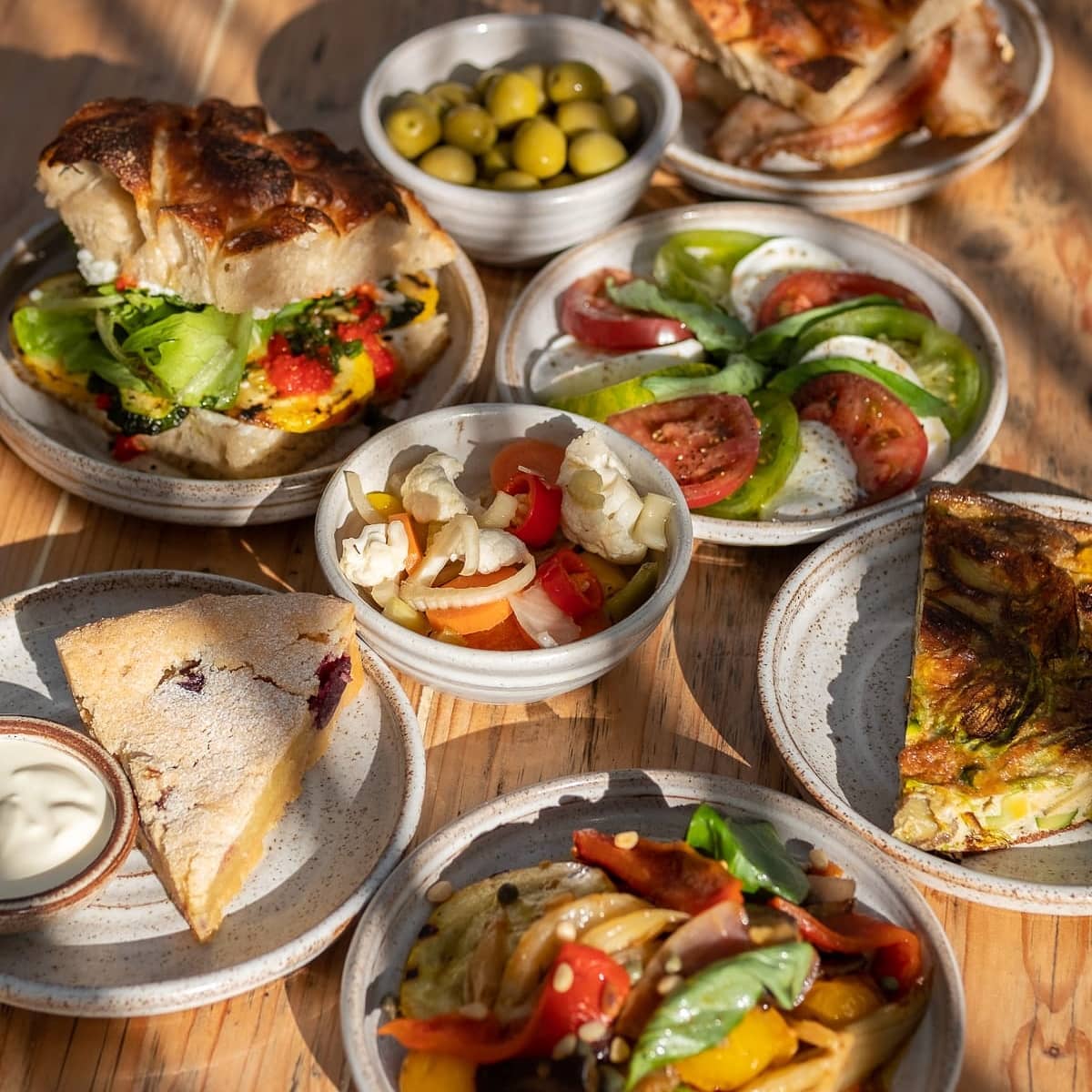 They wrote: "A little over 7 years ago the honestcrustsourdoughpizza team, still very much in its infancy, started using the vacant unit in the corner of @altymarket to mix and roll dough. Then came a little chalk menu with a couple salads and snacks. And so Little Window was born.
"That became the start of an incredible journey in food for us. We took on some great suppliers, some excellent people and bought some lovely cookbooks. Over the years we've built an audience that we're really proud of.
Read more: 'Crispy pig tails take nose-to-tail dining to the next level': The Moorcock Inn, reviewed
Sharing images of different chefs who've worked for them over the years, the team sang the praises of those who've passed through the kitchen – tagging prestigious Manchester eateries and bars with whom they now work.
The Creameries, The Moor Cock Inn, Sugo, Flawd, Pollen, The Pack Horse at Hayfield, Cinderwood Market Garden and Isca Wines all got an honourable mention.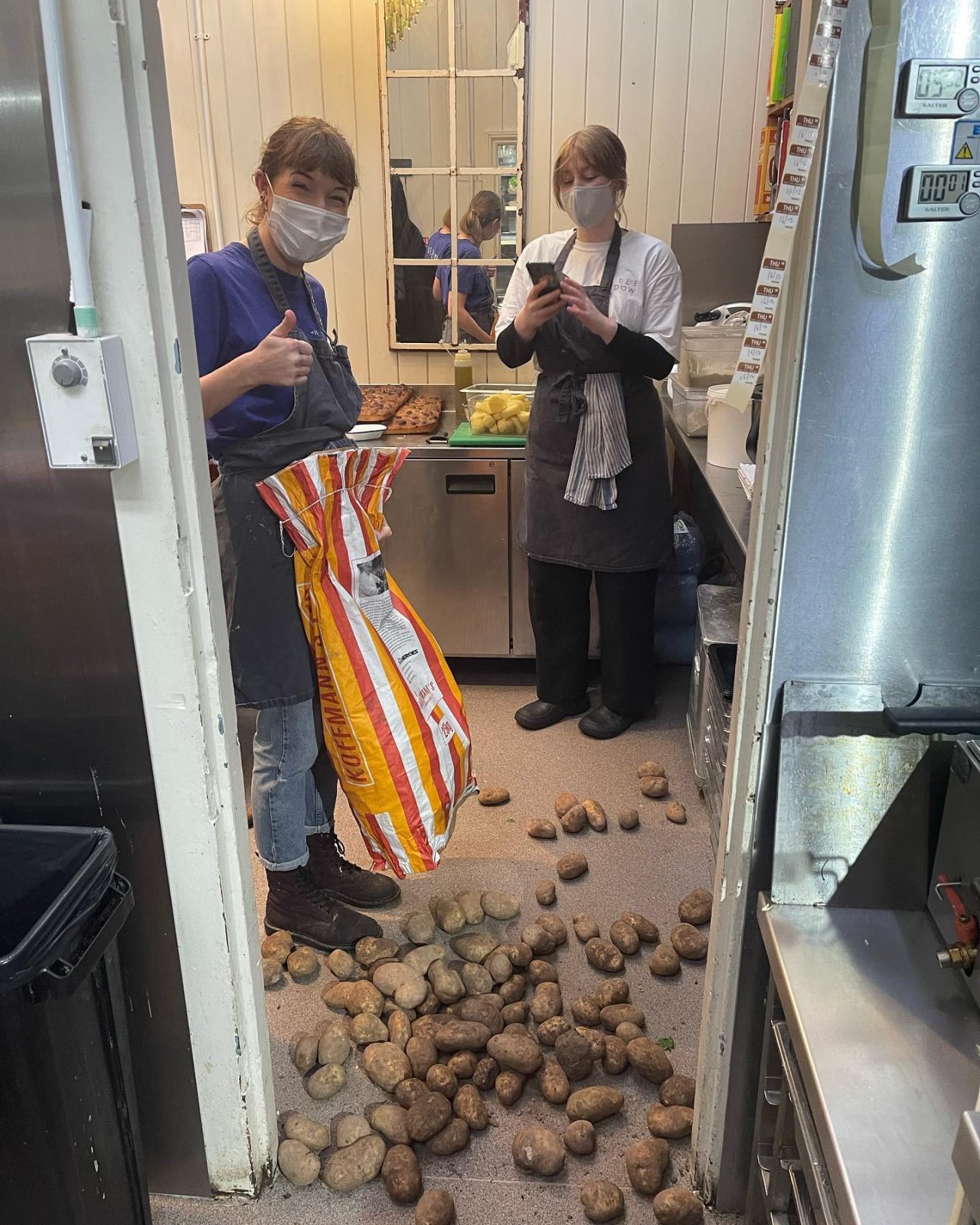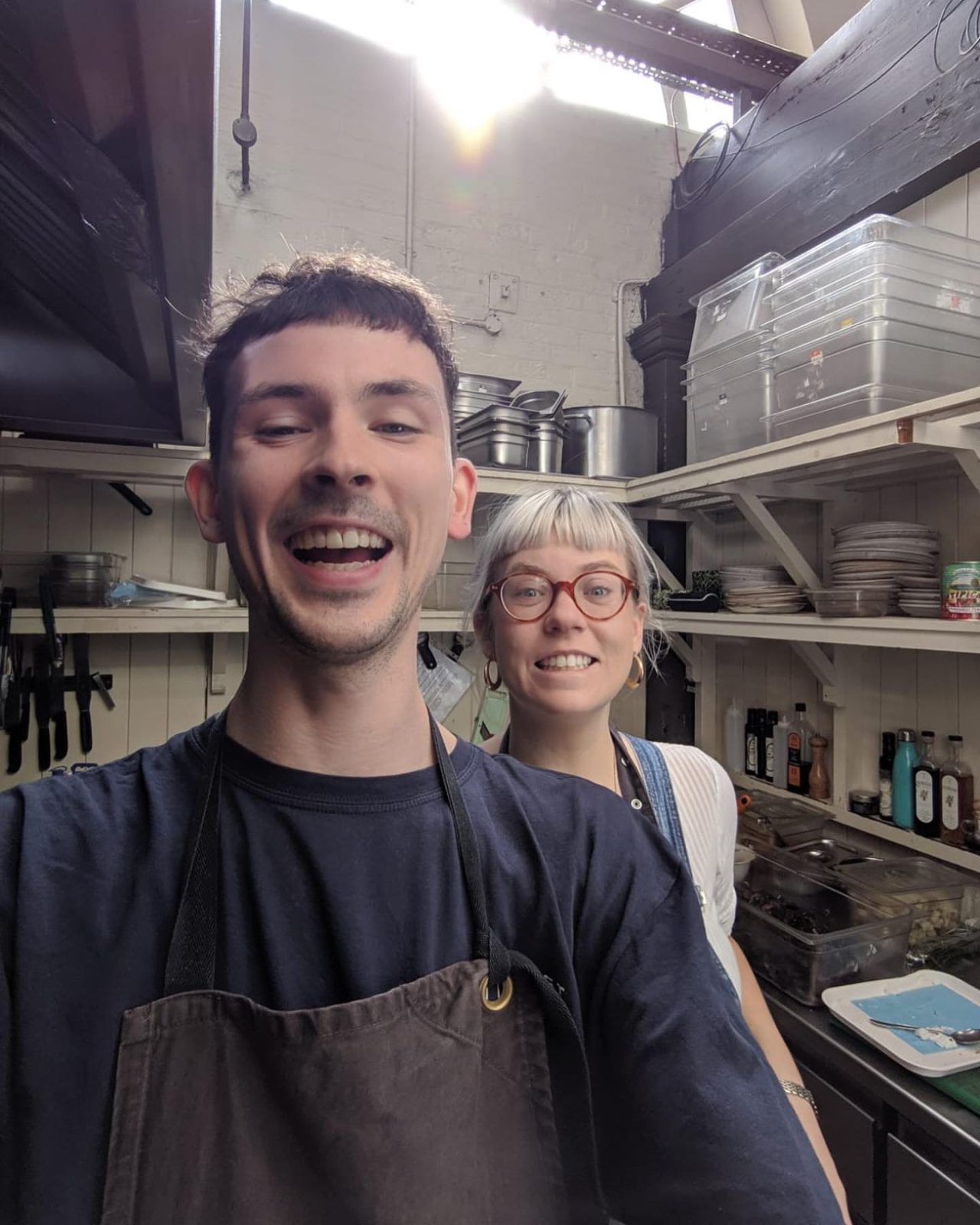 The post continued: "@hammancheese will open her own space in Marple later this year. Lucky Marple.
"If you've eaten with us in the past few years and enjoyed what you've had it's almost certainly down to Beth. She is the single most talented, intuitive and naturally gifted cook I've had the pleasure of working alongside.
"I expect if you've read this far and not skipped to the end you'll know what's coming. This Friday will be the final day of Little Window.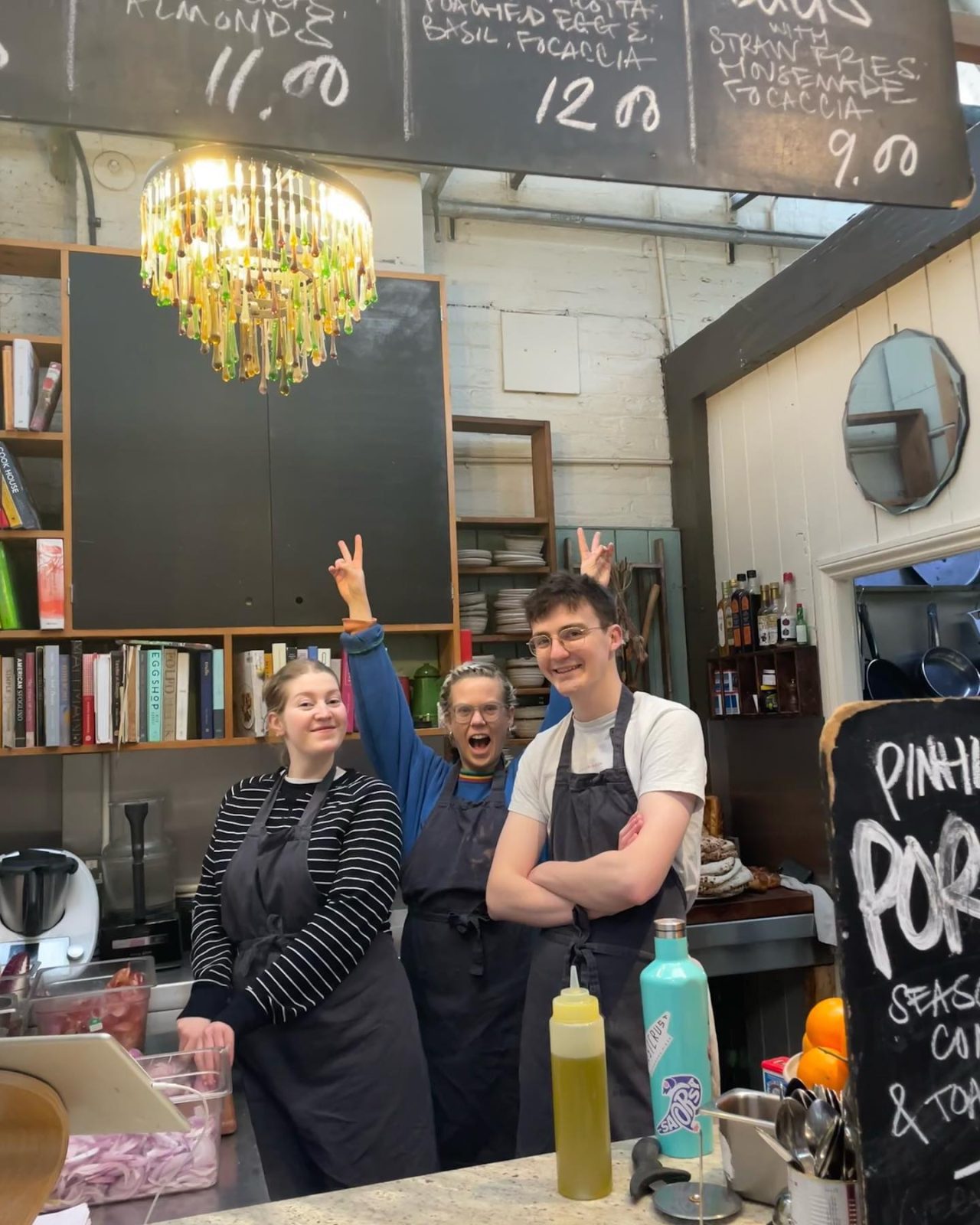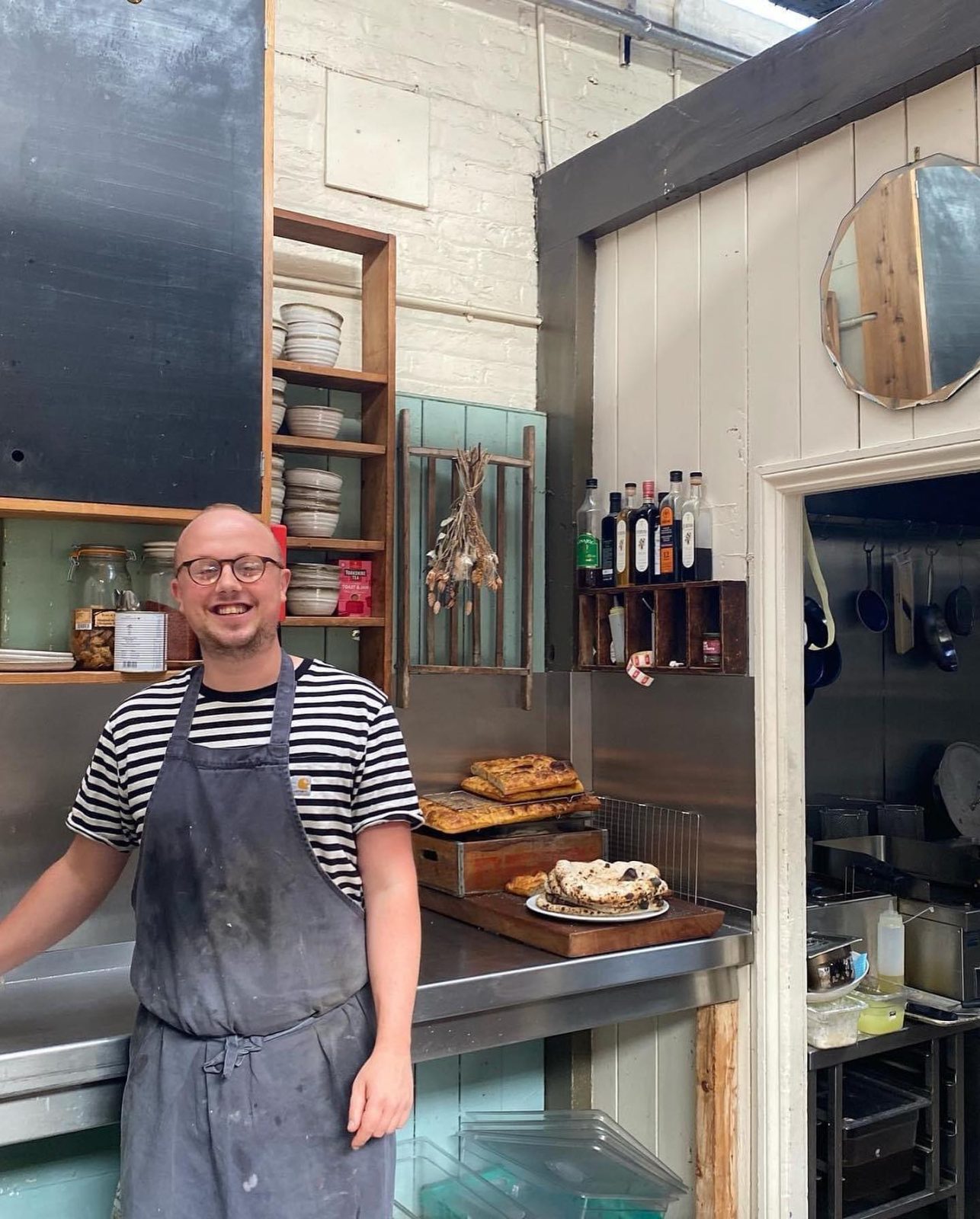 Read more: Bundobust launches limited edition specials menu with Liverpool favourite Maray
"I'd like to thank everyone who's joined us for food in that 7 years. A massive thank you to Jen and Nick @altymarket who's encouragement, feedback and support have been so instrumental in our progress. Thanks to our amazing suppliers. And thanks and love to all our team, wherever they are now.
"The time was right to hang up our aprons."
Feature image – Little Window Alty