News
An all-you-can-eat Brazilian steakhouse with endless meat is opening in Altrincham
With endless meat, salad and sides, new opening Jardim will offer diners quality Brazilian-style steak in a bottomless setting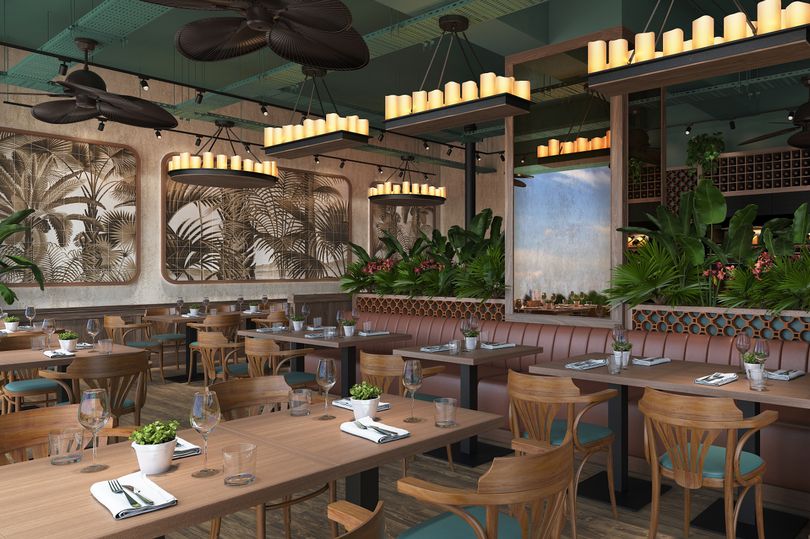 Meat lovers are in for a treat, as it's been announced that a new all-you-can-eat Brazilian rodizio is opening in Altrincham.
Brought to the Trafford market town by one of the restauranteurs behind Fazenda, new opening Jardim Rodizio will offer diners top-quality Brazilian-style steak in a bottomless dining setting.
Fazenda co-founder Robert Melman is behind the new concept, which will be launching inside the Old Post Rooms in Altrincham later this year.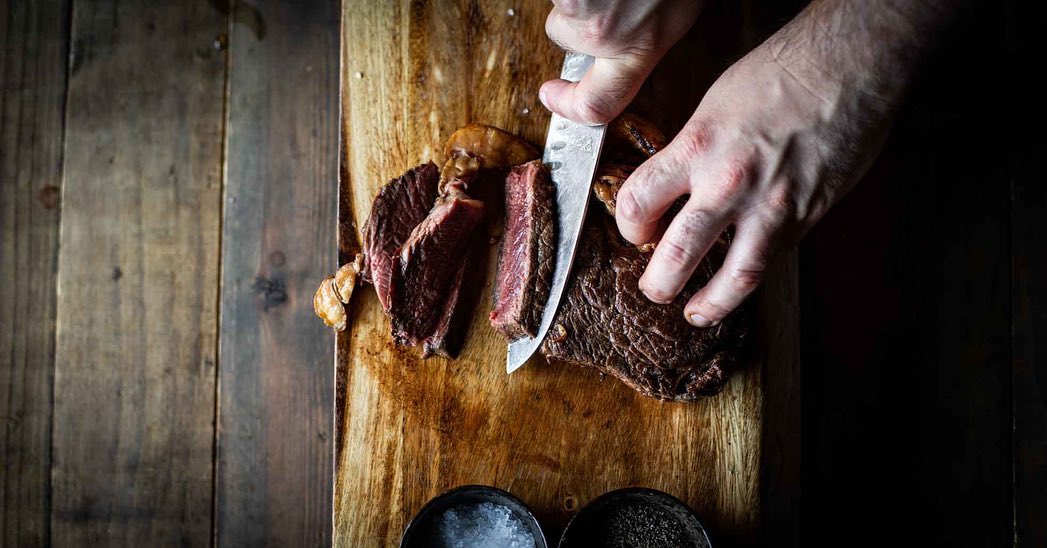 Jardim, which translates simply to 'garden' from Portuguese, will be Robert's first foray into opening his own restaurant since leaving the Fazenda group.
A project that began in lockdown, it will now be brought to life – taking over a building that has stood empty for over a year.
In traditional rodizio style, meats here will be served directly off the cooking spit – sliced and plated right at your table, adding a theatrical edge to your Brazilian steakhouse experience.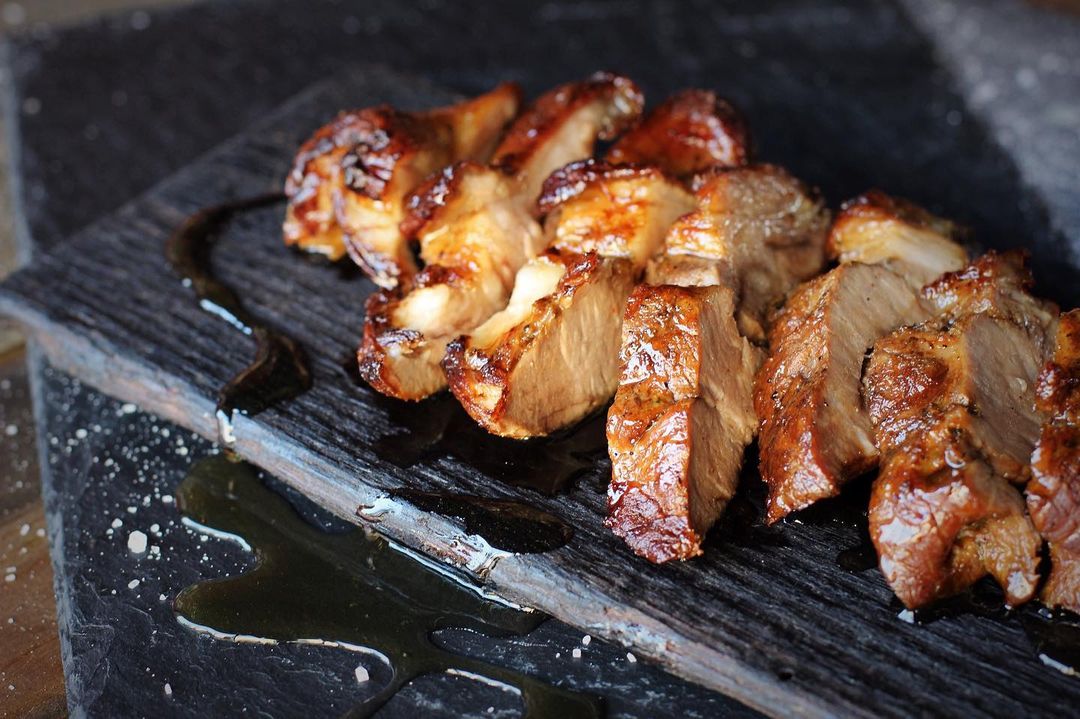 Diners will pay a fixed price, with servers bringing around a host of different options to your table until you can't possibly muster anymore.
Popular cuts found in rodizio restaurants tend to include maminha beef (a tri-tip sirloin steak exclusive to rodizio restaurants), frango com bacon (chicken wrapped in bacon), and linguiça (a mild Brazilian sausage).
Whilst the full details of the menu are still yet to be revealed, Robert has mentioned that there will be a salad bar in the 120-cover restaurant.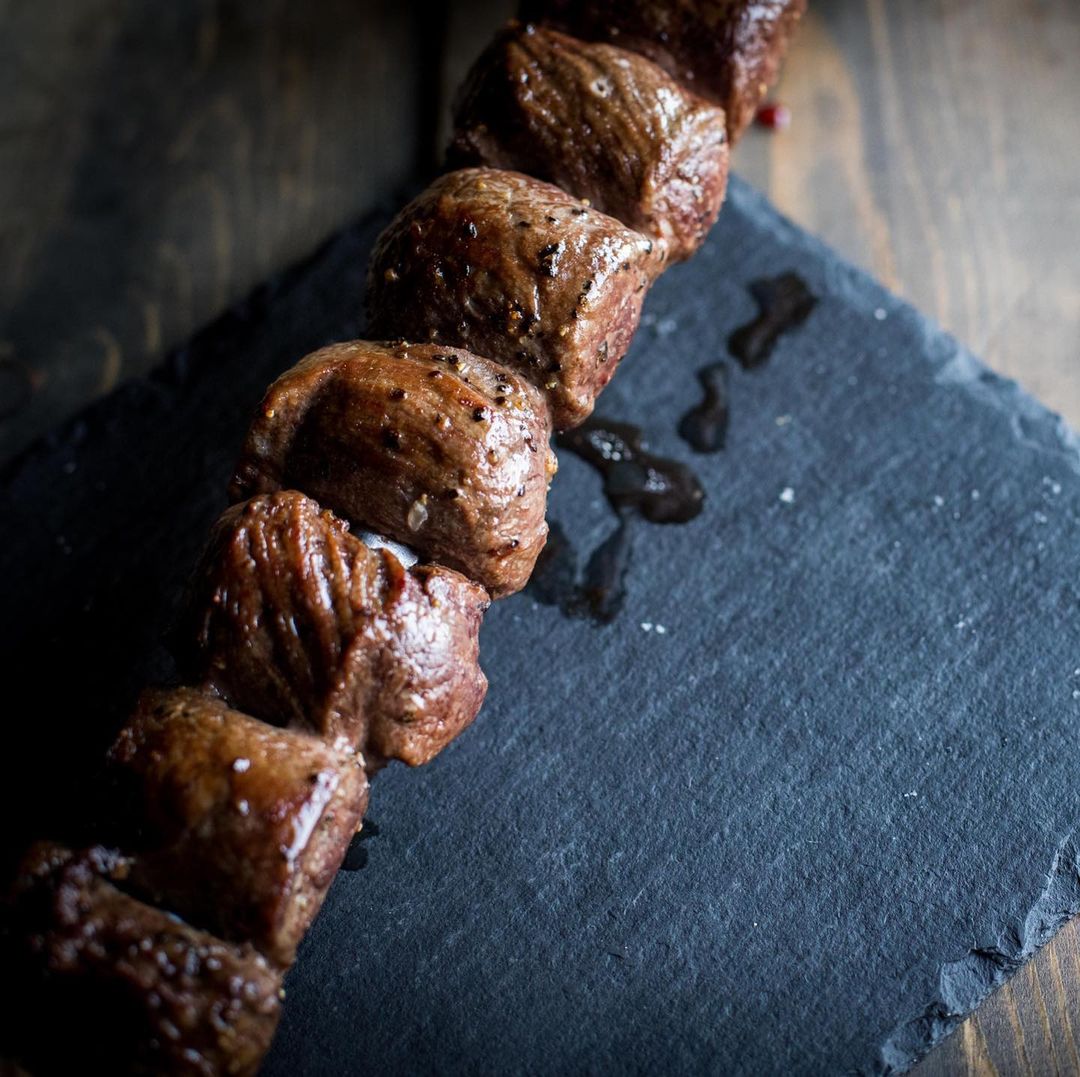 If the Jardim salad bar is anything like the legendary one at Fazenda, we expect that this will be a reason to visit all on its own. Veggies and vegans should fear not.
Robert told the MEN: "I wanted to create something new where I can add the personal touch again.
"Jardim has been a lockdown project of mine and I am loving the excitement of bringing something new to Altrincham.
He also revealed that he had not been able to say goodbye to his team when departing from Fazenda, who he considered as being like family, and commented that "as brands grow bigger that personality can be lost."
Jardim is due to open at 70 Stamford New Road in Altrincham this November. To keep up with the restaurant, follow it on Instagram here.
Feature image – Jardim Rodizio