News
An iconic Manchester hotel is being turned into a TREEHOUSE hotel
From a brutalist icon to a green oasis complete with a 'secret forest' treehouse canopy and new top floor restaurant and bar, there's an exciting new development coming to Deansgate
It's all change for the long-standing Deansgate hotel the Renaissance, as London developer Starwood Capital Investments reveals it is taking over the building and turning it into a new treehouse hotel complete with a 'secret forest' treehouse canopy.
Suffice to say that the brutalist icon is set to be completely transformed at the hands of London design company 93ft – and the plans sound pretty magical to us.
Designers will be working within the existing structure to create a new, green oasis, adding in some sustainable design features like a kitchen garden that will harvest its own rainwater and a rooftop apiary that will produce the hotel's own honey.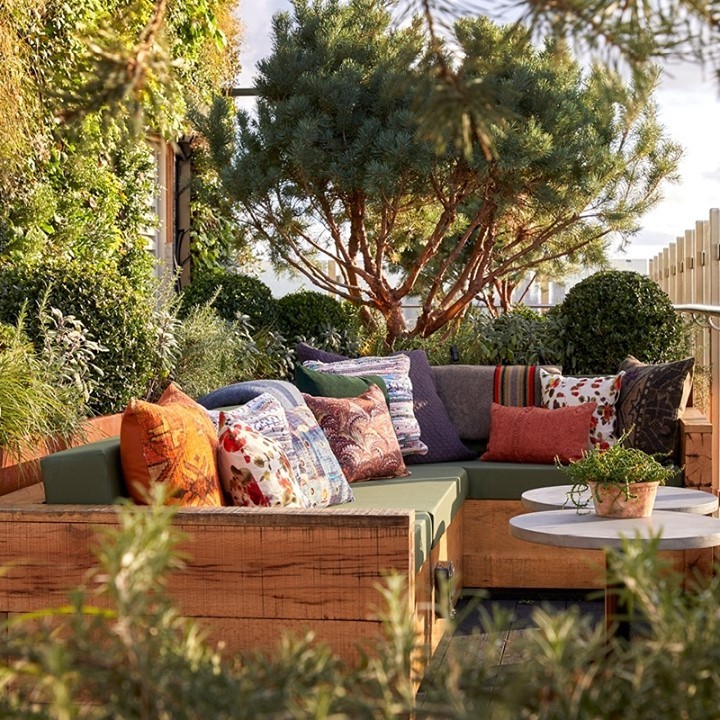 Plans for the first phase of development include a new top-floor restaurant and bar, with another 'crowning' rooftop venue offering striking views across the city centre from the location at the end of Deansgate.
And fun features like stepping stones in the lift lobbies and a unique 'living wooden art piece' guest book – which you're actually encouraged to carve your name into – will introduce some childlike wonder to the redevelopment.
Elsewhere, alongside 216 smart new guest rooms, the hotel will also boast a communal gym complete with bespoke space hoppers designed especially for the Treehouse brand.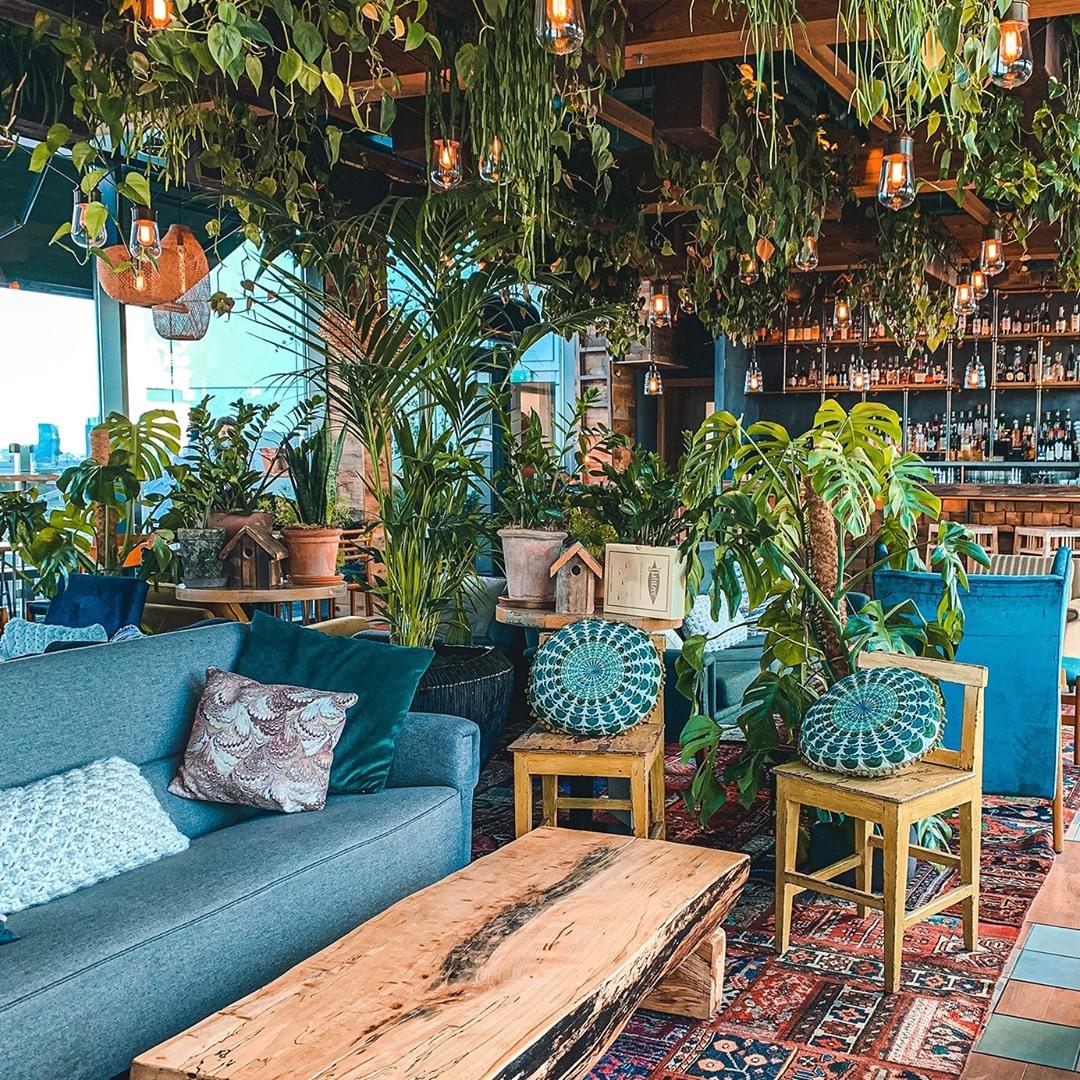 The site will be the second Treehouse Hotel to open in the UK, following the flagship boutique hotel in Marylebone, London.
The existing Renaissance site, originally built as an office in 1972, is being redeveloped by Starwood Capital Investments (part of the vast IHG Group) in partnership with Property Alliance Group.
It's not the first hotel Starwood Capital Investments has developed in Manchester, either. The company previously renovated the Principal Hotel in 2017, now known as the Kimpton Clocktower Hotel.
Speaking on the new development, Starwood Capital Group chairman and chief executive Barry Sternlicht said: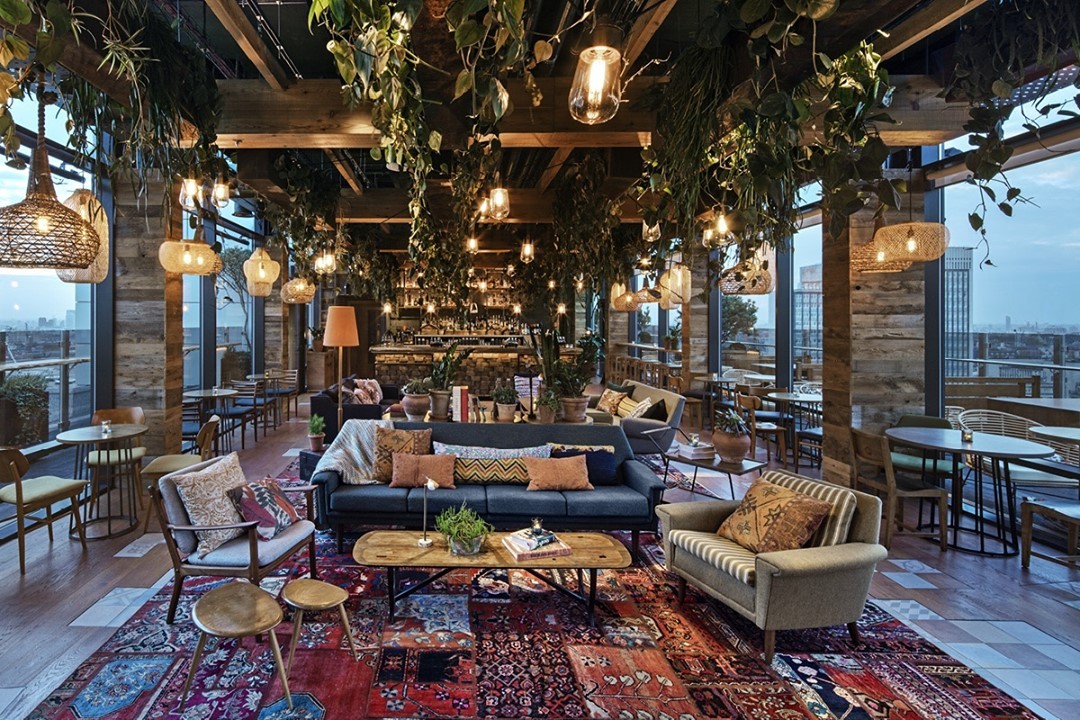 "I'm really excited to launch our second Treehouse Hotel in the UK. Manchester is as much a destination for travellers as a gathering place for its energetic local community.
"Our Treehouse will introduce a new execution of fun and witty, and provide an imaginative hospitality experience. As a sustainable brand, we will reuse and repurpose the existing building. We are thrilled to set roots in the city of Manchester."
Alex Russell, managing director of Property Alliance Group, added: "We're absolutely delighted to be bringing Treehouse, one of the most exciting global hotel brands, to Manchester which will be their second UK location after London. The brand will inject much-needed life and personality into this prominent landmark site, changing the perception of the building and driving footfall and activity to the area."
The new Treehouse hotel is expected to open in 2023.
Feature image – Starwood Capital Group / 93ft .