News
Andy Burnham set to officially take legal action over A-Level results crisis in Greater Manchester
He will write to Ofqual to initiate legal action over the "deeply flawed" system for A-Level results.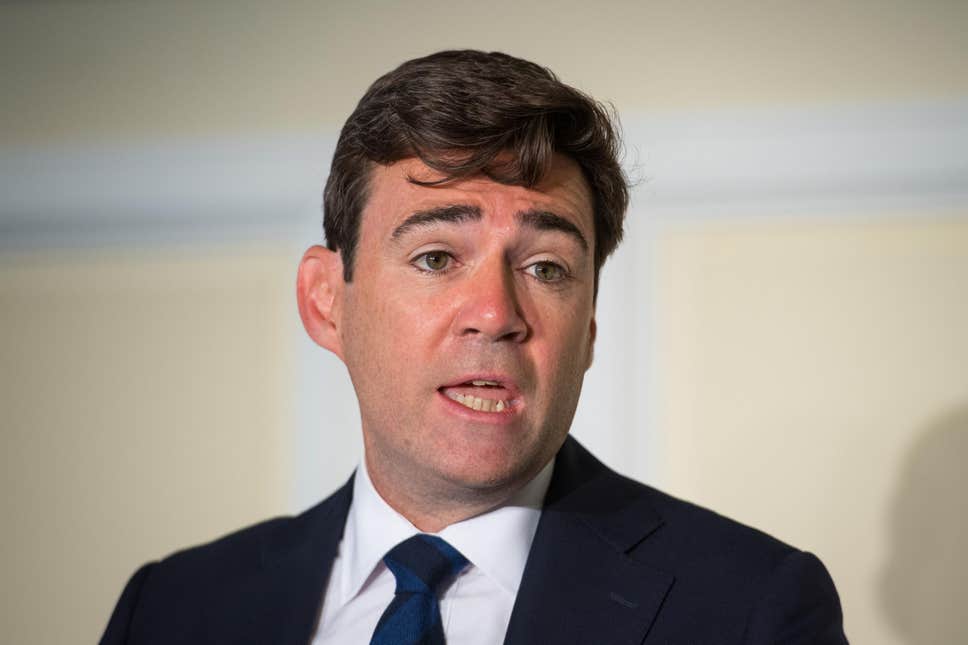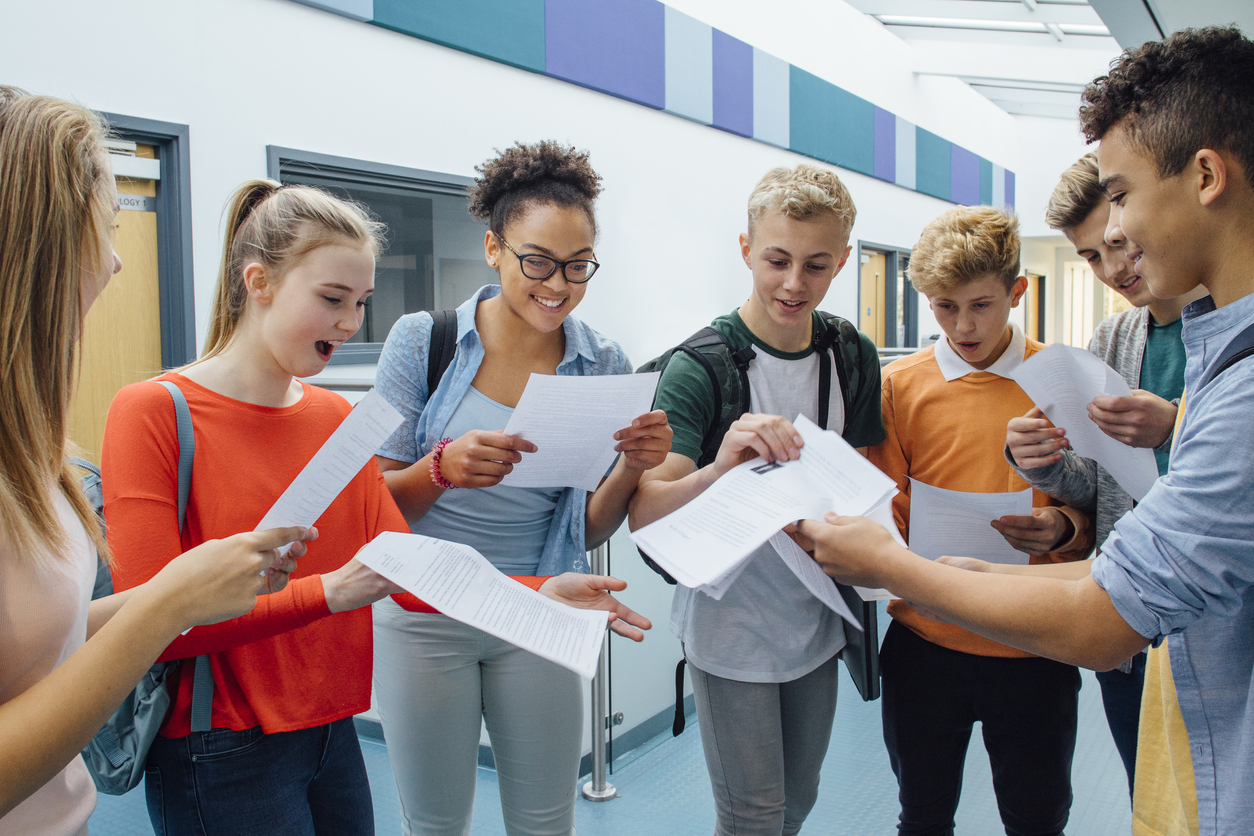 Andy Burnham has officially confirmed his intentions to write to England's exams regulator Ofqual to initiate legal action over the "deeply flawed" system for A-Level results in Greater Manchester.
He confirmed his intent to do so on social media this morning.
The Mayor of Greater Manchester said last week that he had met with college leaders from across Greater Manchester on A-Level results day on Thursday and had heard a "consistent account of colleges not receiving the grades that they had submitted for their students and experiencing a significant downgrading of marks compared to previous years".
He then publicly expressed that this "cannot go unchallenged".
His challenging follows the widespread criticism after it was confirmed that 280,000 A-Level results in England – almost 40% of the total – were downgraded from teacher assessments and 42% of A-Level results in Wales predicted by teachers were lowered by the exam watchdog on Thursday.
The system used to award results took into account institutions' historic performances.
Separate Ofqual data also went on to reveal that private schools increased the proportion of students being awarded top grades (A*/A) by more than double that of comprehensive schools and sixth form colleges.
In a statement addressing the system yesterday, a Department for Eduction spokesperson said: "Hundreds of thousands of students have received a calculated grade that will enable them to progress to the next stage of their education or into work. We have been clear that we want to build as much fairness into the appeals as possible to help young people in the most difficult cases and have been working with Ofqual to achieve that.
"Ofqual continues to consider how best to deliver the appeals process to give schools and pupils the clarity they need."
Responding to the statement via Twitter today, Mr Burnham said: "So it looks like the government ARE digging in and standing by their deeply flawed system. In that case, I will be taking legal advice this morning and have instructed leading Counsel.
"I expect to be writing to Ofqual later today to initiate action."
The confirmation of Mr Burnham's intent to take legal action comes after his official statement and his live appearance discussing matters on BBC Breakfast on Saturday morning.
He declared the situation as "the single biggest act of levelling down that this country has ever seen".
"Given that a higher proportion of students from Greater Manchester attend such institutions than in other parts of the country, I am concerned that the marking system has been unfairly discriminatory against young people here, in part due to the institutions they attend," he added.
"This seems to be backed up by the official Ofqual figures that indicate that the North West has been the region most affected, reflecting the higher number of large educational institutions in our area."
"As mayor, I cannot hear stories of young people in Greater Manchester having their futures so unfairly damaged without taking a stand on their behalf."
Mr Burnham said he will look to challenge the algorithm used by the government in the courts for a potential breach of the Equality Act 2010.
Speaking to BBC Breakfast presenter Charlie Stayt, he said: "One of our most successful inner-city sixth form colleges had 1,654 results downgraded and then we hear some private schools have had no downgrades at all.
"The system is straightforwardly discriminatory against larger institutions, against students who go to those sixth form colleges, or FE colleges. The weighting has been applied against those institutions and not against some of the smaller institutions. For that reason I just think this cannot go unchallenged and I am considering taking legal action and looking at all options as to how we might do that.
"It just can't be allowed to stand.
"The government's remedy of saying the appeals can be free [but] I am afraid that doesn't help young people who have lost their university place.
"This is not just a few young people, this is thousands of young people in Greater Manchester.
"Here, we have a tradition of young people going to sixth form colleges. We have more sixth form colleges than other parts of the country so this has hit us very, very hard indeed and I cannot stand by and see thousands of lives ruined across Greater Manchester."
Ofqual has stated that there was no evidence "bias" had been introduced into the moderation system set up following the cancellation of exams due to the coronavirus (COVID-19) pandemic.
On Sunday, hundreds of students held a demonstration in central London to protest against grades they believe were unfairly awarded.
Similar demonstrations are expected to take place in Manchester city centre this weekend.