News
Angela Rayner quips Tory MP eats Space Raiders for tea after foodbank comments
The Tory MP for Ashfield said poor people 'cannot cook properly' but 'brilliant' budgeting courses would help them make meals for 30p a day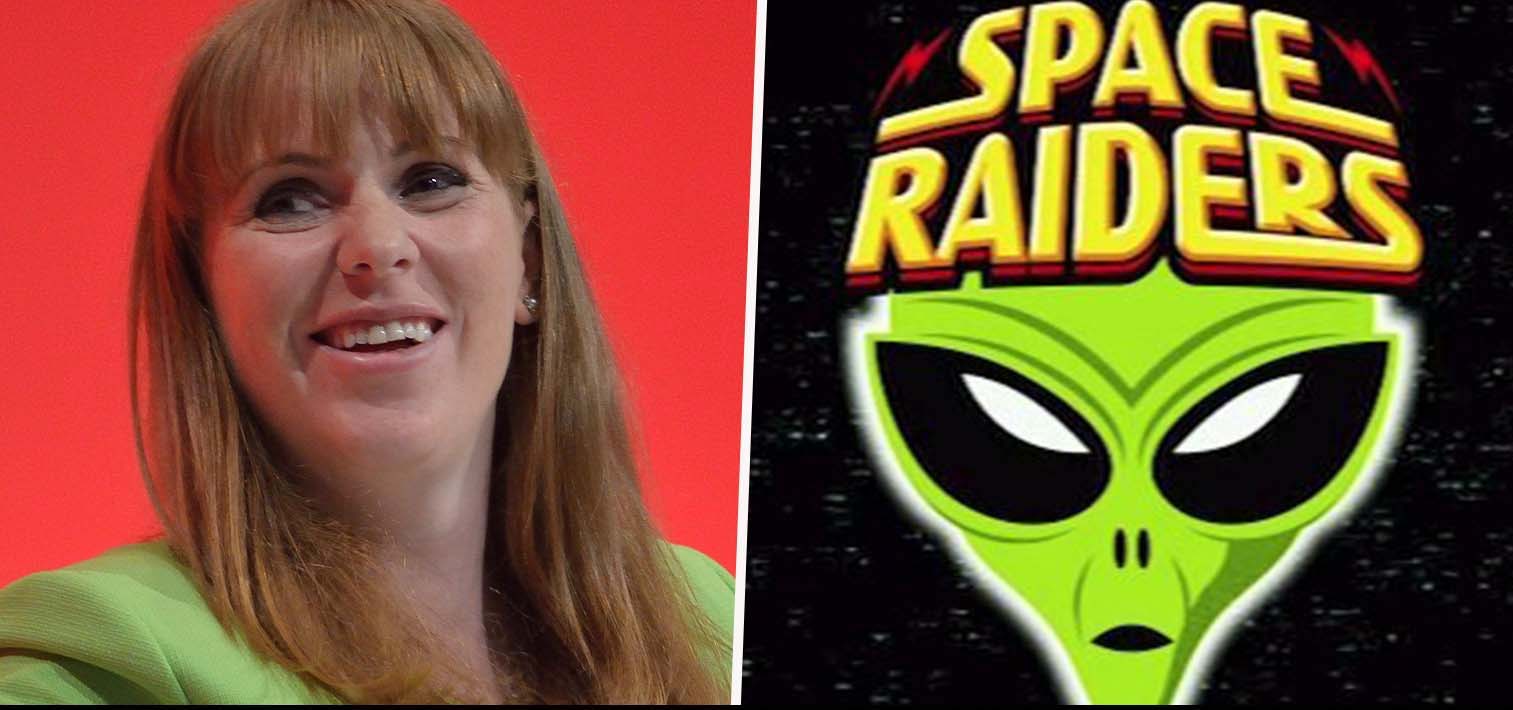 Angela Rayner has caused some amusement online after joking that Tory MP Lee Anderson was most likely cooking up a packet of Space Raiders for his tea last night.
Responding to comments made by the MP for Ashfield in the Commons yesterday, she poked fun at the 'disgraceful' remarks made by Mr. Anderson, who has faced multiple calls to apologise since claiming that the UK's problem is not food banks, but people's inability to cook and budget.
The Ashton-Under-Lyne MP and Labour Deputy Leader has long been outspoken about her own experiences growing up in poverty, and was quick to call out Mr. Anderson's claim that food bank users could 'make a meal for about 30p a day.'
Taking to Twitter, she asked followers 'What's Lee Anderson cooking tonight?', sharing a picture of a 30p packet of Space Raiders alongside it.
Mr Anderson made the comments in Parliament on Wednesday afternoon, after being asked by a Labour MP if it was right that we have food banks in 21st Century Britain during a debate on the Queen's speech.
The Tory MP responded by moaning that poor people 'cannot cook properly' and 'cannot budget', before inviting everyone to come to his constituency to take part in a 'brilliant scheme' attached to the food bank where poverty-hit locals must also sign up for a budgeting and cooking course.
He said: "I think you will see there is not this massive use for food banks in this country. We have got generation after generation who cannot cook properly. They cannot cook a meal from scratch. They cannot budget.
"When people come now for a food parcel, they've got to register for a budgeting course and a cooking course
"And what we do at the food bank, we show them how to cook cheap and nutritious meals on a budget. We can make a meal for around 30p a day and this is cooking from scratch."
Opposition MPs have since called for the MP to apologise in light of the comments.
Feature image – Wikimedia Commons / Twitter