News
Anyone who tests positive for COVID-19 could get £500 under new government plans
Anyone who tests positive for coronavirus may receive a one-off payment of £500 as incentive to stay home and avoid work.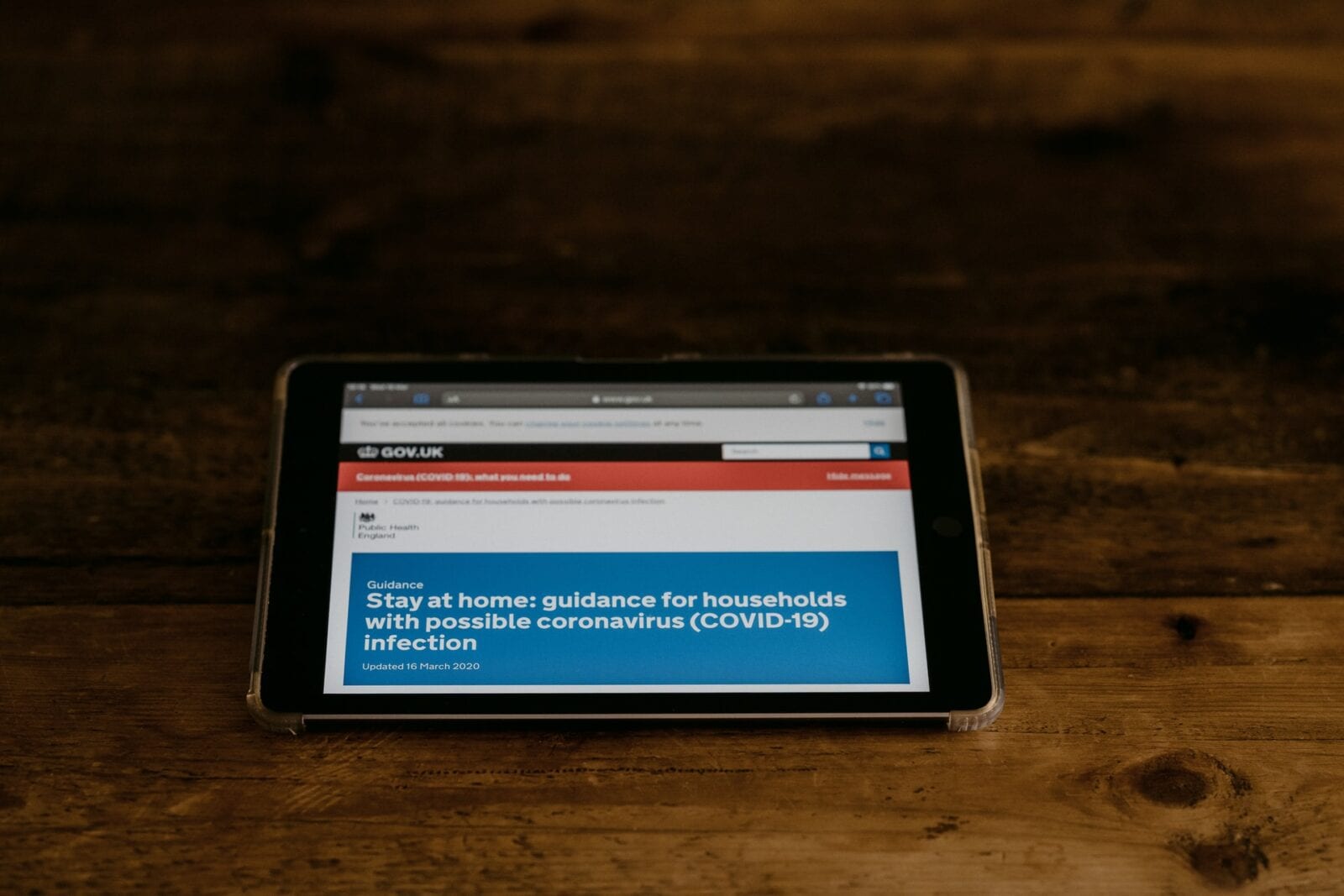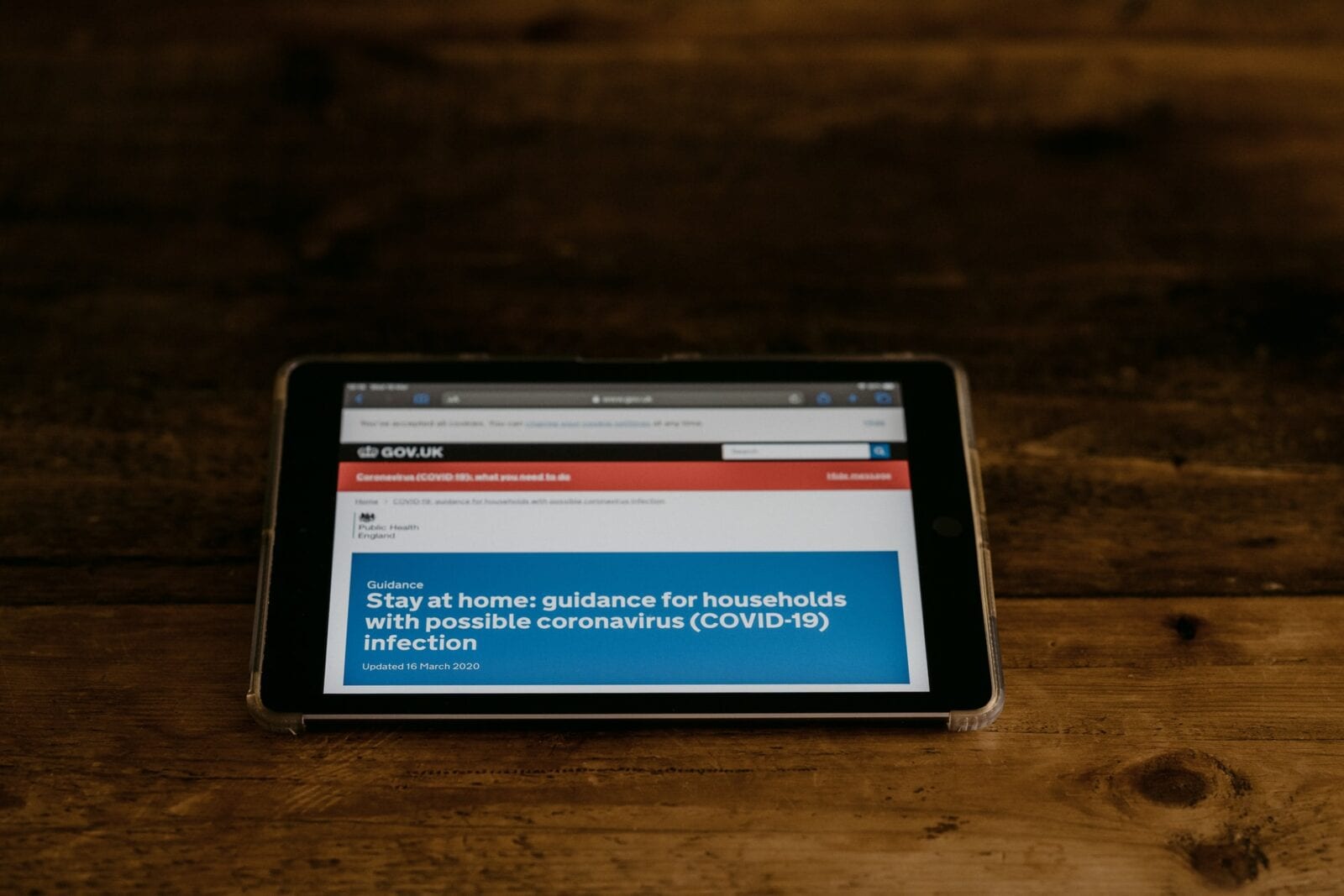 People in England may soon be given a one-off payment of £500 to self-isolate if they test positive for COVID-19.
Plans to provide the lump sum are currently under consideration by ministers after statistics showed just 17% of people with coronavirus symptoms take a test for fear of a positive result and subsequently being unable to work.
The prospective payment plan, which was leaked on Thursday, could potentially cost the government £435 million a week – 12 times the cost of the current system.
The document reads: "Anyone who tested positive for coronavirus, irrespective of their age, employment status or ability to work from home, would be eligible for a TTSP (Test and Trace Support Payment).
"This would be straightforward for local authorities to administer, though it would lead to significantly greater volumes of applications than under the current scheme."
Existing discretionary grants of £500 are already available but are proving difficult for people to obtain – with as many as three-quarters of applicants being rejected.
Speaking to Sky News on Friday morning, cabinet minister George Eustice said the government had reached "no decisions" on the new payment plan, but that the government would always be "keeping policies under review".
The Environment Secretary added: "We need people to self-isolate if they're asked to and we always review the reasons why they might not."
Speaking on Good Morning Britain, former Home Secretary Jacqui Smith said she was "gobsmacked" that it took "nine months for the Department of Health to consider it as an option."
Mayor of Greater Manchester Andy Burnham has claimed the scheme "won't work".
He added: "Surely better to cover the incomes in full of people who can't work from home and won't get sick pay?"
COVID-19 cases continue to remain high in the UK, but the latest statistics suggest infection rates may be slowing.
The 7-day rolling average has dipped to just over 40,000 cases, having steadily decreased since hitting almost 60,000 on January 10.
Prime Minister Boris Johnson has refused to rule out the prospect of England's lockdown dragging on into the spring – claiming that a review would be conducted after February 15 – the date by which the government aims to have vaccinated all four high priority groups.