News
Austrian court rules FIFA packs count as 'illegal' gambling
Austria's PlayStation Store has been ordered to issue refunds.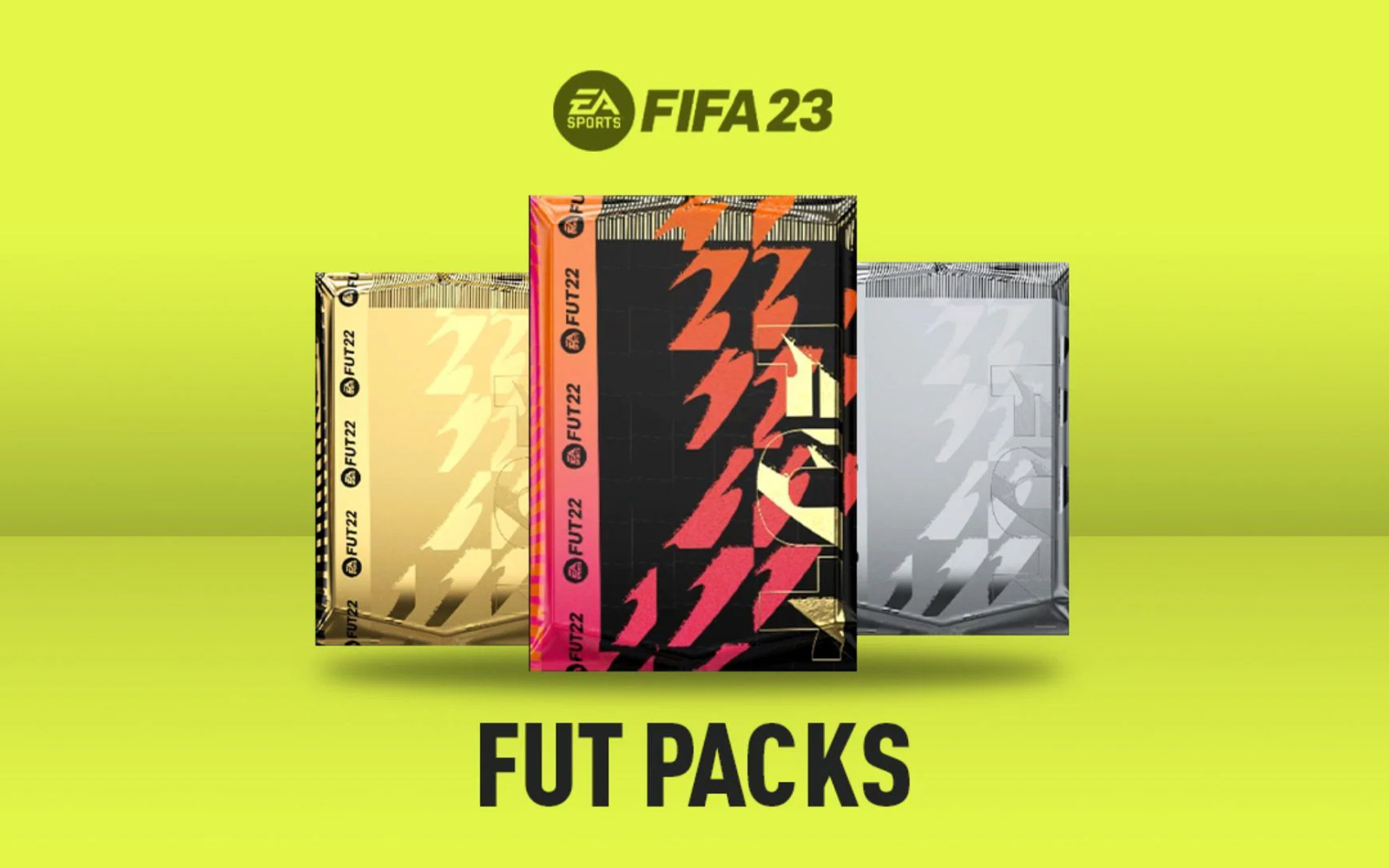 An Austrian court has ruled EA Sports' popular FIFA packs as constituting a form of gambling and currently in violation of national law.
For those unaware, FIFA or 'FUT' Packs are a form of in-game microtransaction that features in the popular football sim's Ultimate Team mode, where players build their dream squad and compete against other players online.
Despite being deemed not to be a form of gambling under UK law back in 2019, many parents and organisations remain concerned over the impact that these packs and other 'loot boxes' might be having on young people — i.e. encouraging children to gamble.
Now, after a significant ruling in Belgium back in May 2022 which brought loot boxes under national law, Austria has become the second European power to flag the practice as a form of gambling and an "illegal" one, at that. Loot boxes and microtransactions have been the subject of fierce debate for years.
With the likes of avid FIFA player turned YouTuber Jonathan Peniket having previously told the BBC how he blew more than £3,000 in university savings on FUT packs, even going on to make a video explaining how his addiction developed, his case is just one of many gone wrong.
As per German outlet Games Wirtschaft, the court ruled that FIFA packs violated the country's gambling laws and according to lawyer Ulrich Salburg, plaintiffs suing EA alleged that they had "gambled away" hundreds of euros on packs with uncertain monetary value, violating the Austrian Gaming Act.
According to the report, claims from players range from anywhere between €800 and €85,000 in the most extreme case and following the decision, Sony have been ordered to pay affected gamers around £299.35 in refunds while EA must clearly label FUT packs as "gambling games that require a license".
Read more:
It's unclear whether FIFA packs sold via other gaming platforms will be examined and Sony can still appeal the decision. Neither Sony nor EA are yet to issue a statement regarding the ruling.
UK Parliament carried out a more detailed investigation into the loot boxes back in February and while they still do not fall under the Gambling Act of 2005, the House of Lords have been calling for loot boxes to be brought within the scope of the Gambling Commission since July 2020.
On the other hand, it has been reported that despite the Belgian ruling a few years back, the legislation still isn't being properly enforced throughout the country and whether or not a crackdown in Britain will have the desired impact remains to be seen.
For all the latest news, events and goings on in Greater Manchester, subscribe to The Manc newsletter HERE.
Featured Image — EA Sports