News
Black and Minority Ethnic figures to feature on British coins for first time
It follows the #BacknotesOfColour campaign, which has been fighting for wider representation on legal tender.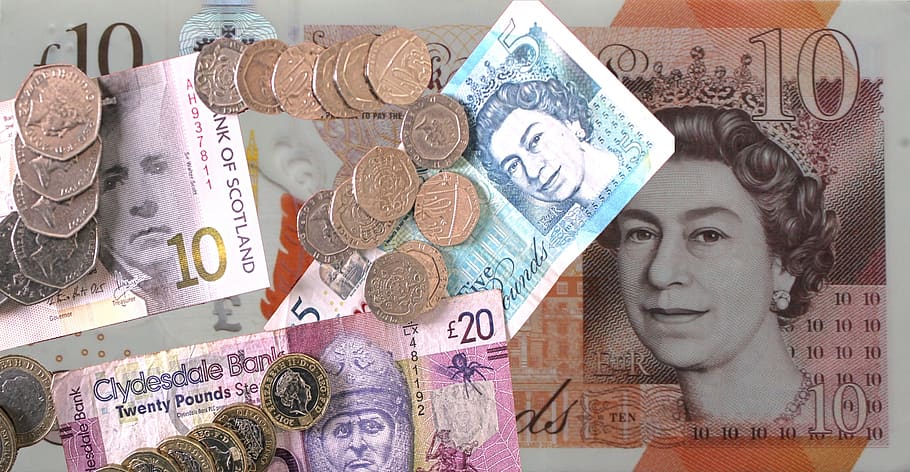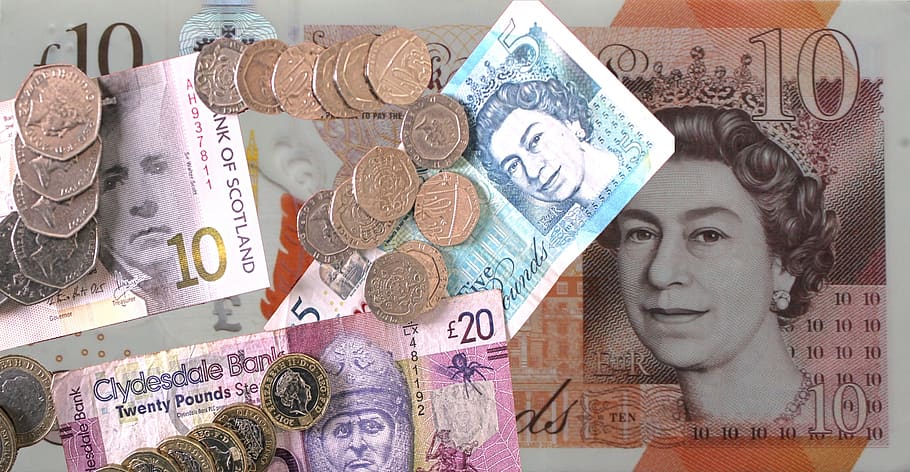 Black and Minority Ethnic (BAME) figures are reportedly set to appear on British coins and notes for the first time ever following campaigns for currency to be more inclusive.
According to Treasury Minister John Glen, who spoke to the Sunday Telegraph, Chancellor of the Exchequer Rishi Sunak is believed to be considering this move after campaigners issued proposals.
Mr Glen told the paper that Mr Sunak was "keen to support the timely proposal".
He continued: "The Chancellor is aware of this. We are obviously supportive and keen to be positive about it, we need to see some firm proposals from the Royal Mint but we are keen for this to happen".
The reports come after the Backnotes of Colour campaign lead by Zehra Zaidi – former Conservative Party parliamentary candidate – which has been fighting for wider representation as no non-white person has ever featured on a British coin or note.
Speaking to BBC News, Ms Zaidi stated that: "Who we have on our legal tender – our notes and our coins – builds into a narrative of who we think we are as a nation,"
"People from all backgrounds helped build Britain."
She continued: "We must tell the story of inclusive representation as it matters for cohesion and it matters in the narrative of who we are as a nation."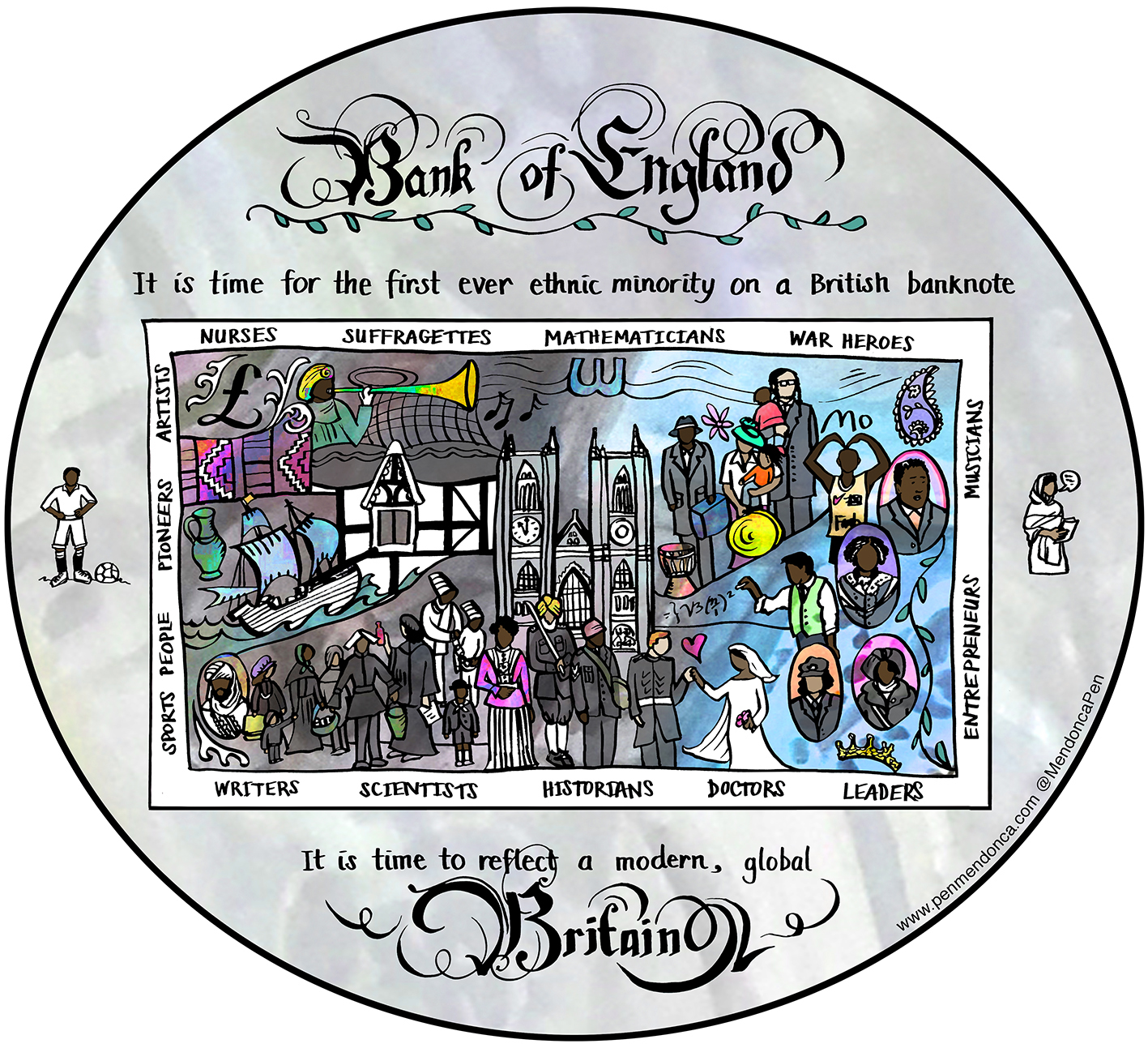 BAME figures such as Walter Tull – the British Army's first black officer – have been featured on commemorative coins in the past, but "commemorative coins are not the same as legal tender because legal tender acts as a passport, an ambassador," says Ms Zaidi.
Rishi Sunak has reportedly asked the Royal Mint to come up with new designs honouring BAME figures.
Among the figures believed to be currently under consideration for a feature on coins and banknotes include British-Jamaican Crimean War nurse Mary Seacole, Noor Inayat Khan – who was a World War II agent and one of only four women to have received the George Cross – and also the first Indian and Gurkha soldiers.
Mr Sunak has previously expressed support for the anti-racist cause – highlighted by the Black Lives Matter protests – and supported calls for a widespread change in attitudes in race.
He stated that: "As a British Asian of course I know that racism exists in this country, and I know people are angry and frustrated."
"They want to see, and feel, change."