News
Beetham Tower has been sold to a 'mystery buyer'
After years of disputes the tower could finally get its repairs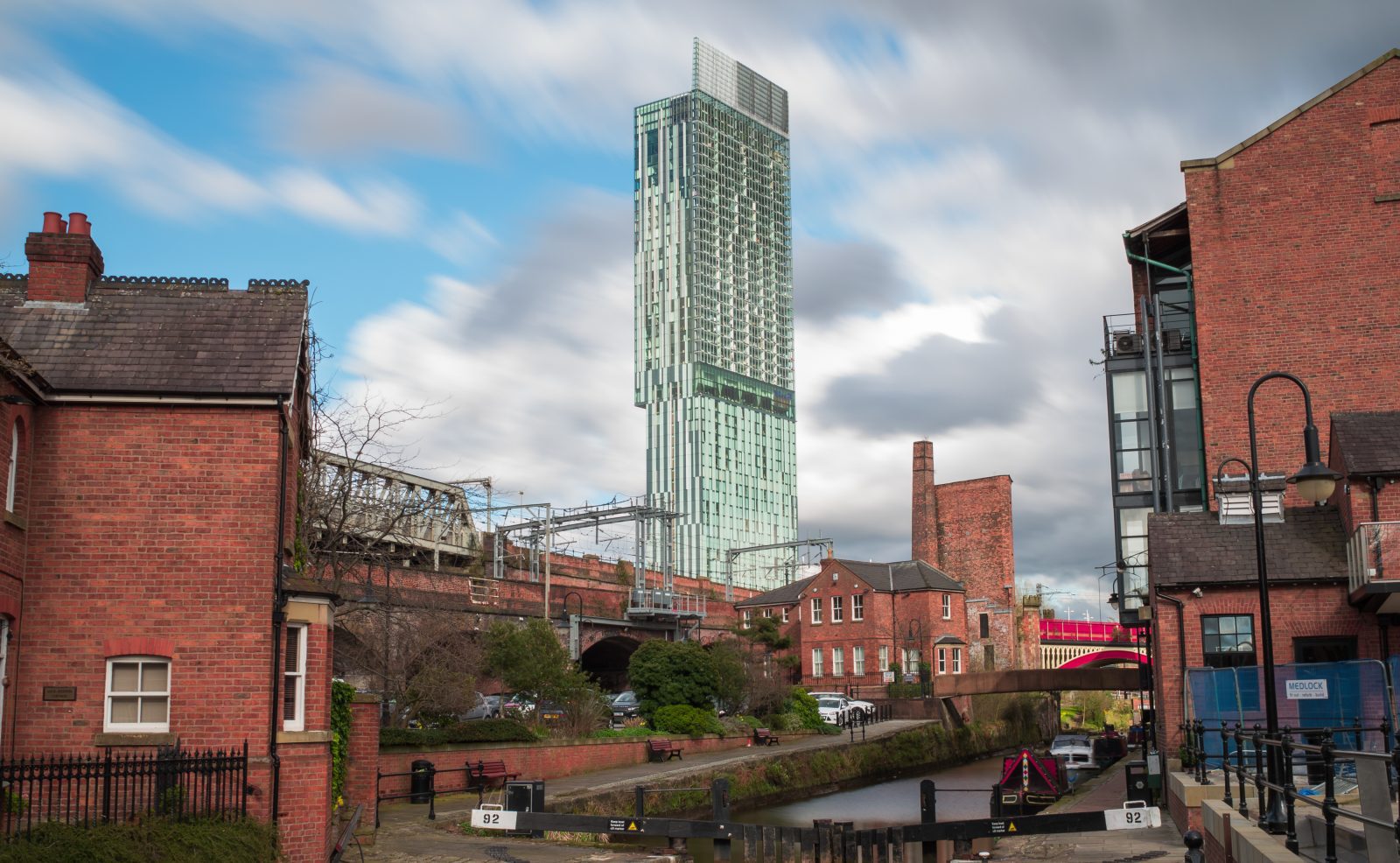 The iconic Beetham Tower in Manchester has been sold to a mystery buyer, according to the Manchester Evening News.
The tower, which has been embroiled in a bitter legal battle for the best part of 7 years, is said to have been sold for a "nominal sum".
Its current owners, North West Ground Rents Ltd, have been attempting (for many years) to action £9 million worth of repairs to the structural bonds that fix glass cladding to the tower's frame – repairs that have not yet happened due to multiple disputes with contractors.
The defects were first identified in 2014 and since then, NWGR have been taken to court by Hilton owners Blue Manchester for failing to organise a successful repair job.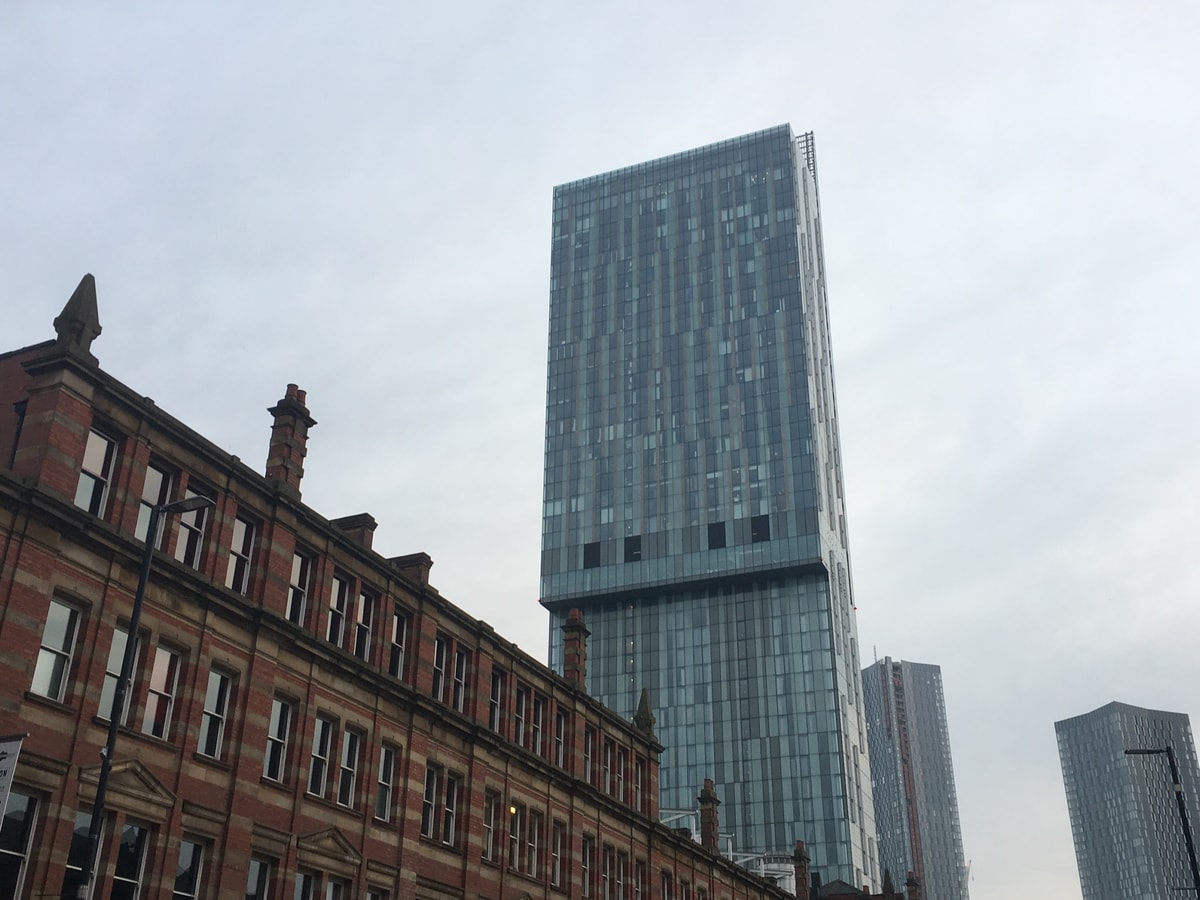 In the midst of this, a temporary fix was made by contraction company Carillion, however a long-term fix was never found before Carillion eventually went bust in 2018.
The tower's tenants, which include the hotel and residents of its 219 apartments, have been kicking back at NWGR for 7 years – but there may now be some hope on the horizon with the news of a fresh investor entering the fray.
It was announced on Tuesday that a sale had been agreed, and a statement read: "The disposal releases Ground Rents Income Fund and its subsidiaries from all current litigation and freeholder obligations relating to the Property that was originally acquired in 2012.
"Following extensive negotiations, the buyer is expected to deliver a long-term repair solution for the Property.
"The Property has been a very challenging investment for the Company but completion of the disposal is a positive step forward."