News
Body found in search for missing mum Nicola Bulley
An upsetting update just in.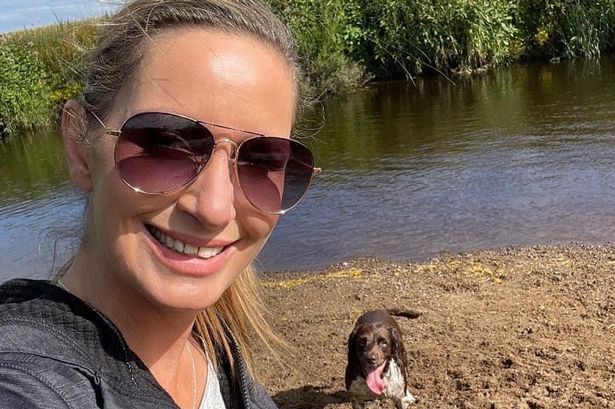 A body has been found in the ongoing search for mother-of-two Nicola Bulley, who went missing last month.
Police confirmed today in a statement that an underwater search team sadly recovered a body from the River Wyre.
No formal identification has taken place yet, so the identity of the body hasn't yet been confirmed.
A statement from Lancashire Police said: "This morning, Sunday, 19 February, you may be aware of police activity around the river near to St Michaels. We want to provide you with an update on that activity.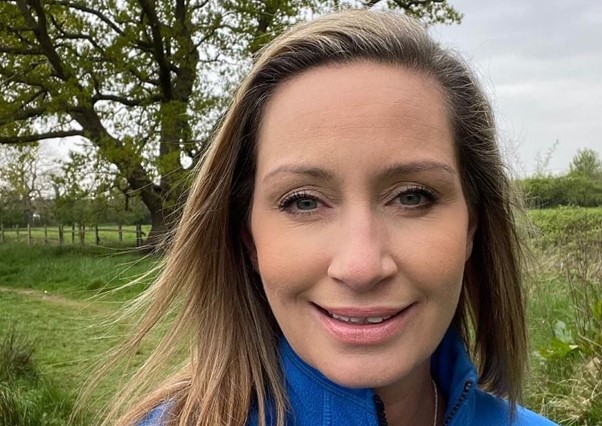 "We were called today at 11:36am to reports of a body in the River Wyre, close to Rawcliffe Road.
"An underwater search team and specialist officers have subsequently attended the scene, entered the water and have sadly recovered a body.
"No formal identification has yet been carried out, so we are unable to say whether this is Nicola Bulley at this time.
Procedures to identify the body are on-going. We are currently treating the death as unexplained.
"Nicola's family have been informed of developments and our thoughts are with them at this most difficult of times. We ask that their privacy is respected."
Nicola, 45, from Lancashire, was last seen walking her dog Willow on a riverside footpath on Friday 27 January at around 9:20am.
Both Nicola's dog and her phone – which was still connected to a work conference call – were found on a bench along the river on the morning she went missing.
A huge search effort has been taking place around the village of St Michael's on Wyre in Lancashire ever since.
Featured image: Lancashire Police