News
Bold Street Coffee is opening a second site in Manchester
Bold Street Coffee will open at University Green in time for the return of students in September 2022.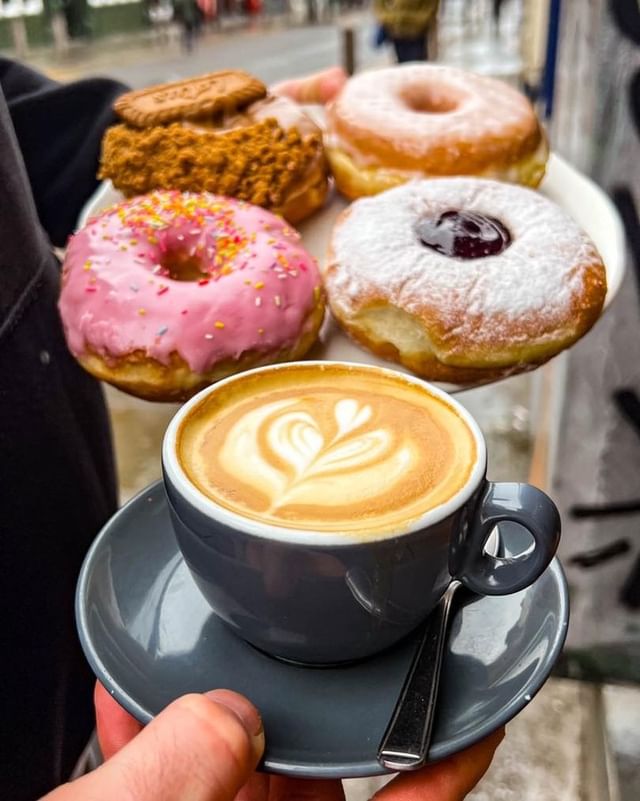 Liverpool favourite Bold Street Coffee has revealed plans to open a second site in Manchester, just three months after launching its first on Cross Street.
Now firmly settled in the city centre, the award-winning speciality coffee brand is branching out to the University campus – taking over a new site at Manchester's University Green.
The new opening at University Green will be the fourth site for the brand in the North West, with two well-established coffee shops in Liverpool already.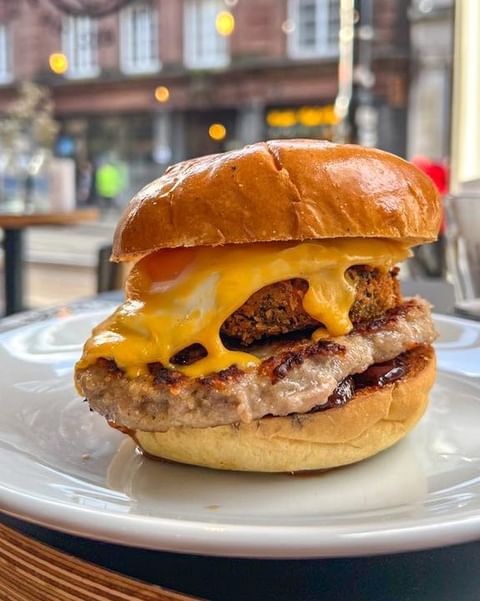 With an outside terrace area and room for up to 80 covers inside, it will serve up speciality coffees roasted in house alongside an all-day selection of pastries, breakfast items, sandwiches and more.
And just like the other BSC sites, the new opening will be dog and family-friendly with Babaccino and Puppaccinos available.
With independent guest roasters on rotation alongside an in-house range of BSC's own coffee beans, caffeine lovers can choose a coffee to suit their preferred flavour profile and style – with flat whites, iced lattes, filters and americanos all on offer.
Hand-picked by baristas and roasted specifically for BSC, alongside a selection of sixteen different coffees on the menu you can also purchase everything you need to make your perfect brew at home – from aeropress, Chemex and V60s, to filters and pour-over kettles.
The only thing they don't seem to sell (from the looks of things anyway) is a grinder and scale – however, you can ask one of the team to grind your beans to your own specifications when you pick up a bag (priced from £8).
Read more: Award-winning Liverpool cafe Bold Street Coffee opens in Manchester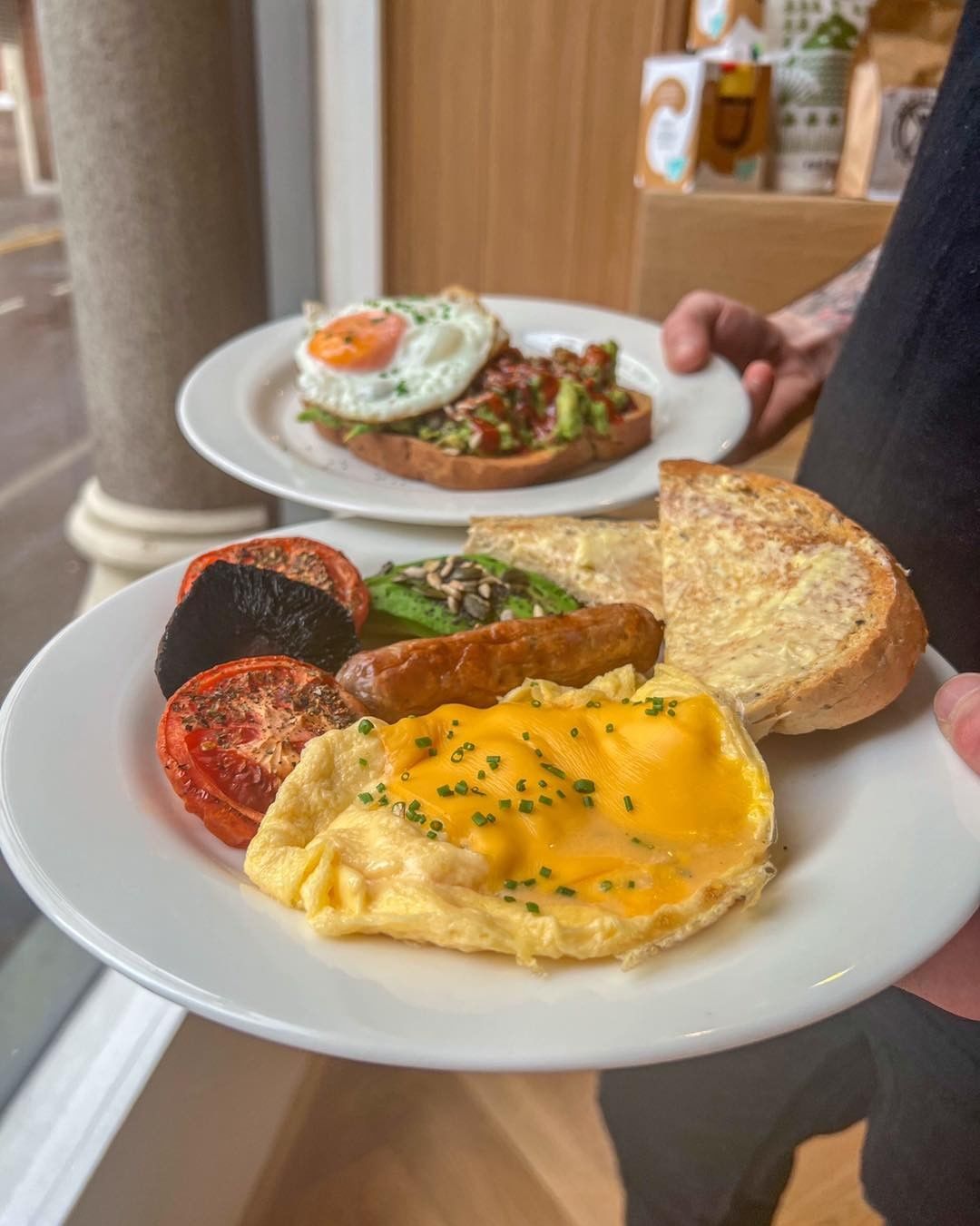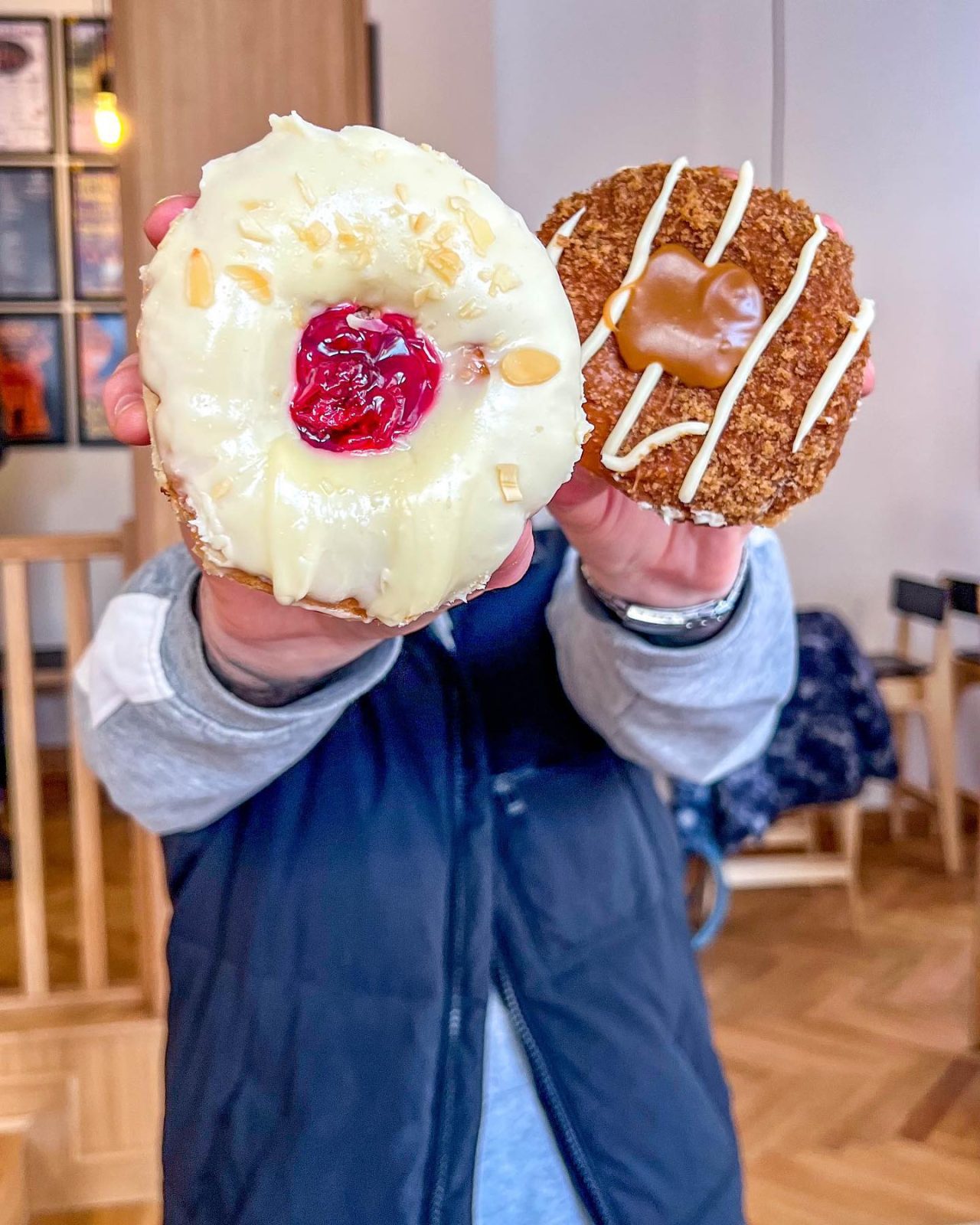 When it opens in September, customers can expect top-quality brews alongside all-day breakfast, lunch and brunch dishes – ranging from full on fry ups to butties, an 'on toast' section, wholesome bowls and more.
But the really special dish here has to be the buoys – a Bold Street Coffee signature comprised of scrambled egg with melted cheese inside a lightly toasted brioche bun.
Essentially a breakfast burger, they're priced from £5.95 for the most basice edition. You can then add in sausage patties, hash browns, bacon, avocado, mushroom, scrambled tofu, aubergine patties and more from a list of different variations, depending on what sort of mood you're in.
There are vegan buoys, veggie buoys, and even a bad bouy (brioche bun, sausage patty, fried egg, cheese, avocado and hollondaise) if you're feeling naughty.
Elsewhere, you'll find porridge, 'super' porridge, 'Gaz's granola', vegan and veggie-friendly sandwiches, an 'egg box' section stufffed with the likes of granary toast, scrambled egg, melted cheese, avocado, tomato, bacon and sausages.
Let's just say that Manchester's students are in for a treat.
Speaking on the new opening, Matt Farrell, Director of Bold Street Coffee, said: "We're delighted to announce our next project in Manchester. The transformation to the Oxford Road corridor in the last few years has been dramatic and the ever expanding, vibrant University makes this a diverse and exciting place to set up the next BSC after its opening success on Cross Street.
"We are pleased at GSG to be adding extra roots in the Manchester food and drink scene with more to follow later in the year. After such a difficult few years, there is an air of expectation around and I think this marks the start of an exciting time for the city, speciality coffee and Northern Hospitality."
To keep up with Bold Street Coffee in Manchester, give them a follow on Instagram here.
Feature image – Bold Street Coffee