News
Bolton care homes could soon allow indoor visitors with new 'two-test' approach
Care home residents in Bolton could soon welcome indoor visitors thanks to a new system designed to keep them, relatives and care staff safe.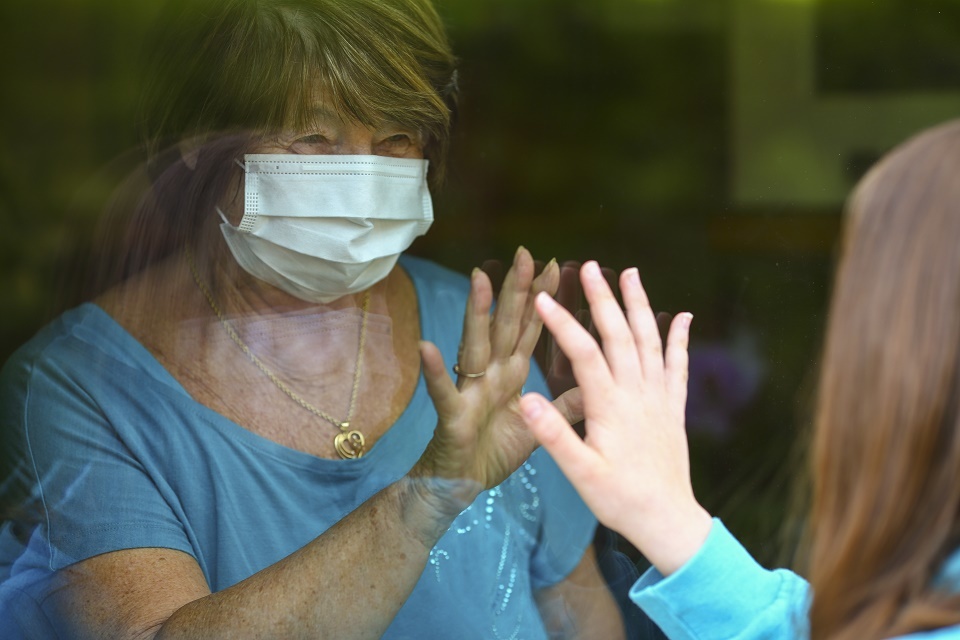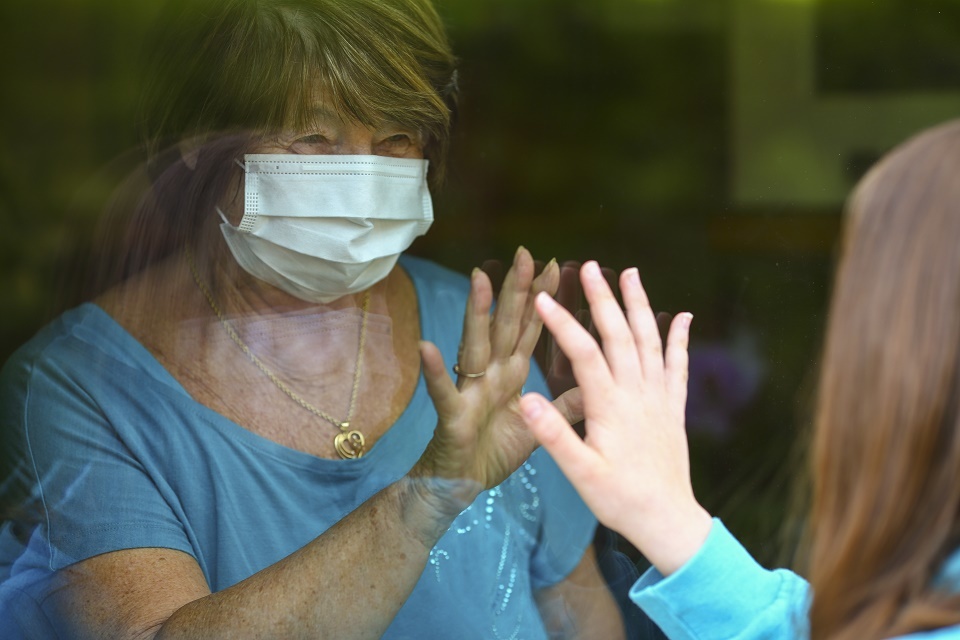 Bolton Council has written to all care homes to confirm a new 'two-test' process that will allow indoor visits to take place.
Close-contact care home visits have been temporarily placed on hold in Greater Manchester as local health leaders sought reassurances over the use of the rapid Lateral Flow Device testing.
However, a new system has now been designed to create a safer environment in which residents will be able to meet with loved ones indoors.
The 'two-test' procedure involves visitors booking a PCR test via the national portal within 3 days of their pre-booked visit.
If they test negative, another Lateral Flow Test will be performed at the care home on visiting day.
Residents will also urged to meet with only two regular visitors at this time.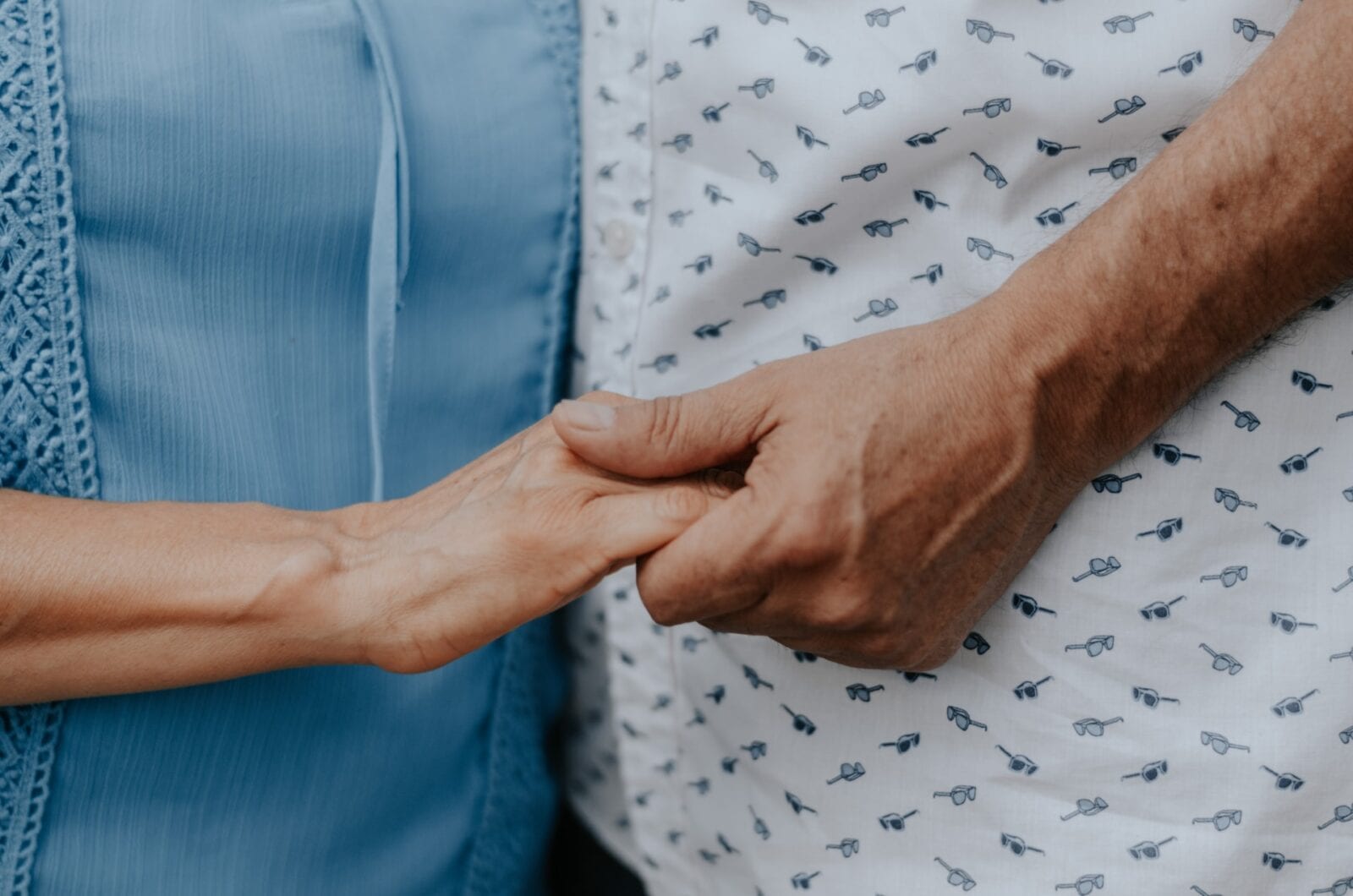 The recommendations come from Greater Manchester Heath and Social Care Partnership and have been agreed by Directors of Public Health from across the city region.
Care homes are also being told to continue alternative forms of visitation – such as closed window visits and the use of visiting pods.
Bolton Council's Executive Cabinet Member for Adult Social Care, Cllr Andy Morgan, said: "When it comes to protecting the most vulnerable in our community, we cannot be too cautious.
"We know the mental wellbeing of our residents is just as important as their physical health and we believe this two-test approach strikes the right balance.
"Not everyone will be able to see their loved ones indoors as quickly or as often as they might like, and I urge everyone to be patient and to take advantage of the other types of safe visiting.
"Government and Public Health guidance remains that physical contact should be as little as possible whilst maintaining the social distancing rules whenever possible."