News
Boris Johnson set to unveil England's plan for 'living with COVID' today
The Prime Minister said he wants to move away from "government intervention towards personal responsibility".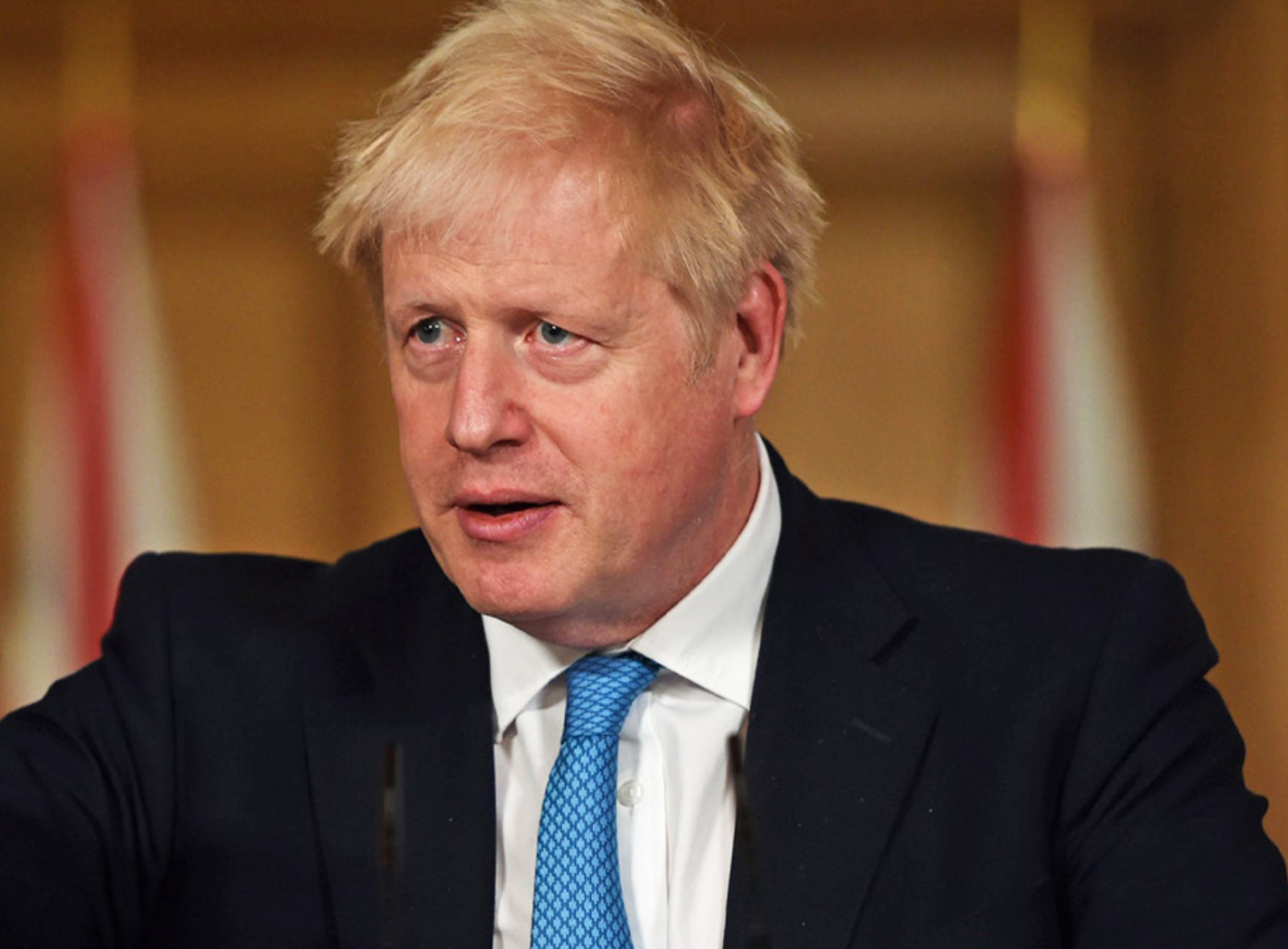 Prime Minister Boris Johnson is expected to announce a plan for how England will "live with COVID" today.
After almost two years restrictions amid the COVID-19 pandemic, as confirmed by and according to Downing Street, Mr Johnson will meet his cabinet ministers this morning to agree the plan for living with the virus, and he is then expected to update parliament on the plans this afternoon.
He will then hold a news conference to reveal details to the public later this the evening.
Speaking ahead of the plan's unveiling, Mr Johnson said: "Today will mark a moment of pride after one of the most difficult periods in our country's history as we begin to learn to live with COVID.
"It would not be possible without the efforts of so many – the NHS who delivered the life-saving vaccine rollout at phenomenal speed, our world-leading scientists and experts, and the general public for their commitment to protecting themselves and their loved ones."
He insisted however that "the pandemic is not over".
"But thanks to the incredible vaccine rollout, we are now one step closer towards a return to normality and finally giving people back their freedoms while continuing to protect ourselves and others," he concluded.
The Prime Minister said he wants to move away from "government intervention towards personal responsibility".
No 10 said the success of the COVID vaccination programme had put England in a "strong position to consider lifting the remaining legal restrictions", adding that the plan for living with COVID would take a "cautious approach" that would retain "some surveillance systems and plans for contingency measures which can be stood up if needed to respond to new variants".
The government's scientific advisers on its SAGE committee have emphasised there is "considerable uncertainty about the path the pandemic will now take in the UK".
Today's news conference comes after Downing Street had confirmed on Saturday that positive cases and their close contacts will no longer have to self-isolate by the end of this week, which has been criticised by a number of medical professionals, including Chaand Nagpaul – Chair of the British Medical Association – who said the decision is "premature" and "not based on current evidence" or "guided by data".
Matthew Taylor – Chief Executive of NHS Confederation – too told Sky News it was "too early" to be ending mandatory testing, and said there was no plan for what to do without the programme.
75% of NHS leaders in England who disagree with the plan to scrap self-isolation, according to a recently-conducted survey.
Unison, Unite, and the GMB are also urging the Prime Minister to keep in place free testing and the requirement to self-isolate, with the three unions warning that a failure to provide clear, detailed guidance risks a "super spreader free-for-all" in schools and other workplaces.
Featured Image – Flickr (Andrew Parsons / 10 Downing Street)