News
Boris Johnson 'told Sue Gray to abandon report' into Partygate
The news follows the release of photographs apparently showing the Prime Minister drinking at a party in No.10 during Covid restrictions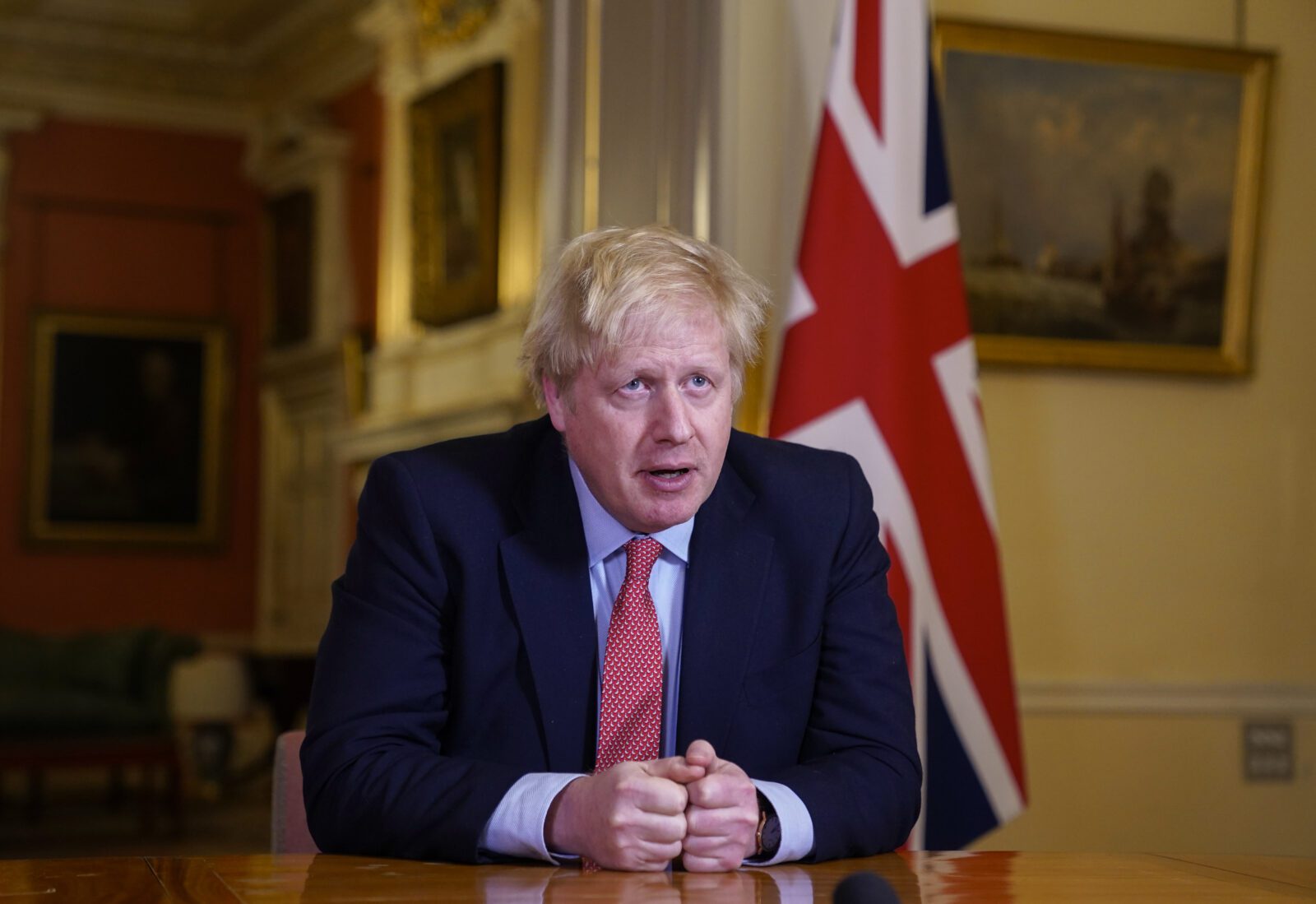 The Prime Minister allegedly met with top civil servant Sue Gray in secret to tell her to abandon her report into Partygate.
According to reports in The Times, Boris Johnson suggested that Sue Gray should not publish her long-awaited report into Partygate during a secret meeting organised by Downing Street.
A source told The TImes: "He asked her is there much point in doing it now that it's all out there, […] He was inferring that she didn't need to publish the report."
It follows an admittance by his team yesterday that it had requested a face-to-face meeting between the top civil servant tasked with investigating endemic Covid rule-breaking in Downing Street and Whitehall.
Previously, Downing Street had maintained that Sue Gray requested the meeting and refused to reveal what had been discussed.
Despite the meeting, it is believed that Sue Gray could release her report as early as Wednesday morning.
The news follows the release of photographs apparently showing the Prime Minister drinking at a party in No.10 when, eight days before, he had banned people from socialising indoor with people outside their household and weddings were not allowed.
Mr Johnson wasn't fined for attending the event, but others were – including at least one other person pictured in the photographs.
Asked by an MP in the House of Commons on 8 December last year whether there had been a gathering on that date, the Prime Minister said there was not.
He told Labour MP Catherine West : "I am sure that whatever happened, the guidance was followed and the rules were followed at all times."
The Prime Minister is now open to the charge of knowingly misleading parliament.
A Downing Street source has said that the fact the Prime Minister had his red box and was 'dropping in on a leaving do for a colleague' made the case that he was 'believed he was working'.
The Mayor of London Sadiq Khan, who oversees the Metropolitan Police, has this morning joined calls for the force to explain why they didn't fine Boris Johnson for attending the lockdown party.
He told the BBC's Radio 4 Today Programme that the force should set out its thinking behind the decision not to fine the Prime Minister, after the release of new photographs by ITV News on Monday night.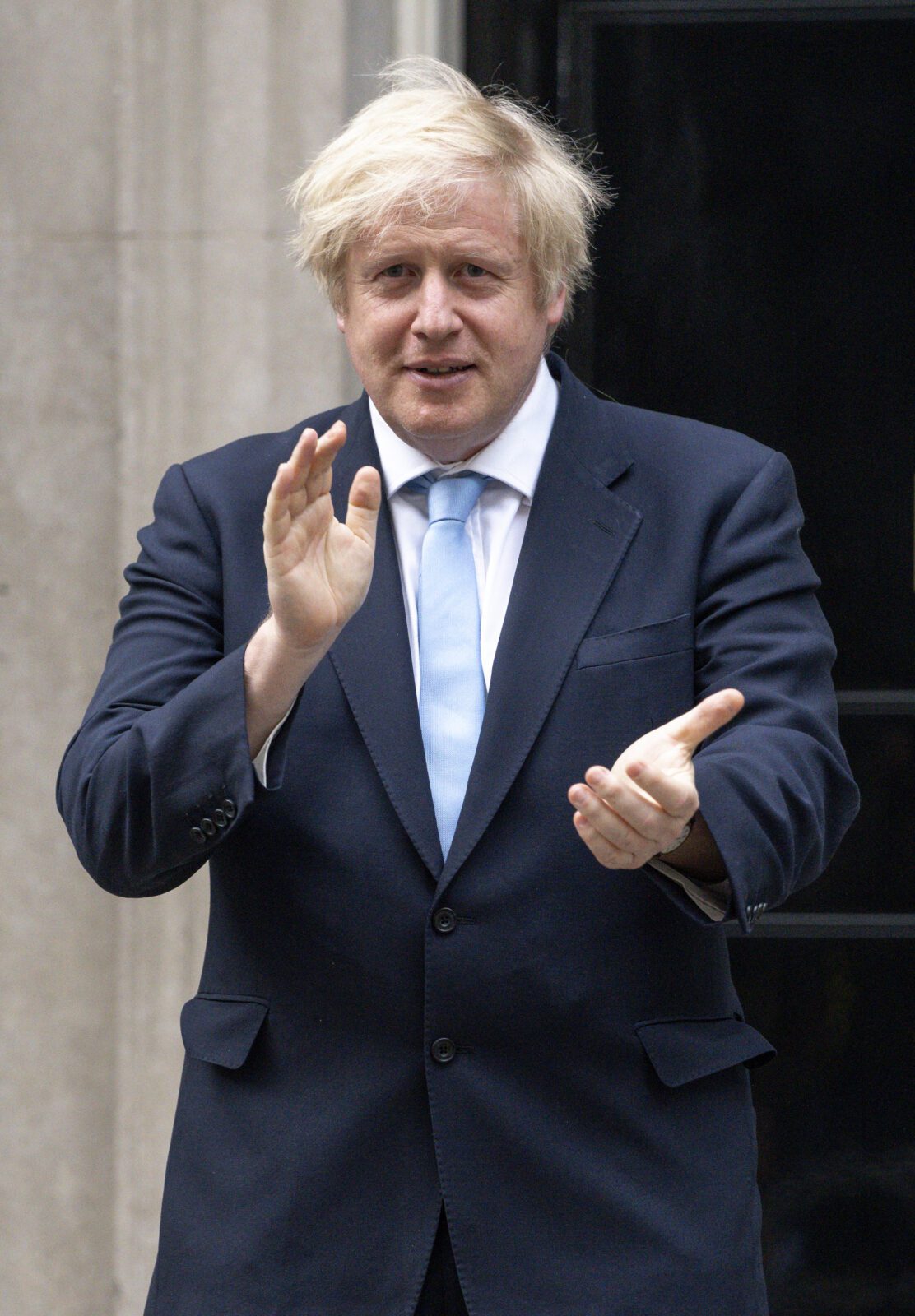 Mr Khan said: "I think it's important when it comes to trust and confidence, when it comes to policing by consent, when it comes to questions being asked about the integrity of an investigation, that the police explain why they reached the conclusions they have."
Police announced they had concluded their Partygate investigation on Thursday after handing out 126 fines for 10 gatherings.
Mr Johnson received one fixed penalty notice for attending an illegal gathering, despite evidence that he was also present at others.
The Liberal Democrats have now asked the Police Watchdog to investigate the Met's decision.
Feature image – No.10 / Flickr