News
BREAKING: Restrictions lifted in Stockport – with Bolton expected to follow
Restrictions in Bolton and Stockport will be eased due to dropping rates of coronavirus, acc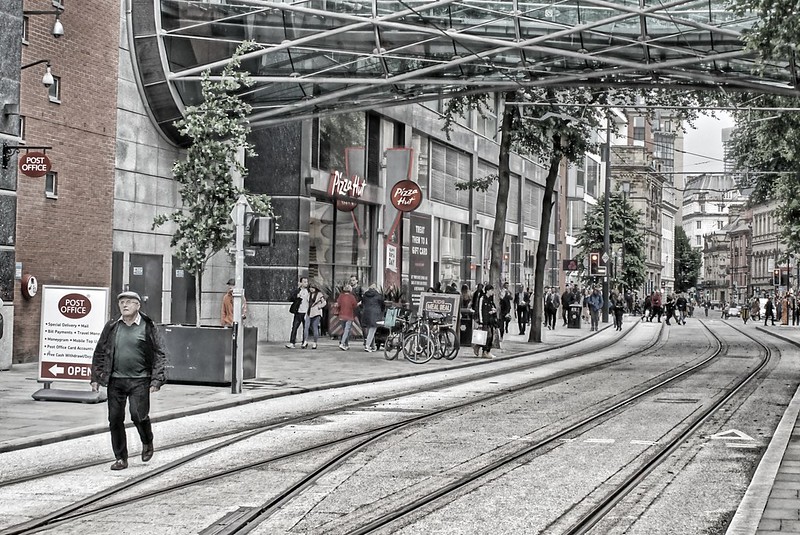 Restrictions in Stockport and Bolton will soon be lifted due to dropping rates of coronavirus, according to reports.
MP for Hazel Grove William Wragg confirmed today (28 August) that Stockport is set to be released from the measures that came into force on July 31.
The latest updates suggest that Bolton is expected to follow suit.
Trafford representatives also announced that their borough had been released from the tighter measures earlier today, against the wishes of the local councillors.
Once restrictions are officially lifted (likely to be next week) people in Bolton, Stockport and Trafford will no longer be banned from meeting others outside their own household indoors or in gardens.
However, they are not permitted to meet those that live in areas where restrictions still apply.
The number of positive tests per 100,000 people had dipped to 19 in Trafford week ending 22/08, whilst Bolton fell to 16.3 and Stockport to 11.2.
Restrictions currently remain in place in Manchester, Salford, Rochdale, Bury, Oldham and Tameside.
Wigan have already been released from restrictions.
Measures will be reviewed again next week.
Featured image: Stephen Gidley/Flickr