News
Burglar who targeted Raheem Sterling's Cheshire mansion has his own home taken off him
Thomas Mee was part of a gang who stole more than £600,000 after committing at least 14 burglaries.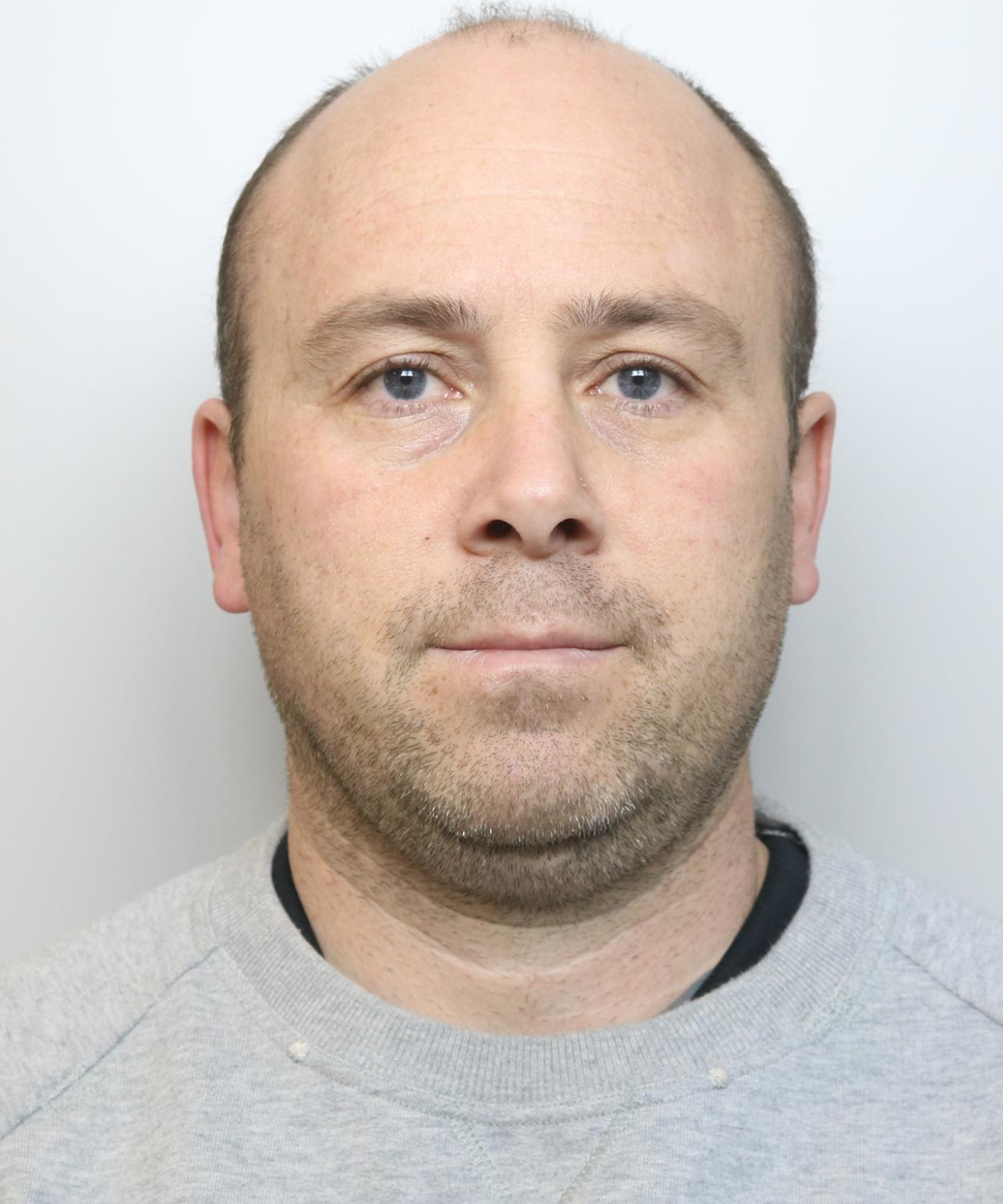 A convicted burglar who targeted Raheem Sterling's Cheshire mansion along with several other properties has had his own home taken off him.
Thomas Mee had already been jailed for more than eight years, but after a hearing 16 November, Cheshire Police has now confirmed a judge ruled that he had benefitted from his crimes to the sum of £586,117.36 – and as a result, had now had his home taken from him under the Proceeds of Crime Act (POCA).
The 45-year-old was part of a gang who stole more than £600,000 after committing at least 14 burglaries at addresses in Cheshire, Nottinghamshire, Worcestershire, Buckinghamshire, and Warwickshire between November 2018 and October 2019.
The group specifically-targeted homes in affluent rural locations.
They were said to have stolen high-value watches, designer handbags, and jewellery that came to be worth more than half-a-million pounds.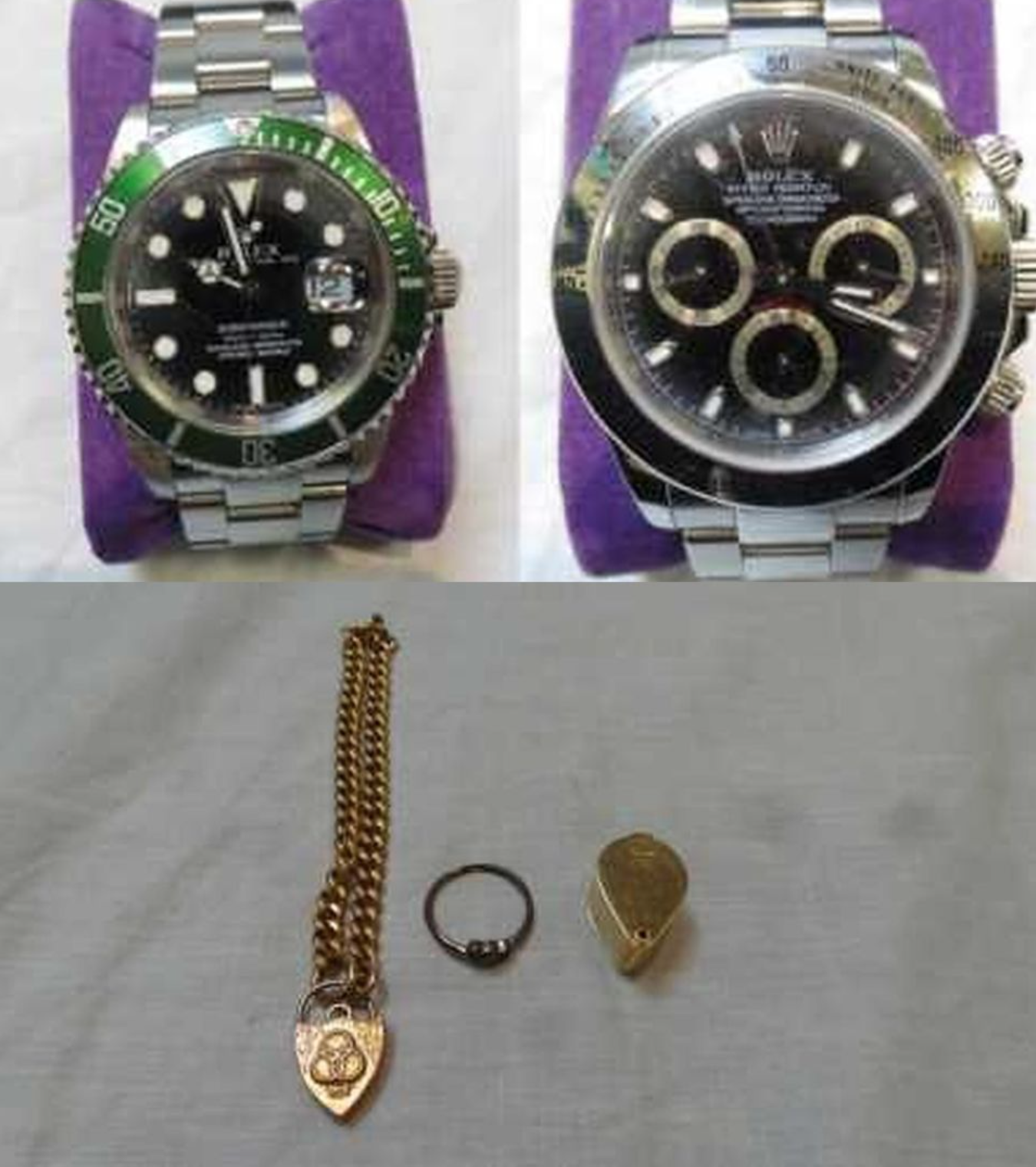 Cheshire Police's Serious and Organised Crime Unit began an investigation into the gang, and then began piecing together evidence that linked the trio to burglaries across Goostrey, Neston, Allostock, Mere, Chelford, and Lymm.
Mee's downfall eventually came on 5 October 2019 when police received a 999 call from a resident in Prestbury reporting that a family member had disturbed intruders at their home.
He was arrested while attempting to flee the property, and was subsequently charged with the burglaries, all before he pleaded guilty to conspiracy to burgle and three counts of handling stolen goods.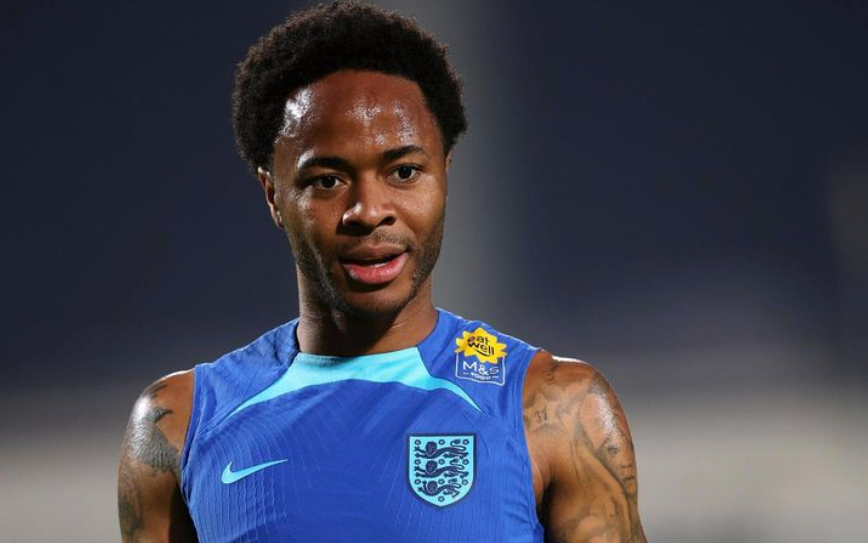 Mee was sentenced to eight years and seven months imprisonment at Chester Crown Court on Friday 31 July 2020.
Read more:
Police explained that the sum of £586,117.36 Mee had "benefitted" from has been determined from equity in his home in Liverpool – which will need to be sold – along with cash, jewellery, designer clothing, and funds recovered from bank accounts.
The court has also ordered Mee to pay £249,012.17 within the next three months, or face a further two years imprisonment.
Featured Image – Cheshire Police